How a Diamond is Cut and Polished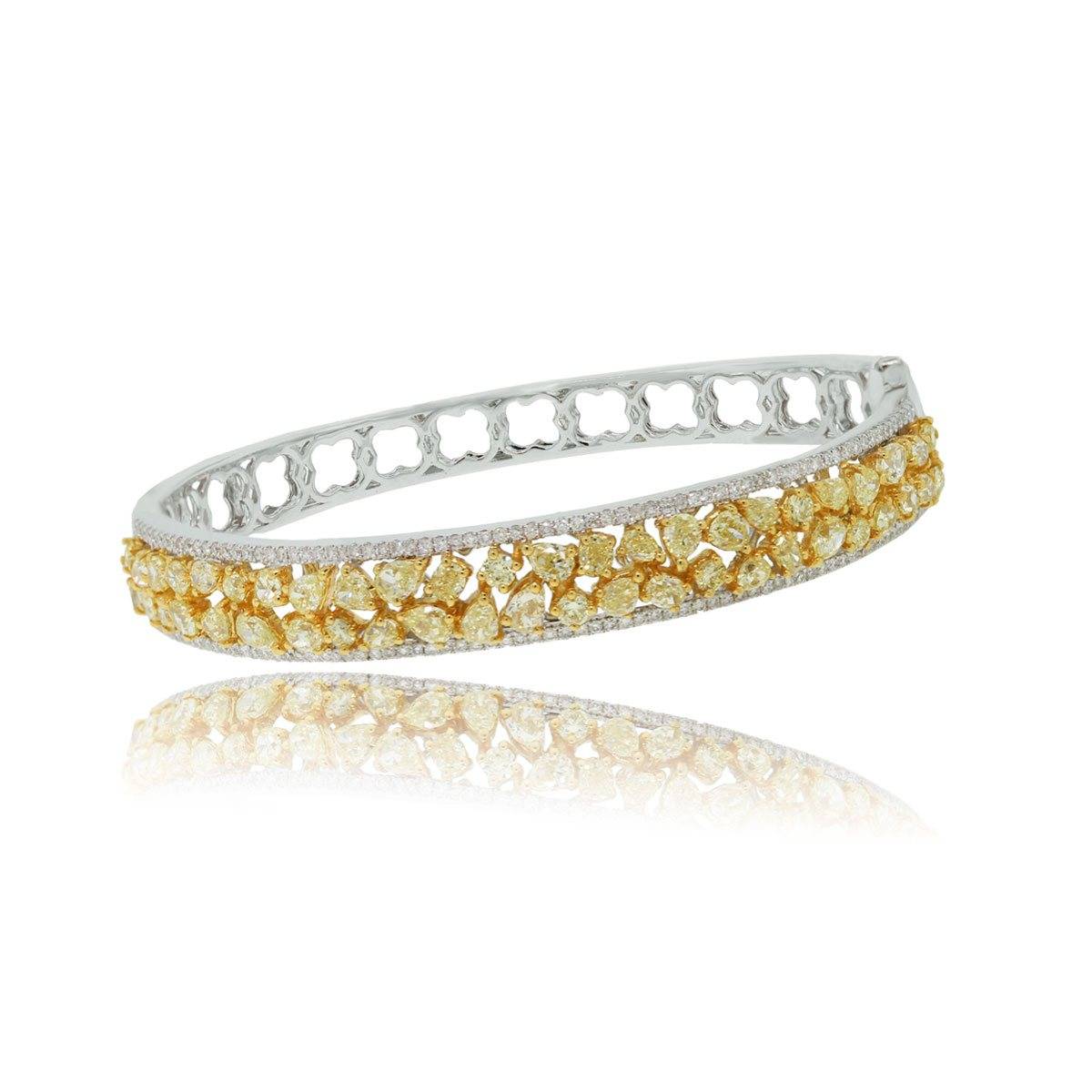 When it is taken from the mine, a diamond is not the sparkly gem you imagine. There is a complex process that a diamond goes through before it is used in a ring, necklace or set of earrings.
When you hear about the latest massive diamond discovered – like the 1,111 carat rock discovered in Botswana in November 2015. The diamond was the second largest ever discovered (after the Cullinan, about twice that size!) It was also the largest ever to have been recovered in both Botswana and in the last century. The stone's measurements come in at 65 x 56 x 40 millimeters.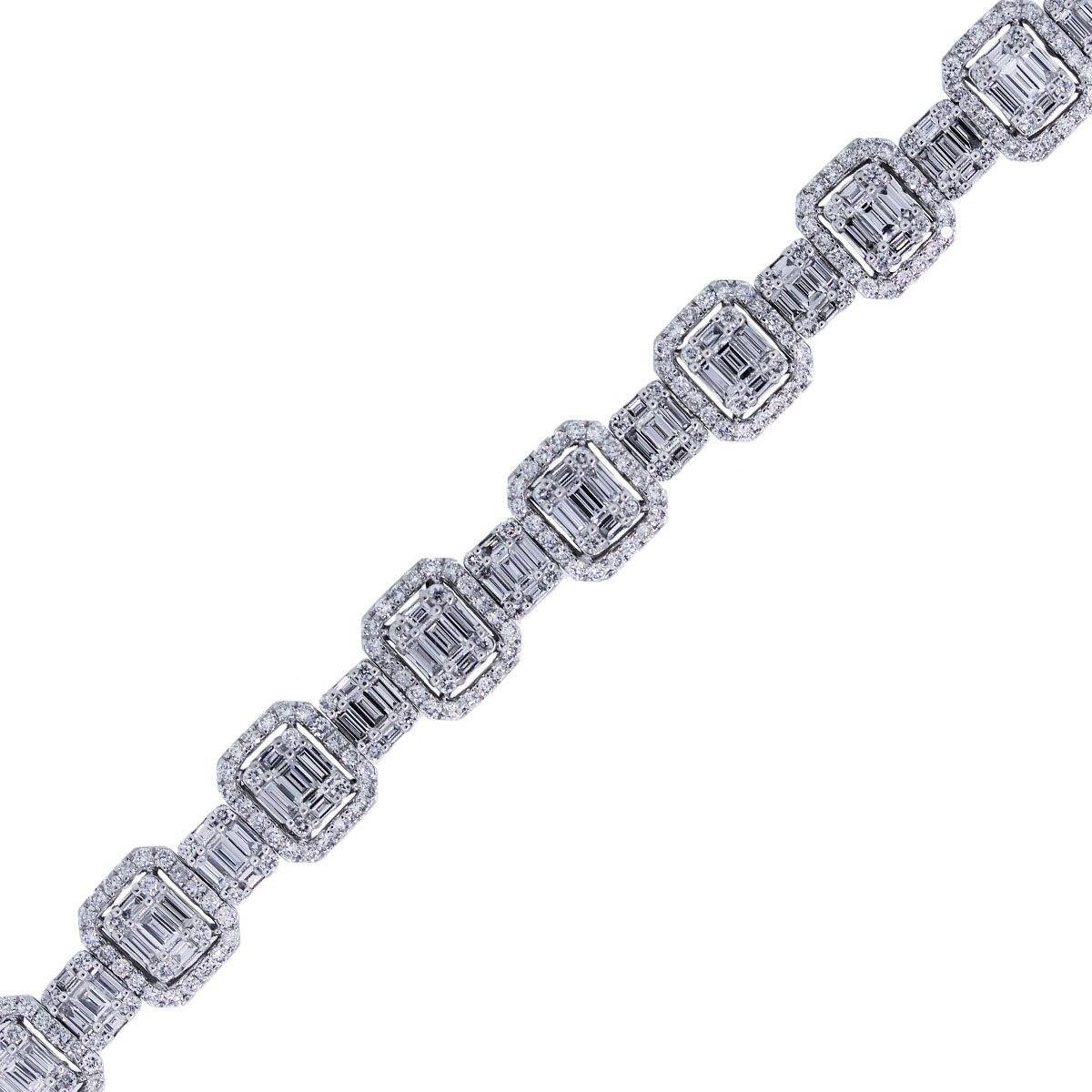 But of course, just like the Cullinan, it has a long way to go before it's truly as beautiful as it can be.
This cutting and polishing process can actually raise the value of the diamond by up to 50 percent. The cutting and polishing process is also one that has changed dramatically over the last 100 years or so. A mechanized system was developed that enabled jewelers to create a diamond with more sparkles, a huge improvement over the lovely, but inconsistent, hand cut antique diamonds.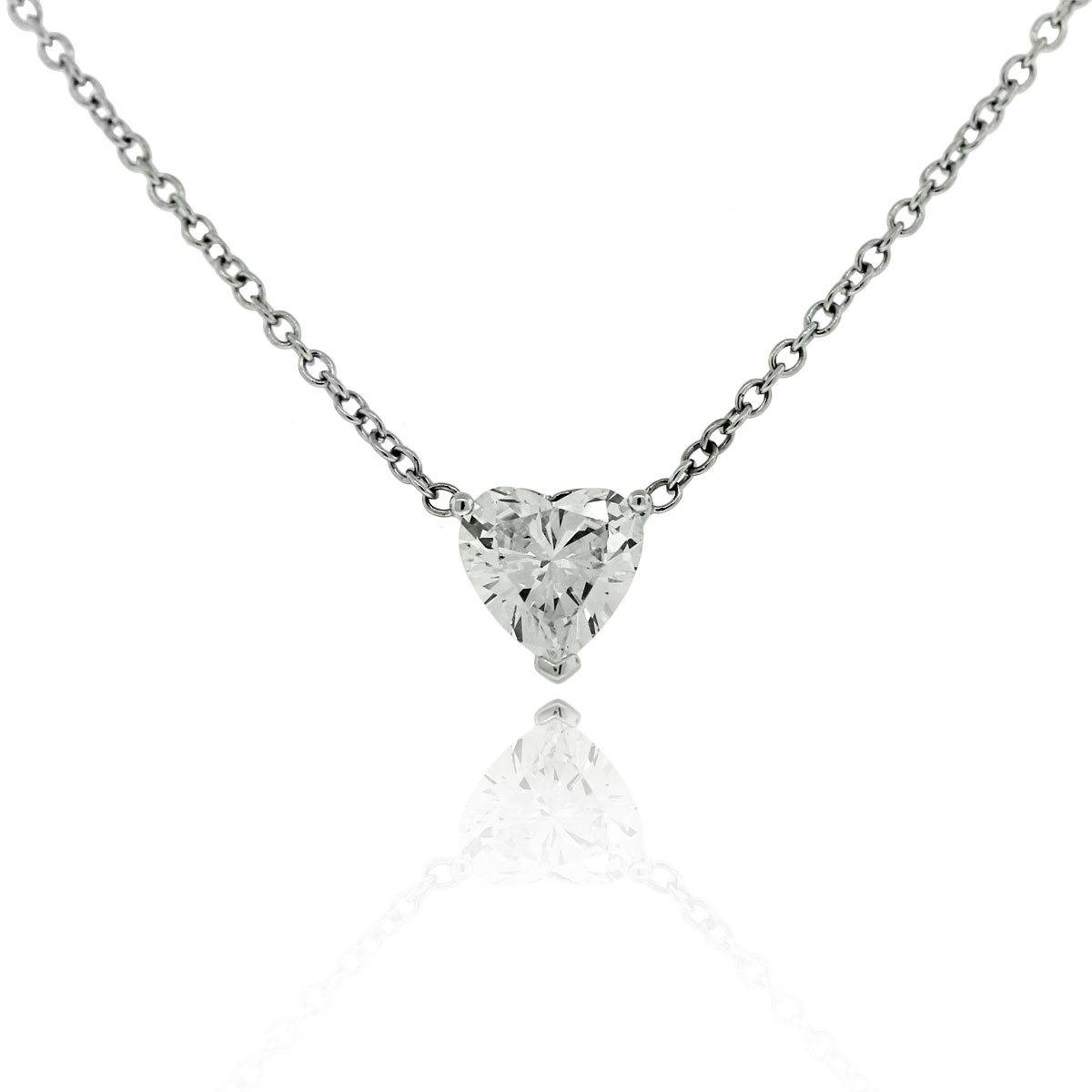 The basic process works as follows:
The diamond is examined and marked to determine the grain. This allows the jeweler to cut out impurities while retaining as much weight as possible.
A mechanical diamond saw or laser cuts the basic shape of the diamond. Again, the shape is determined by the diamond's natural shape, to retain as much of the stone as possible.
The diamond is placed into a special holder called a dop and the diamond is rubbed with another diamond to wear down the sharp edges.
The craftsman determines where the facets will be.
A tiny, fine saw or a laser is used to polish each individual facet.
Finally, the diamond is carefully examined to make certain it meets the requirements of that particular jeweler and it is graded to determine how it will be used in jewelry.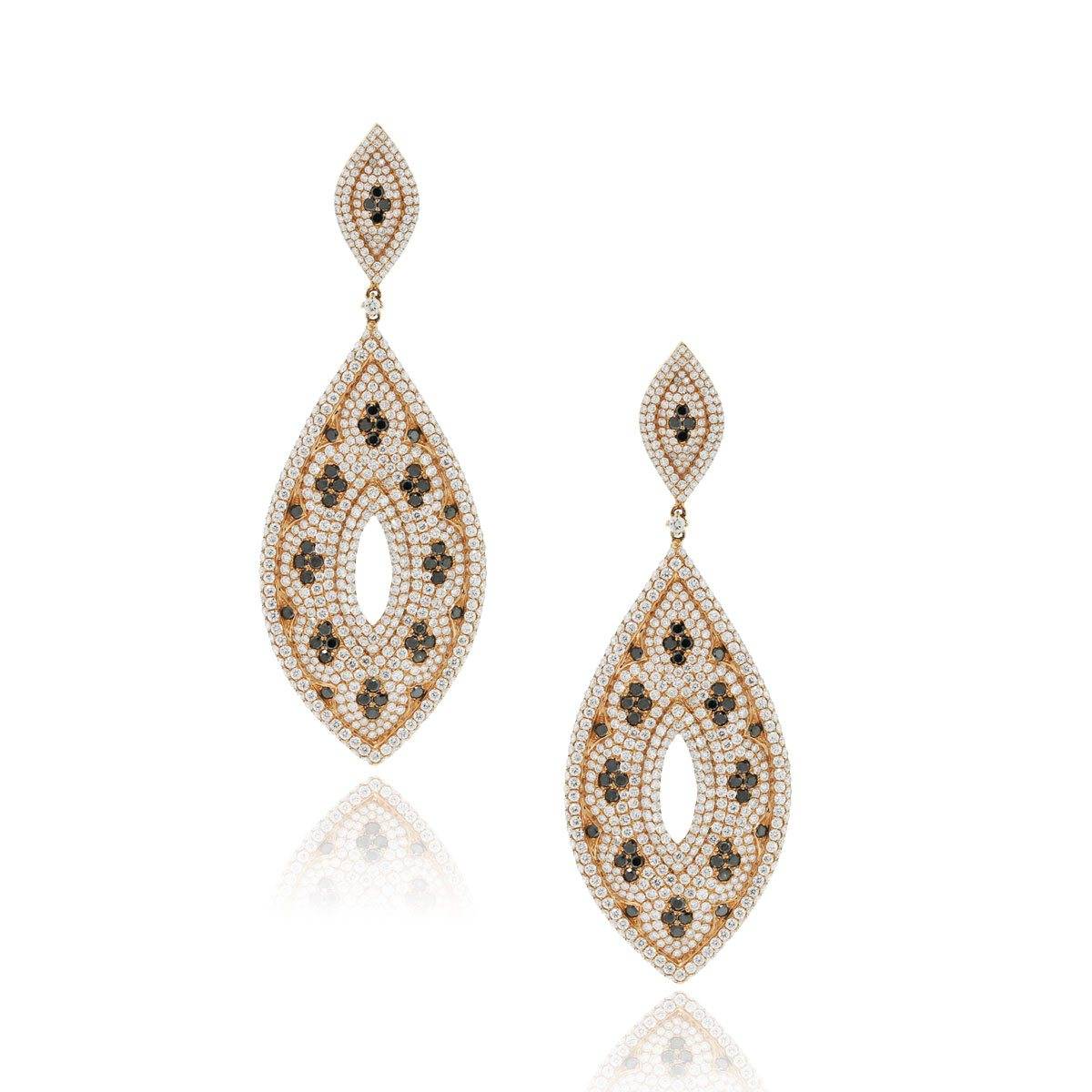 The diamond cutting and polishing process is complex; however, it is one that must be done to achieve the beautiful, sparkle that is desired. Understanding the process will help you appreciate your diamond jewelry even more.
Related articles