Holiday Layaway: Shop Today, Have More Time to Pay.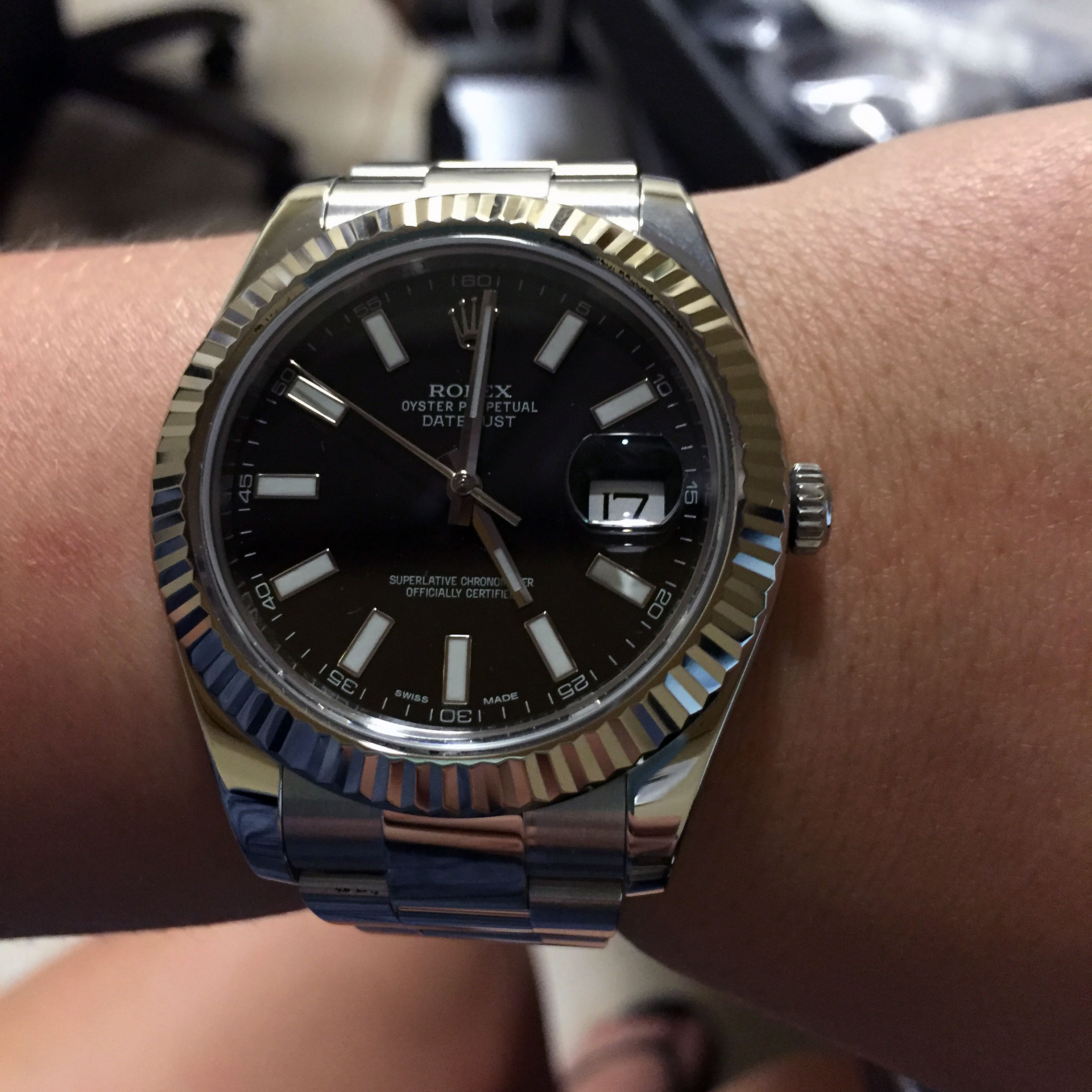 Have you heard the lilting tunes of Jingle Bells beckoning form a store front already? Do you find yourself strolling past the Santa display on your way to pick up Halloween candy? Have you begun secretly pinning cookie recipes and pre-planning your gingerbread house? If so, we're here to delight you (and really, if you've managed to buy your Halloween candy already and not eat it all before the trick or treaters arrive, do share our secrets with us.)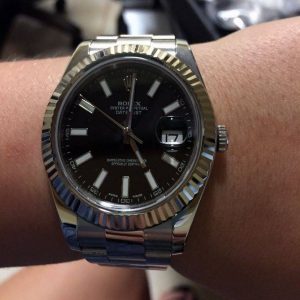 If, however, the happy pronouncement of your sister's friend's cousin's Facebook status announcing that her holiday shopping is DONE sent chills of anxiety down your spine, well then we're here to help you.
Whether you fall in the camp of "Done by December 1" or "Swing by Town Center at 7pm on 12/24" we have a great way for you to get your holiday shopping kickstarted.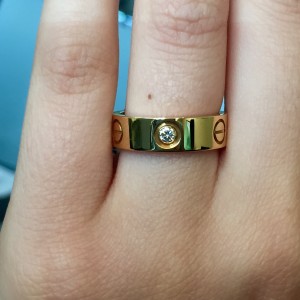 Starting now, Raymond Lee Jewelers is offering our holiday layaway! Our entire store will be available for you to buy now, and pay later. You'll be able to stuff stockings to your heart's content, have the most lavish Hanukkah ever, cross off that Big Ticket Dream Item from their letter to Santa, and have it all paid off before you can sing "Silver Bells."
Depending on the price of your item(s), we are offering flexibility with down payments so we can accommodate all buyers! And in case the layaway isn't paid off by December 25th, we'll be happy to work with you to finance the balance.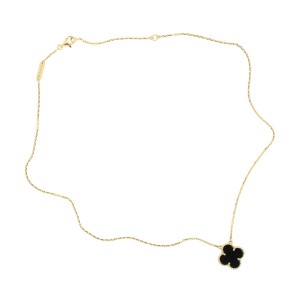 If you're looking for the perfect Rolex to make his dreams come true, that's available for layaway. If you're planning a tree-side proposal for Christmas morning, all of our engagement rings (designer and Raymond Lee designed alike) are up for grabs – and you won't have to worry about finding a safe hiding place for the next two months! If a diamond pendant for Mom is all you need, you can pick out the perfect one now, without the pressure of last minute shopping.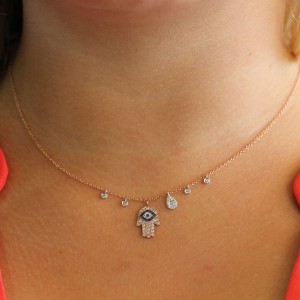 We've been stocking up our selection for a huge variety of fashion jewelry, designer pieces from Tiffany, Van Cleef & Arpels, cartier, Buglari and more. We've been adding to our luxury watch showcases, and our diamond selection is full to bursting in anticipation of the upcoming holiday season. Why not take the first pick of everything, and set it all aside safely in our vault now? By the time you're ready to pick up your goodies, you'll have had 13 weeks to make payments (and again, we'll be offering financing on the balance.)
That gives you plenty of time to go caroling, learn how to knit your own stocking, master the perfect gingerbread recipe, or even spend time with friends and family in anticipation of the holidays. It's a win win!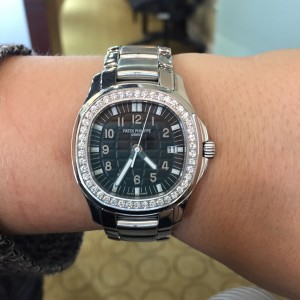 The fine print isn't too hard to read – special order items on layaway are non-refundable. If it's a stock piece, but for whatever reason doesn't bring Christmas Joy, we're happy to transfer the value to a different item. If you have any questions, we're here to help! You can give us a call at 1-800-329-GEMS, shoot us a Facebook message or e-mail us. Think of us as your personal elves this holiday season!