Happy Thanksgiving!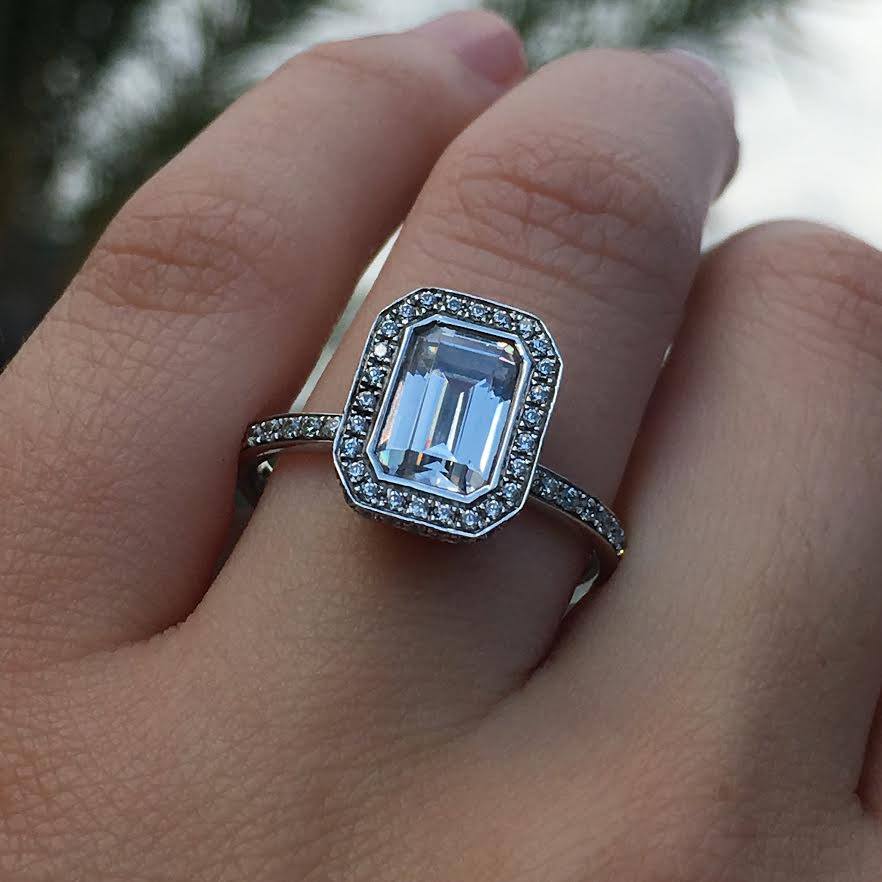 Happy Thanksgiving, from our family to yours!
We're so grateful for more than three decades of celebrating life's biggest moments with you at Raymond Lee Jewelers. From wedding gifts to graduation presents for the next generation, we're honored to be Boca Raton's favorite luxury estate jeweler. And we're grateful that you choose us for your most important gifts.
And at Diamonds by Raymond Lee, we're grateful for nearly a year spent as South Florida's only luxury engagement ring boutique that provides a personalized experience for every single client. We're grateful for our gorgeous designer engagement rings – the largest variety in South Florida – and the fact that we're the only dedicated bridal store that caters entirely to you. But most importantly we're grateful to the DBRL couples who began their love story with us.
We hope you spend Thanksgiving with friends, family, and the requisite feast. We will be closed at both locations, doing the same! On Friday we're open with our regular hours (and then some – we want to make sure everyone checks off every gift on their list!) Make sure you check your inboxes and our social media accounts for any special Black Friday surprises, and if you're looking for a magical gift, just know that we and our elves are working overtime to make it your sparkliest holiday yet.