This Sunday kicks off the eight nights of Hanukkah, and this year a new lyrical list of Jewish celebrities, non-fiction and real-life alike has us excited for the festival of lights.
Put on your yarmulke, here comes Hanukkah
So much fun-ukah to celebrate Hanukkah
Chanukkah is the Festival of Lights,
Instead of one day of presents, we have eight crazy nights. 
When you feel like the only kid in town without a Christmas tree,
Here's the fourth list of people who are Jewish, just like Jesus, Olaf, Punky Brewster, Scott Rudin, and me! 
Joseph Gordon-Levitt enjoys eating kugel
So does Stan Lee, Jake Gyllenhaal, and the two guys who founded Google
Adam Levine wears a Jewish star
So does Drake and Seth Rogen
Goldberg has a gold yarmulke to match the belt he won from Hulk Hogan 
We got Scarlett Johansson, talk about a Kosher crush
And if you need a higher voice to turn you on, how about Geddy Lee from Rush?
We may not have a cartoon with a reindeer that can talk
But we also don't have polio, thanks to Dr. Jonas Salk (smart Jew!) 
Put on your yarmulke, it's time for Hanukkah
Harry Potter and his magic wand-ukah, celebrate Hanukkah
Jared from Subway: God dammit, a Jew
But guess who's Jewish and can fix him? Loveline's Dr. Drew (get on it doc!)
Princess Leia cuts the challah with Queen Elsa from Frozen
David Beckham is the king of soccer studs and also a quarter chosen
Ron Jeremy is fully Jewish and so is his foot-long buddy
Shia LaBeouf is half a Jew but 100 percent nutty 
It's cool that Santa Claus who makes Christmas so merry
But we get two jolly fat guys: ice cream's Ben & Jerry (both Jewish!)
And you know how it wraps up. But if you're looking for something special to wrap up one night (or all eight) we've got you covered. From gorgeous luxury watches to designer jewelry like Cartier, Tiffany and more, we've got the hottest Hanukkah gifts in Boca. And if you're thinking of proposing, well, you need to check out our engagement ring selection. Let's jump in.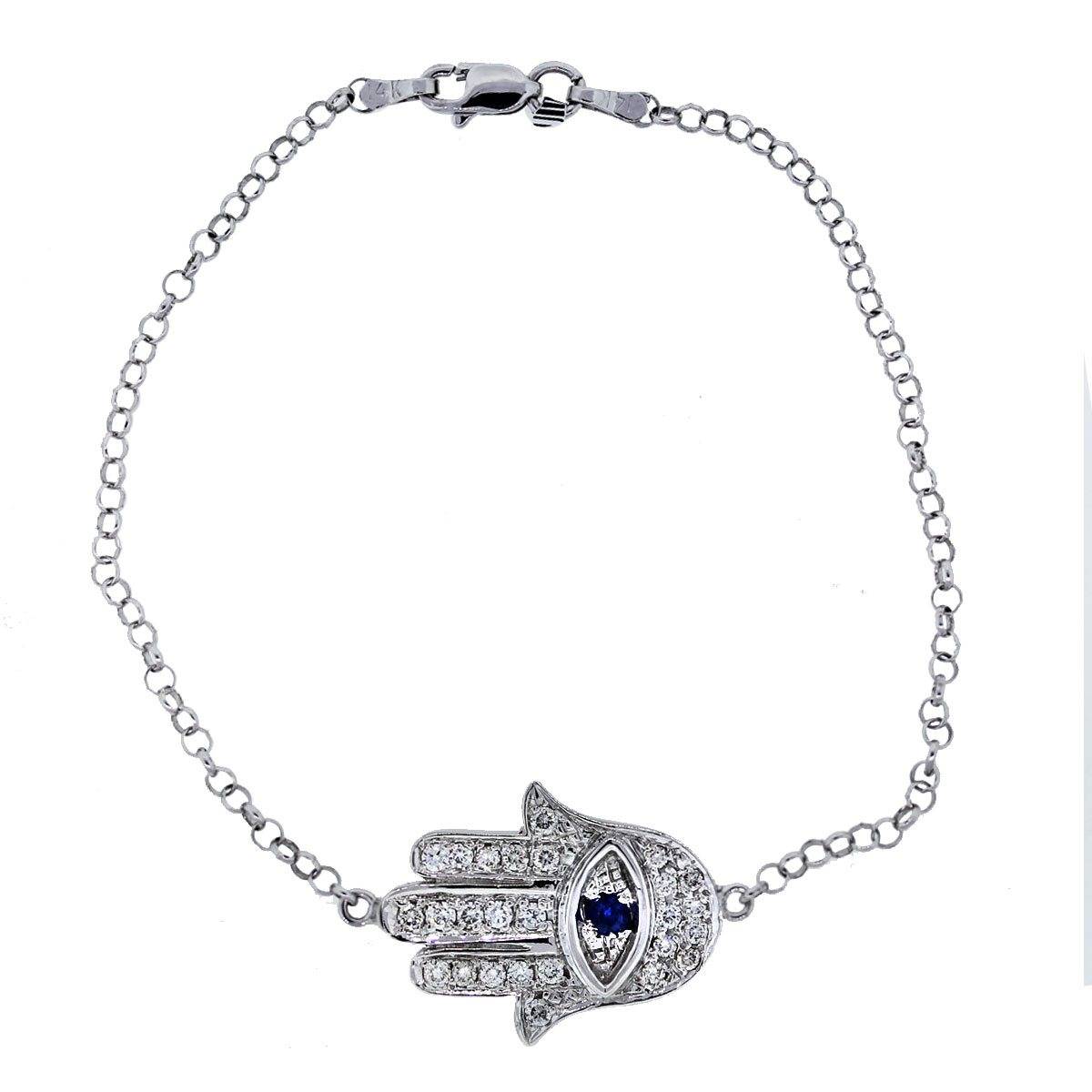 This gorgeous Hand of God bracelet is delicate, but makes a big statement with Approximately 0.62ctw of Round Diamonds H in color, SI in clarity, and a bright blue .05 carat center sapphire.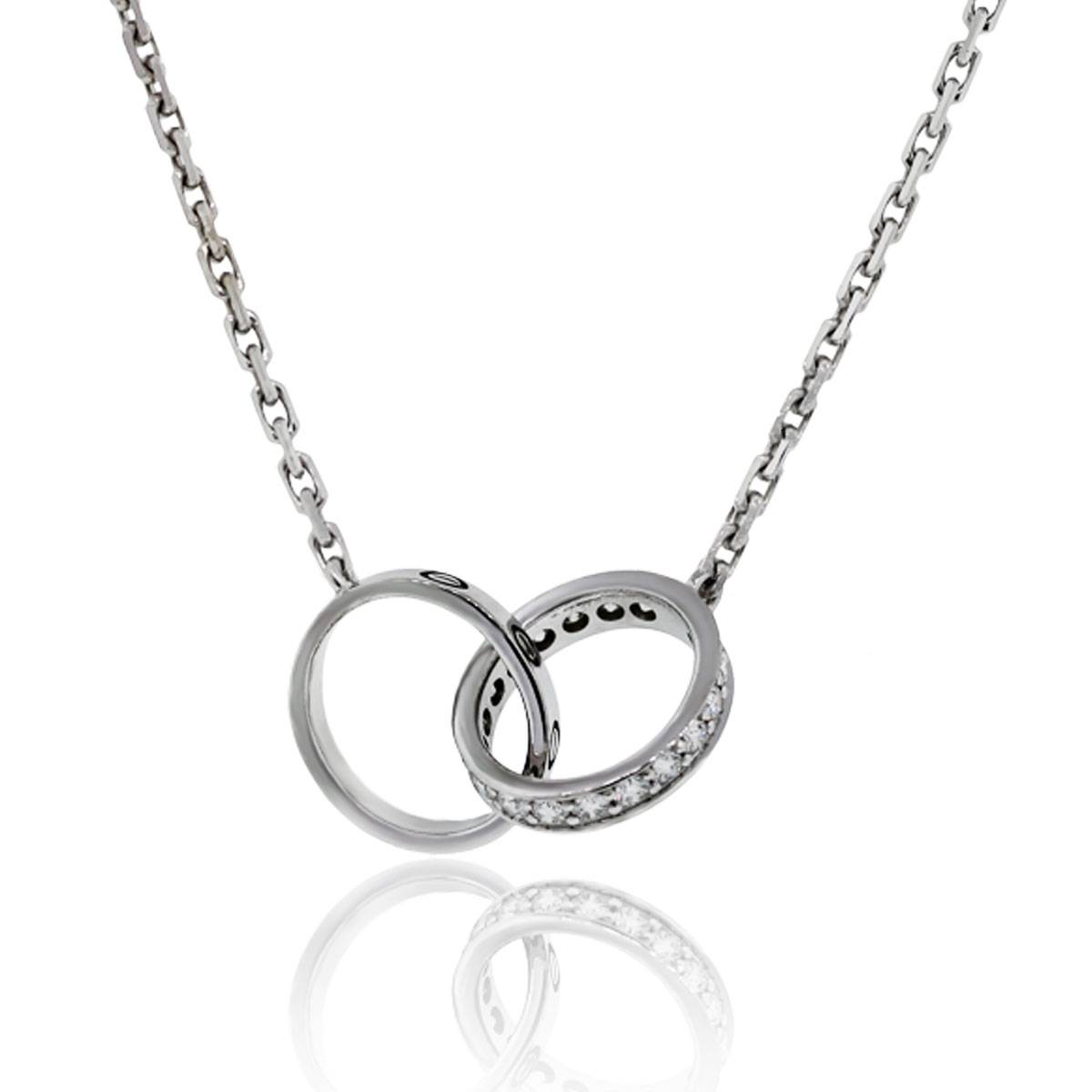 Baby Love! A beautiful push present, or gift for your long-time BabyLove. This Cartier 18k White  Gold and diamond necklace features two mini Love rings intertwined on a delicate box chain.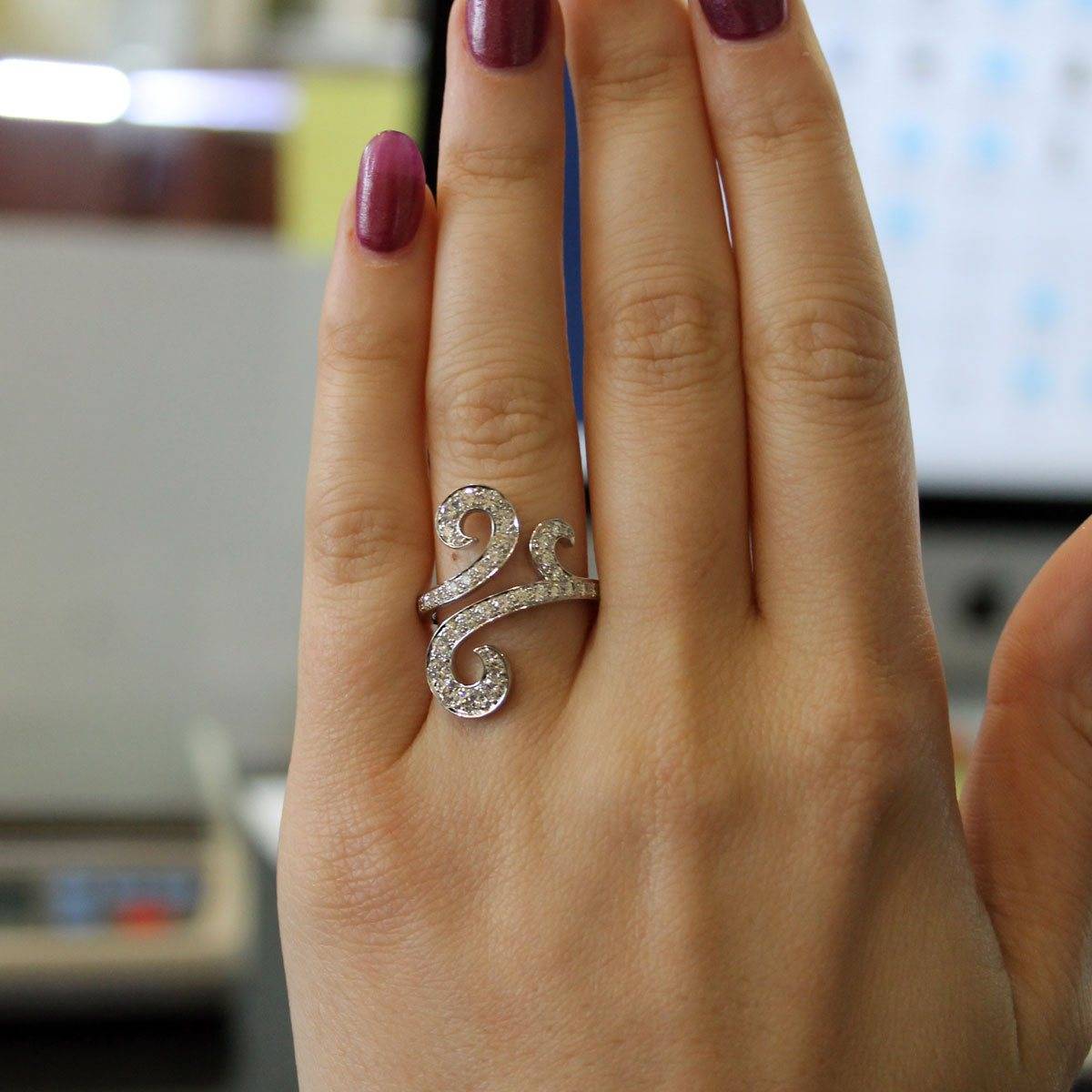 This Van Cleef & Arpels Oiseaux de Paradis 1.1ctw Diamond Ring is STUNNING and a staff favorite. It features swirls of 18 karat white gold studded with diamonds D,E,F, in color and IF to VVS in clarity.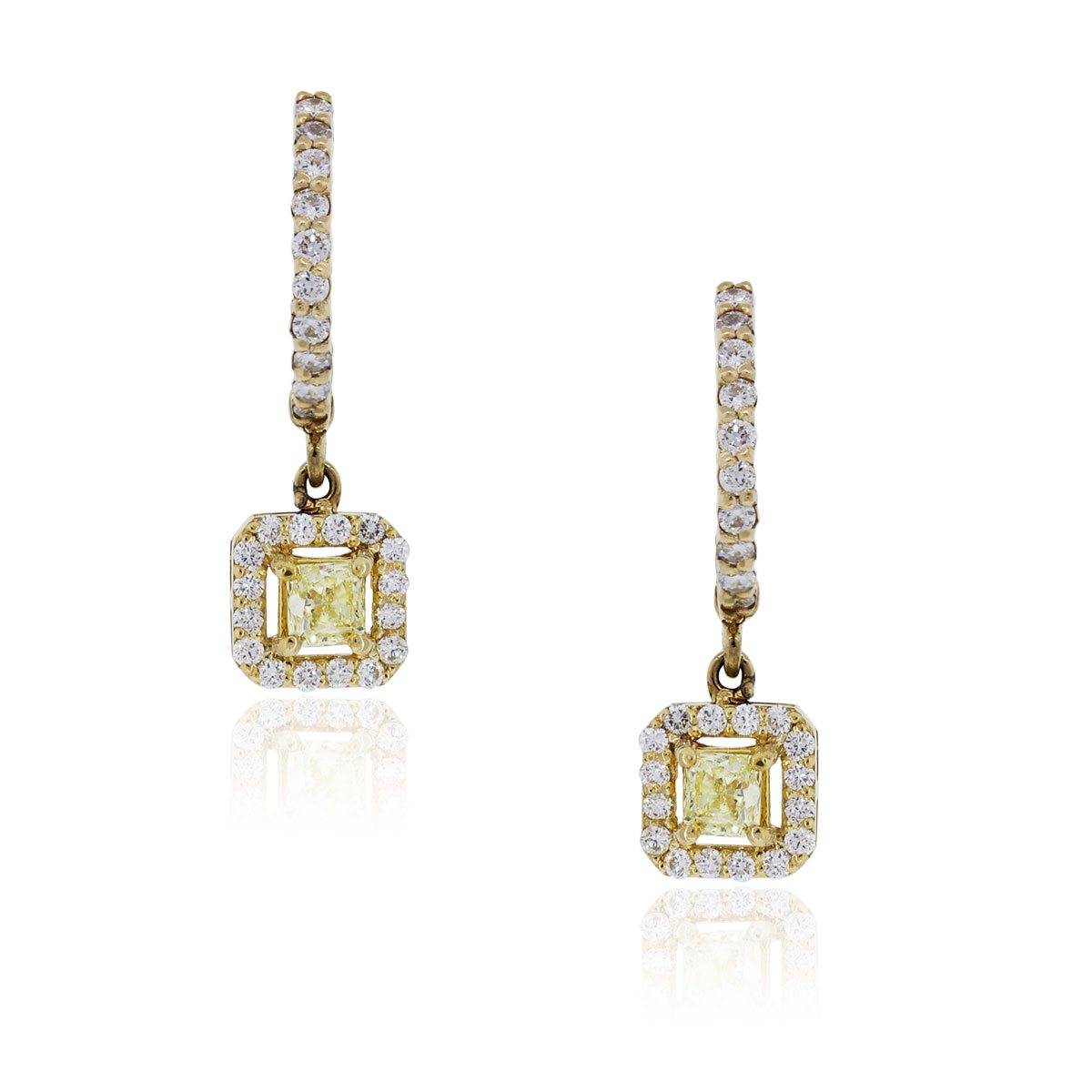 These stunning 14 karat yellow gold earrings feature with 2 Princess Cut Yellow Diamonds with approximately 0.71ctw. Yellow Diamonds are Intense Yellow in color and VS in clarity. The accent diamonds are 52 Round Brilliant Diamonds with approximately 0.59ctw. Diamonds are F in color and VS in clarity.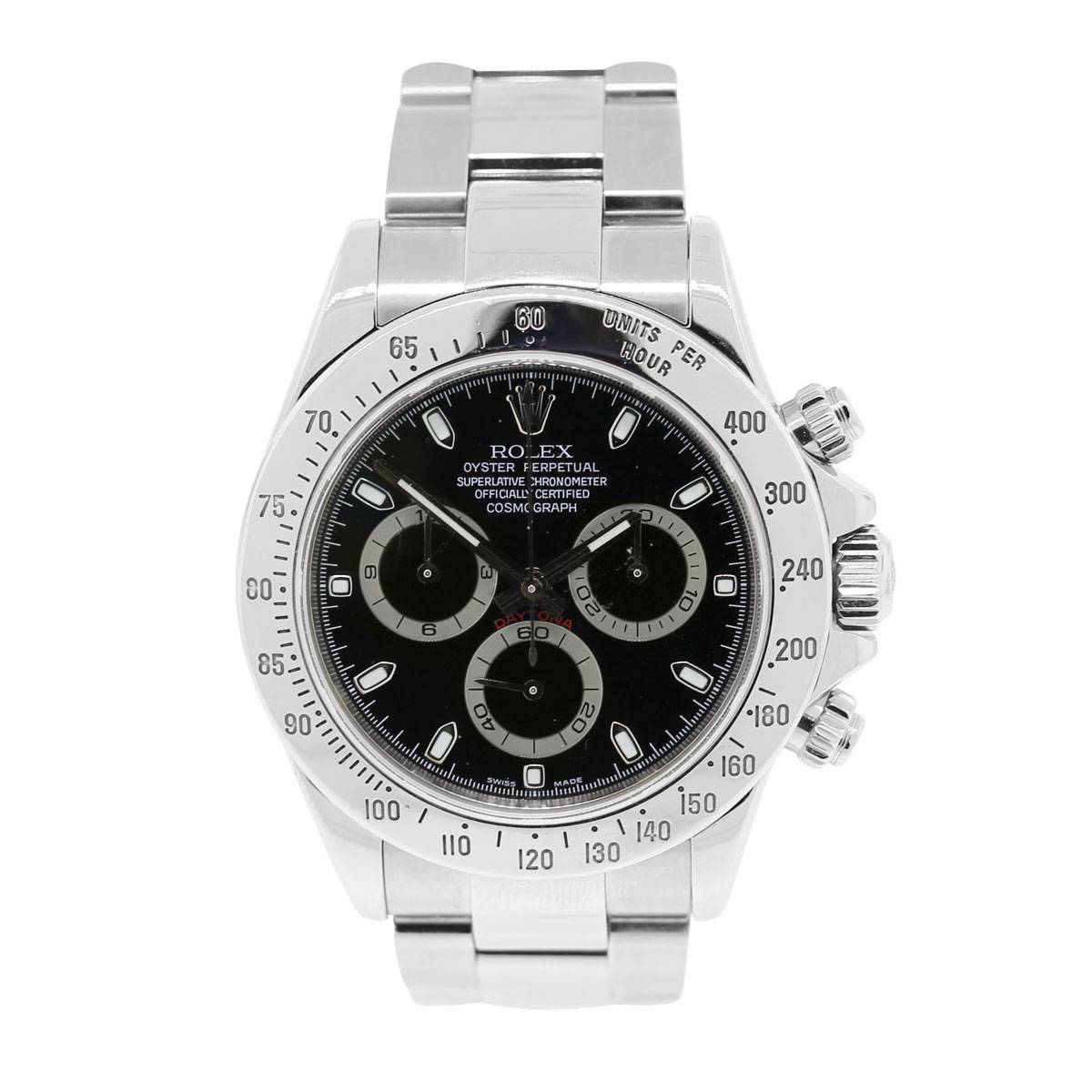 This gorgeous black dial Daytona is on every guy's wish list. The sleek stainless case and bracelet are subtle and sporty, while the black dial with lump markers keeps things more casual than our brighter Daytonas. This one is in fabulous condition, a D serial, and reference no. 116520.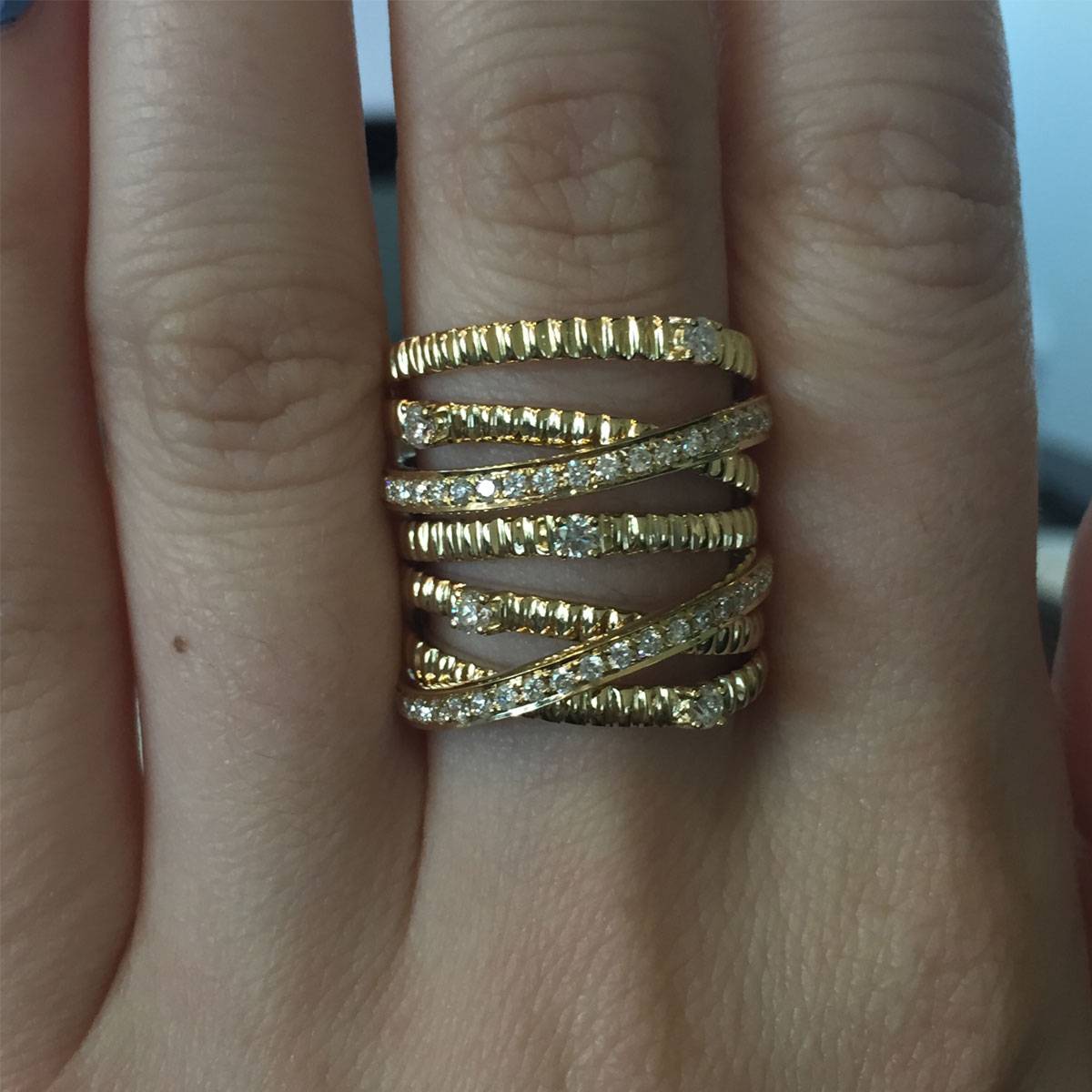 This awesome ring is bands on bands of 18 karat yellow gold with .65 ct. of Round Brilliant Diamonds.  Diamonds are F/G in color and SI in clarity.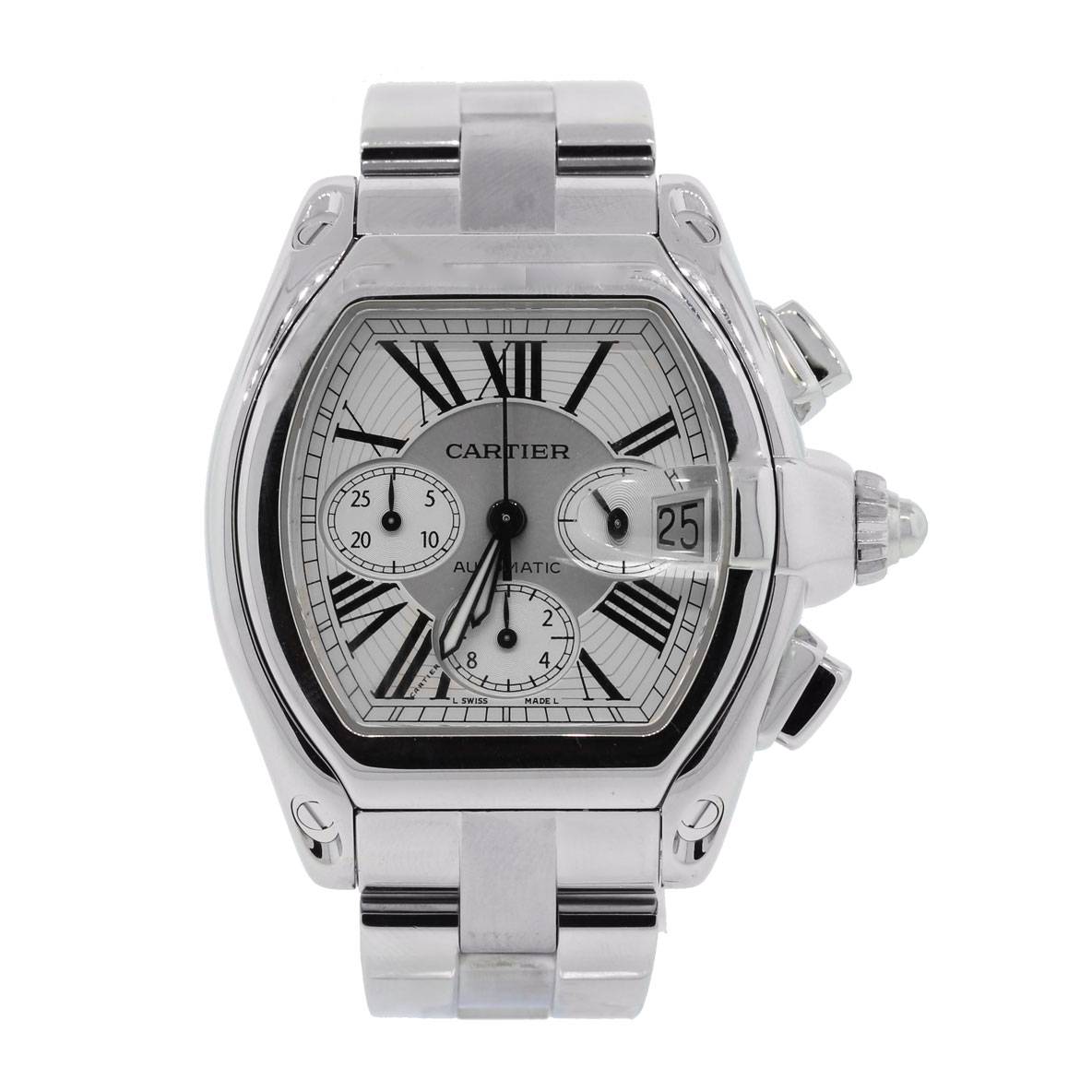 Another gorgeous watch that any guy would love to wear, this Cartier Roadster XL chronograph is fashion forward at a great price point. The large 40 mm stainless steel case houses its powerful automatic movement, and the stylishly detailed dial is classic Cartier.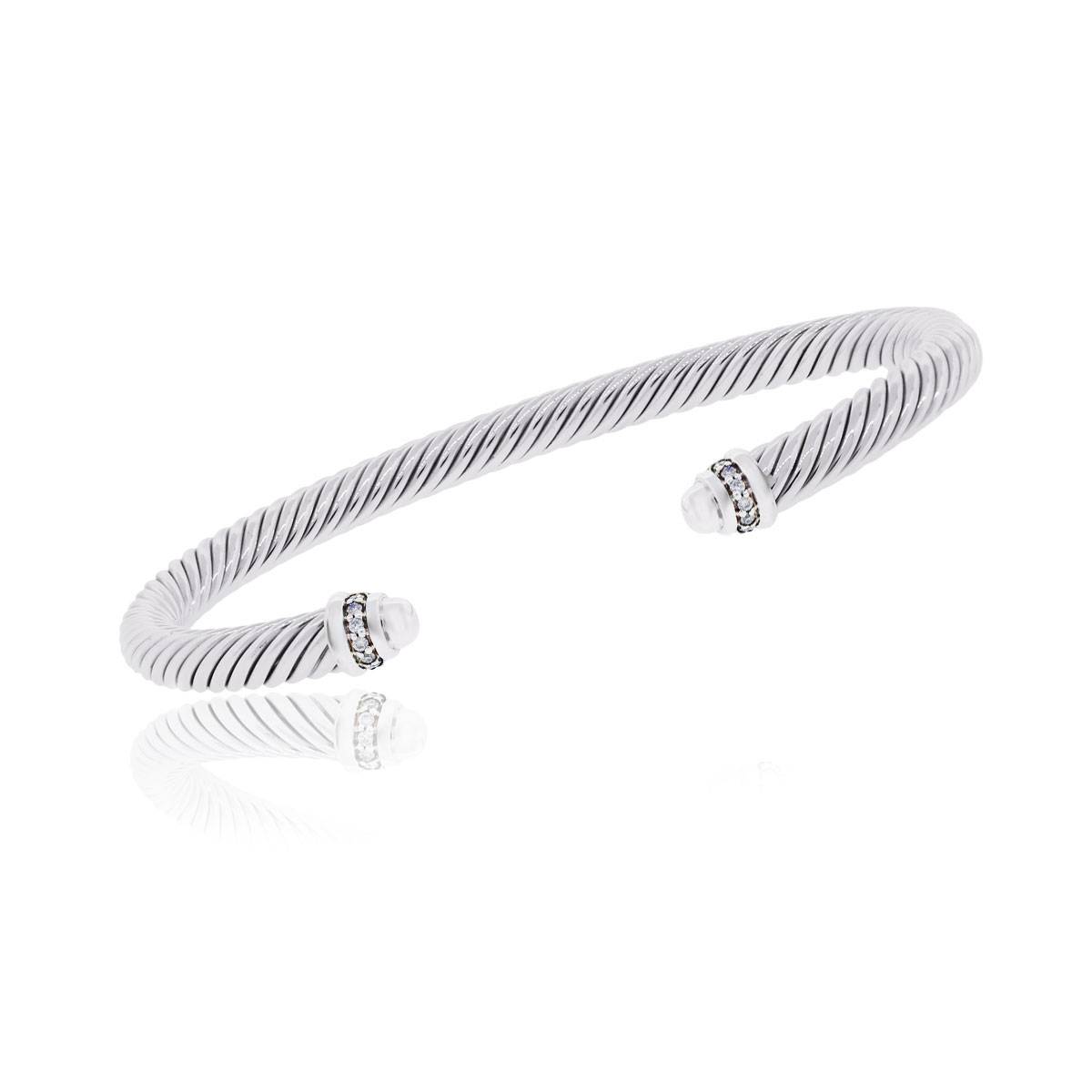 Finally, what Boca girl doesn't want  need a little David Yurman to add to her wrist stack? We love this delicate sterling silver 5 mm bangle with diamond end caps. Diamonds are G/H in color and VS in clarity.
Related articles