Everyone knows that colors evoke certain emotional responses. The degree to which this occurs depends on the person. But grocery marketers, major corporations, and everyone in between has harnessed the influence of color to portray a certain sensibility. The application of color also works with gem stones. There are thousands of gem stones in the world, and each one has a slightly different color that helps evoke a certain emotional response. When buying jewelry with gem stones, consider the color of the stone and if the color is pertaining to the emotional response you are looking for.
Take the color pink, for example. Rhodolite Garnet is a bright pink or light red shade, as detailed at Gem Selects. Pink evokes femininity, flirtation, and gentleness. As a gift for a one month anniversary, it could be perfect.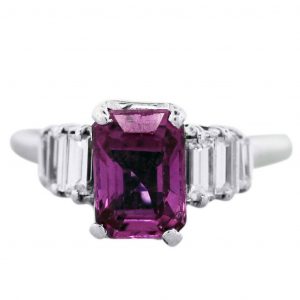 Green gives off a sense of naturalness, organic, and nurturing, as noted at the College of Kentucky Design Expressions. For a new mother, a piece of jewelry with a green gem stone, such as Tourmaline, Jade, or Emerald would be the perfect match. It gives off a sense of prosperity and a feeling of stability.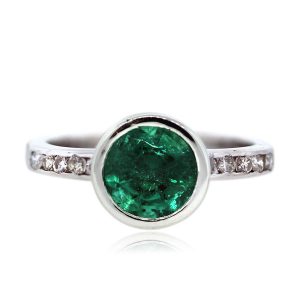 Purple is a very playful and creatively-inspired color. It has a youthful vibe that is embracing and welcome. Amethyst, the most popular purple gem stone, could be a perfect find for a young child or adolescent who has just achieved something extremely important. Purple can accentuate the appreciation of their creativity because the color portrays sensitivity and imagination.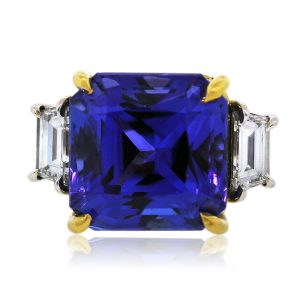 On the other end of the scale, black is mysterious, powerful, and often sexy. A long black dress is sophisticated. if you are impressing a formal date, and trying to accentuate an aura of mystery and intelligence, black could offer that exquisite attachment. Fortunately, there are quite a few options. Onyx is dark and imposing. Hematite and Diopside are both eloquent and brilliant gem stones that accentuate that feeling of power.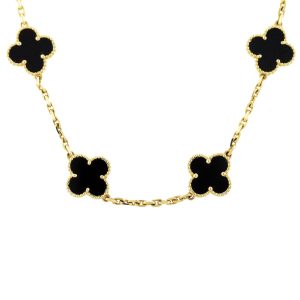 The bright warm colors are on the whole other end of the spectrum. Yellow portrays playfulness, joy and contentedness. Scapolite is the best option to push these emotional responses. Orange gives off an aura of playfulness and fun. it also accentuates a vibrant and relaxed energy. Interestingly, orange is one of the most common gem stone colors. Options include Rutile Quartz, Calcite, types of Topaz, and Sphalerite.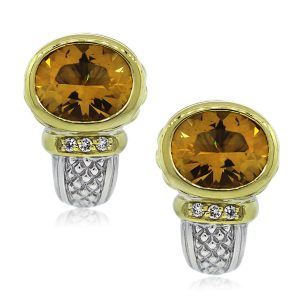 Of course, there is no beating a diamond. Diamond rings have become synonymous with marriage. For the vast majority of civilized cultures, white is the only legitimate option for everlasting love and marriage. White, naturally, gives off an emotional response of purity, cleanliness, and futuristic. The cultural implications of white go hand in hand with marriage, so all of these emotional responses are increased exponential.
These colors simply act as a general barometer. But there are psychological studies which have confirmed these responses. One of the most polarizing is the color red. Red is passionate, romantic, intense, and adventurous. Light red is generally considered playful and stark. But dark red portrays anger, and it can facilitate an intensity that is undesired. Be careful with any color choice, because it can be used to subconsciously manipulate in the smallest ways. Your purchase of a Fire Agate or Ruby might have been in an attempt to facilitate intense passion, but it just manages to make the other a bit upset.
Finding the right jewelry is an art form that takes practice and understanding to get right.