When it comes to brands and branding, the jewelry market places great value on the name place on any valuable baubles. While many of these items boast of fabulous design and unmatched craftsmanship, it is the name of the House that often dictates the desirability.
Many companies compete aggressively to make the list of top brands for premium and luxury jewelry, but only a handful show up year after year. In fact, there is seldom consensus between market watchers as to the exact ranking of the premier and luxury designers and manufacturers. Here is a list of the top premium jewelry brands of 2014 and a snippet about what makes each unique.
10. Buccellati
Founded in 1919 in Italy, this designer serves a large European clientele and offers a wide selection of pieces in 18k and yellow gold. Exquisite silver items are also a popular selection when bearing this name. The designs for which Buccellati is known often incorporate the finest of gem stones, including emeralds, diamonds and sapphires.
9. Bvlgari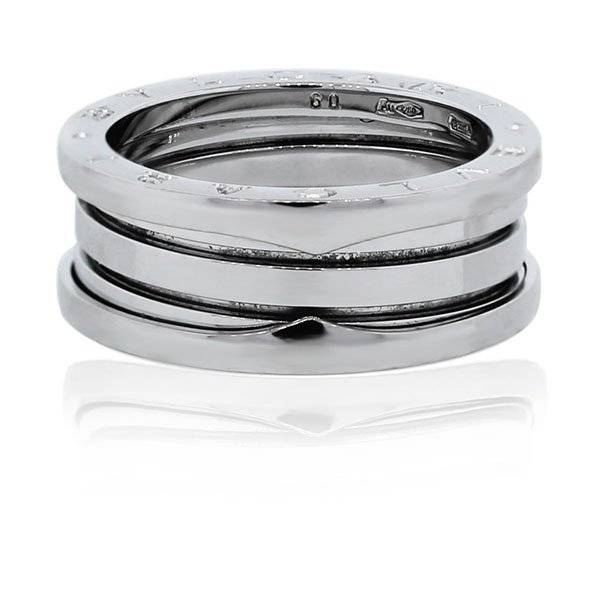 One of the oldest members of the luxury jewelry establishment, Bvlgari is another Italian firm, established in Rome in 1884. Drawing on its heritage of empire, Bvlgari provides a number of products that reflect an ancient Roman and Greek influence. This brand has been successfully extended to a number of lines, ranging from watches to scarves to exclusive resorts and hotels.
8. Cartier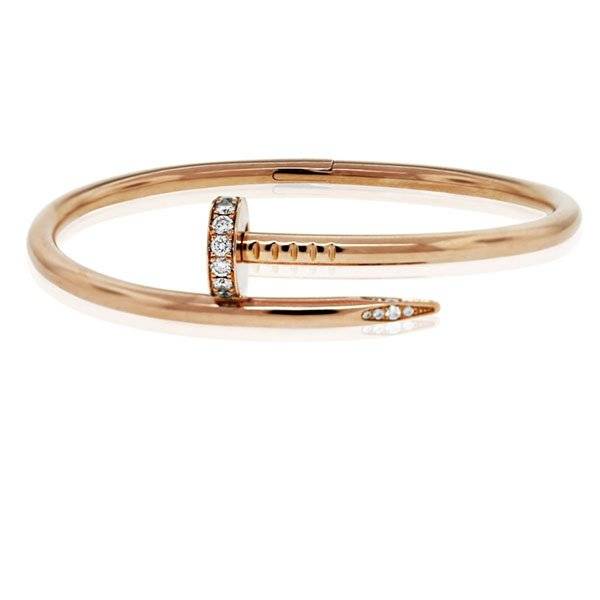 With a solid tradition of more than 150 years, the French are justifiably proud of the Paris roots of Cartier. This brand is always associated with royalty, and was a favorite of the Bonaparte families. Cartier is one of the few truly luxury brands that is a favorite of every woman, with many possessing one treasured piece as the highlight of their personal collection.
7. Chopard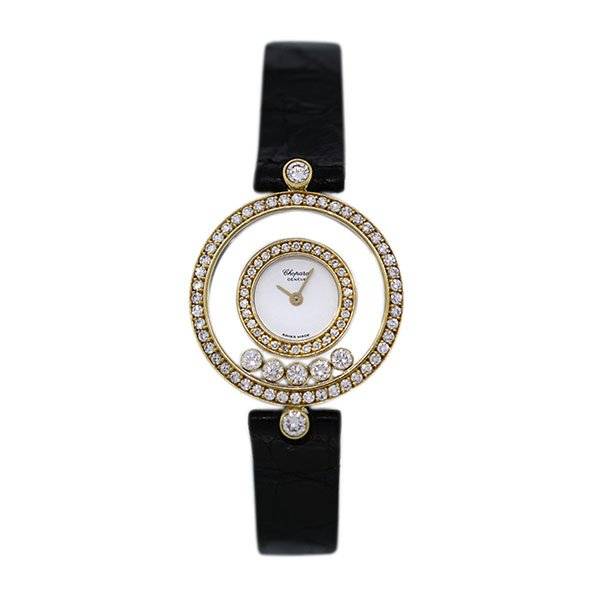 Well known for its watches and luxury time pieces, Chopard has come late to become a primary contender in the fine jewelry market segment. From its Geneva base the company is another that provides unique creations in gold and silver that innovatively incorporate fine stones of unequalled quality, including sapphires, rubies, emeralds and diamonds.
6. Graff
The British joined the luxury jewelry brand in 1960 with the establishment of Graff and its "Most Fabulous Jewels in the World." Specializing in phenomenal diamond creations, this brand is a favorite of the world's most wealthy men and women. Graff stones and pieces are marked by laser with a unique Gemological Institute of America Tracking number.
5. Harry Winston
A relatively new player, founded in America in 1932, Harry Winston gained early popularity through its designs and uniquely superb diamonds. You will find many executives displaying timepieces from this house, and the public associates the firm with famous names like the Hope Diamond, the Jonker, and Elizabeth Taylor.
4. Mikimoto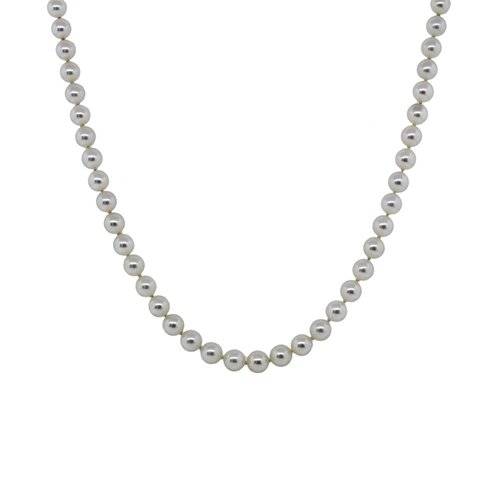 Long known for its pearls and unequalled pearl creations, Mikimoto is recognized as a house of unequalled workmanship and designs that are timeless.
3. Piaget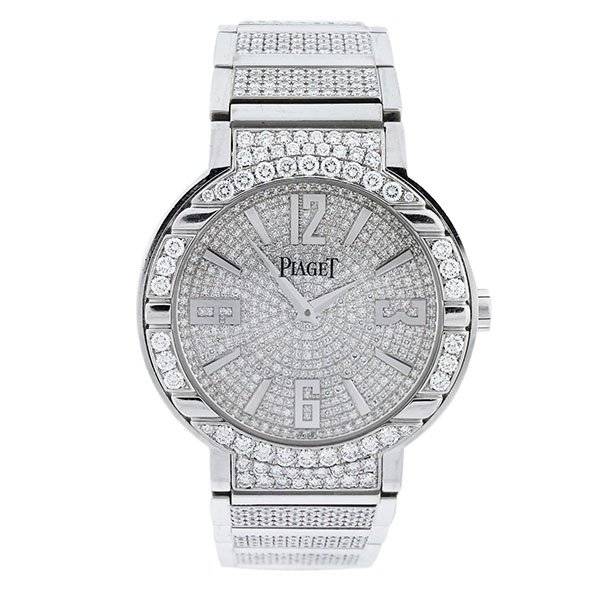 The Swiss often earn a place in the top 10 lists for jewelry, timepieces, and brands with the house of Piaget. The signature, impossibly thin timepieces are both elegant and coveted by the world's most design-conscious.
2. Tiffany & Co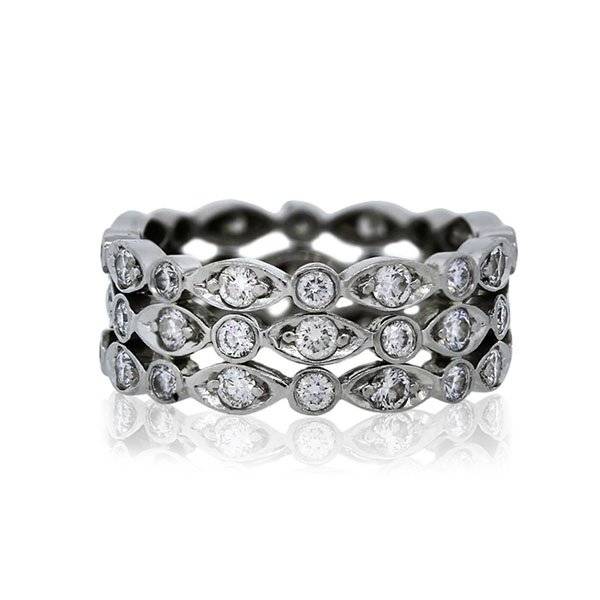 This is the brand that has successfully bridged the everyman market with a truly luxury cachet. Though its pedigree reaches back to 1837, the iconic movie put the name on everyone's lips and an heirloom ring on many a fiancé's finger.
1. Van Cleef & Arpels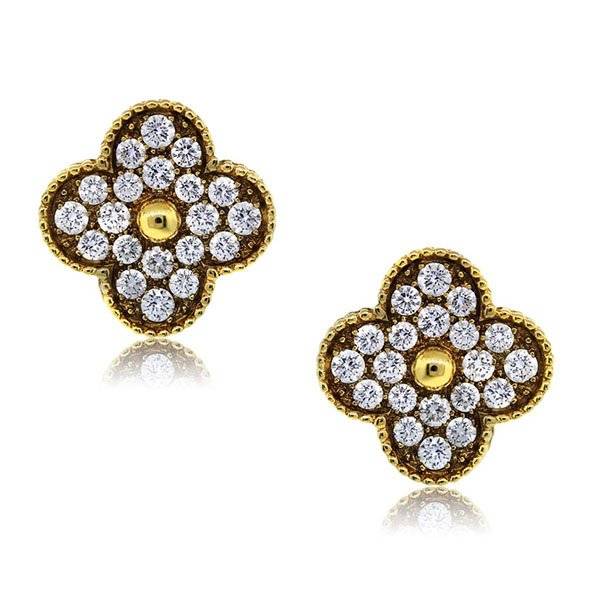 Just in time for the 20th century, this firm opened in Paris and has earned a reputation for innovation, design, and unequalled gem stones. Its Mystery Setting is known for its ability to provide the maximum possible exposure to select stones, while providing a secure setting.
If you are lucky enough to own just one piece from any of these firms, you will understand the quality they bespeak and joy they bring.