Think Twice before buying Fake Cartier – It Might Get You Arrested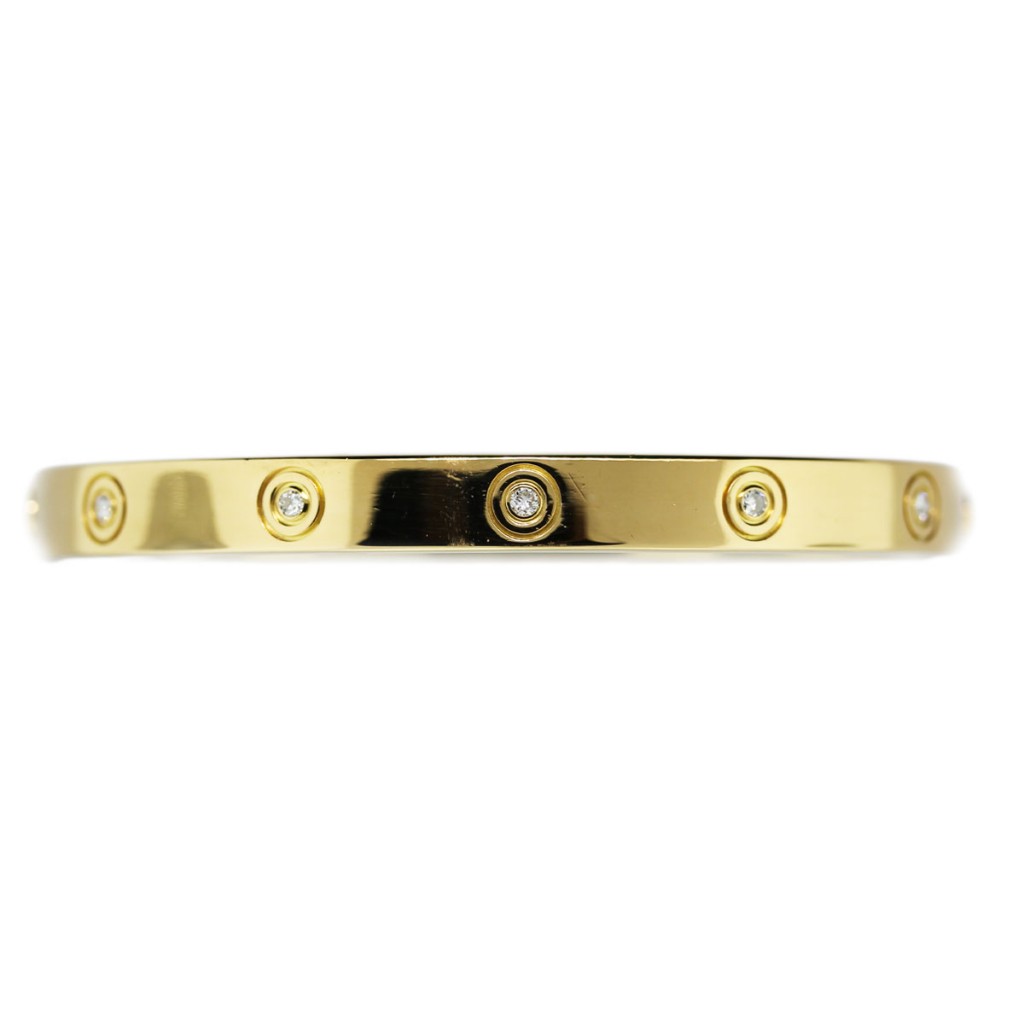 Have you been considering buying a fake Cartier Love bangle? How about a "not so genuine" Hermés handbag? You may want to reconsider after reading about a new bill proposal.
Margaret Chin, who serves as a New York City Councilwoman, has proposed a new bill that would make it illegal not only to sell the counterfeit luxury items, but also to purchase them. Her district includes Chinatown. She originally introduced the bill in April, 2011. Kelly Magee, spokesperson for the councilwoman's office, reported that there is a new push to pass this bill. "We think it is now on the horizon," she says.
Offenders who knowingly purchase any counterfeit item will be charged with a misdemeanor. An arrest for each item purchased would be punishable by a $1,000. The conviction could also cost offenders convicted up to a year of jail time. Each purchase would carry a separate sentence. Therefore, two fake Cartier pieces would be a $2,000 fine and possibly two years in jail.
In a statement that introduced the bill, Chin stated, "The counterfeit goods trade costs our city much needed revenue, takes away from local businesses, and has a ruinous effect on the quality of like in our neighborhoods," She reports that an estimated $23 billion is spent annually on these counterfeit goods in New York City. She doesn't believe that just going after the suppliers is sufficient to control the problem.
"For each storehouse that is shut down, there are others waiting to take its place," she continued. "It is time to get serious about this criminal activity and its local and global repercussions."
Before freaking out too much, only those who blatantly and knowingly make the purchases (like out of the trunk of the seller's car) would be considered guilty.