Estate Tiffany Jewelry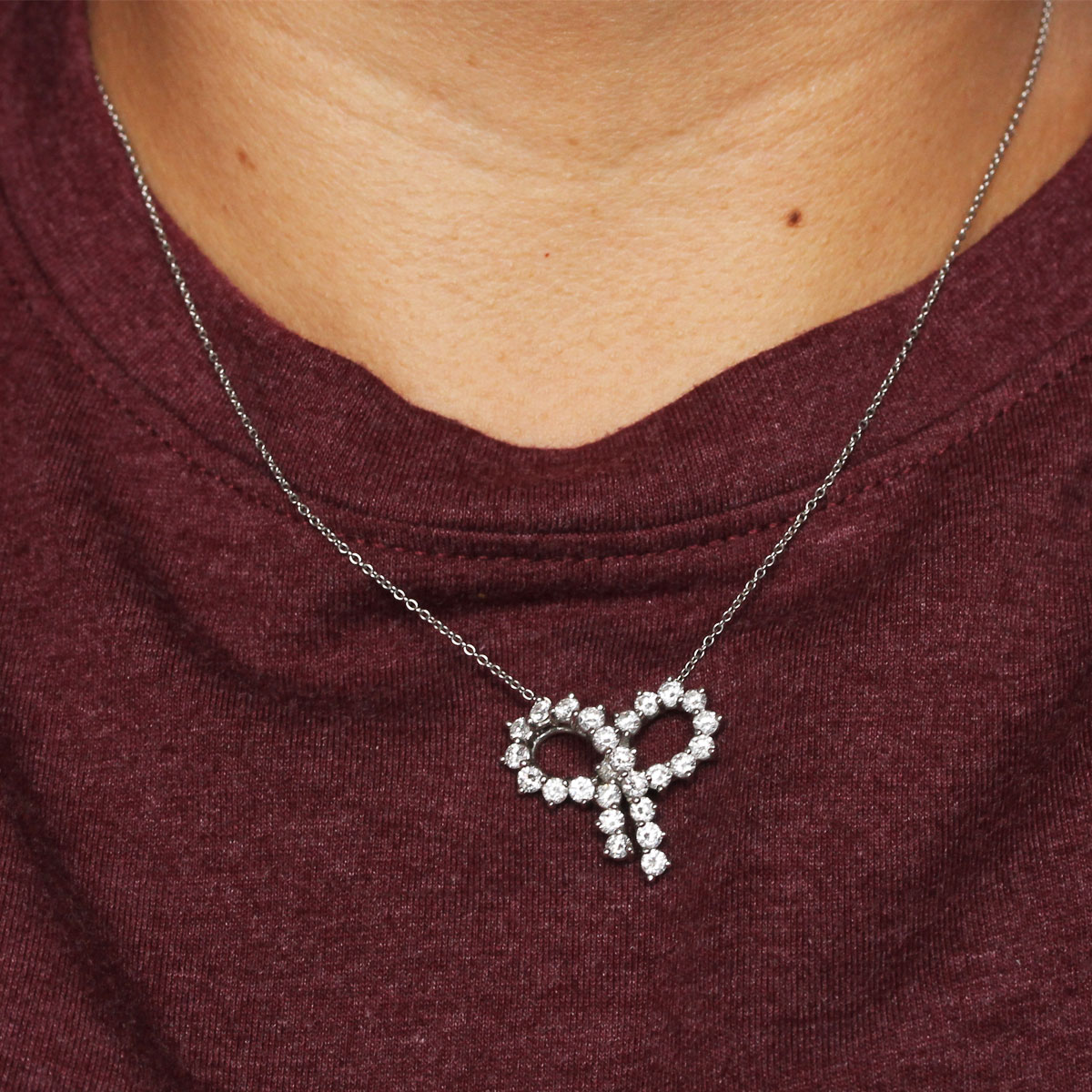 Estate Tiffany jewelry is one of the hottest sellers at Raymond Lee Jewelers. As South Florida's premiere source for designer estate jewelry, we like to keep a wide variety of haute brands stocked in our showcases. But when it comes to Tiffany & Co. we always double down!
The brand, synonymous with classic American style for over a century, is instantly recognizable. Just like its little blue box, a Tiffany piece will always be admired. And our estate Tiffany jewelry (and newer, pre-owned Tiffany jewelry) is the best way to snag exciting pieces that may have been discontinued decades ago. Or perhaps it was a one-off design. Something custom by Tiffany designers. Or even a popular style that you just can't find in stores anymore. We've got it all.
And the best part, as always, is that most of our estate Tiffany, with the exception of Schlumberger rarities and one-of-a-kind vintage beauties, are priced below their original retail value. So you get a brand – and quality – that pretty much everyone knows, but a piece that you can't get just anywhere. And you pay less for it. Win, win, win.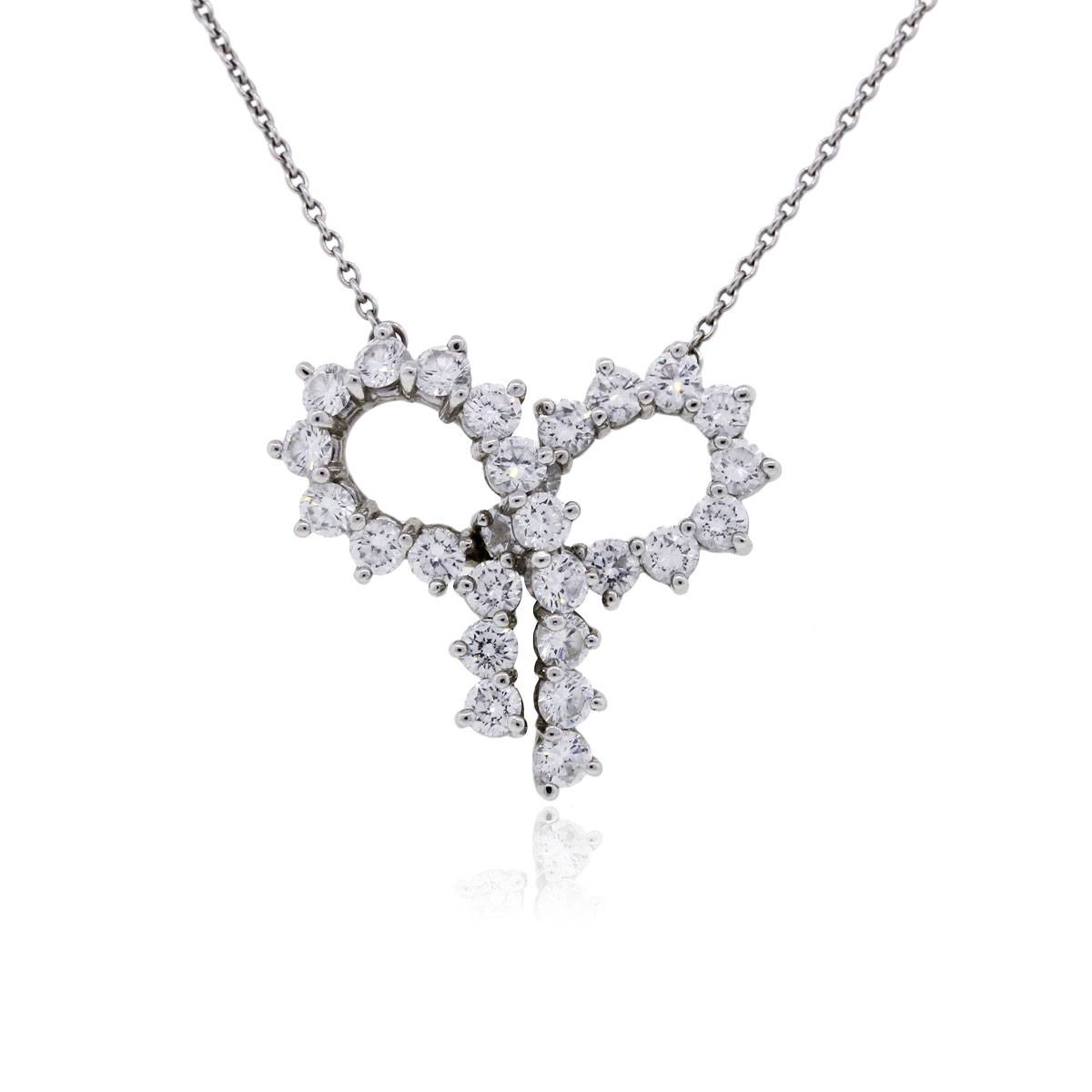 This beautiful Tiffany bow features large, martini set diamonds. The platinum necklace holds approximately 2.45ctw of Round Brilliant Diamonds. Diamonds are E/G in color and VVS2/VS1 in clarity.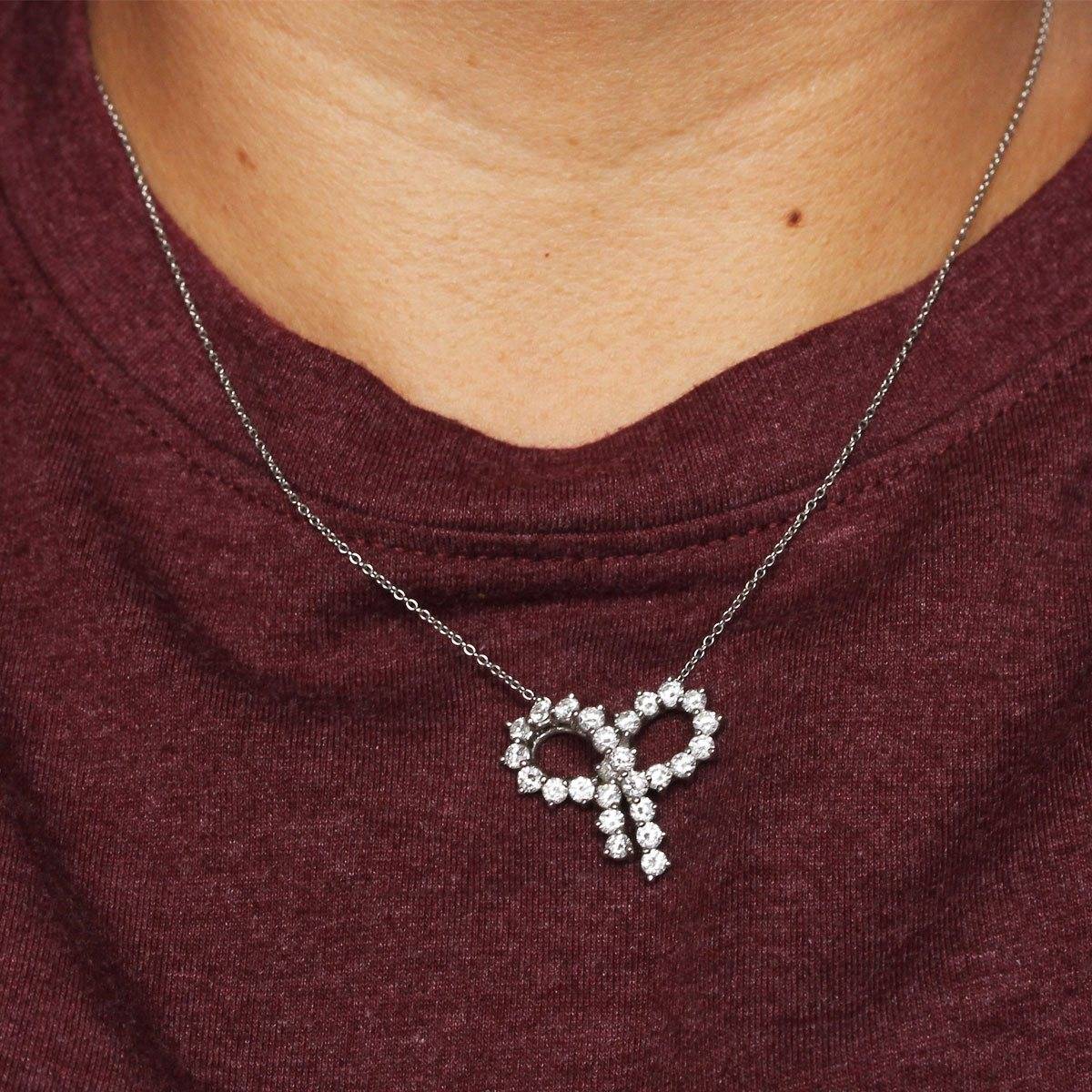 Related: Introducing the Tiffany T Collection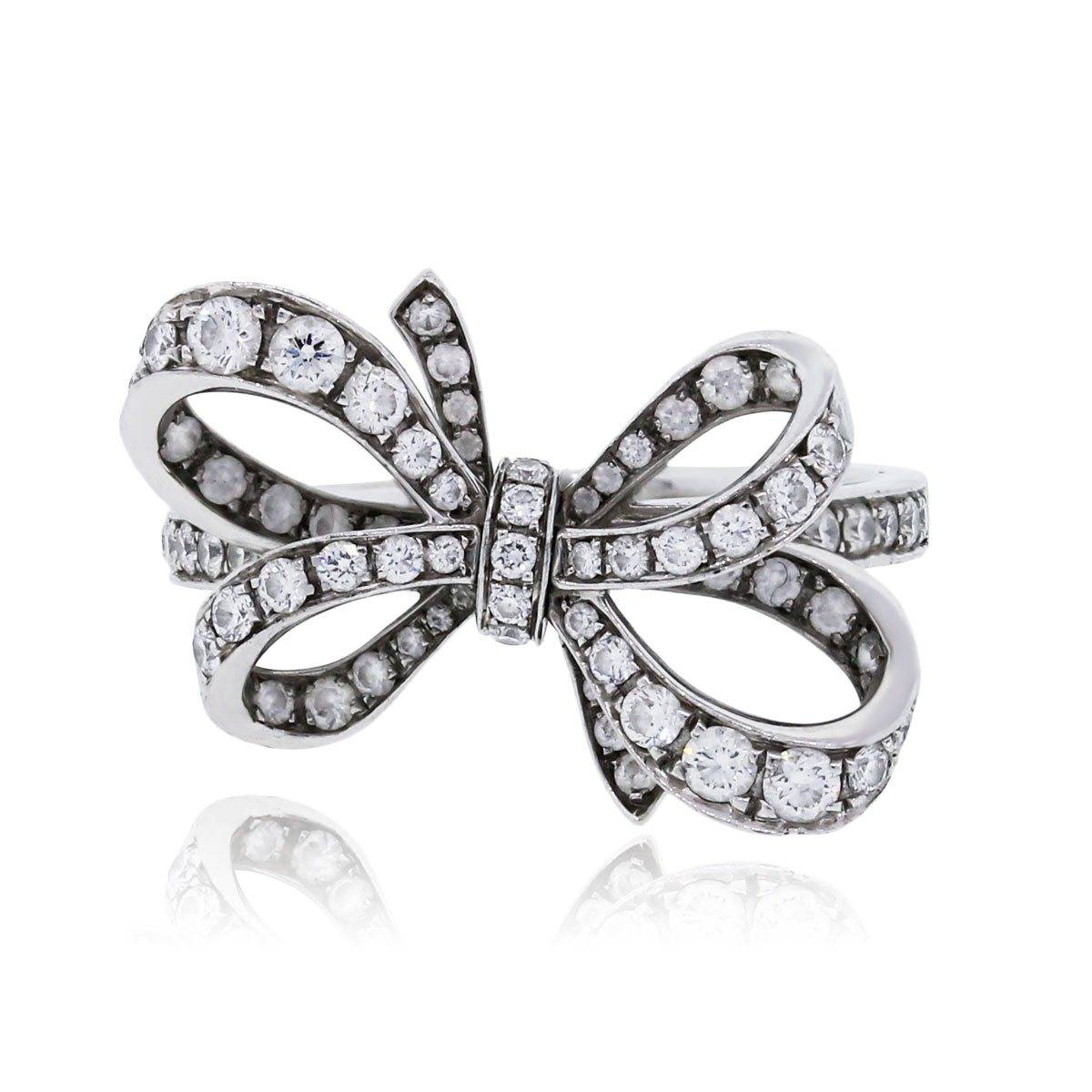 Another Tiffany bow in a different style, this platinum ring features approximately 0.51ctw of Round Brilliant Diamonds. Diamonds are E-F in color and VS in clarity.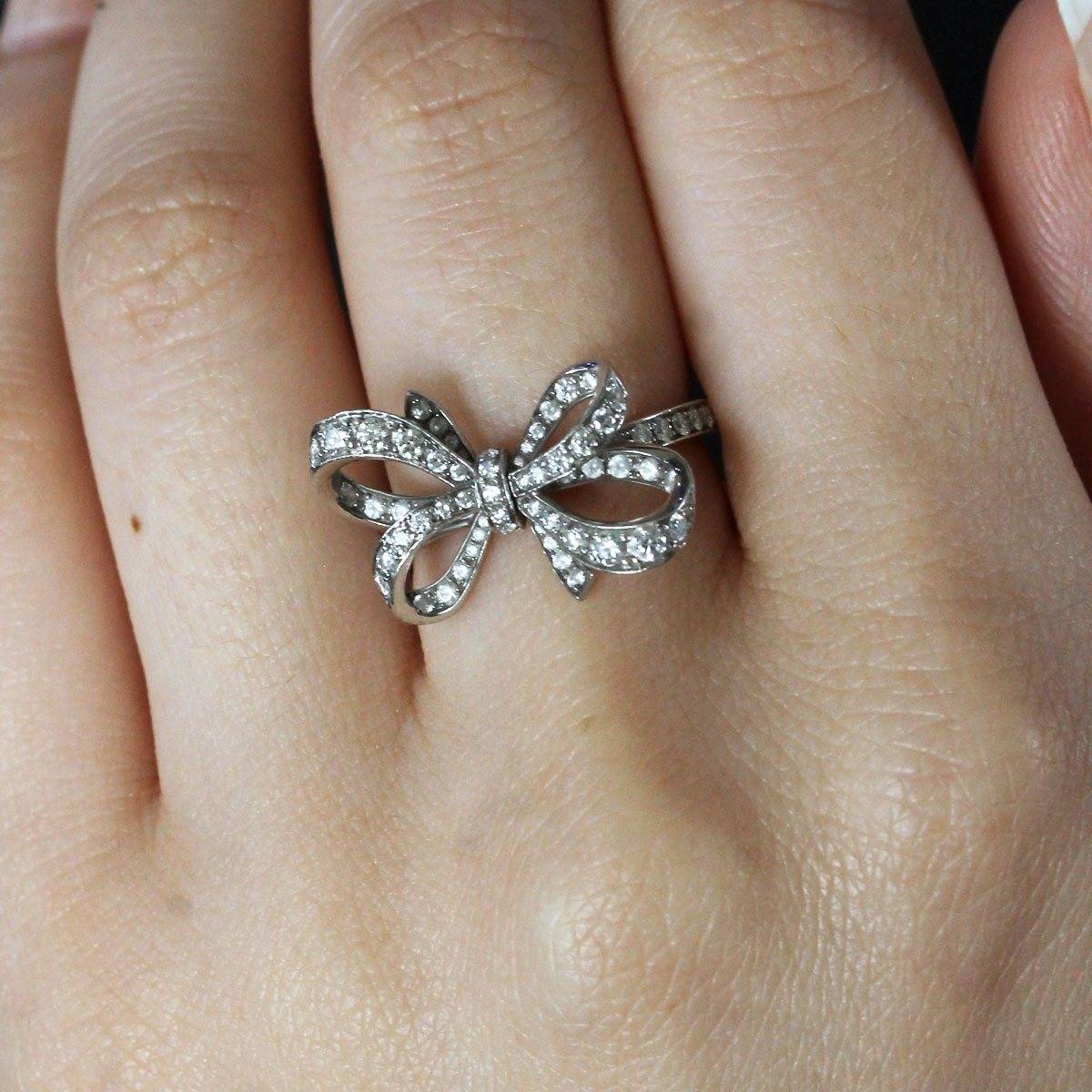 Related: Tiffany & Co. Wins its Suit Against Tiffany Replica Counterfeiters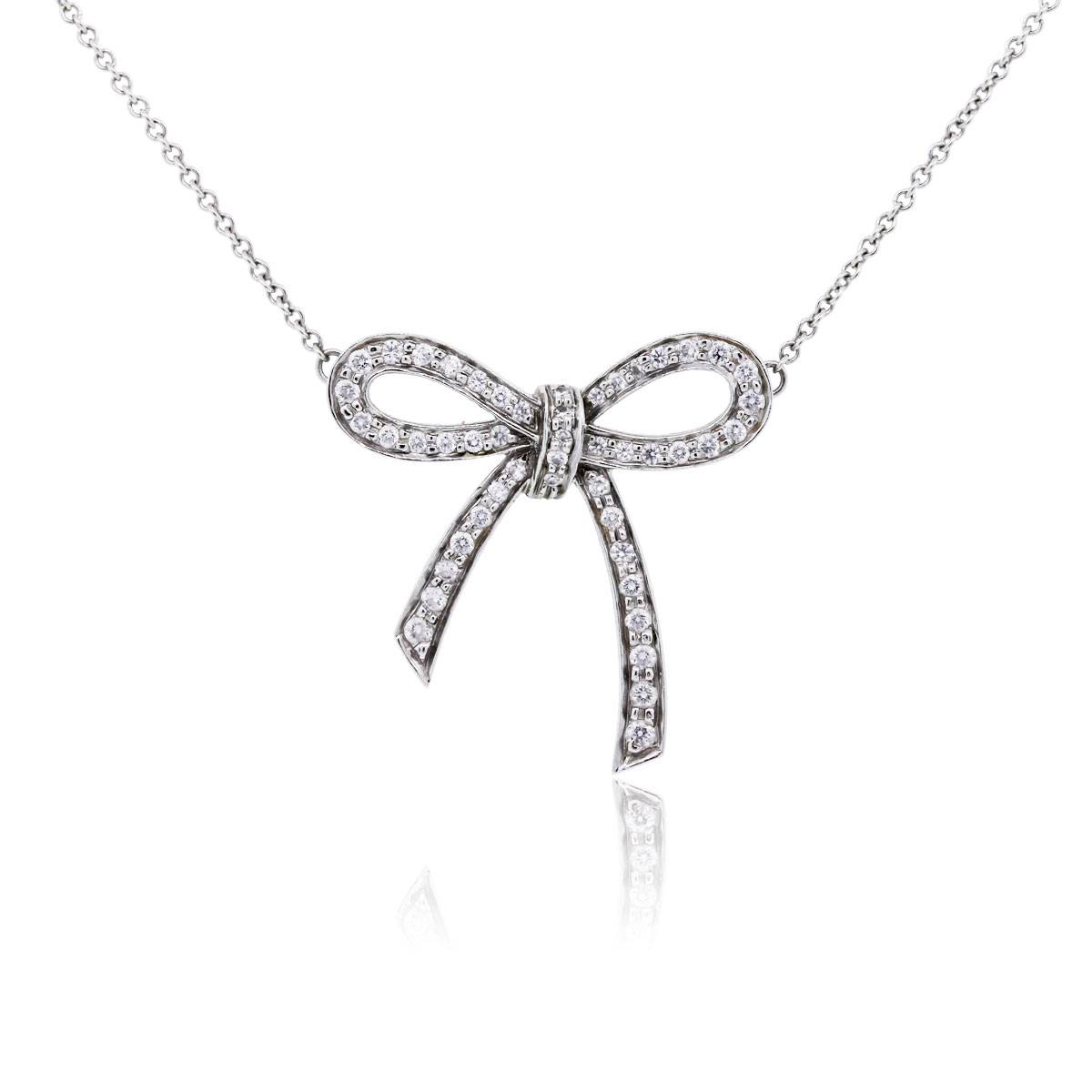 Our last Tiffany bow for today matches the ring above. This pendant is a more streamlined diamond version than the first one featured. The diamonds are a delicate .70 carats total.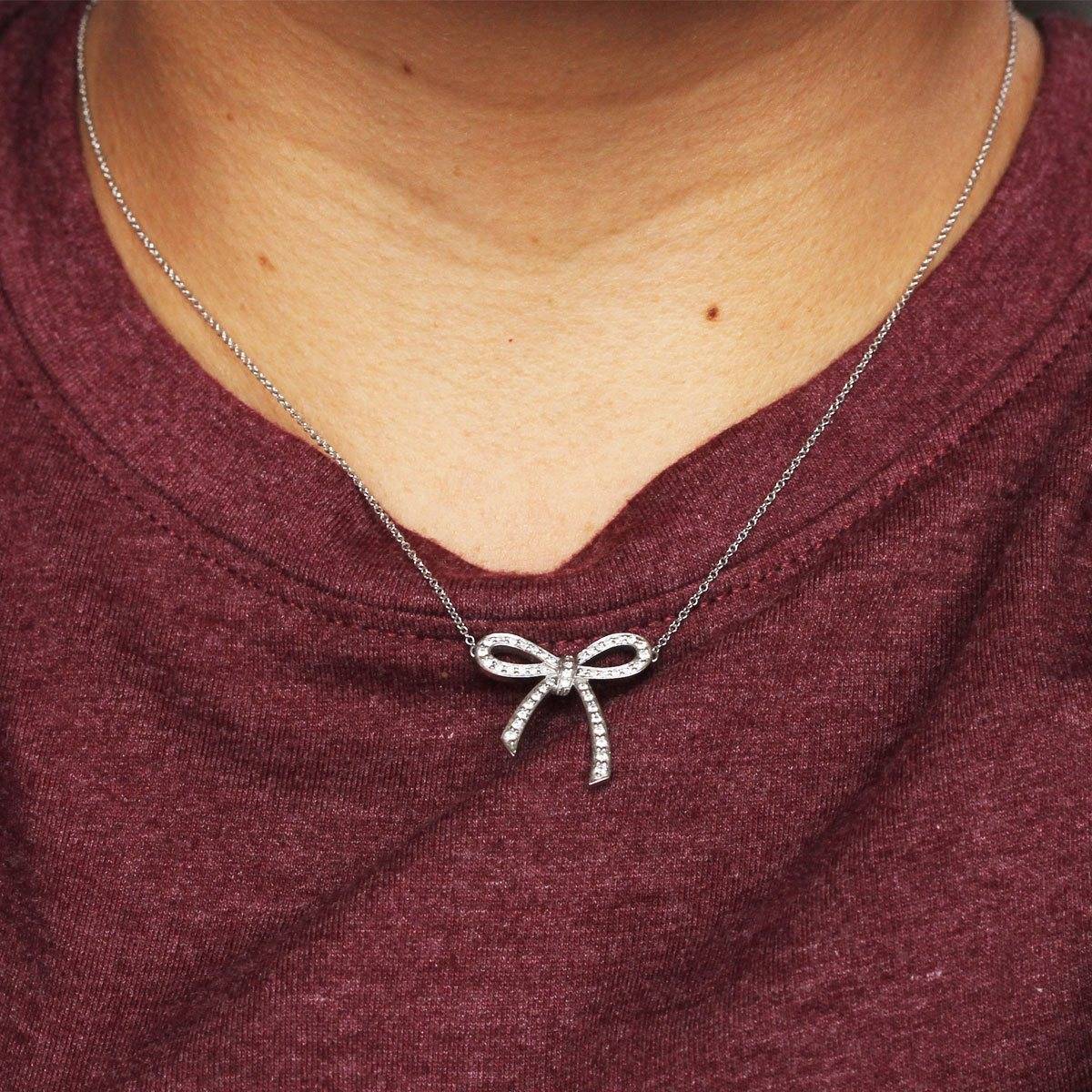 Related: Designer Pieces Under $5000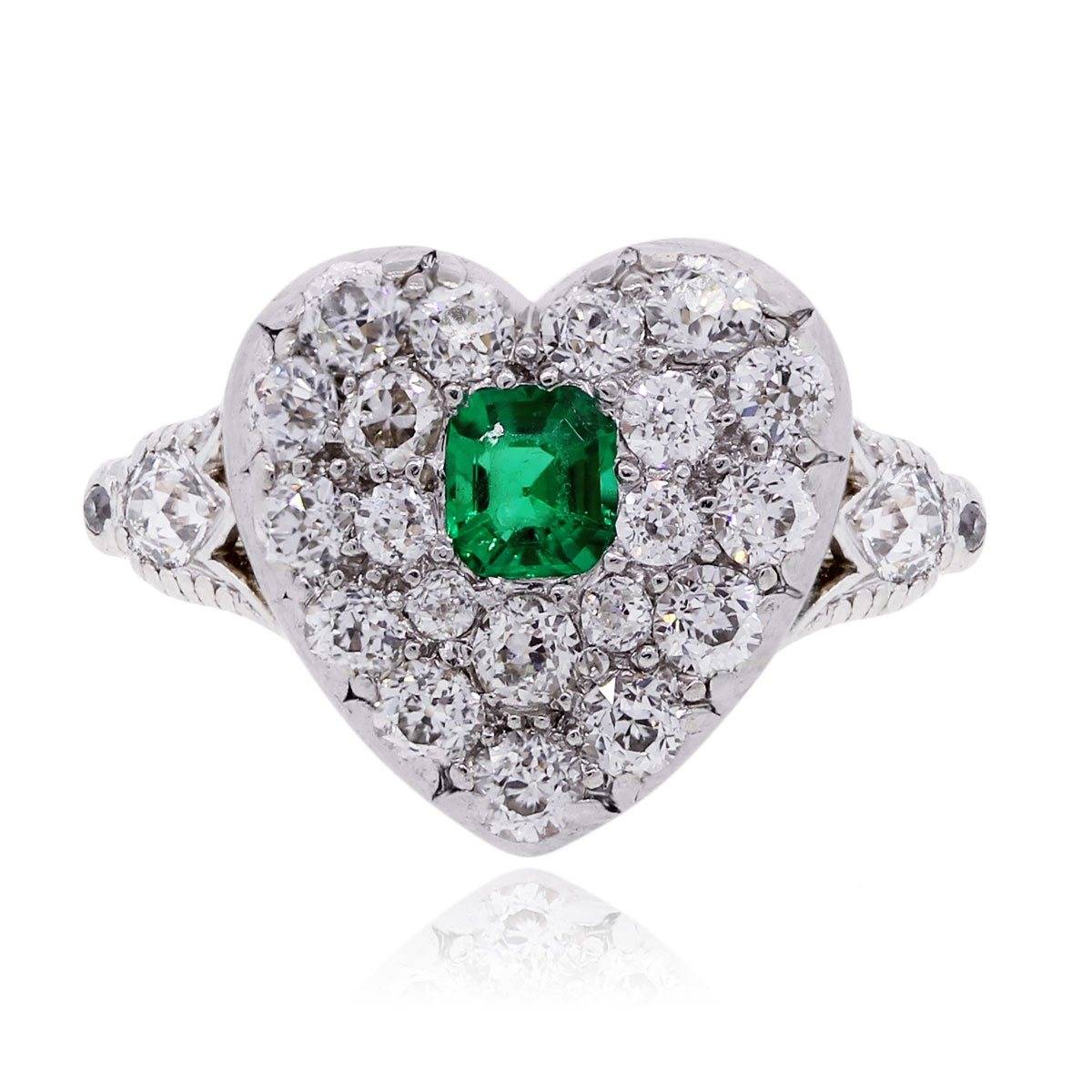 Time to go vintage! This gorgeous platinum heart ring is a rare treasure, with approximately 0.90ctw of Old European cut diamonds and a center emerald weighing about .40 carats.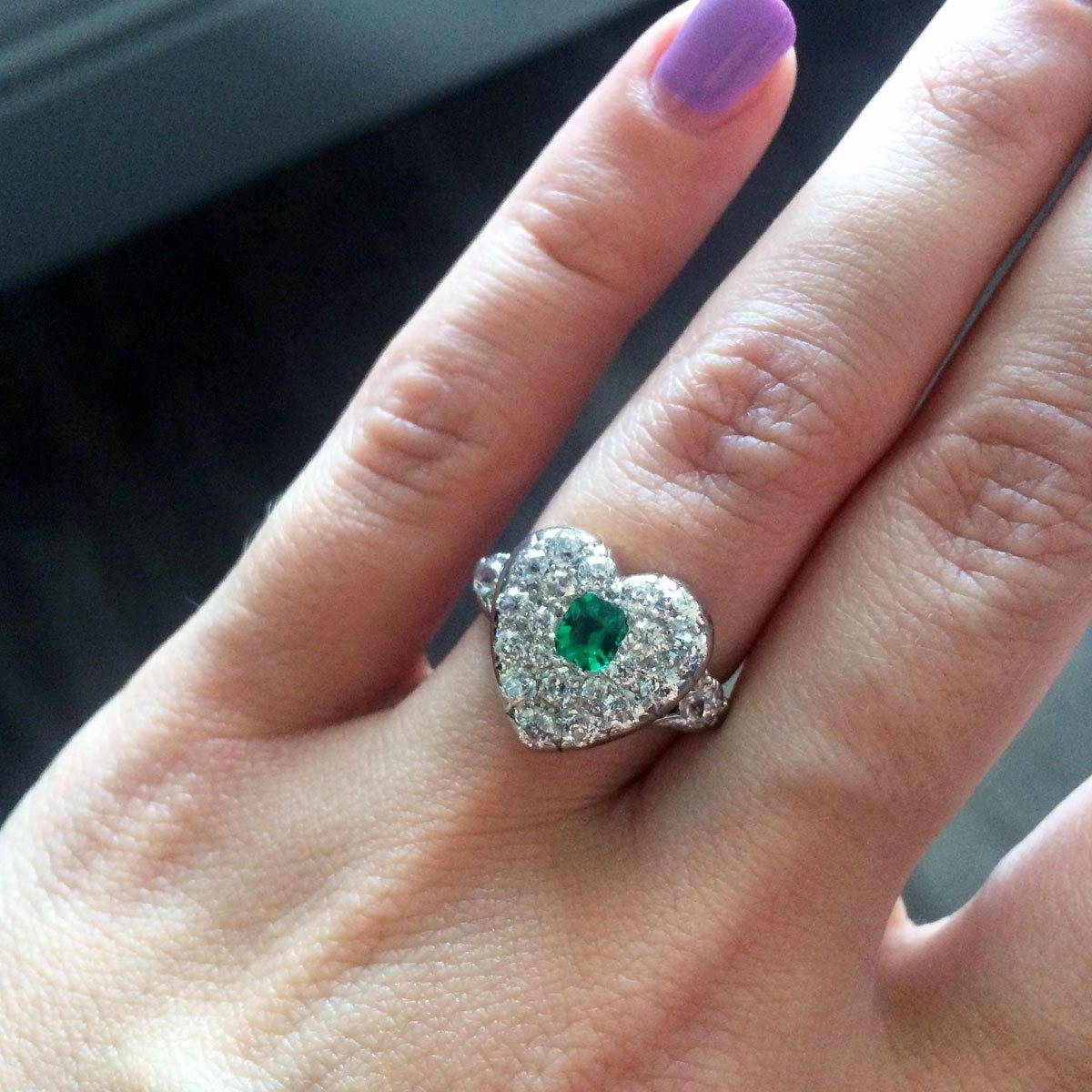 Related: Top 10 Vintage Style Rings of 2015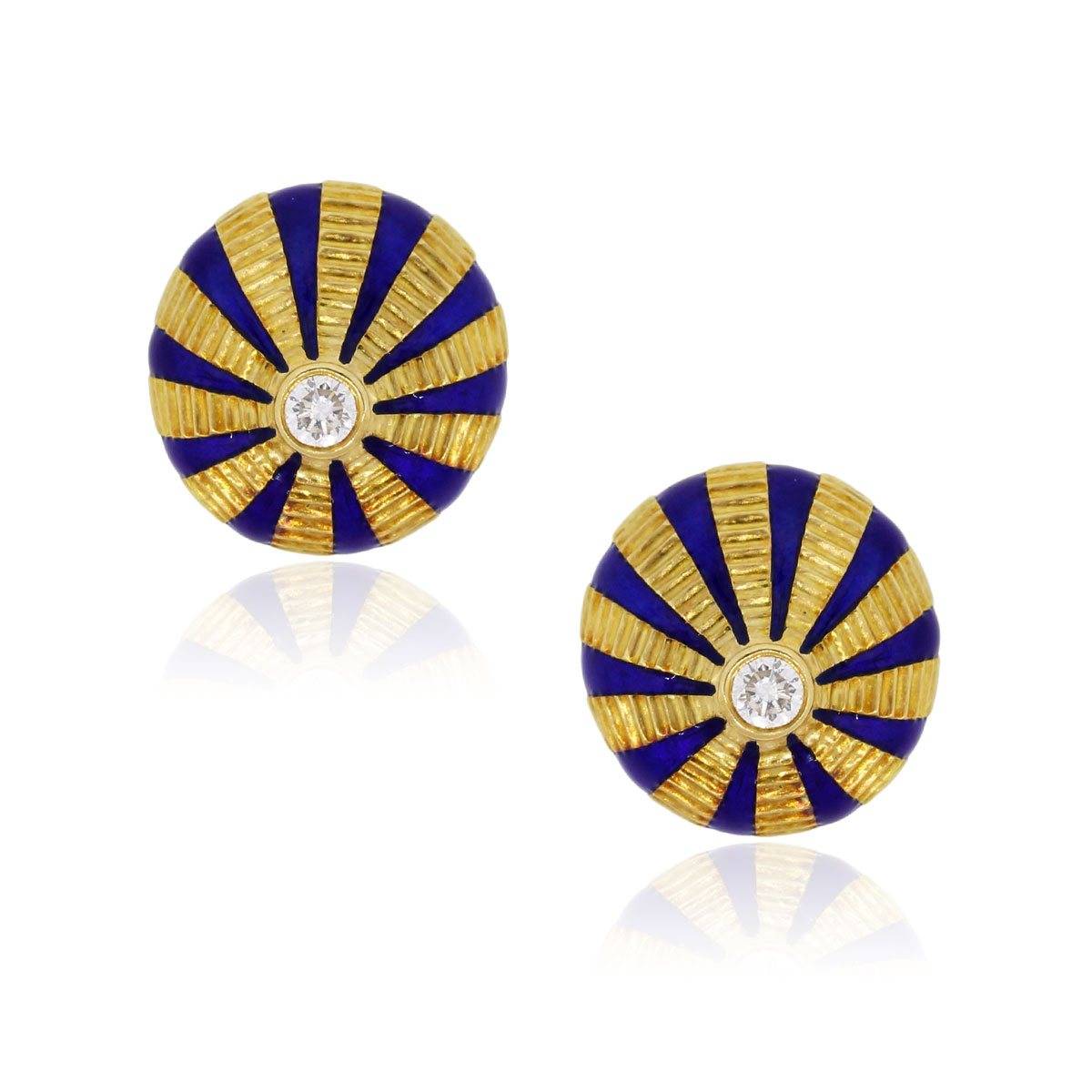 How awesome are these yellow gold Taj Mahal earrings? 18 karat yellow gold with slices of blue enamel inlay embrace the center diamonds – approximately 0.40ctw of round brilliant diamonds, F/G in color and VS in clarity.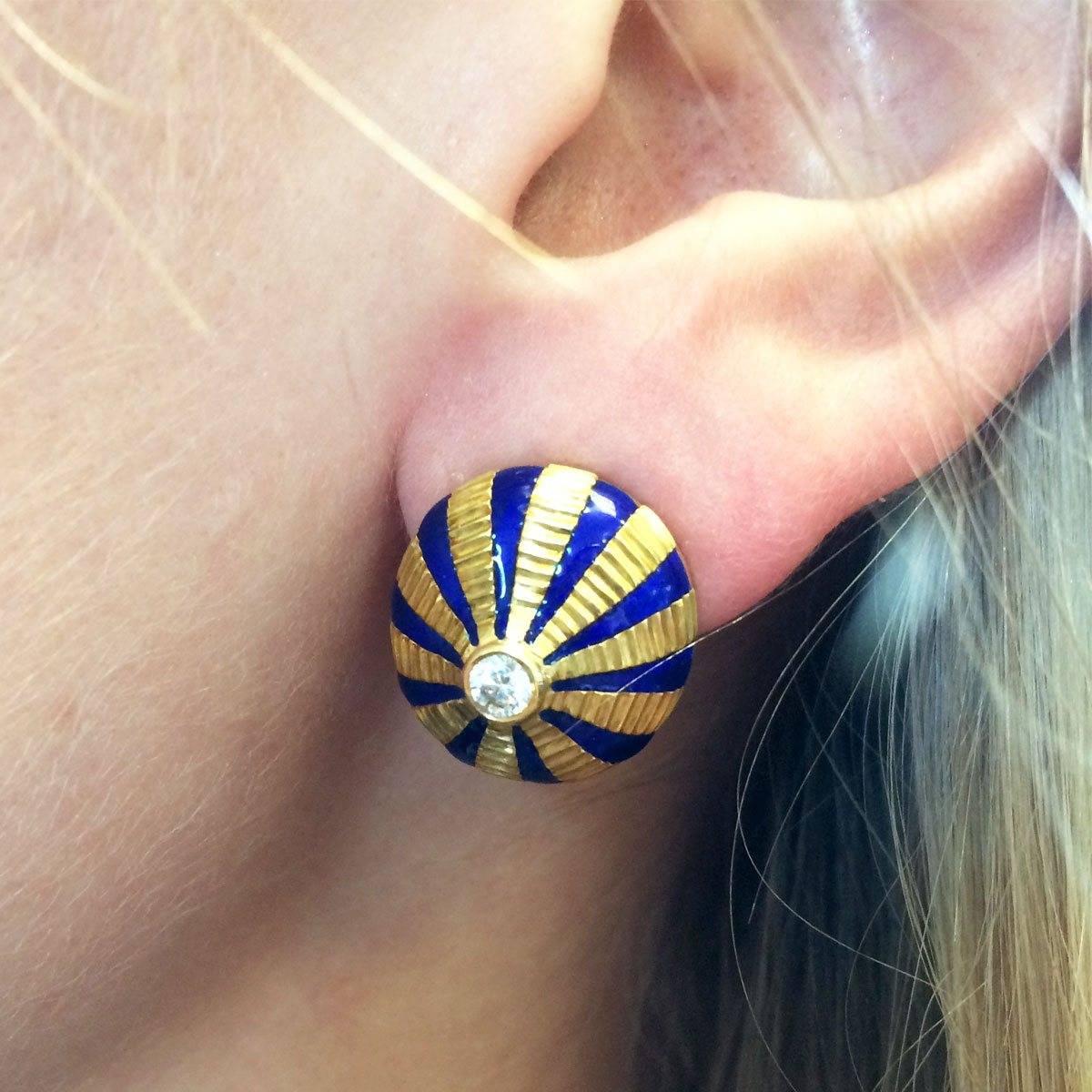 Related: Our Top 10 Favorite Jewelry Brands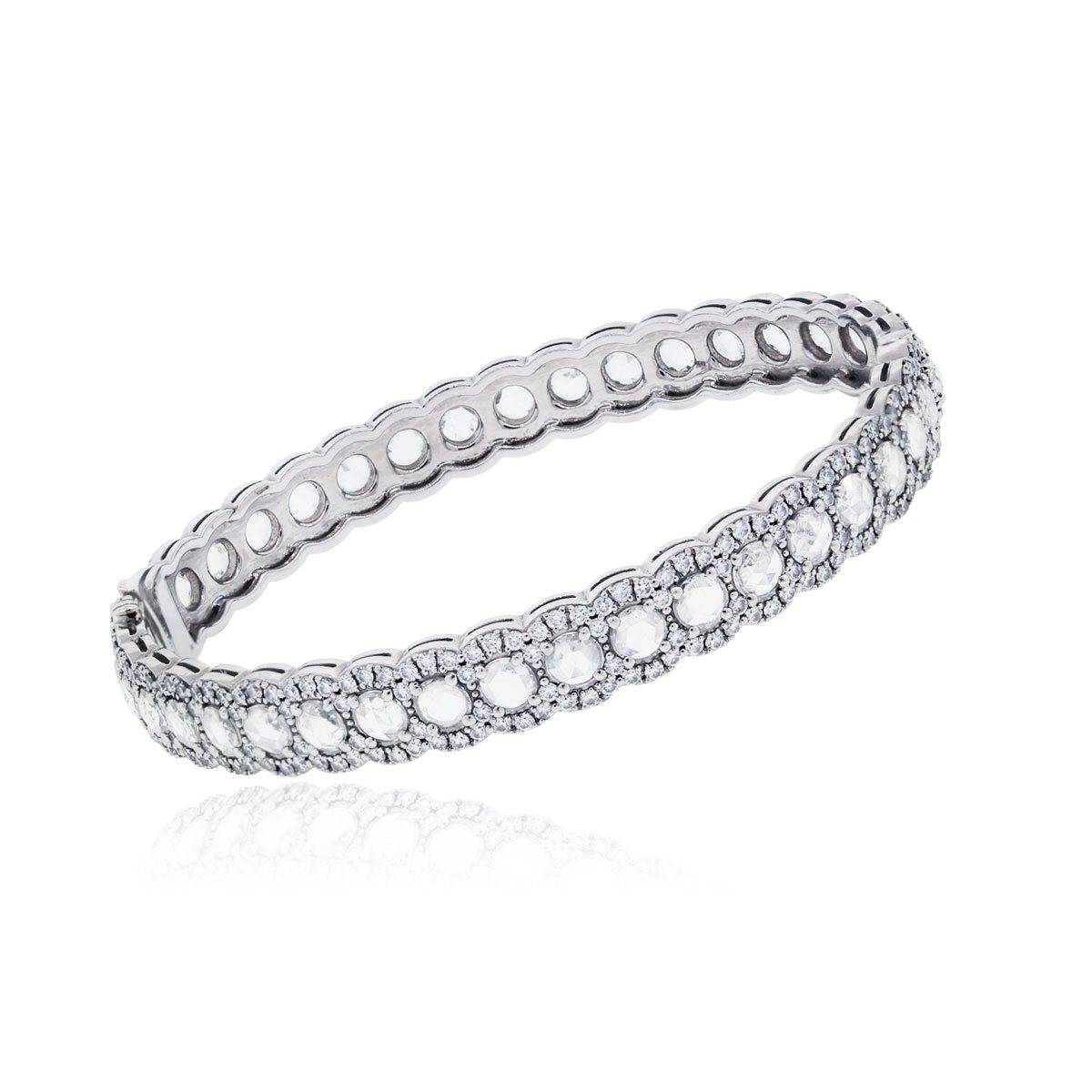 This Tiffany cobblestone diamond bracelet is divine. It's a masterpiece of Round Brilliant cut diamonds bezel set in a floral pattern weighing approximately 2.74ctw and rose cut diamonds weighing approximately 4.27ctw. Diamonds are G/J in color and range from Internally flawless-SI1 in clarity.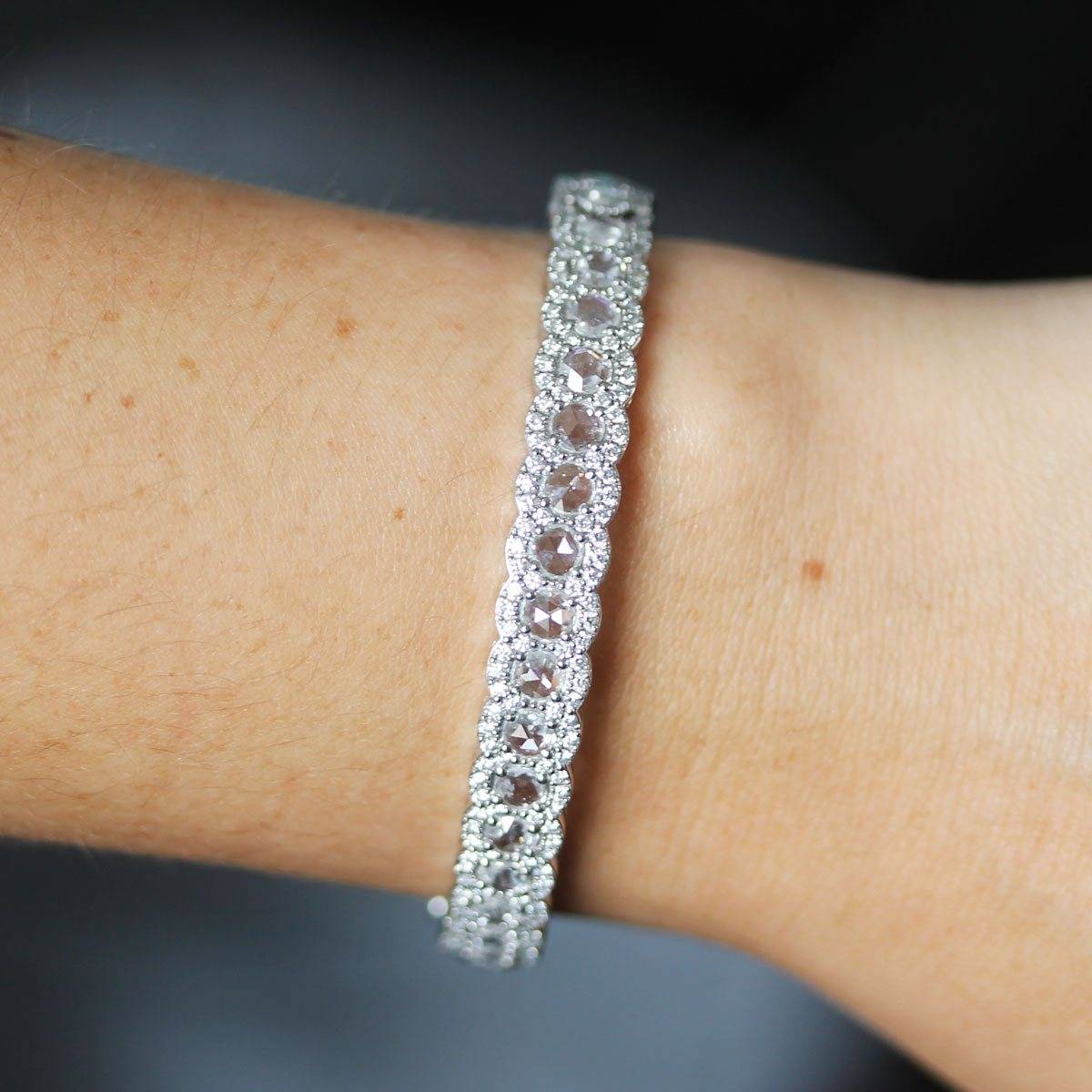 Related: Jewelry Every Woman Should Own: The Tennis Bracelet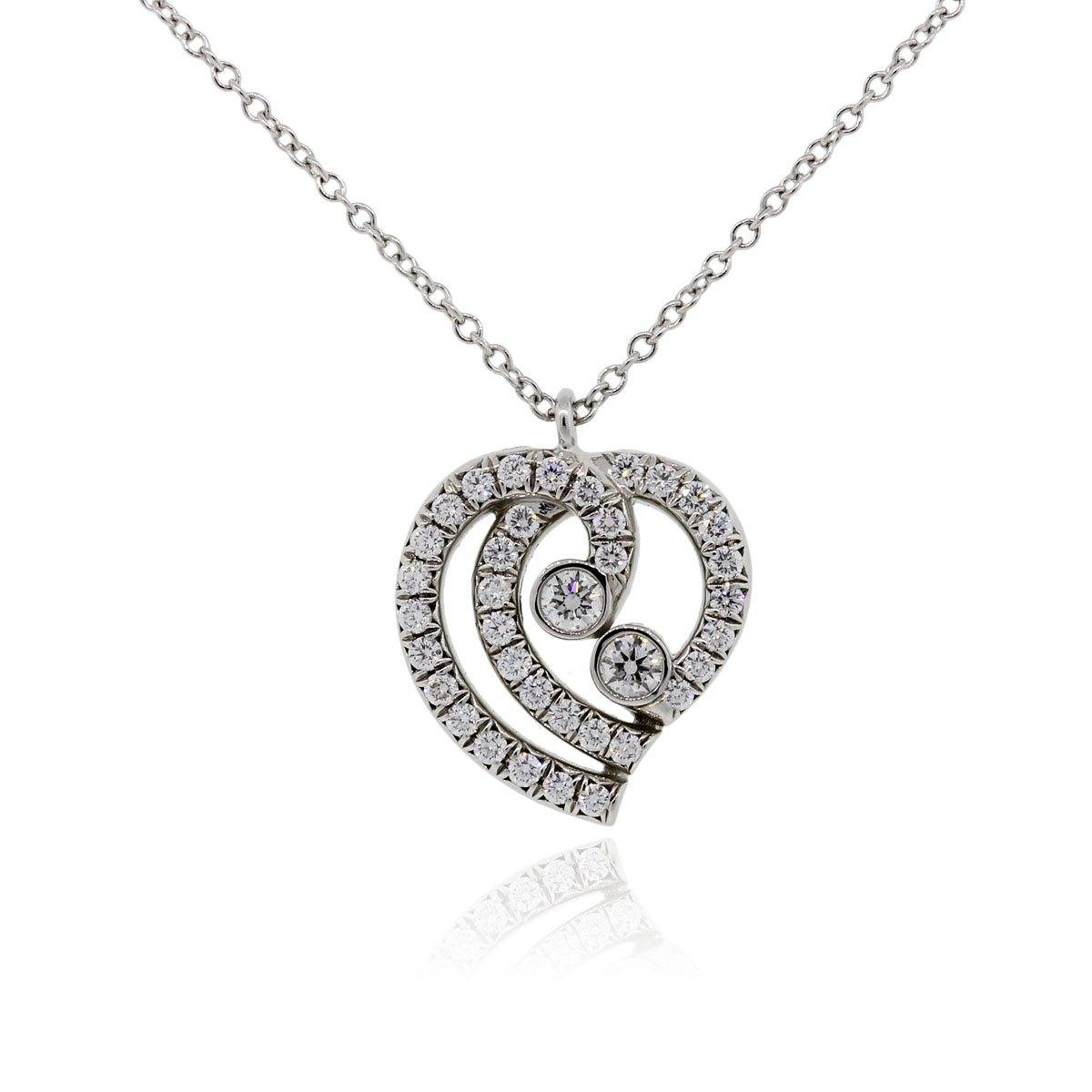 These Tiffany hearts are the perfect set. The necklace features approximately .33 carats of round brilliant diamonds, while the earrings…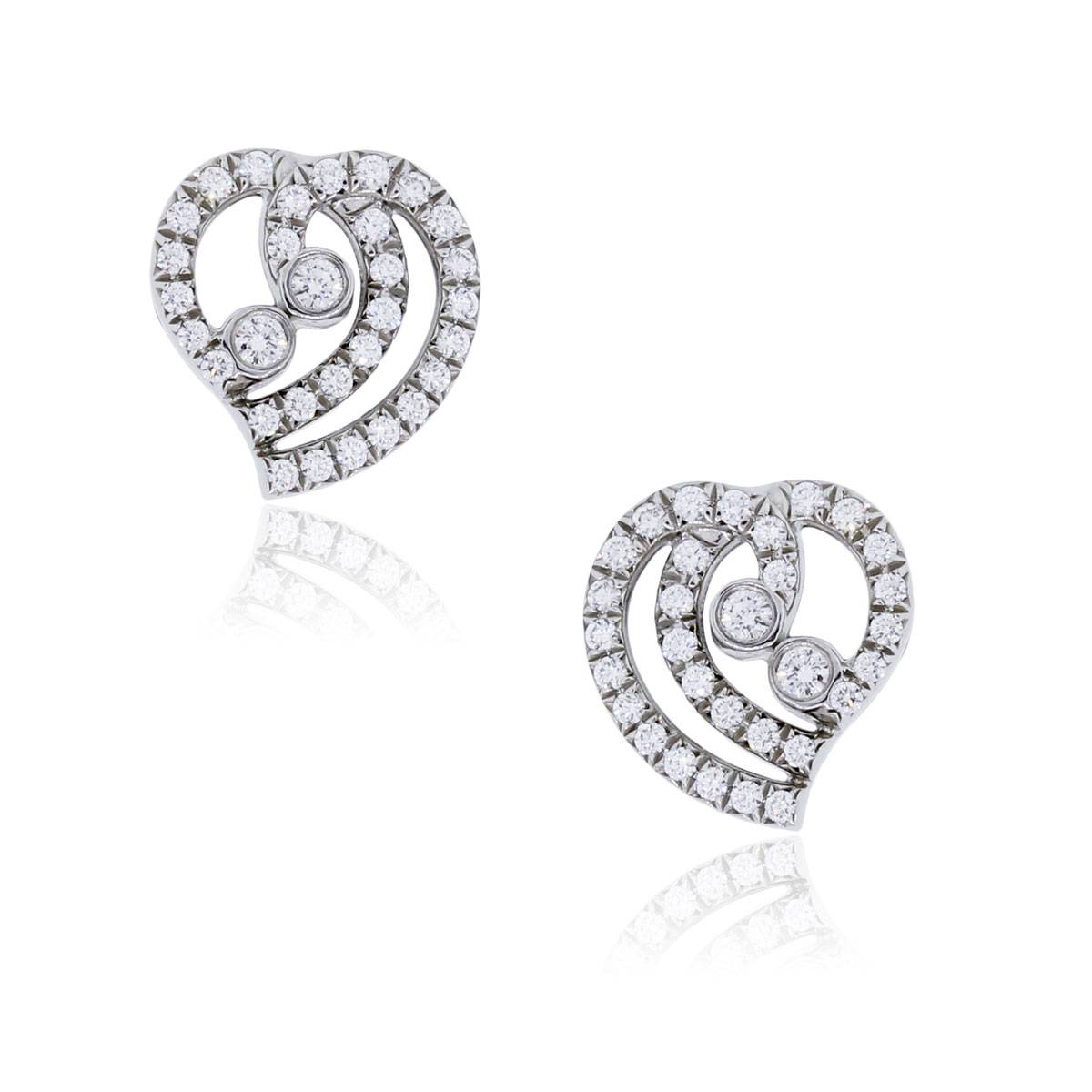 Are just as lovely and show off .22 carats of round brilliants G/H in color and VS in clarity.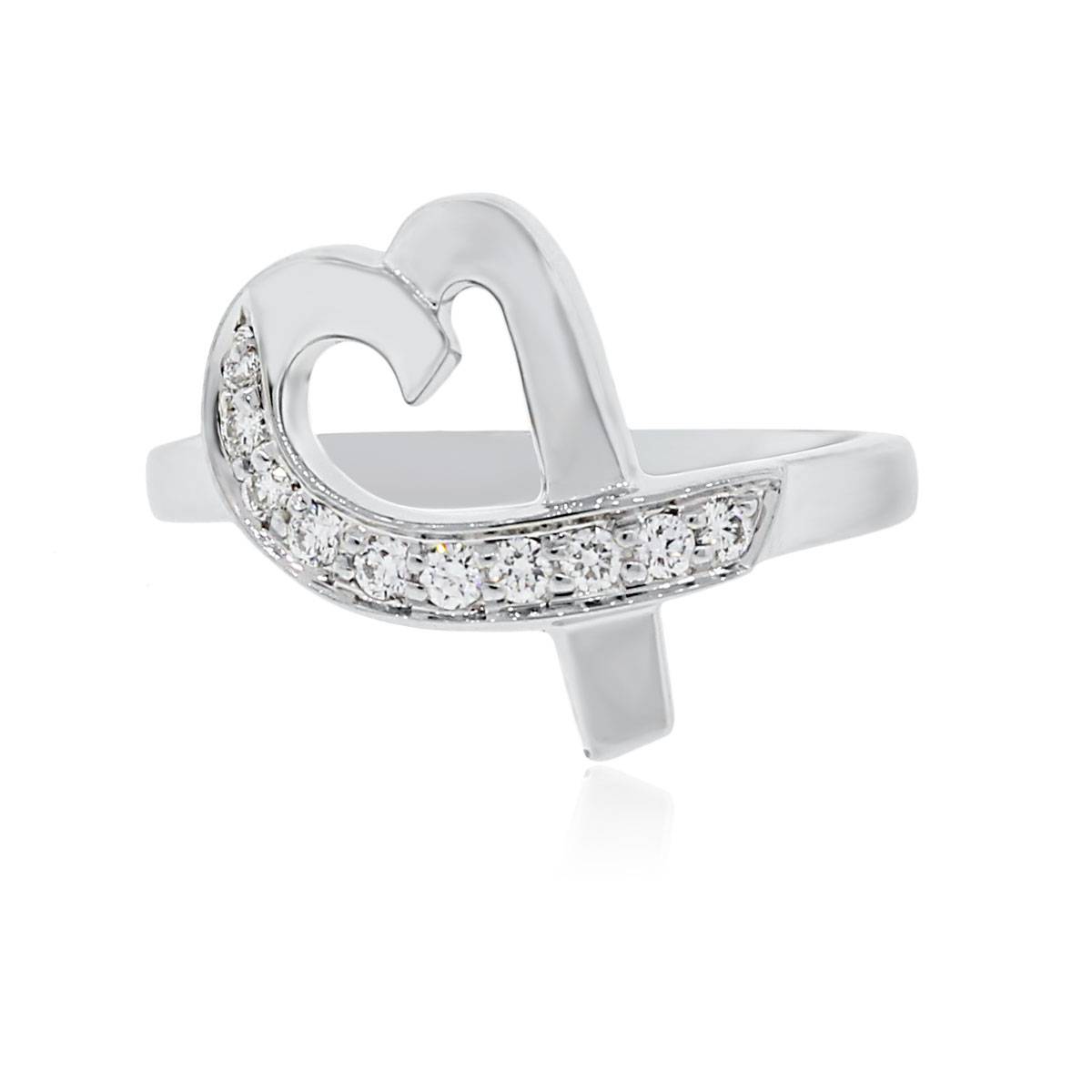 Finally, we have one of Tiffany's most recognizable pieces of the modern era: the Paloma Picasso loving heart. This one, in platinum (of course) features a gentle swoop of Tiffany diamonds, G/H in color and VS in clarity.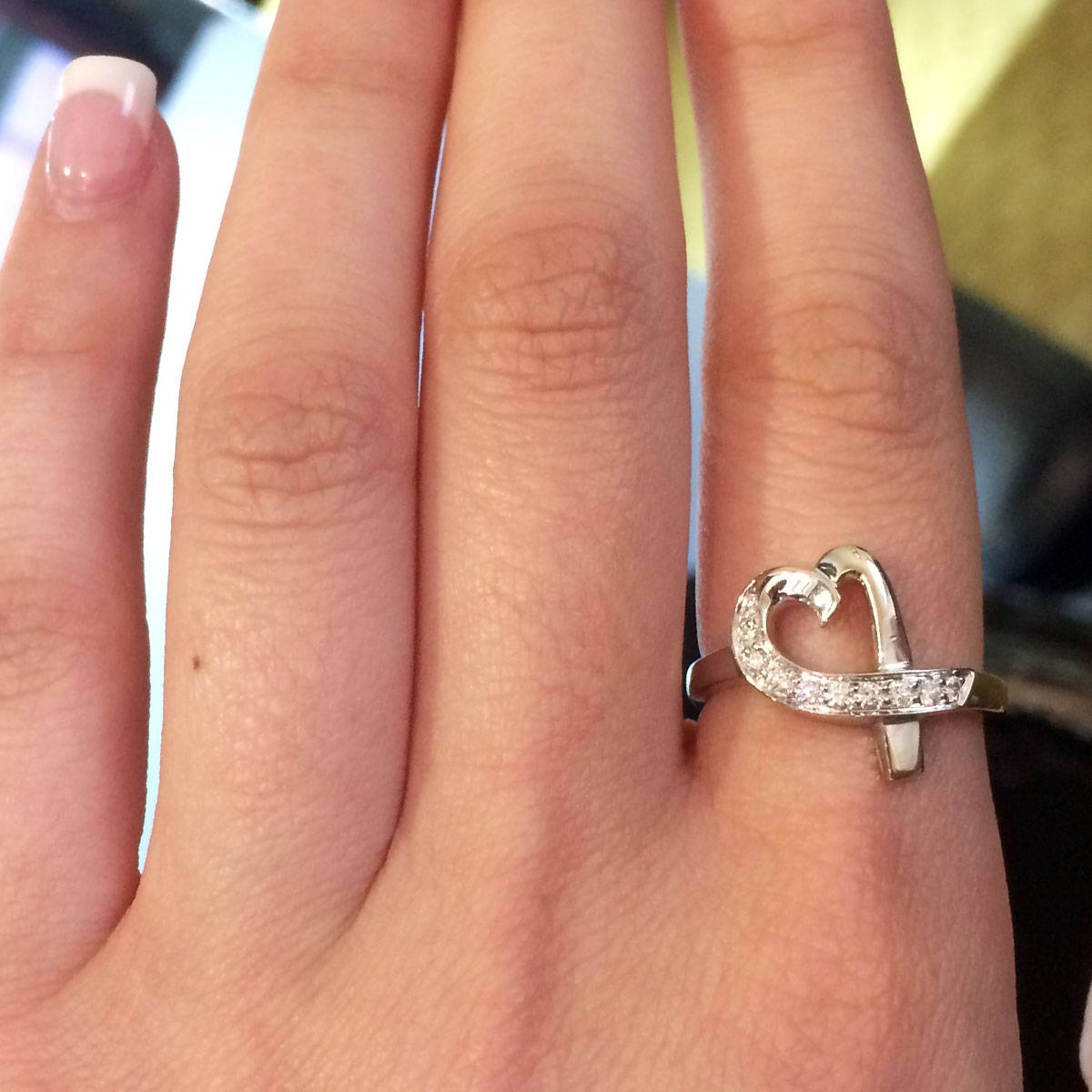 Which of today's Tiffany showpieces would you most like to wear?