eBay Fashion Vault: Flash Designer Jewelry Sale

Today kicks off eBay's Fashion Vault Sale featuring a designer jewelry sale on estate jewelry steals from exclusive eBay sellers. Raymond Lee Jewelers was selected as one of eBay's premiere sellers of estate, antique and vintage fine jewelry and watches to participate in this exciting sale.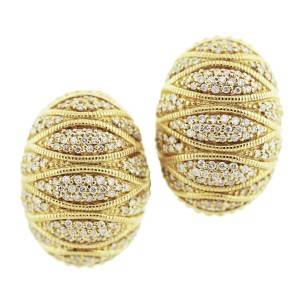 For the entire week, customers will be able to purchase our pre-owned designer jewelry for up to 50% off. We're featuring designer jewelry like pre-owned Cartier Love rings, pre-owned Tiffany & Co., pre-owned Judith Ripka, pre-owned Scott Kay, and pre-owned John Hardy.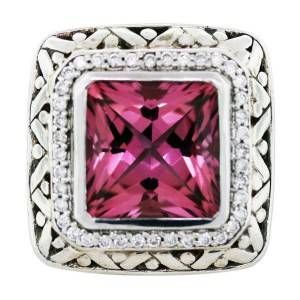 This sale is our way of thanking our loyal eBay customers while making room in our showcases for even more fabulous pieces. The prices int his designer jewelry estate sale are remarkably low – when else will you find a rose gold Cartier Love ring for $475?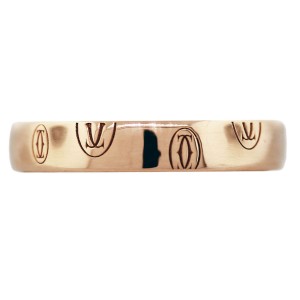 The fashion fault closes August 13th, and these pieces are the only items we're adding – once they're gone, they're gone! So check out our special sale in eBay's fashion vault and snag amazing designer jewelry with a seriously deep discount.