Betteridge Palm Beach: One of the Oldest Jewelry Stores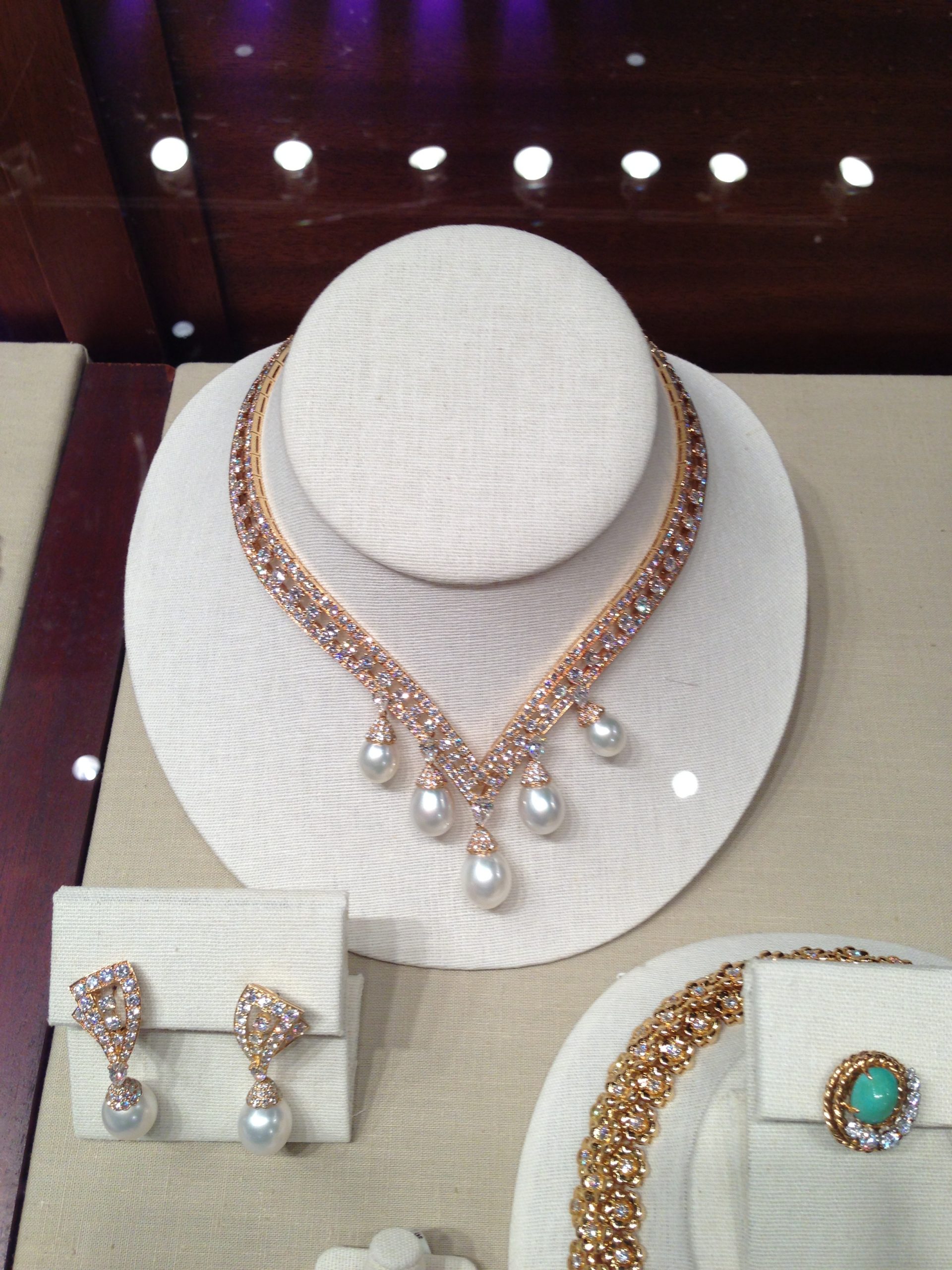 Betteridge Palm Beach: One of the Oldest Jewelry Stores
Betteridge Jewelry is not like your average store, this company is one of the oldest family owned businesses in America! This company was founded in 1897 by A.E. Betteridge and his father "Colonel" Betteridge who turned Betteridge into one of the most high end jewelry store in New York City. Betteridge has been passed down from generation to generation. This company has undergone four generations of Betteridge men. A.E. Betteridge, A.E.'s father "Colonel" Betteridge, Bert Betteridge and the present owner Terry Betteridge.
This jewelry store specializes in selling estate and designer pieces, jewelry and engagement design, buying estate jewelry, jewelry repairs (including watches) and engravings. The list doesn't only stop there, besides selling estate jewels this company also has a myriad of baby gifts and fine silver to choose from!
This company  has definitely endured more than the average company given the fact Betteridge was present during the years of prohibition, the great depression, etc. Now in current times this company is flourishing and is one of the most elite estate jewelers in the country.