Spotlight On: Bavna Jewelry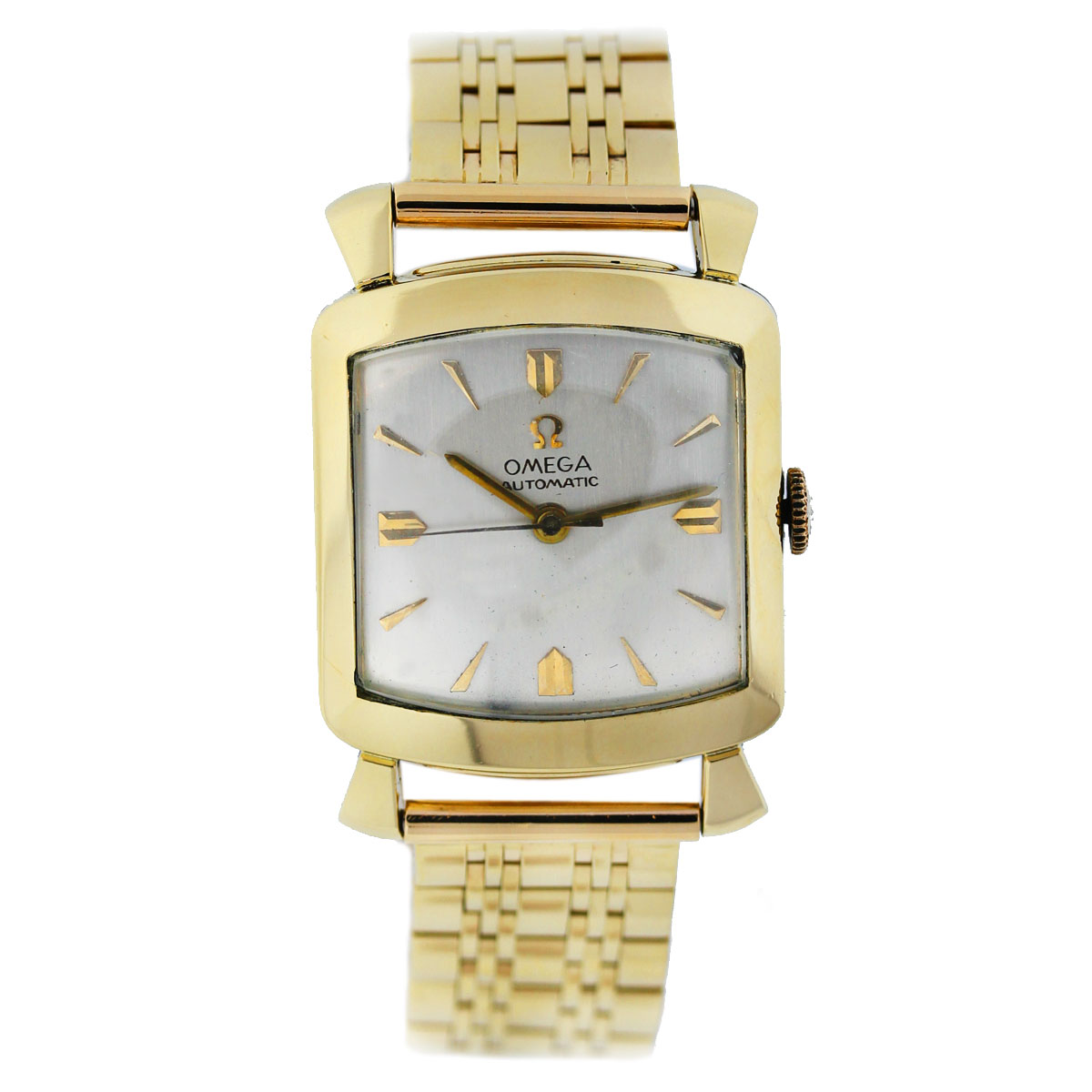 Bavna fine jewelry was launched in 2008, and is the creation of designer Sunny Jain. The brand is deeply influenced by the ancient art of Sanskrit, and the concept of development. Jain's design process incorporates the development of the mind, body and soul. His philosophy resonates in every piece of Bavna fine jewelry.
Origins of Bavna
Jain grew up working in his family's fine jewelry business. It was there he first began working with 18kt gold and unique raw diamonds. These materials later became the signature of Bavna fine jewelry. Jain's craftsmanship is world-class and exquisite. Bavna is popular with women seeking bold and intriguing jewelry. Bavna pieces feature an assortment of gemstones including rubies, emeralds and diamonds. Gold is used effectively to highlight gemstones and bring out natural flair.
Signature pieces include intricate earrings and bracelets studded with diamonds. Jain's creations have distinct personality and sophistication. His experiences, beliefs and talents manifest into a provocative line of jewelry. Certain bracelets are wavy and offset by diamonds in a way that catches your eye. Bavna is chic and different, making it the choice of the glamorous.
Popular with Celebrities
Bavna is so luxurious and exclusive that even celebrities have been spotted wearing the brand. Seeing stars such as Salma Hayek wear Bavna on the red carpet is impressive. Others spotted wearing the brand include Jennifer Lopez and Lindsay Lohan. Celebrities choose Bavna above other high-end fine-jewelry, which attests to the quality of Jain's creations. Glamour and fine-jewelry go well together, and Bavna continues to grow in popularity among the Hollywood elite.
Raymond Lee Jewelers is your authority for fine-jewelry sales, selection and service. Whether you are looking for luxury timepieces or diamond rings, staff members are available to assist you with your needs. Find new and intriguing jewelry designs, and add some glamour to your life.