Amex Black Card Requirements
It's small. Powerful. Famous. It is the Amex Centurion card AKA Black Card AKA Amex Black Card. It's exclusive and elusive (or else why would Kanye and Jay Z rap about it?) but what exactly are the black card requirements?
First of all, the Amex black card – while once invitation only – now seems to be available to qualifying Amex card holders who inquire. Certain Amex holders receive an invitation to join the black card club.
The invitation to the Centurion card arrives in a black lacquer box. There are rumors of black card requirements, though officially American Express says it's decided on a person-by-person basis. However, an extremely high credit score, high spending (around $21k a month, or $250,000 per year) and status as an existing Amex customer are strong indicators.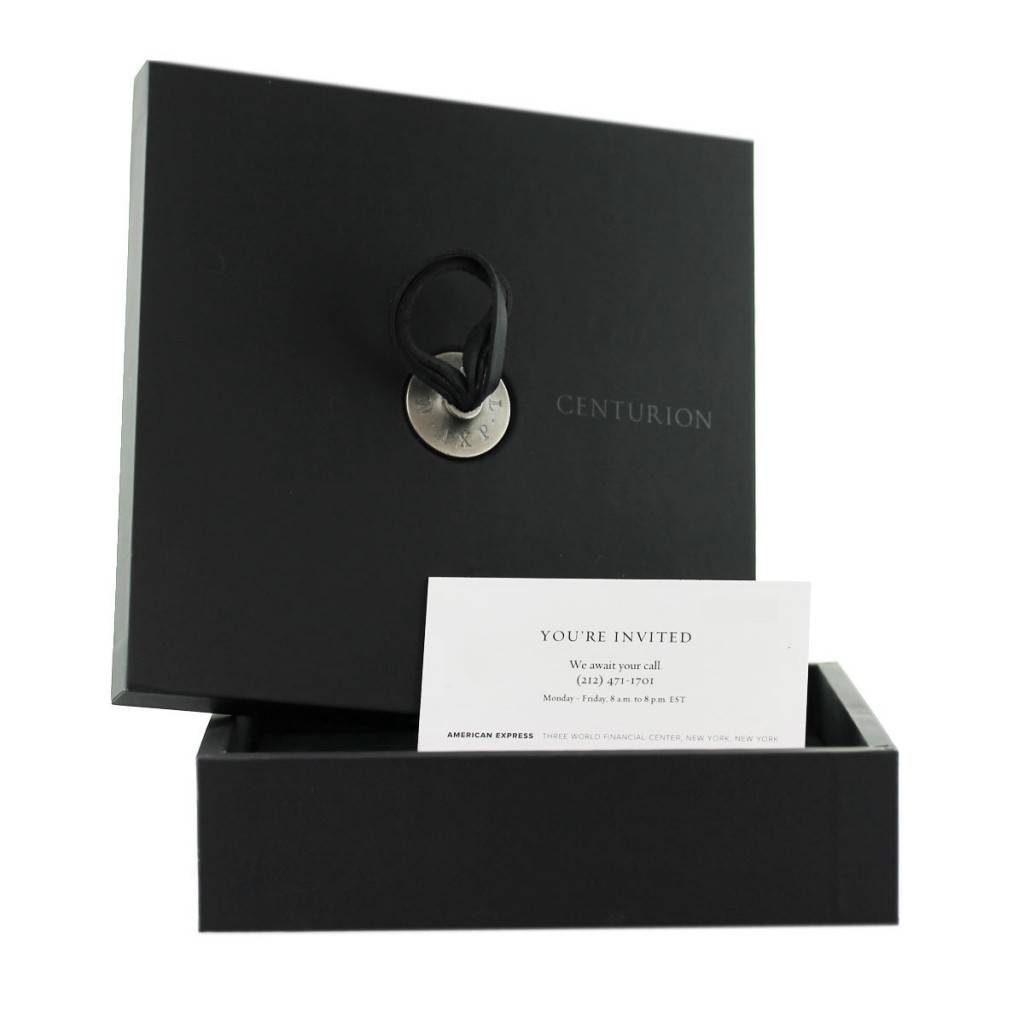 The card comes with a $7,500 activation fee and a $2,500 annual fee. What does the privilege of paying those fees earn you? Well, things like upgraded flights and access to swanky airport lounges, discounted rates at hotels and other travel perks. But for those who can buy a first class ticket at any time (or simply charter their own jet) and can stay at whatever hotel they'd like, what's the benefit? The concierge service.
The fabled black card concierge service is rumored to cover everything and anything for its card holders. Sand from the Dead Sea for your kid's homework? You got it. Need the horse Nicholas Cage rode in Dances With Wolves? No problem. Supposedly.

All in all though, the Amex Centurion card seems to be increasing in popularity while maintaining high fees and not necessarily a huge increase in perks from American Express' Platinum card. Business Insider has a thorough breakdown of the Amex black card vs. Amex Platinum. The conclusion seems to be that unless you need attentive and outlandish concierge services, or the ability to charge a Bentley to your card, the Amex black card is more of a status symbol than anything else.
Related articles