Selling your old rings and necklaces is easier than you think.
It's always a good time to sell your old rings and necklaces. But while the timing may be right, you may be asking yourself what good can come from selling them. Maybe they were passed down from generation to generation. Or maybe they're some of your favorite pieces and you don't know if you can part with them. 
Whatever the reason is, selling your old rings and necklaces do have a few advantages. And here at Diamonds by Raymond Lee, we make it easy for inexperienced people to sell their old jewelry with ease and simplicity.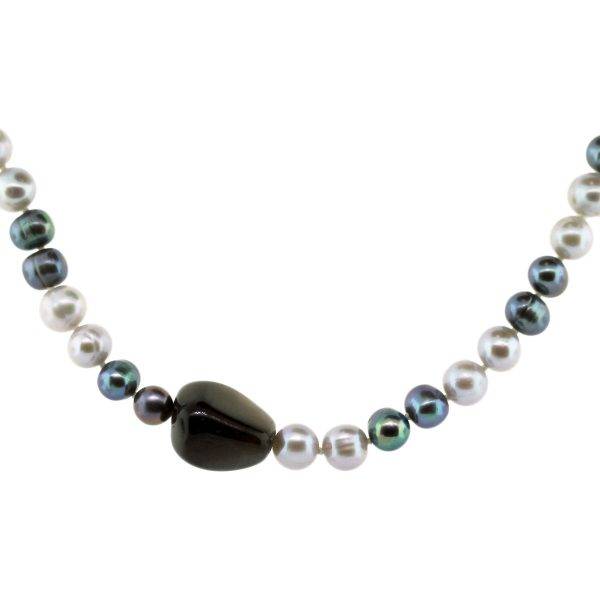 Below are four benefits of selling your old rings and necklaces. Be sure to check out some of our estate pieces along the way.
1. Having more space
Anytime you sell our old things you are opening up the opportunity to declutter and create more space. This could mean more space in a certain area of your house or it could mean space in some area of your life. You know the old saying, out with the old and in with the new. By taking the old jewelry you no longer need or want to a jeweler, you can free up room in your drawers.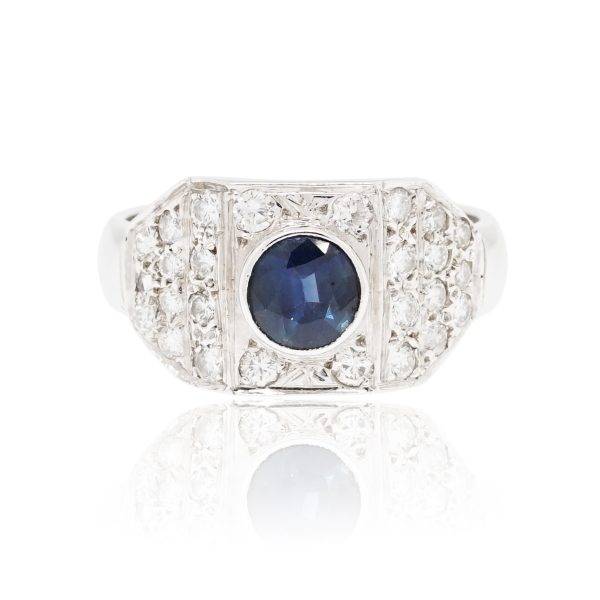 2. Making extra money
Low on cash? Selling your old rings and necklaces is also an opportunity for you to make some extra money. In fact, this is the reason that many people decide to sell their old jewelry in the first place. They need the money. Which is a really good reason to sell things in the first place.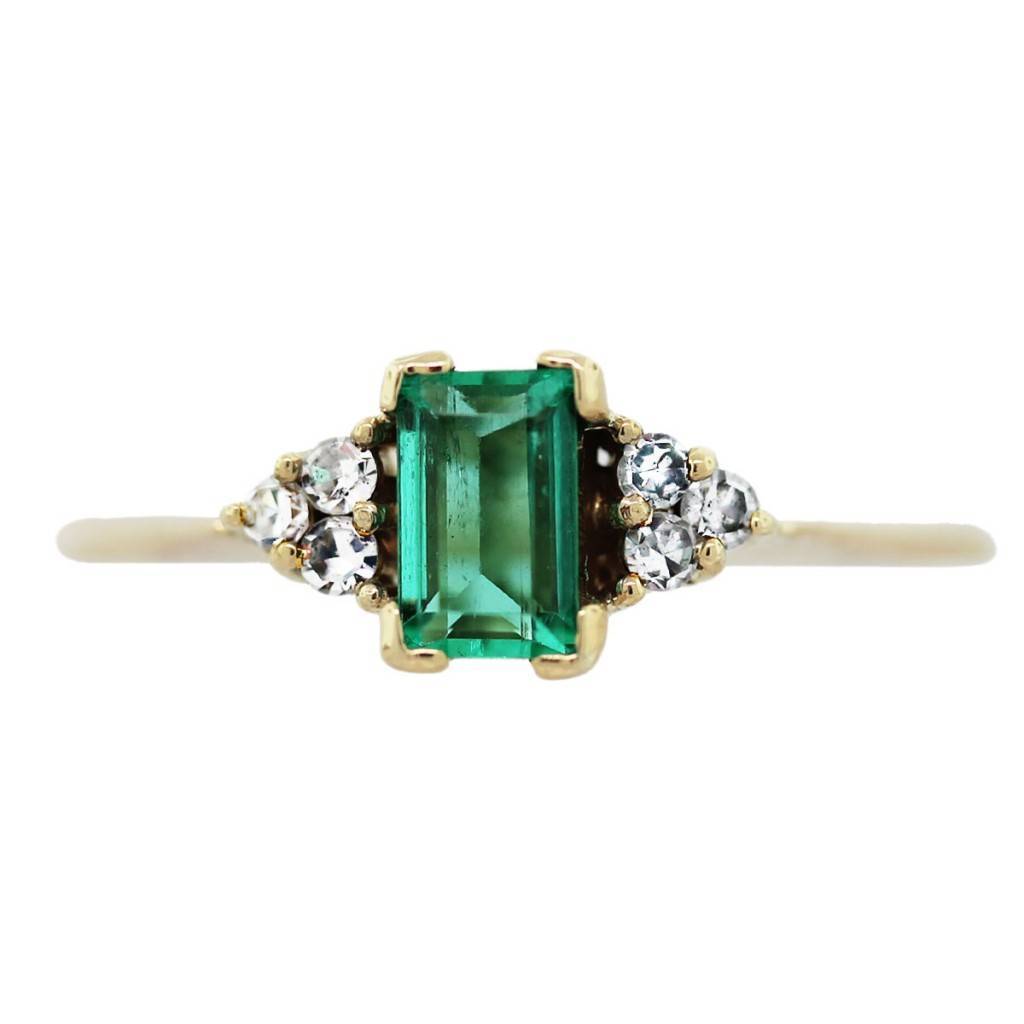 3. Leaving behind emotional baggage
Many people choose to sell their old jewelry because it comes with a lot of emotional baggage. This could be because it's a piece that came from an old partner or it's something that's connected to some sort of traumatic experience.
If you have some sort of emotional baggage attaching you to a particular piece of jewelry then you might want to consider taking it to your local jeweler and trading it for a new piece of mind.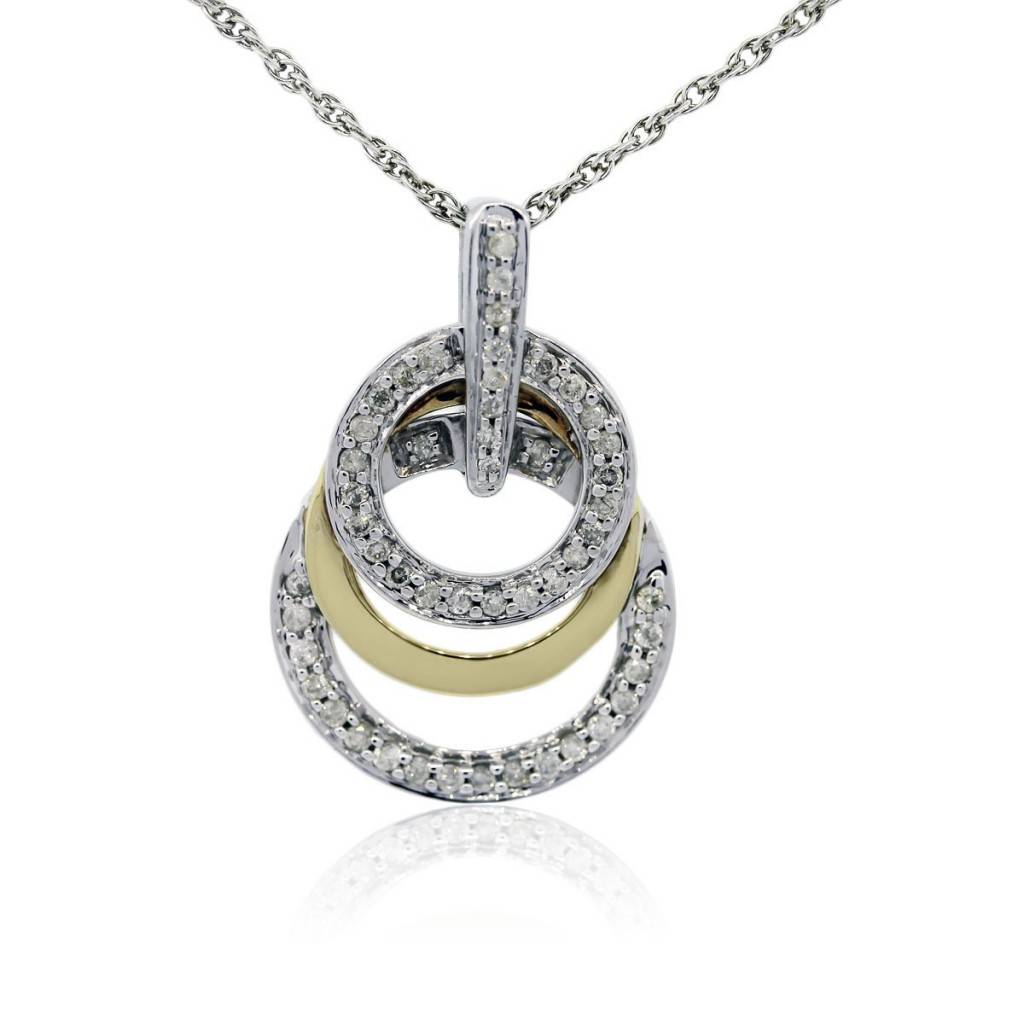 4. Becoming environmentally friendly
Selling your old rings and necklaces allows you to become more environmentally. It allows for a more positive impact on the environment since it's basic recycling. Choosing to recycle your old jewelry through using this method will help manufacturers emit less pollution and keep more harmful chemicals out of the air. It also prevents the jewelry from taking up space in landfills.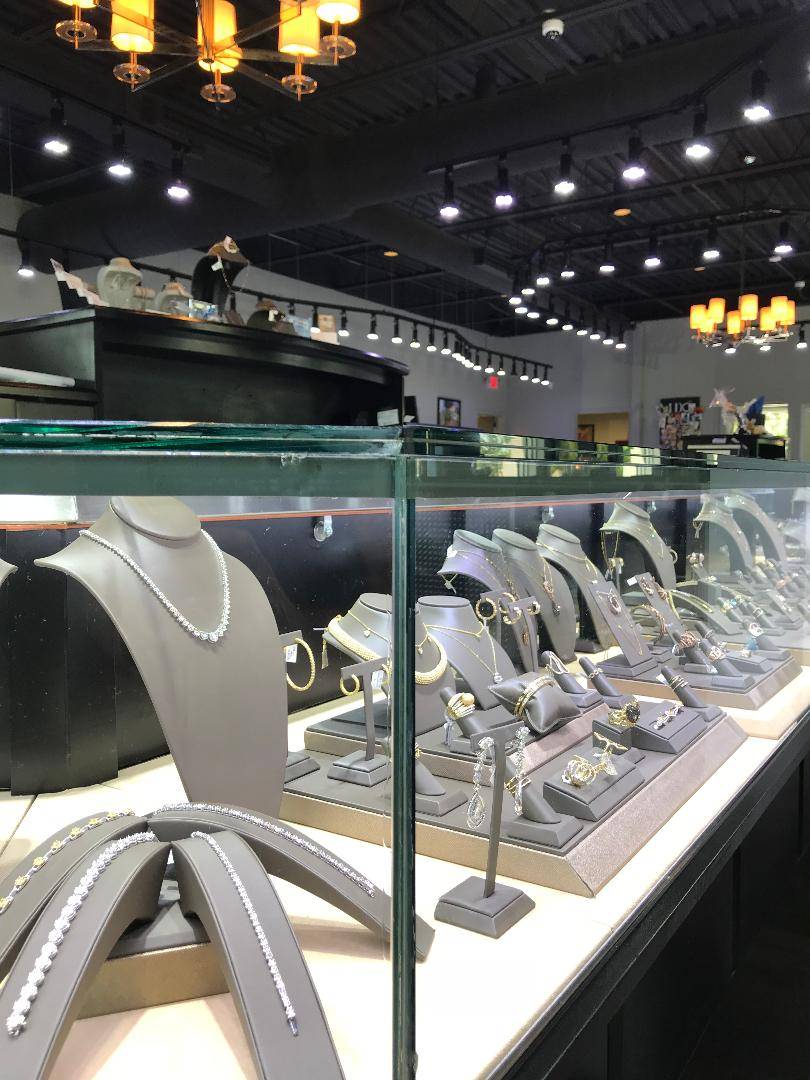 Sell your old rings and necklaces
When the time comes for you to sell your old jewelry, the expert acquisitions team at Diamonds by Raymond Lee and Raymond Lee Jewelers offers you the best experience.
We believe that every piece of jewelry tells a story. Each treasured piece ultimately becomes a part of its owner's history. As time goes on, you may want to write a new chapter, to look to the future instead of the past. So you might decide to sell your old jewelry so that you can do just that.
If that's you and you're ready to start that next chapter in your life, our experts make the process of selling your old jewelry effortless and discreet.
If you'd like to sell jewelry to our team of experts, but you can't visit either of our showrooms in person, we offer a highly secure and discreet mail-in service. Simply e-mail or call us to speak with a member of our team. We'll discuss your piece and let you know if we can make you an aggressive offer.
If you agree, we'll provide secure shipping instructions for your jewelry. Once it arrives at our showroom, one of our acquisitions experts will evaluate it and contact you immediately with an offer. Should you choose to accept, we send payment immediately and securely.
Here at Diamond by Raymond Lee, we can help you get the most money for your old rings and necklaces. We've elevated the art of buying old jewelry. And in an expansion of our upscale services, our acquisition experts now consult with private diamond sellers, providing another convenient option to the Boca Raton community that relies on our expertise. After more than 30 years serving the clients who sell diamonds at Raymond Lee Jewelers, Diamonds by Raymond Lee is proud to offer the same exceptional service.
We are located in southern Florida in the city of Boca Raton. We proudly serve Boca Raton and the surrounding following areas: Palm Beach, Fort Lauderdale, Miami, Broward, and Miami-Dade. Stop by and talk to one of our experts about finding the perfect purple engagement ring today.