Think of the color of deep red wines, the exciting sparkling visual satisfaction of their pomagranate red/brown tones, the perfect color, marsala, to develop the foundation of our spring 2015 fashion color palette. This is the time of year when jewelers and vendors for high-end luxury jewelry, leather bags, and shoes are busily coordinating their spring '15 fashion accessory lines that will frame and highlight fashion's Pantone color palette of spring.
Colored diamonds of chocolate and dark ruby reds will most certainly continue in high demand with these trendy Marsala red wine tones, leading out the color palette we'll be wearing this spring. This season we'll be moving closer the softer and cooler side of the color spectrum.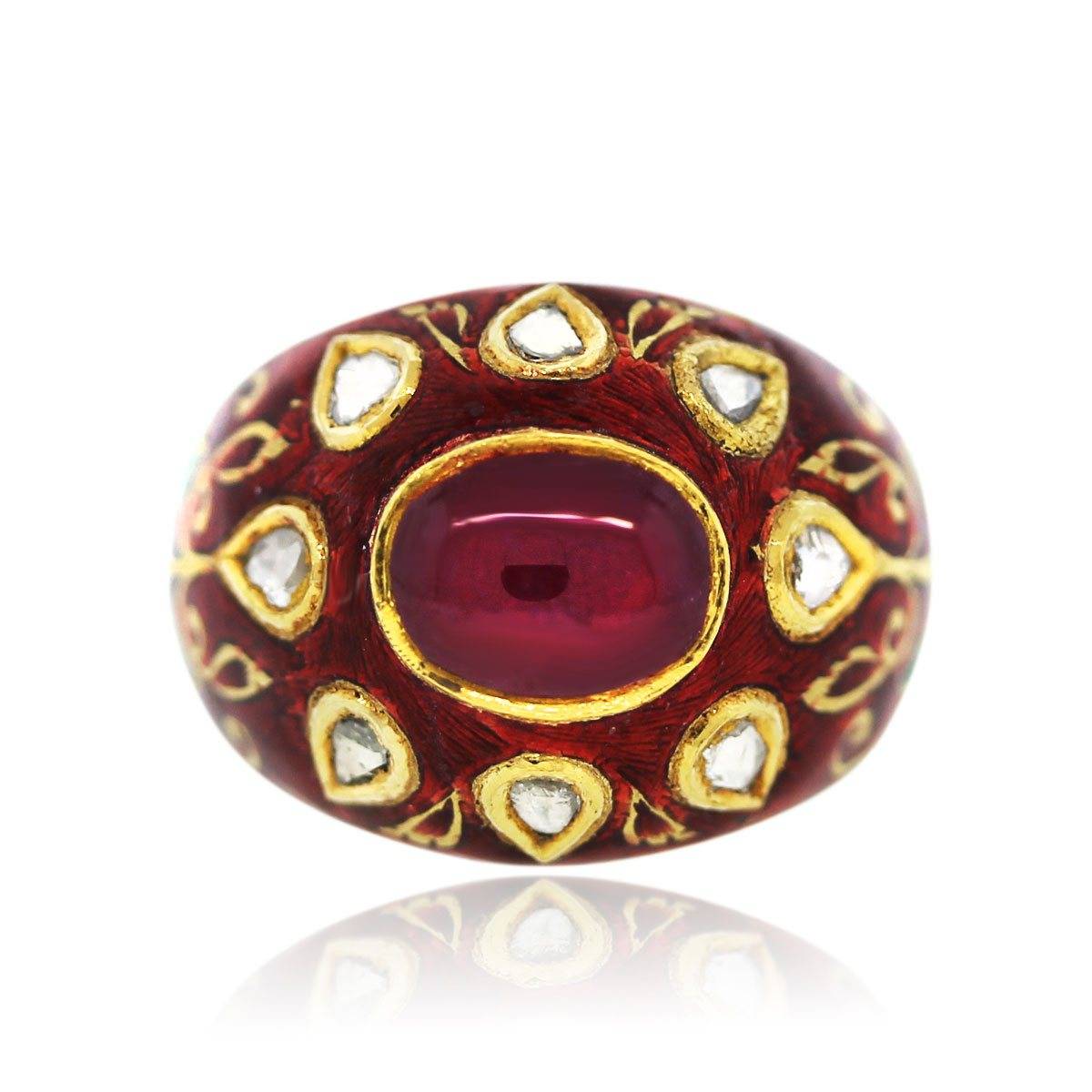 This spring's color palette is moving closer to the soft and cooler side of the color spectrum. The Executive Director of Pantone Color Institute, Leatrice Eiseman, explains that folklore, floral art and the magical world of tropical landscapes are the retro "delights" were the references used as inspirational concepts for these chosen color blends.
She recently stated that, "a growing movement to step out and create "quiet zones" was the motivation and desire for women to temporarily disconnect from the "busi-ness" of technology noise everywhere, and stop and be still.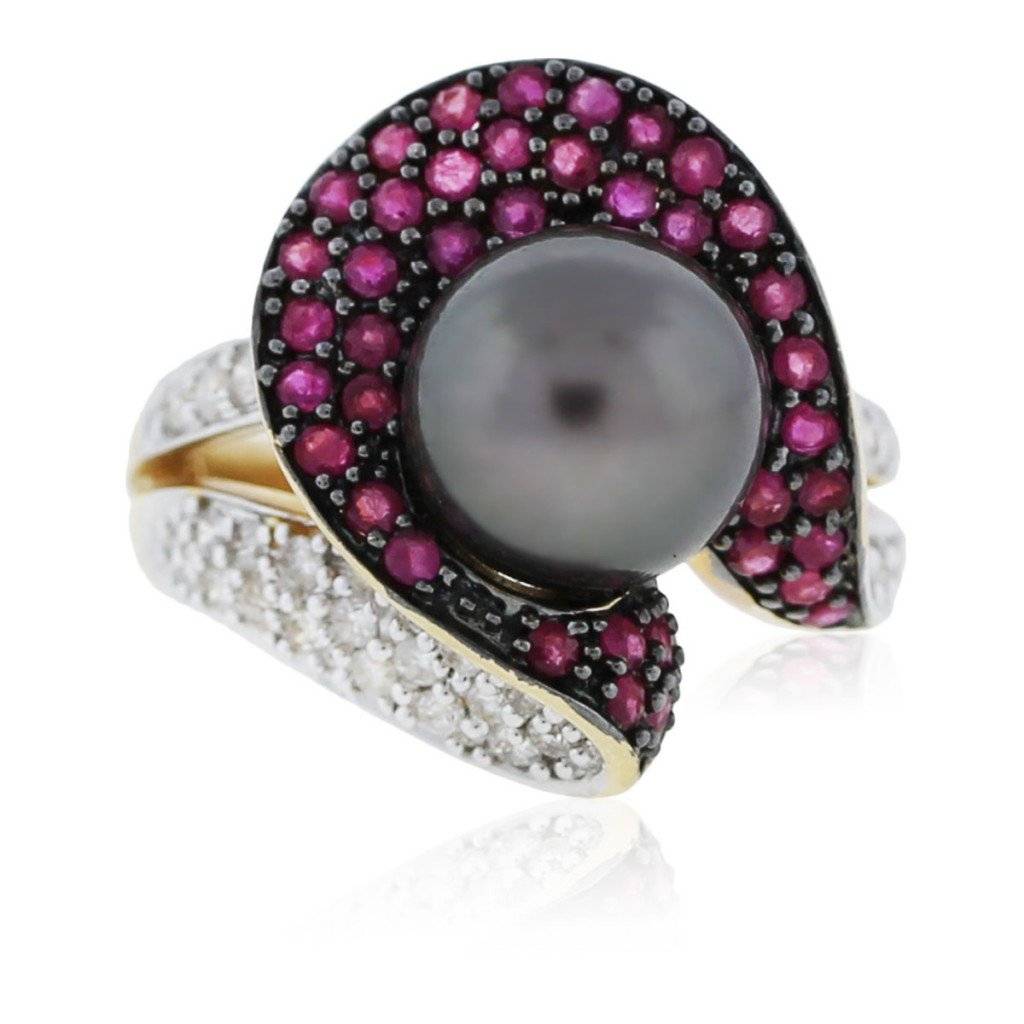 Thus the minimalistic understated brights, nature-like naturals and pale pastels. Pantone names the theme "en plein air", color hues from nature;s natural palette for spring-summer 2015.
Cool, calming, watery aquamarine is a top color paired with our marsala wine reds, offering that sense of the ethereal.
There are other stress reducer cool colors that add unexpected fun to the palette like scuba blue, a vibrant and playful tone.
We think of an exotic tropical paradise with a vibrancy of retro island color accents like lucite green, such a refreshing minty glow with a weight and texture that is transparent and light.
These influences emminate from that feminine need to disconnect and take a cue from nature to reduce our hustle and bustle, just for the momen,t in our busy lives.
All of these colors are paired with a great classic blue tone that serves as a comforting anchor and background for the rest of our palette colors.
A toasted almond shade is a very natural suntanned neutral that feels put together and authentic.
Very exciting, strawberry ice brings a lovely glow to all skin tones, but has a cooling visual effect at the same time.
Add a cooling brilliance with a softened tangerine adding a sunny feel that combines deliciously with the subtlety of pale custard.
These all selected to blend, or contrast with the red/brown earthiness of our start marsala wine tones. Finally, Glacier Grey, a cooling neutral that serves as a natural enhancement and contrast high-light. Glacier Grey adds a third dimension of soothing to bring out the unifying element in the full-bodied marsala palette choices.
For your essential vintage jewelry, designer bags and other high-end accessories to compliment these exciting new spring fashion colors, contact the vintage luxury broker you can trust in Boca Raton, Florida, Raymond Lee Jewelers.
Related articles