BaselWorld is by far the most exciting event in the watch world. It's where all the luxury watch designers unveil their latest creations. From the highest of high end timepiece technology to the latest trends that will dominate the watch world for years to come, Basel is the place to find them. While perusing one of our our favorite reads, Vanity Fair, we came across Jessica Diehl's rundown of the greatest trends to come out of this year's Basel. Of course, we drooled over all the new watches by Patek Philippe, Louis Vuitton, Chopard and more. But as luck would have it, we happen to have several of this year's biggest trends all available pre-owned in our fabulous Boca Raton showroom. Smart shopping while staying on trend? We're all in.
Trend #1: Daytime Diamonds
Obviously we're of the opinion that there's no wrong time for diamonds, day or night. But we're glad to see the fashion world and watch world joining the cause. While the Patek Philippe Aquanaut Luce quite literally takes our breath away, we'll be wearing this white Chanel J12 with diamonds and this two tone Chopard Happy Sport until we have the opportunity to buy the Patek.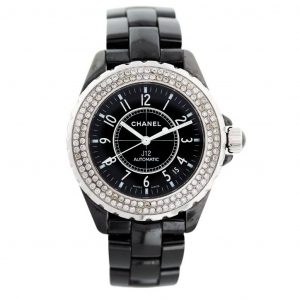 Trend #2: Lapis Faces
We l-o-v-e lapis lazuli jewelry, so adding it to a watch face is a done deal for us. The Ferragamo Grand Masion was our favorite of the bunch with those beautiful gold flecks. So this 18kt white gold Piaget with a gold veined dial is our pick from the showroom.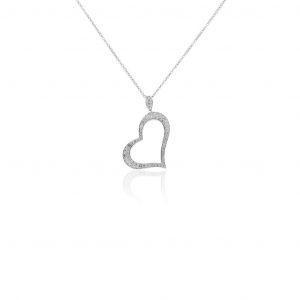 Trend #3: The Showstopper
Remember what we said about diamonds? That's all the intro this watch needs:
Trend #4: Bracelet Style Watches
How better to wear this trend than with one of our all time favorite bracelets? Van Cleef and Arpels Alhambra bracelets are a style staple, and we love this black mother of pearl and onyx bracelet watch featuring the famous clovers.
Trend #5: Mini
You want tiny? Rolex can deliver (despite the gargantuan beauties like the Yacht II or Sky-Dweller!) This vintage beauty is a wisp of white gold on a black silk cord, delicate with diamonds.