Sotheby's Showcases the Jewels of Alexandre Reza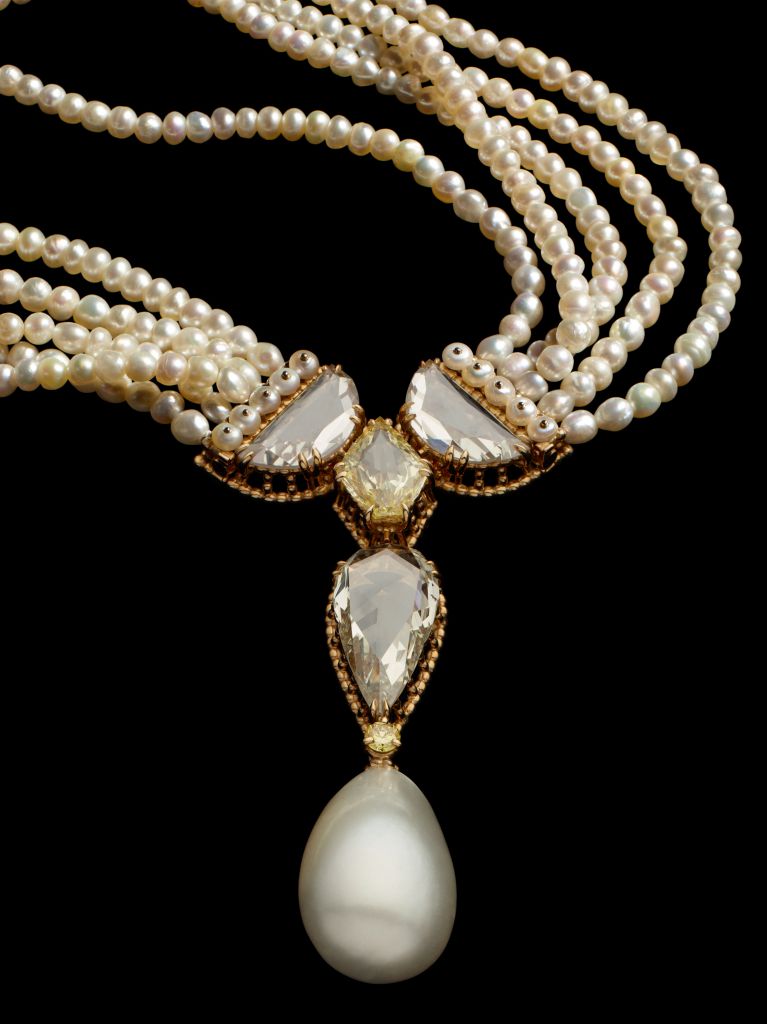 As one of the world's foremost auction houses, Sotheby's has announced a major coup as an aid in promoting its "Contemporary and Impressionist & Modern Art" auctions. For the past decade, prices established in these auctions have played a key role in setting worldwide pricing trends. For this year's November event, a public exhibition entitled The Extraordinary Jewelry of Alexandre Reza has been scheduled to debut in New York from November 2 to 14. The exhibition will subsequently travel to London, Doha and Beijing.
The event will highlight a rare assemblage of some of the world' most unique and treasured gemstones, including both contemporary and historic works. The collection will include an estimated 25 vignettes as representatives of the magnificent library of the House of Reza. The Paris-based maître joaillier has since the 1950s been building a legacy of extraordinary gems and dazzling designs with unequalled craftsmanship. The House is acknowledged as having one of the major collections of unequalled gemstones and jewelry in the world. It presents its library to discerning connoisseurs in a private salon located on Paris' Place Vendome.
Early indications are that the exhibition will include such attractions as the untreated Ceylon sapphire brooch. The coveted item boasts of a 134-carrat oval sapphire that is beautifully mounted on a gold clip and set with 14 round diamonds and a 1 carat pear-shaped diamond, set off by yellow diamonds and 14 pear-shaped sapphires.
For industry professionals and collectors alike, the event is seen as a well-deserved bow to the legacy and ongoing work of Alexandre Reza. The business remains family-owned and Reza's son Olivier commented on the family's pleasure and pride concerning the significance of the exhibition. This sentiment was endorsed by David Bennett, Chairman of the Jewelry Division. He expressed some of the anticipation being felt in the industry and stressed the uniqueness of the jewels, gems and parures to be included in the exhibition.