Best Rolex for Father's Day Gifting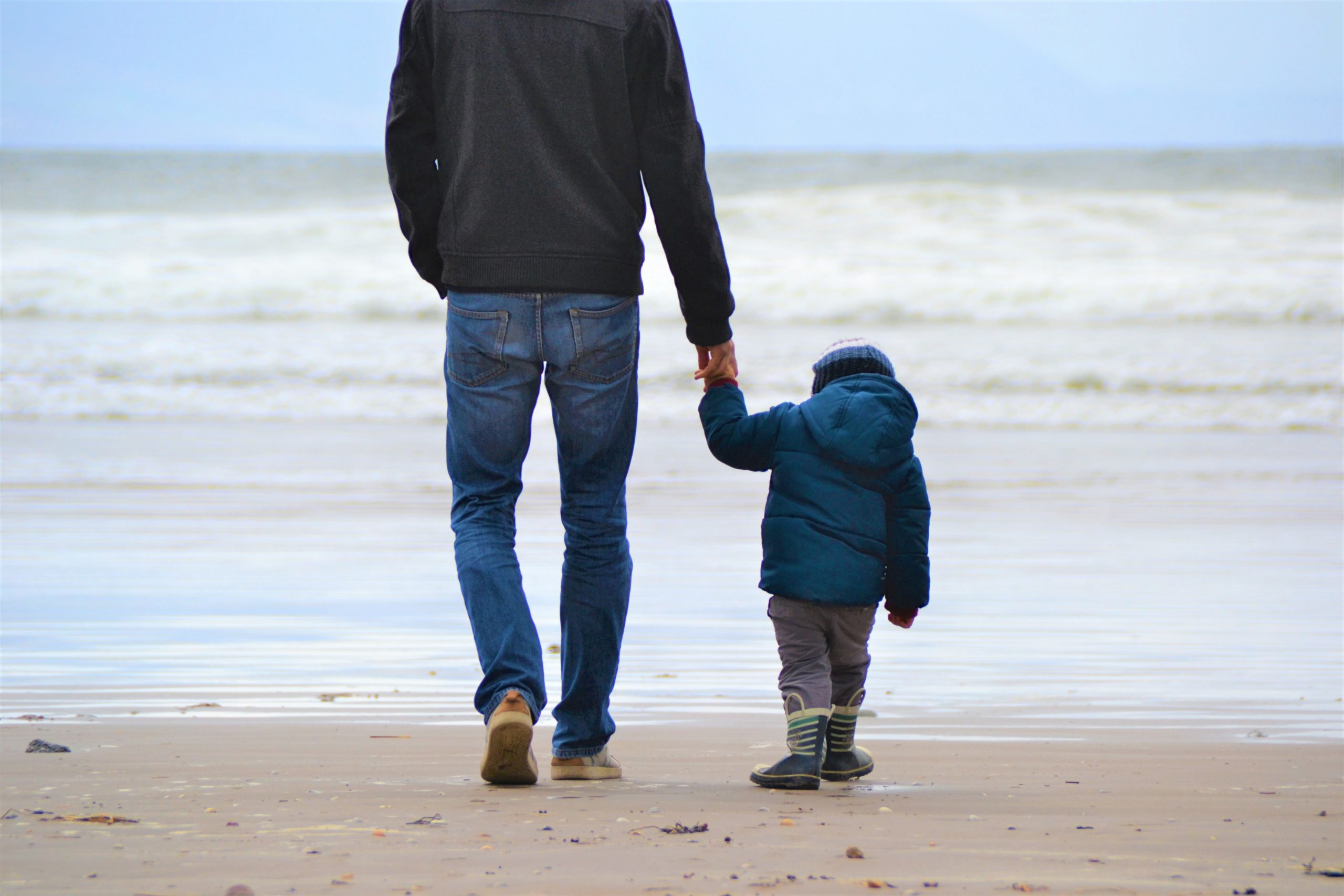 Used Rolex has the best selection of luxury watches developed and based in Geneva, Switzerland. It was founded by Hans Wilsdorf and Alfred Davis in London, England, in 1905. It has the best designs for both men and women renowned for its best quality. Rolex watches have been classified to have the 71st most valuable brand by Forbes, making their motto for a crown for every achievement come to life. They use 904L grade stainless steel, which is a higher grade than other swiss watches. It is resistant to corrosion, and when polished, it leaves an attractive sheen. The best ten Rolex watches for fathers day are hard to narrow down, but here are our best recommendations:
The Rolex Oyster Perpetual: It a legendary used Rolex watch that has excellent accuracy and reliability in any area. It is the refined expression of the oyster, and it is a polished style suited for the man that keeps things straight forward. It is obtainable in five separate sizes and has a relish noticeable and sporty colors. It is guaranteed to be waterproof to a depth of 100 meters, thus suitable for forgetful fathers who wash hands, forgetting their watch on their wrist. It also has a perpetual rotor that a self-winding mechanism that pivots naturally on the central axis in one direction in natural movements of the wrist, thus transmitting continuous energy.
Rolex Datejust: This 36 mm watch in rolesor steel has a light reflection on the case sides and lugs that call attention to the stylish profile. It is shaped with a fluted bezel and has spanned ears enduring codes that make it particularly in its standard version the most recognizable watch. It has a well known five-piece link Jubilee bracelet made especially for it when it was instigated in 1945.
Rolex Submariner: Undeniably, the most perceptible used Rolex watch among the thousands it has remained to be the perfect tool, Designed to be from the beginning. It is a watch with a charm that's appeals go beyond the marine world.it is considered to have one of the most heavy-duty cases in the watch industries. It is multi-purpose and can go along with you in the most extreme conditions. The submariner is also versatile in that it manages to be sporty and adequate to match jeans and T-shirts and office wear like a tuxedo and suite even with the most confident colored versions, which are green and Blue. It always manages to be tasteful to all its wearers.
Rolex Deepsea: It is exceptionally water-resistant made for divers set up to subduing the deep. This watch has a waterproof depth of 12,800 feet. It helps divers monitor their diving and depressurizing times safely. If your father is a great enthusiast of diving, you should consider getting him one of these watches. Rolex Deepsea is an outcome of decades of association with diving experts.
Rolex Cellini: This is an assembly of the contemporary commemoration of classism and the everlasting grace of customary timepieces. It is merging the best of expertise and high standards of excellence with an outlook that intensifies watchmaking legacy in its most timeless moments. They have introduced a new model that features an exclusive display of the phases of the moon. It is 39 mm and offered in 18 ct Everose gold.
Rolex GMT Master II: This watch is an 18 ct white gold with red and blue Cerachrom Bezel best made for pilots. The name and functionality arouse intercontinental travel. It was intended in 1955 to let airline pilots read time in different time zones at the same time, due to its 24hr rotateable graduated Bezel and additional 24hr hand. It is best for fathers who love traveling a lot. It has often been called Batman due to its Blue and black colors, which are generally linked to the dark knight. So this might be a great choice if your father is a fanatic.
Rolex Explorer II: This model represents the entitled connection that every time locks in used Rolex and exploration. Since the 20s, the search for greater precision and strong reliability has been using the world as a crucial test under real conditions in the hunt. It is the best for explorers and has been worn by the best high altitude mountaineers. It sets itself apart with an uncomplicated style with a highly clear dial with the significant hour markers and usual 3,6,9 numbers.
Rolex Yachtmaster II: this used Rolex is made of Everose rolesor and Blue Cerochrom Bezel in ceramics white dial and oyster lock protection grip. It has been designed especially for expert sailors, and yacht fanatics appreciate its quality on deck. It has a countdown performance that can be set from 10 min to 1 min, and the length programmed with a mechanical memory. This application is accomplished using a state of the art rotatable ring command Bezel matured by used Rolex which links with the movements.
Rolex Daytona: considered a motorsport legend the Daytona was introduced in 1963 planed to meet the pressure of professional race drivers. It has a highly dependable chronograph and Bezel with Tachymetricscale. It permits drivers to accurately measure average speeds up to 400 km/hr according to how they choose. This feature can help ordinary driving fathers keep their speed safe on roads while driving. It has intense distinctive colors from the principle to the lesser dials in excellent controlled steel or gold casing make it tempting.
Rolex Day-date 40: this model is the most reputable since 1956. It has been considered a watch like no other sign of a literal watchmaking icon. It is internationally known as the president's watch chosen by many reputable world-renown names in its presentation and unusual presence from fluted Bezel to bright hour marks and hands. The numerous facets of the used Rolex day-date 40 generate enlightened reflections and an acceptable visual vibrancy. It is equipped with an innovative Calibre 3255, which Rolex made magnificent levels of operation with 14 patents. It provides gains regarding the exact power set aside. It is invulnerable to shock and magnetism. It is easy to use and reliable.
When it comes to finding the perfect used Rolex for your father, look no further than Raymond Lee Jewelers. We offers customized used Rolex with expert service, for life.