If you've always thought engagement rings were "sacred" items, only to be purchased new, you may want to think again. In today's society, the idea of buying a pre-owned engagement ring is becoming more acceptable all the time.
Family heirlooms offer a perfect example of how couples can "re-use" an engagement ring with pride. It's also possible to find great deals on estate engagement rings that – due to unfortunate circumstances – were never really used at all. The following offers 10 good reasons why second-hand rings may not be as bad as you thought.
10. Quality Product, Lower Cost
With the high cost of quality jewelry today, it's a lot harder finding what you want at a cost you can afford. A second-hand engagement ring will cost less without lowering the quality of the product you buy. By shopping around in the right places, you'll easily find an exquisite engagement ring at minimal cost.
9. Who's to tell the Difference?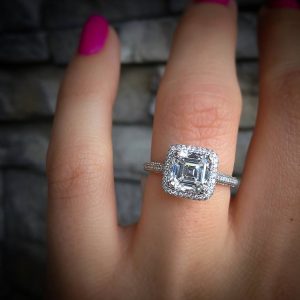 Unless you spill the beans, who's to tell whether your ring was bought new or not? What's important is that you choose a ring of high quality and that it's a style your fiancée will love. Diamonds are diamonds and retain their ageless beauty whether your ring is new or "old".
8. It's Eco-Friendly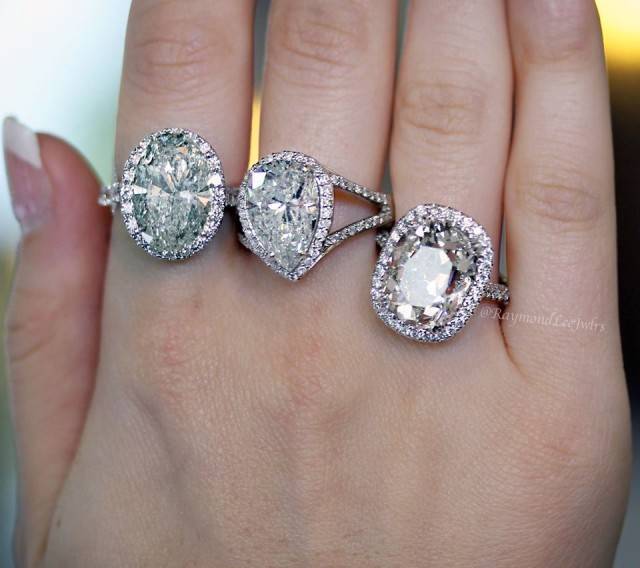 Buying a "reusable" ring fits right in with saving the environment. We reuse and recycle other products – why not diamonds?
7. Greater Investment for Your Money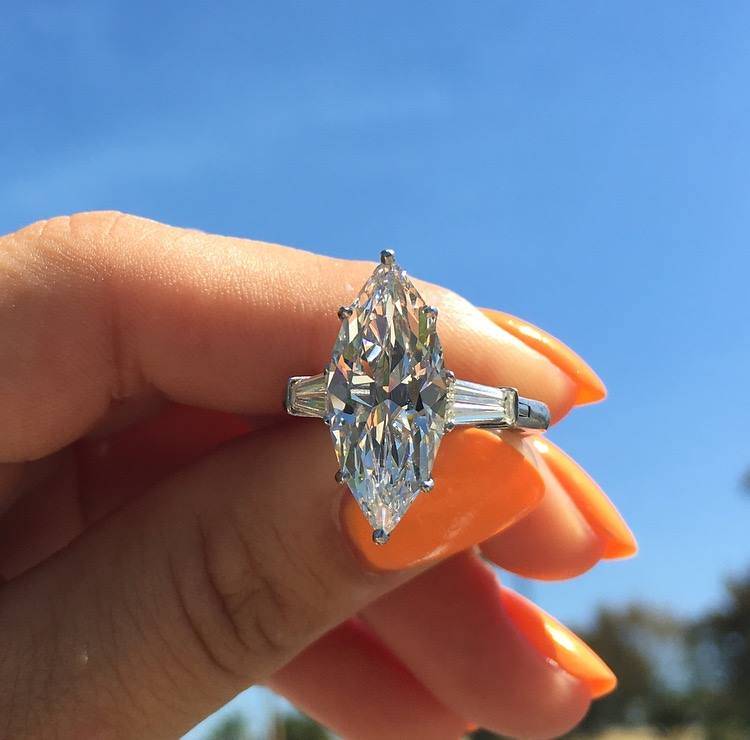 With new engagement rings, you'll probably need to limit your selection to what you can afford. Because second-hand rings cost less, you may be able to invest in a higher quality metal or larger stone.
6. Greater Variety
New engagement rings often reflect the fashion of today, leaving less choice for variety. Because second-hand rings can span over decades, you get greater variety in style and design. If you're looking for something outside the norm, second-hand may be the way to go.
5. Vintage Rings Have Character of Their Own
Vintage engagement rings have personality and character all their own. The fashion trends of yesteryear vary greatly from today, making it possible to find a piece that more accurate reflects your sentiments.
4. Heirloom Rings Carry on the Family Tradition
Heirloom engagement rings represent years of family sentiment and tradition. They can help tie in your present with beautiful memories of the past. Giving your fiancé an heirloom ring is a way of bonding your family together and maintaining family tradition.
3. Availability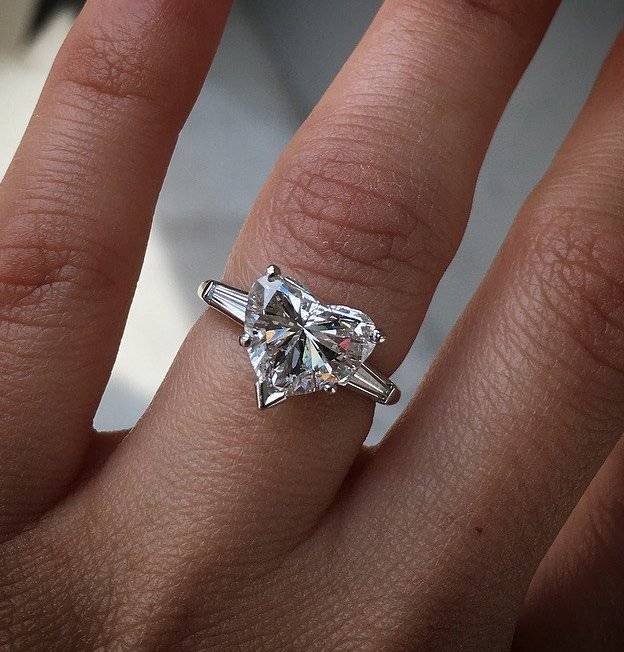 Online shopping has opened a whole new world to buying quality used jewelry. Between online merchants, shops and auctions, it is much easier to find second-hand engagement rings of the highest quality at affordable prices.
2. Wise Spending
A second-hand ring allows you to save valuable money that can be invested in other areas. Remember, buying a ring is just the first step towards a marriage commitment. There's still the cost of financing your wedding, honeymoon and future home to think of.
1. Same Symbolism Regardless of Ring Choice
Your engagement ring is a symbol of your love. Whether your ring is new or "used", it doesn't diminish its meaning one bit. Purchasing a second-hand ring lets you buy what you want at less expense, helps the seller regain the ring's cost and makes your beloved happy, all at one shot. What more can you ask for?