The Chicago Antique Jewelry & Watch Show
If you followed our adventures in February then you'll be well aware that Raymond Lee Jewelers travels to the best and most exciting shows in the jewelry industry. February's world wide show tour brought new inventory, sales to happy customers, and a busy month for our staff.
We never rest on our laurels for too long though, and we're off to another show already – this time it's U.S. Antique Shows' newest event, the Chicago Antique Jewelry & Watch Show! The Chicago show adds a key Midwest location to the roster of U.S. Antiques shows that currently includes New York, Miami, and Las Vegas.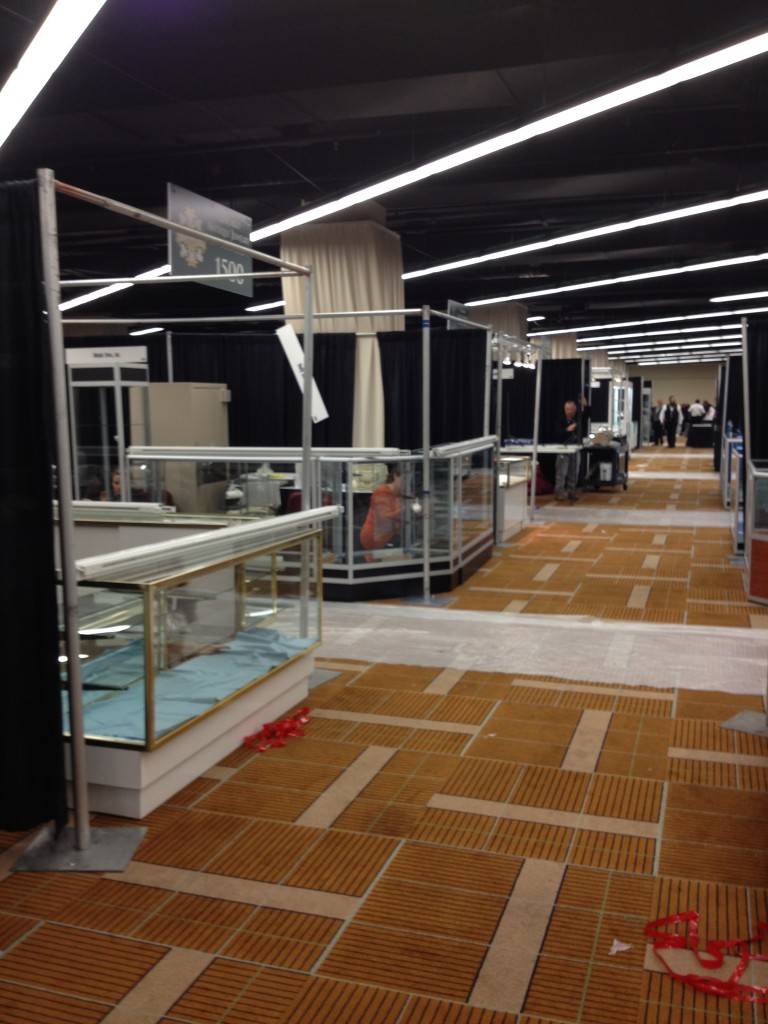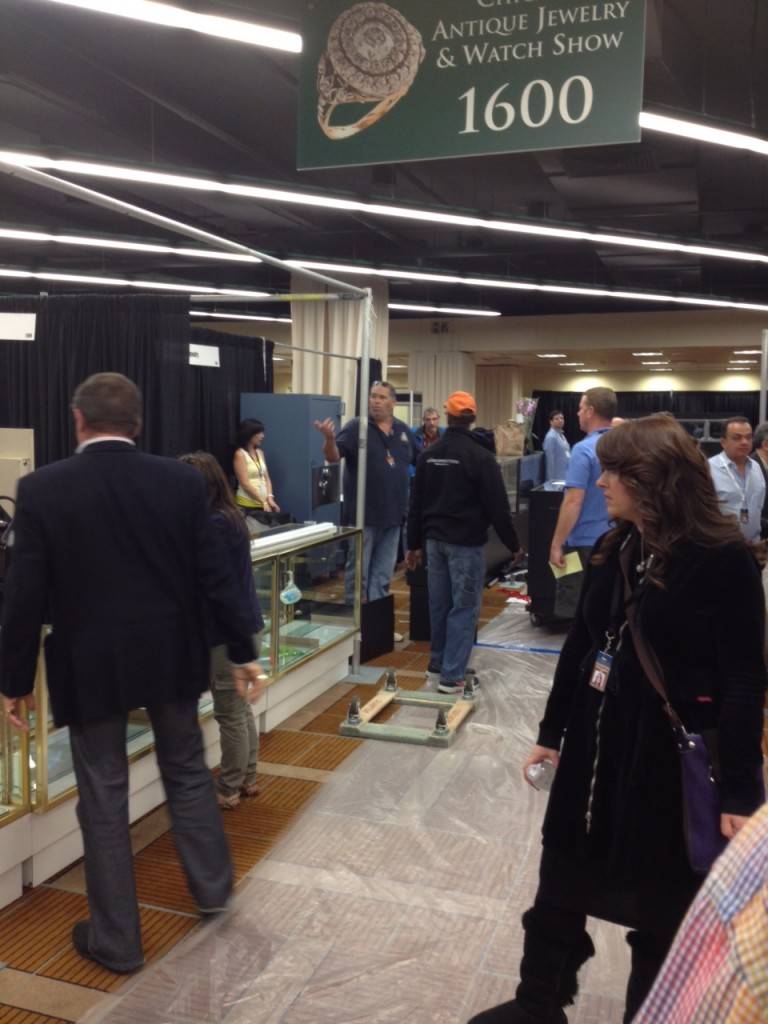 Another exciting aspect of this inaugural event is the Rolex Submariner giveaway sponsored by Raymond Lee Jewelers, The Chicago Antique Jewelry & Watch Show and the Chicago Jewelers' Association to help underprivileged students obtain a higher education through their scholarship fund.
Founded in 1992 the scholarship fund awards Chicago area public school graduates who will be attending college in the Chicago metro area.  They must be full time students with a GPA of 3.0 or higher.  Each semester the students provide a letter of progress, transcripts, and next term enrollment.  They have awarded scholarships to every discipline, from teaching to engineering. To date, the scholarship fund has helped 34 students achieve their dreams of higher education.
Tickets are $25 each, or 5 for $100 and 100% of the proceeds from raffle tickets will benefit the scholarship fund; for $25 you can help the next generation and earn the chance to win a Rolex valued at $6,300!
Be sure to stop by our booth #1611 if you plan to attend to see our entire selection of Rolexes and other luxury timepieces, in addition to our GIA certified diamonds, luxury estate jewelry, and designer jewelry.
SHERATON CHICAGO
HOTEL & TOWERS
301 East N. Water St.
Chicago, IL 60611
Show Hours
11am – 7pm
Friday, April 20
 & Saturday, April 21
11am – 6pm
Sunday, April 22
Related articles