Tacori engagement rings always take our breath away, but today they're giving us heart palpitations too. Sometimes, you just need some good old fashioned engagement ring eye candy, and Tacori is definitely up to task.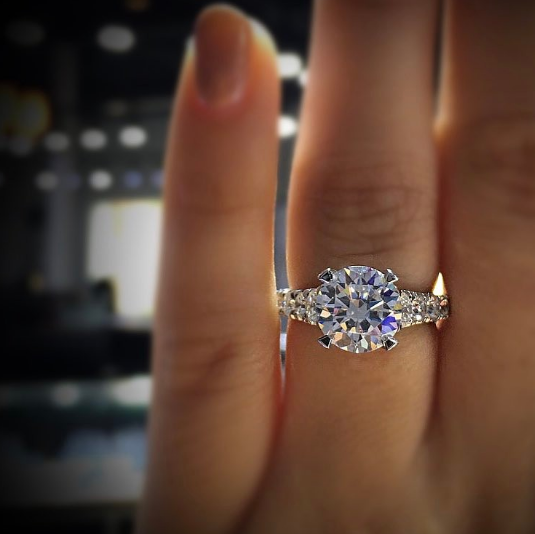 Tacori engagement rings are the perfect blend between Old World style and California cool. It's no surprise, considering Haig Tacorian emigrated to the US with the goal of bringing his European style designs into a new era of jewelry. When he and his wife settled in California and began the beautiful love story that's unfolded with Tacori, those Old World designs met their match in a perfect contemporary match. Every Tacori ring is still handmade by artisans in California, and every collection draws inspiration from the natural beauty of the Golden State.
Tacori engagement rings also make creating your dream custom ring incredibly easy. From the moment you first fall in love with a design on Pinterest or Instagram, to the perfect execution of your custom design, we work tirelessly with Tacori to create a ring as individual and beautiful as your love story.
Tacori engagement rings afford plenty of opportunities for customization: you can combine one ring's side profile with another's aerial perspective. You can add a halo from this setting to the body of that setting. You can wrap your diamonds all the way around the ring, or have them stop just after they pass under your finger. You can turn a round setting into the perfect frame for your pear shaped dreams. You can give a bright platinum ring a romantic twist by ordering it in rose gold. You can dream up endless combinations of Tacori's timeless designs, and we'll make them come true.
And so many of Tacori's designs are already perfect as-is. Just add your center stone and you'll have your dream ring. Or maybe you do want to make your entire bridal set stand out, and for that Tacori has the most eye popping, beautiful wedding bands to stack to your heart's content. Every ring has its own twin wedding band, designed to fit perfectly snug under your engagement ring – and over, if you so choose. But they all also mix and match perfectly together.
We've put together 20 of our favorite Tacori rings, stacked, solo, and stunning us from the side, so you can see just how amazing the variety really is. Click on any of the rings below to shop them in our online showroom!
1.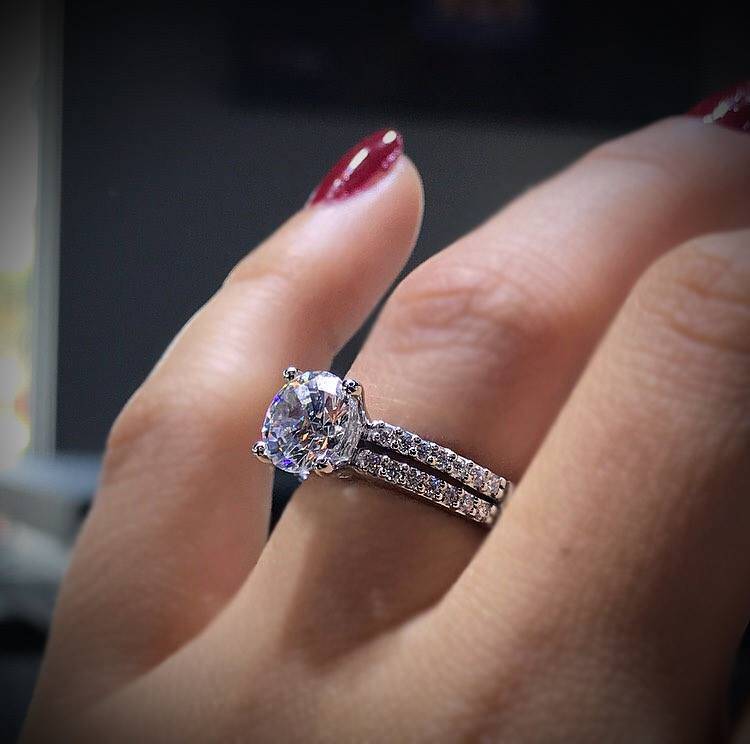 2.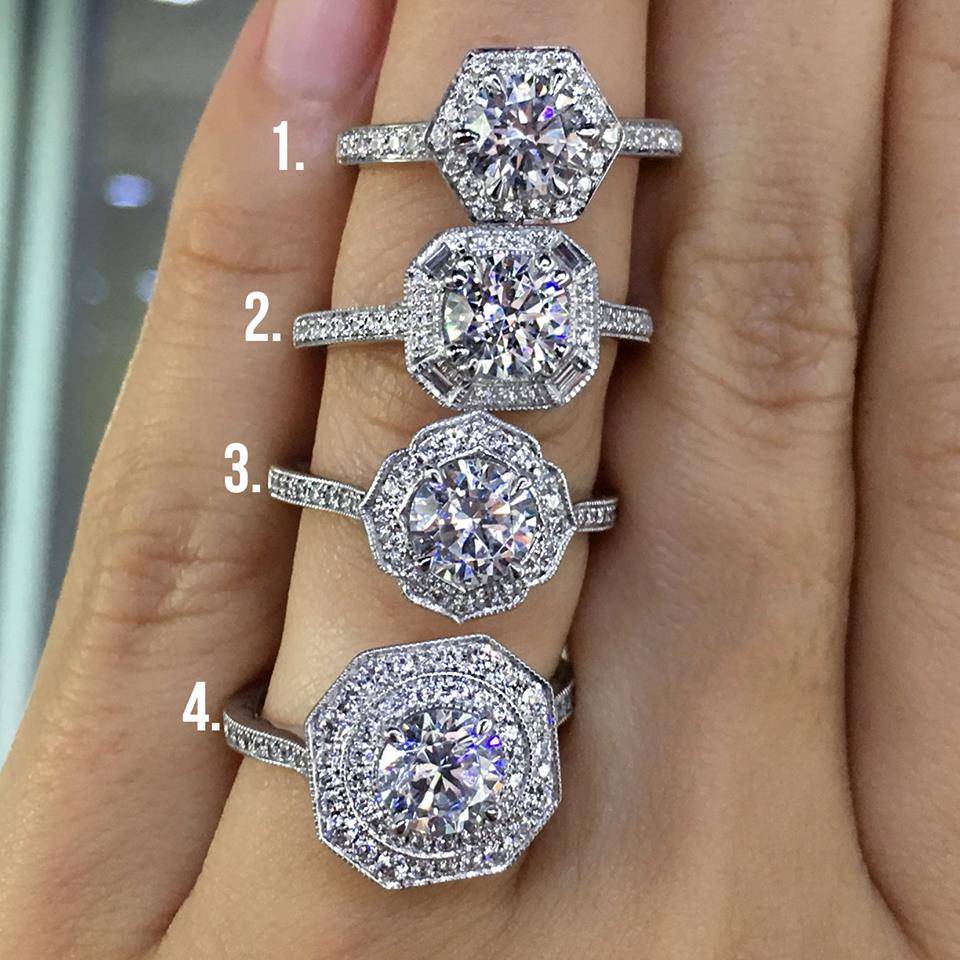 3.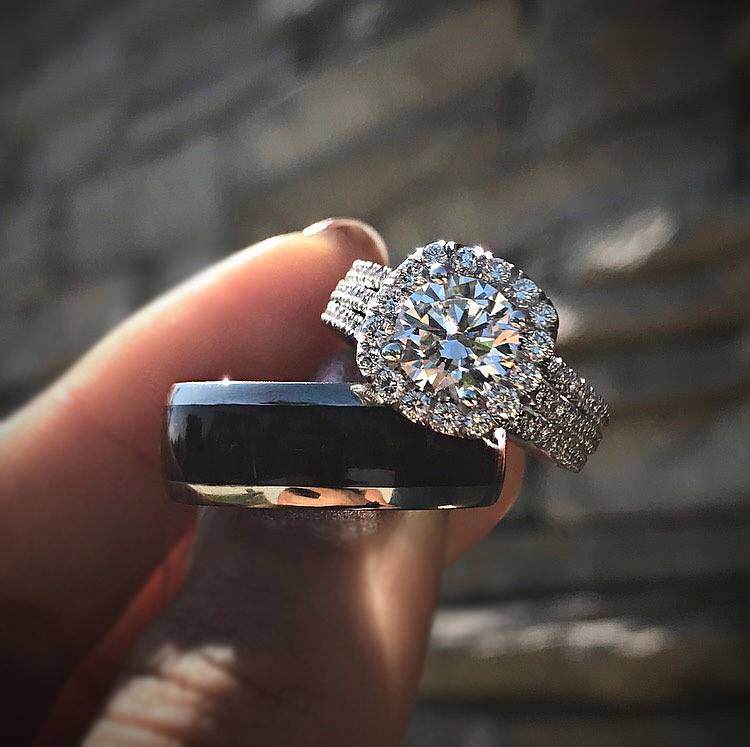 4.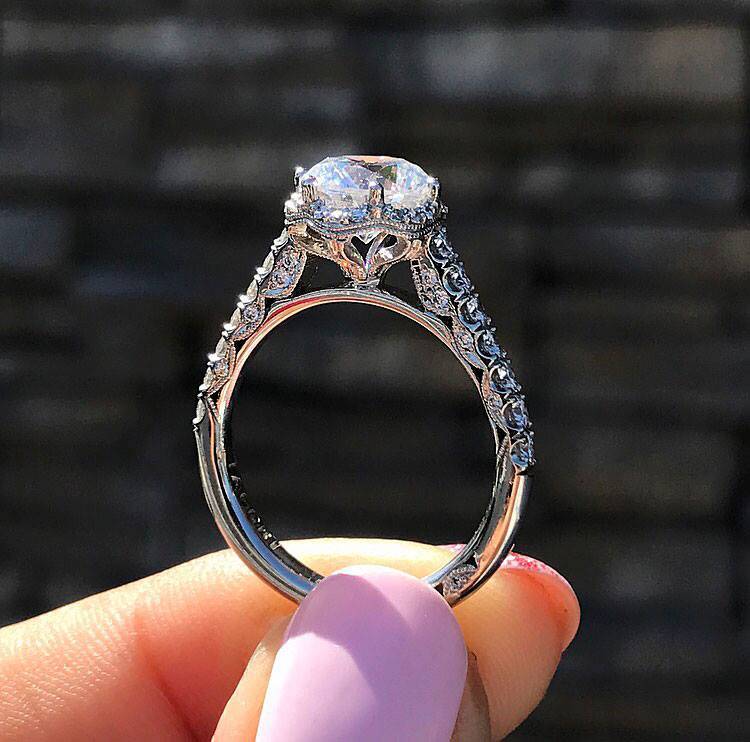 5.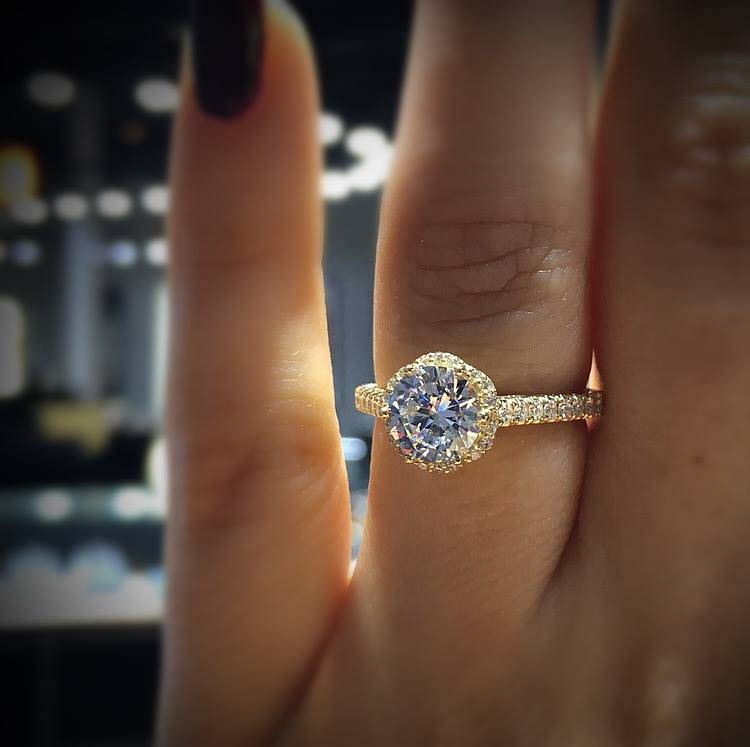 6.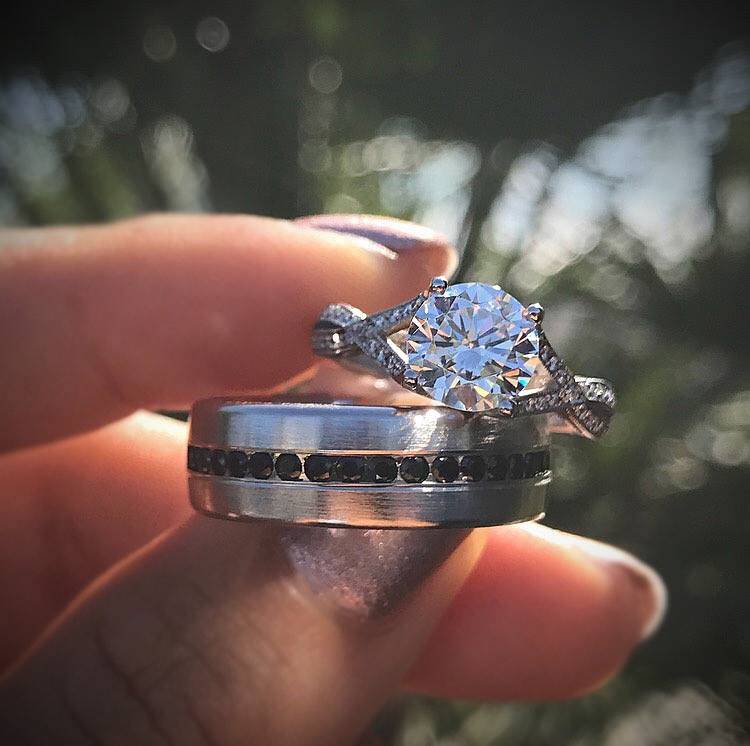 7.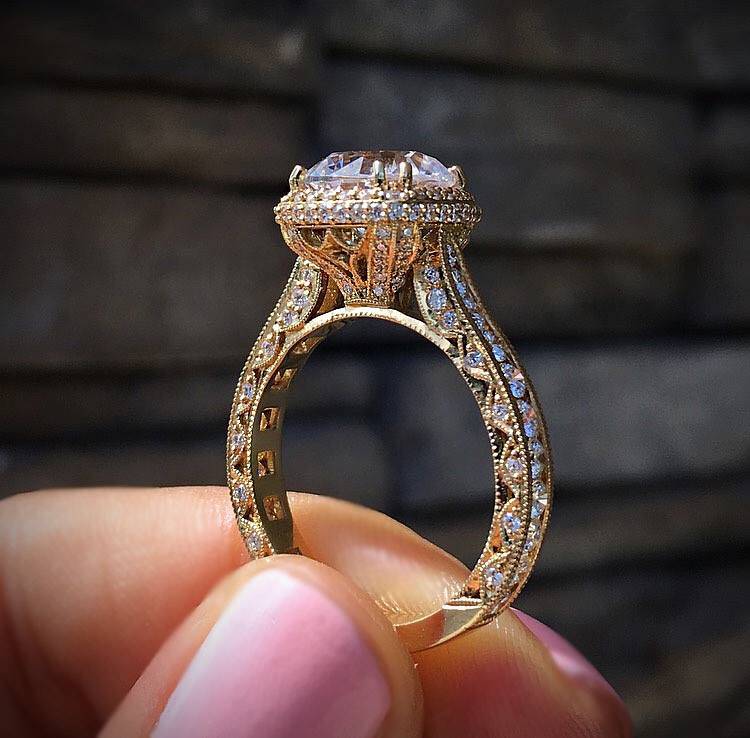 8.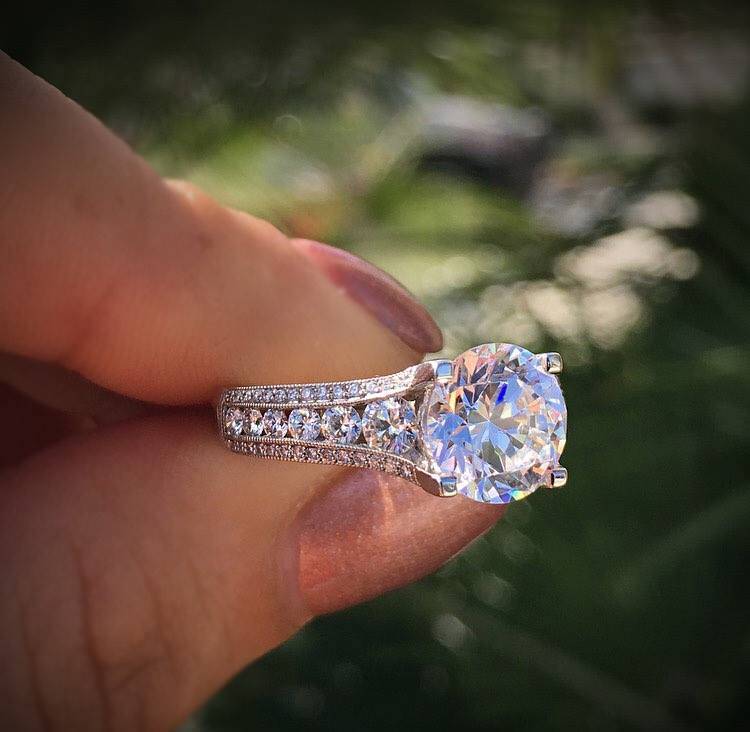 9.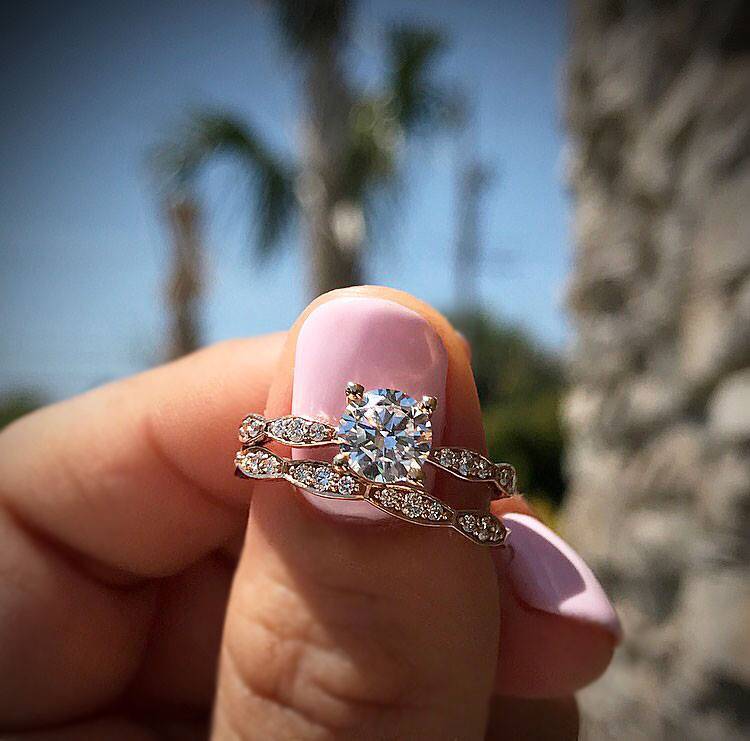 10.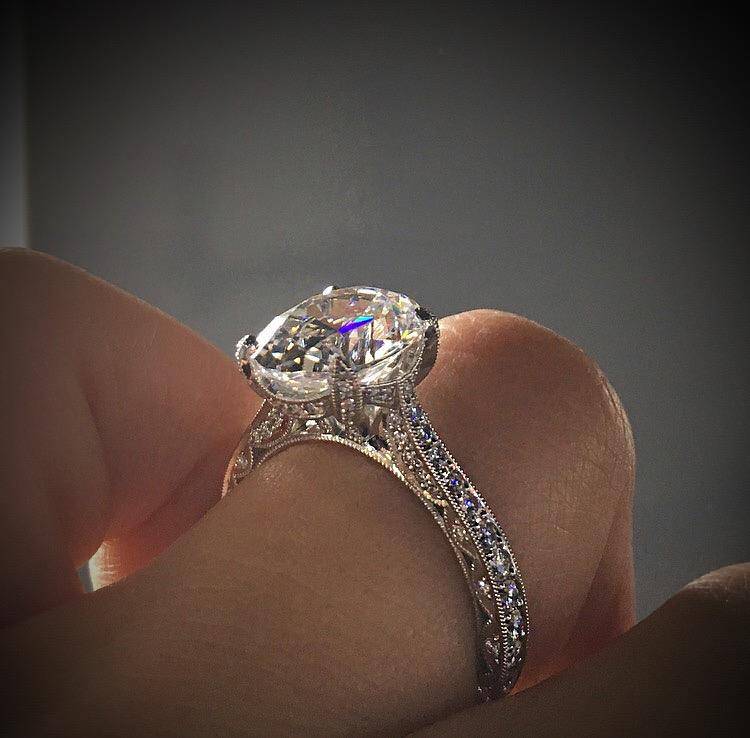 11.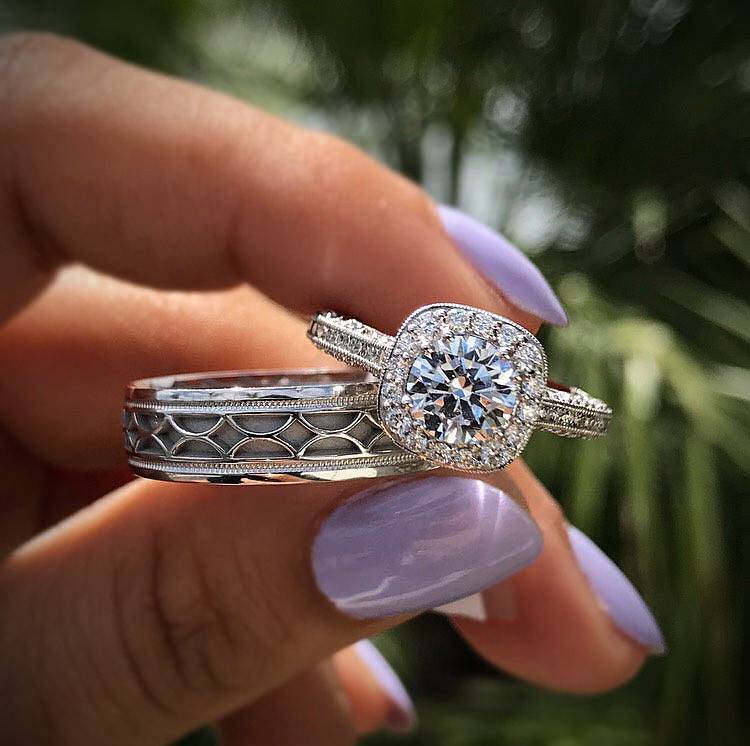 12.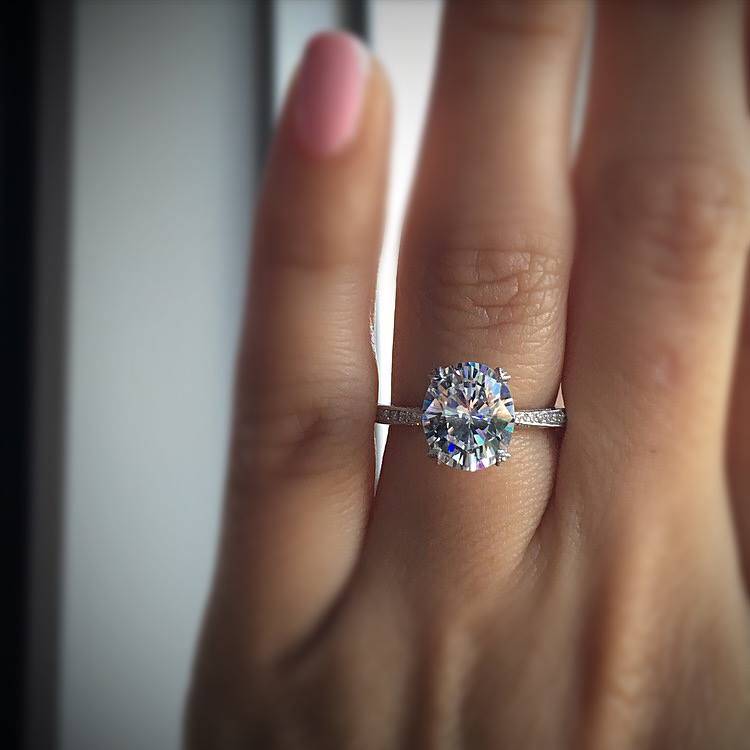 13.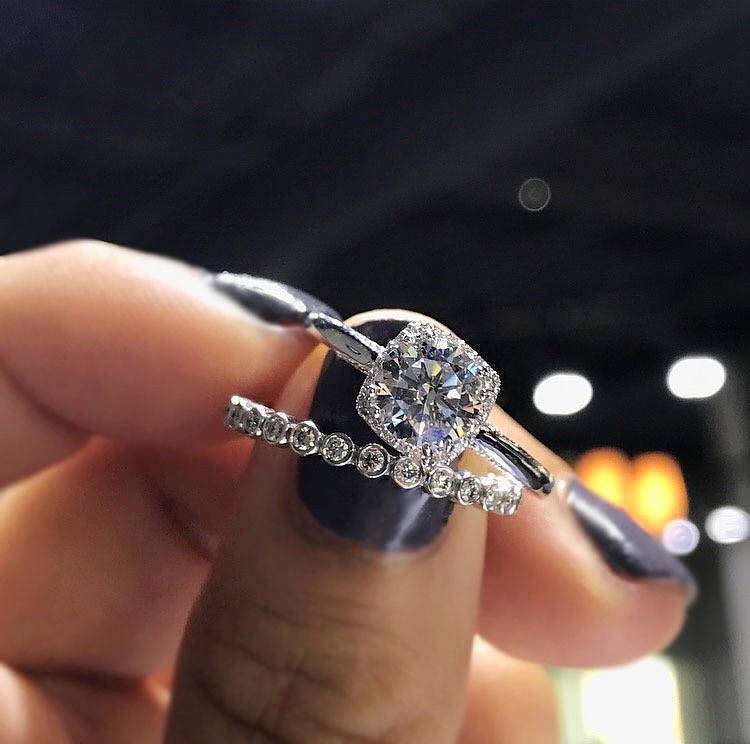 14.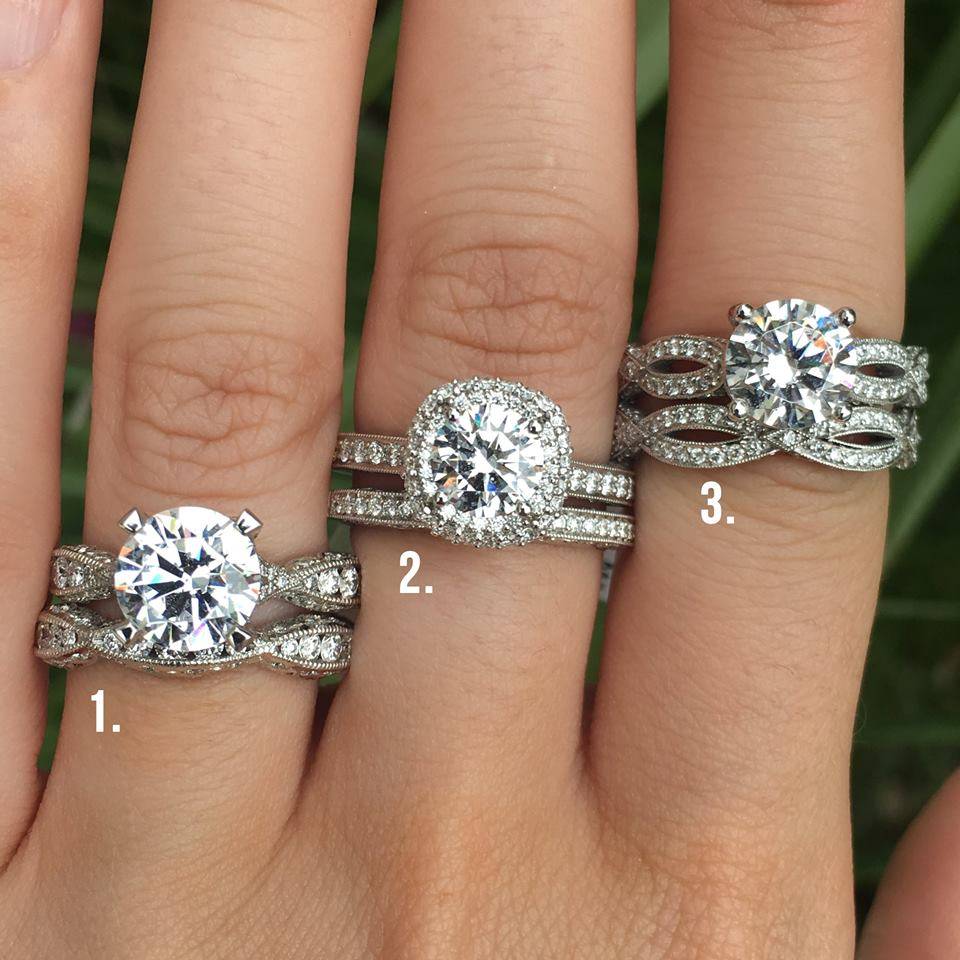 15.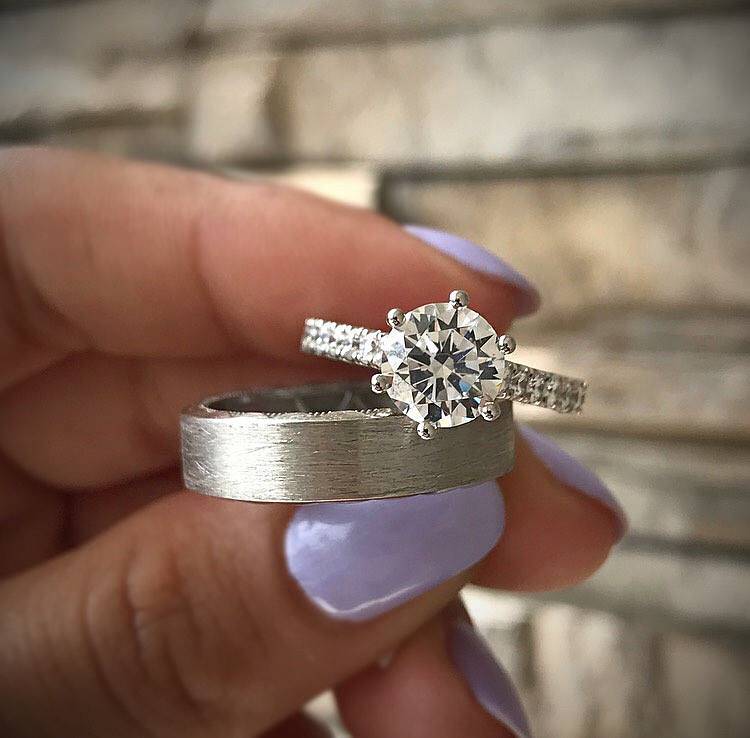 16.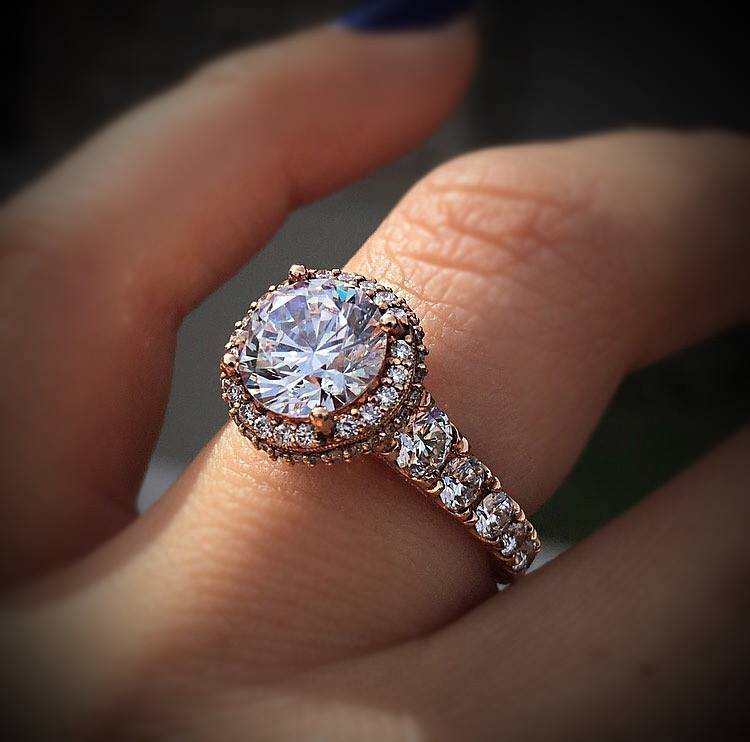 17.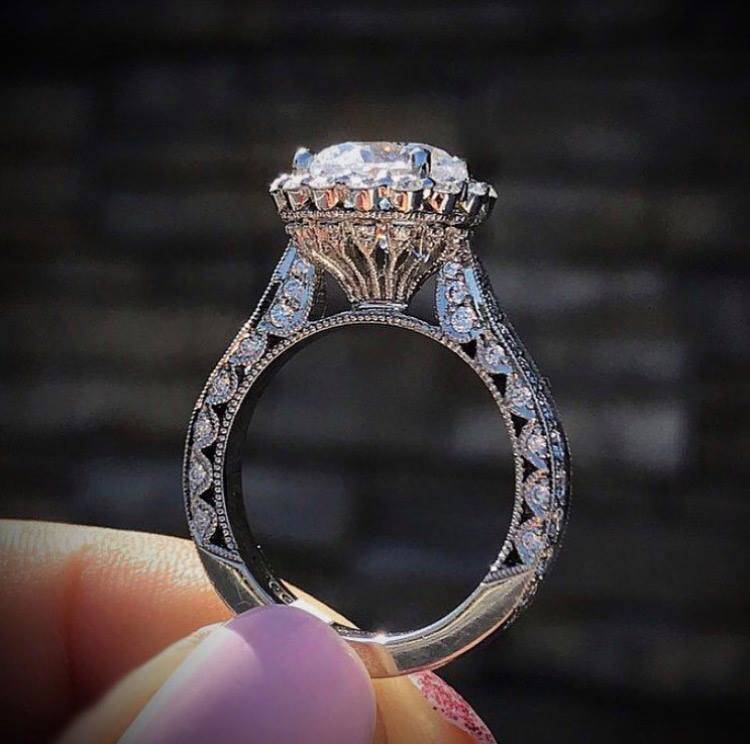 18.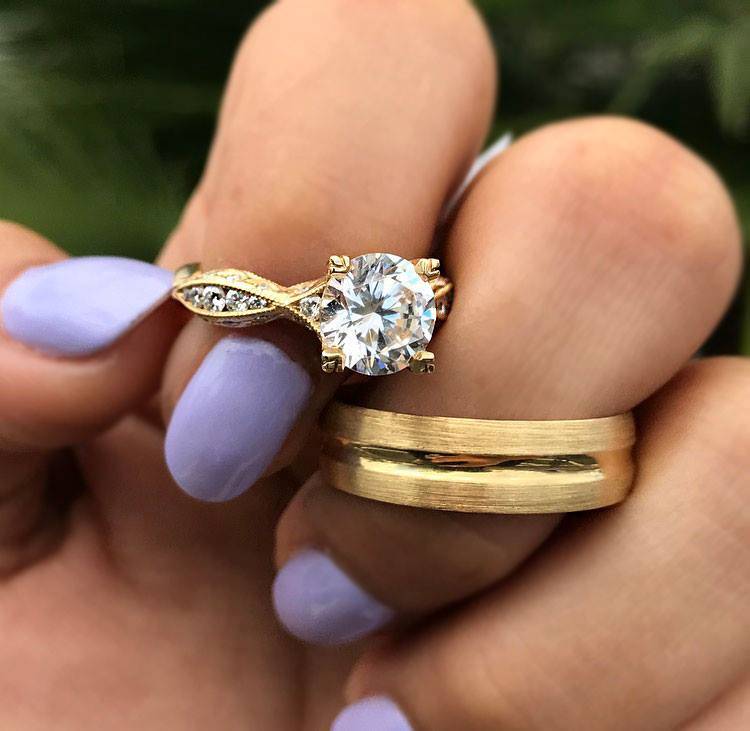 19.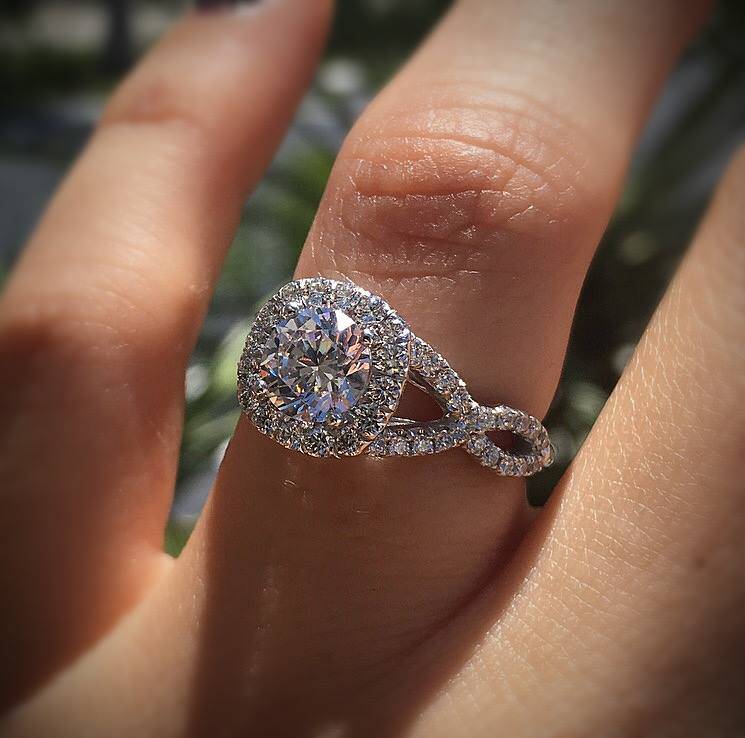 20.