It's all about teamwork! A strategic brand team-up gives birth to the perfect combination of function and fashion. That's the case with Swiss watchmaking firms Zenith and Rolex. Up until the turn of the century, Rolex had borrowed the Zenith movement (arguably the most accurate watch movement in the world) and integrated it in their Daytona Watch line.
The Zenith El Primero's movement truly revolutionized the world of horology when it was first manufactured in 1969. With a frequency of 36,000 alternations per hour, the El Primero became the most accurate timepiece in the world. Although it is still manufactured today, the high-end quality of its construction experiences an unfortunate and massive overshadow by other watchmaking firms.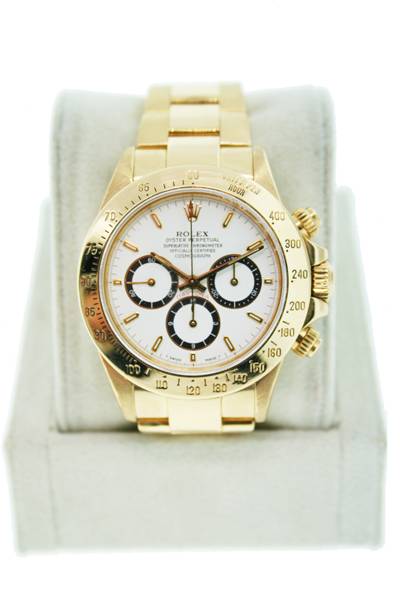 Remember what I said about function and fashion? Voila! Rolex integrated El Primero Zenith movement to their Daytona Watch collection in 1991. This charming piece offers the timeless style of any Rolex watch plus the utmost accuracy of the Zenith movement.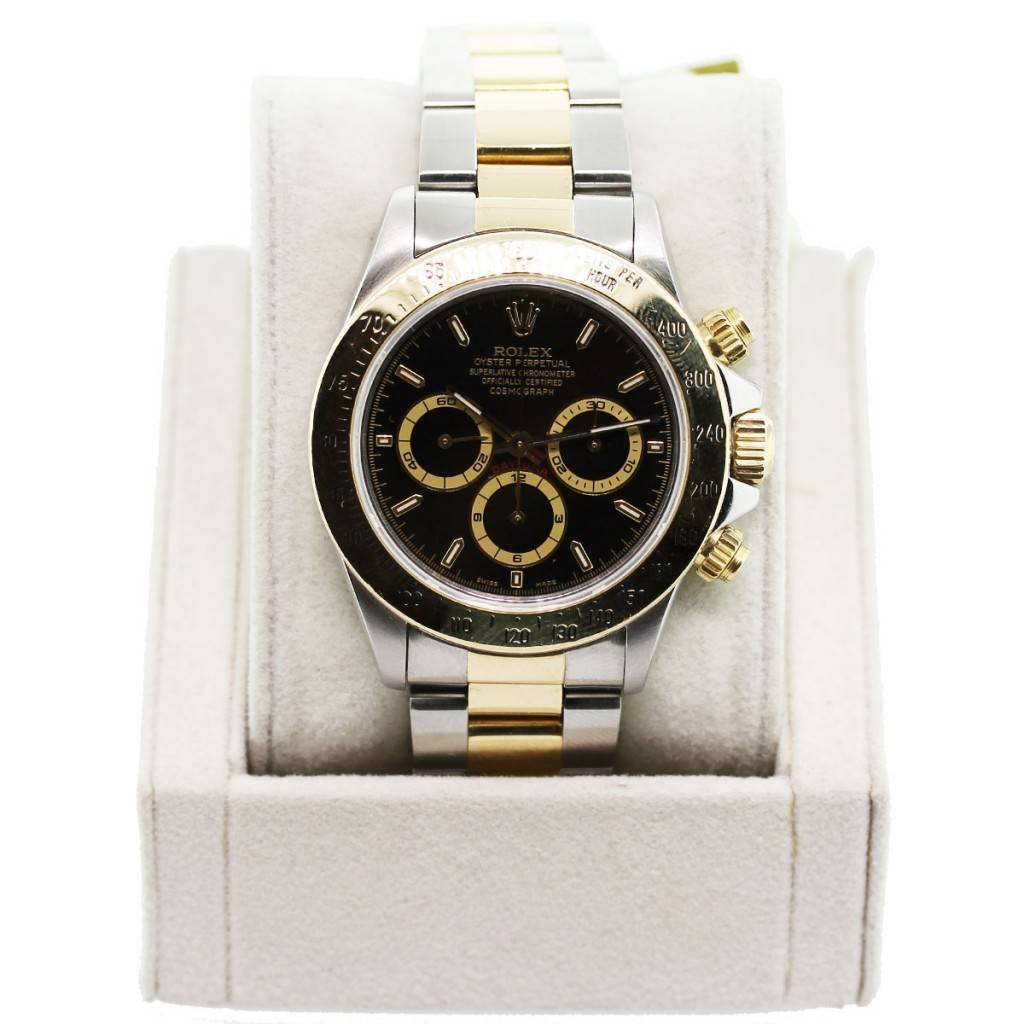 The watch was discontinued when Rolex tried to produce a strong horology mechanism built and produced completely in house. But if you look to either buy or sell, the Rolex Daytona Zenith remains in high demand especially by true horology connoisseurs and aficionados.