Christie's Showing Oldest Known Patek Philippe Pocket Watch this Weekend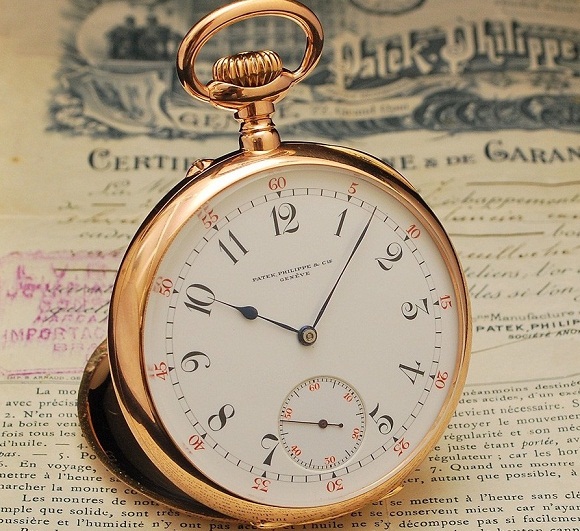 Luxury is everything; especially when you are speaking of jewelry. Some time pieces are precious, priceless and worth every dime. Which watch is on its way to the auction block on June 11th 2013, to prove this theory? It's Christies' prized piece – the oldest known Patek Philippe pocket watch in existence.
It is a masterpiece that dates back to the early 1900s, according to its' invoice. The watch is part of a Patek Phillipe's history. The watch, dubbed the Stephen S. Palmer Grand Complication (after its original owner), displays vivid details of just how talented watchmakers were more than a century ago. The watch contains exquisite details, and designs that one would not have expected from a jeweler, during that era and time.
Details of the watch include a double alarm, a detailed design of a moon with various phases, encased with an 18 karat gold rose exterior. During that period of time, when the Complication pocket watch was manufactured, it was typically done so with yellow gold, making the watch even more exquisitely unique.
Who will go home with the prize on June 11th? Only time will time. Although, the Complication watch is not the only watch to be auctioned off.
It is of course, the main attraction. Other Complication watches will be up for auction as well, but all eyes are expected to be on the prize. There plans to be an estimation of up to 100 watches on display, and a whooping group of more than 105 watches that are up for grabs.
Everyone wants to see what all the fuss is about, can visit the auction at Christies in New York City.