We're back with more additions to our world's oldest watch brand list!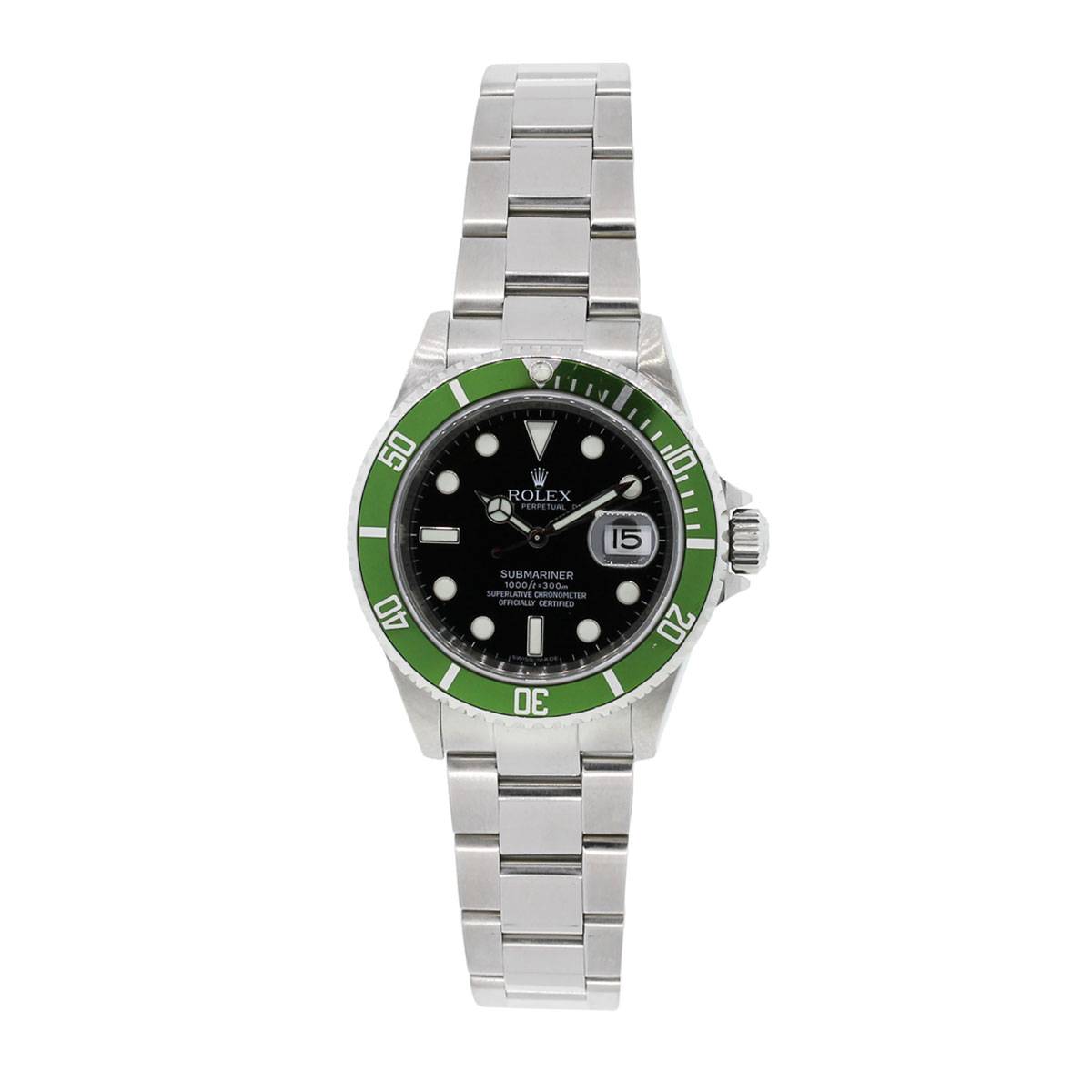 Our original post focused on the household names – watch brands we all know and love. Of course, we included a few more obscure names that stood the test of time. In that list we included:
Blancpain
Favre Leuba
Gallet & Co.
Waltham
Seiko
But that list was far from complete! So we added another update to our files to include:
JeanRichard
Jules Jürgensen
Longines
Tissot
Zenith
Bulova
And because there are so many amazing luxury watches, and incredible manufactures, the list needs some updating once more. So we're back at it with even more of the world's oldest watch brands, thanks once again to the awesome contributors who named their oldies but goodies.
Girard-Perregaux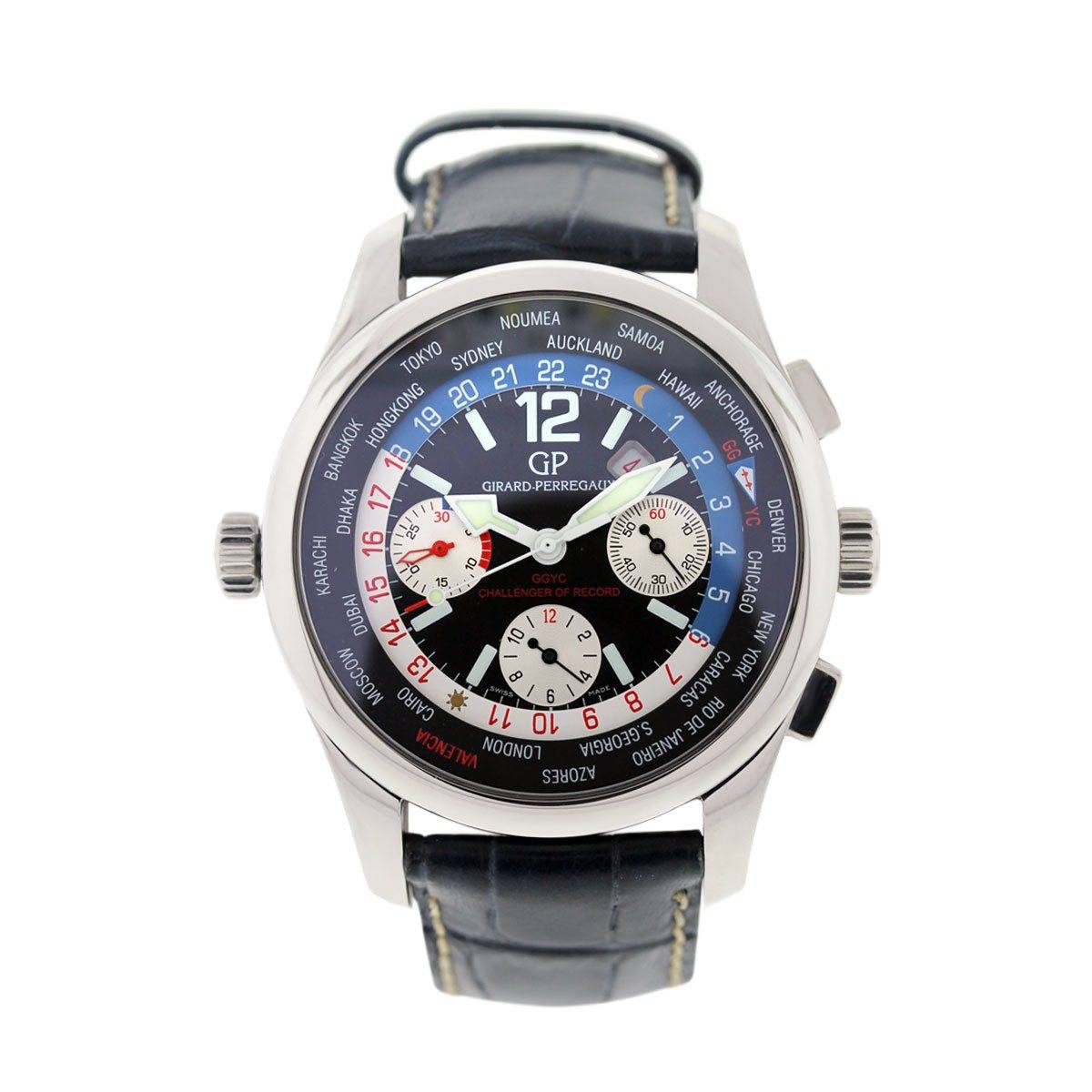 Founded in 1791, in La Chaux-de-Fonds, nicknamed the métropole horlogère (the watchmaking city). Like the Vallee Joux, this is a breeding ground for luxury watchmaking, with horology roots dating back to the 1600's. Girard-Perregaux began as a manufacture devoted to appearances, with the technology just as beautiful as the finished product. Even the hidden parts of a Girard-Perregaux are engineered with aesthetics in mind, working silently behind the scenes to create pure luxury time-telling.
The manufacture also reveres precision, as any good watch company should. According to the manufacture's 225th anniversary story, Girard Perregaux was an early devotee to the tourbillon,
"…creating in 1889 "La Esmeralda", a Tourbillon model with three gold bridges featuring a superbly engraved case. The excellent work of this brilliant watchmaker resulted in him being classed as outside the competition and instead appointed a jury member at Universal Exhibitions as of 1901."
Jaeger-LeCoultre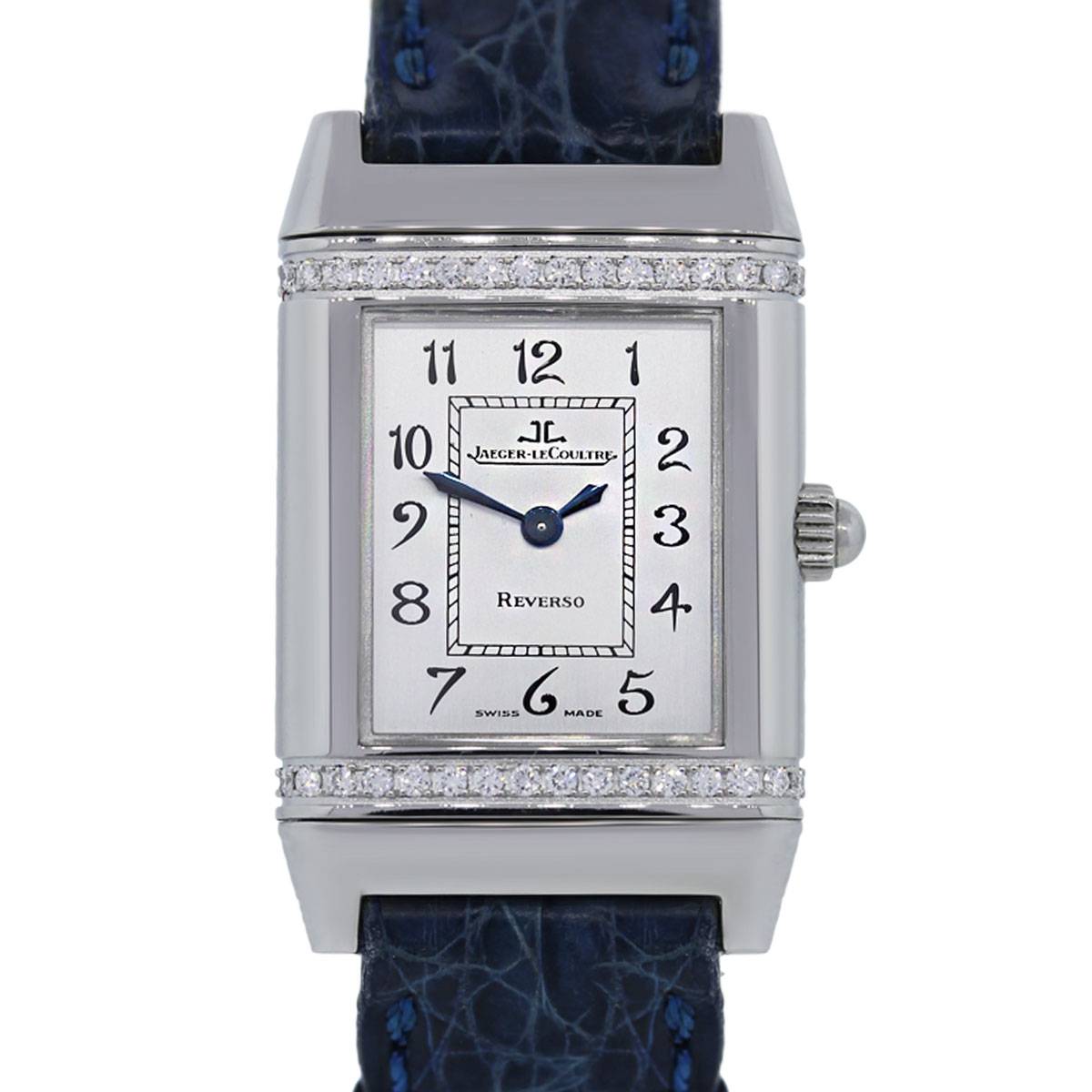 It's about time Jaeger got some recognition! Based in Le Sentier, Switzerland, Jaeger-LeCoultre has pioneered luxury horology since Antoine LeCoultre founded the maison in 1833. The brand was founded with a spirit of invention – LeCoultre began making his own watches after inventing a machine that made watch pinions. From there he went on to develop the most precise measuring instrument of the era, the Millionomètre. The brand itself continued to innovate, with 350 different calibres, of which 128 were equipped with chronograph functions and 99 with repeater mechanisms all under its belt by 1900. LeCoultre also made most of the movement blanks for Patek Philippe. The company became Jaeger-LeCoultre when French jeweler Edmond Jaeger challenged Swiss watchmakers to  make ultra-thin movements he invented. The result was the thinnest pocket watch in the world, and the two officially joined in 1937. Since then, the company has developed 1,242 different calibres, registered approximately 400 patents and created hundreds of inventions.
Their most famous watches include the:
Reverso

Duoplan

J

oaillerie 101

A

tmos

Memovox

Futurematic

Geophysic

Grand Complication
Ball
An American classic, Ball was founded in Ohio in 1891 by Webb C. Ball. The brand grew from the innovation of American railroads. Before the rail system, time accuracy was important, but not vital. Each town kept their own time, and standardized times just didn't exist. This led to chaos when the rail systems started connecting distant cities, and tragic train collisions.
"The Kipton Disaster prompted the Lake Shore officials to enlist Webb C. Ball to investigate Time and Watch conditions throughout the Lake Shore Line and develop an inspection system for their implementation.  Webb C. Ball set about immediately and put in place fortnightly checks on the watches worn by all railroad workers.  The checks were carried out by approved watchmakers. Ball set strict standards, forbidding variations more than 30 seconds among the watches.  It is important to recognize and applaud Webb C. Ball for designing the first successful system that was accepted on a broad scale.  It was his system that set the standard for railroads; it was his system that helped establish accuracy and uniformity in timekeeping.  It was his system that resulted in railroad time and railroad watches being recognized as STANDARD, whenever accuracy in time was required.  In general, it became accepted that when the average person asks a railroad man the time, he is assured a correct answer." – Ball History
Perrelet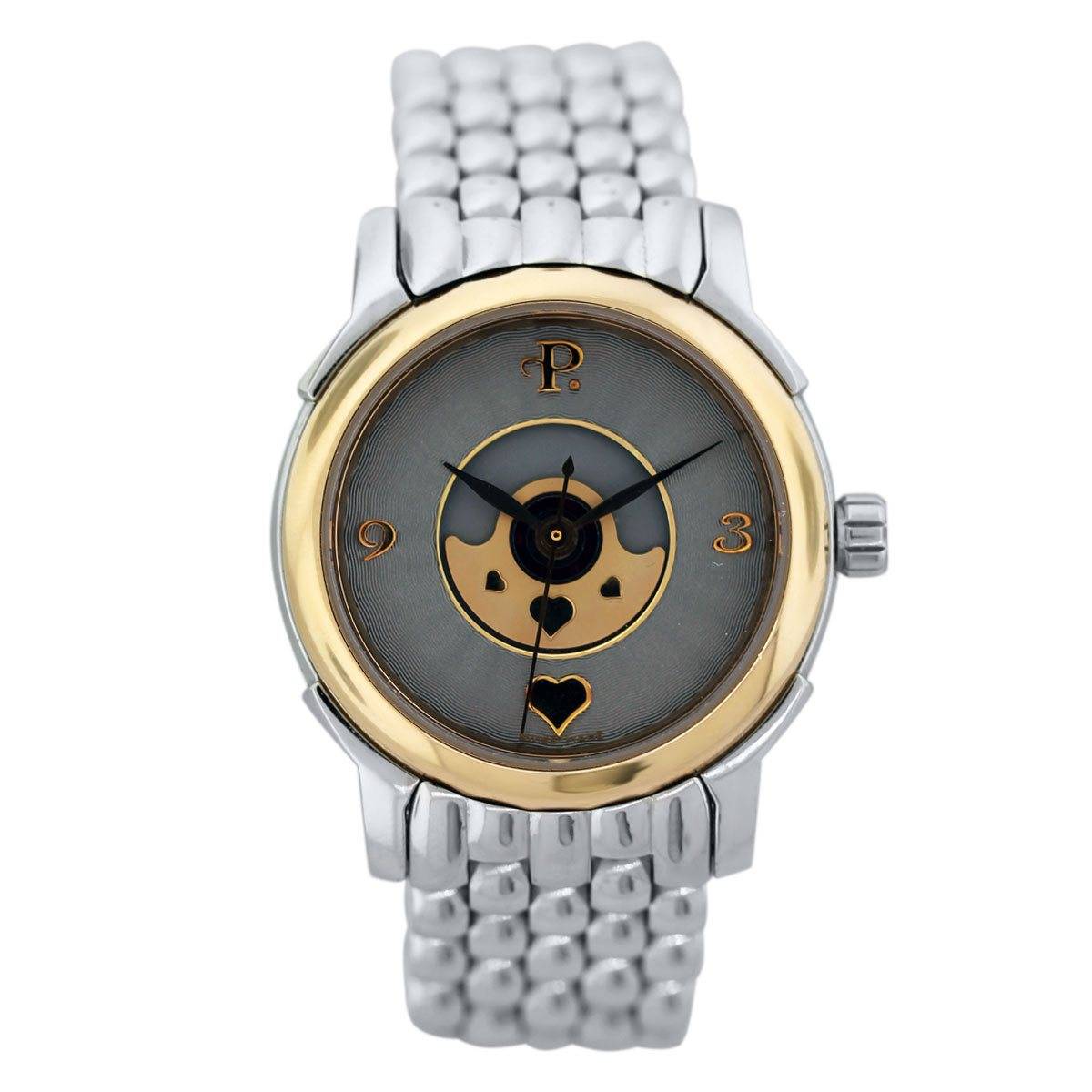 In 1777, Abraham-Louis Perrelet invented the self-winding automatic movement. It's impossible to convey how hugely his invention impacted horological history, but we will say that today most watch movements are automatic.
He also developed the first podometer and also becomes the first person to create watches with a cylinder, duplex, calendar and equation escapements. He passed this spirit of invention down to his grandson Louis-Frédéric Perrelet who trained in Paris under Breguet, and invented the first smartwatches – an astronomical clock. He also invented marine watches with measuring instruments and a split-second precision chronograph.
Perrelet continues to innovate, with the debut of the double rotor caliber, the "Turbine", and Turbine Chronograph. In 2015, the manufacture debuted a 20th anniversary ode to the double rotor caliber, a skeleton Double Rotor.
Are we missing any? Leave your favorite oldest watch brand in the comments!