November Birthstones: Topaz and Citrine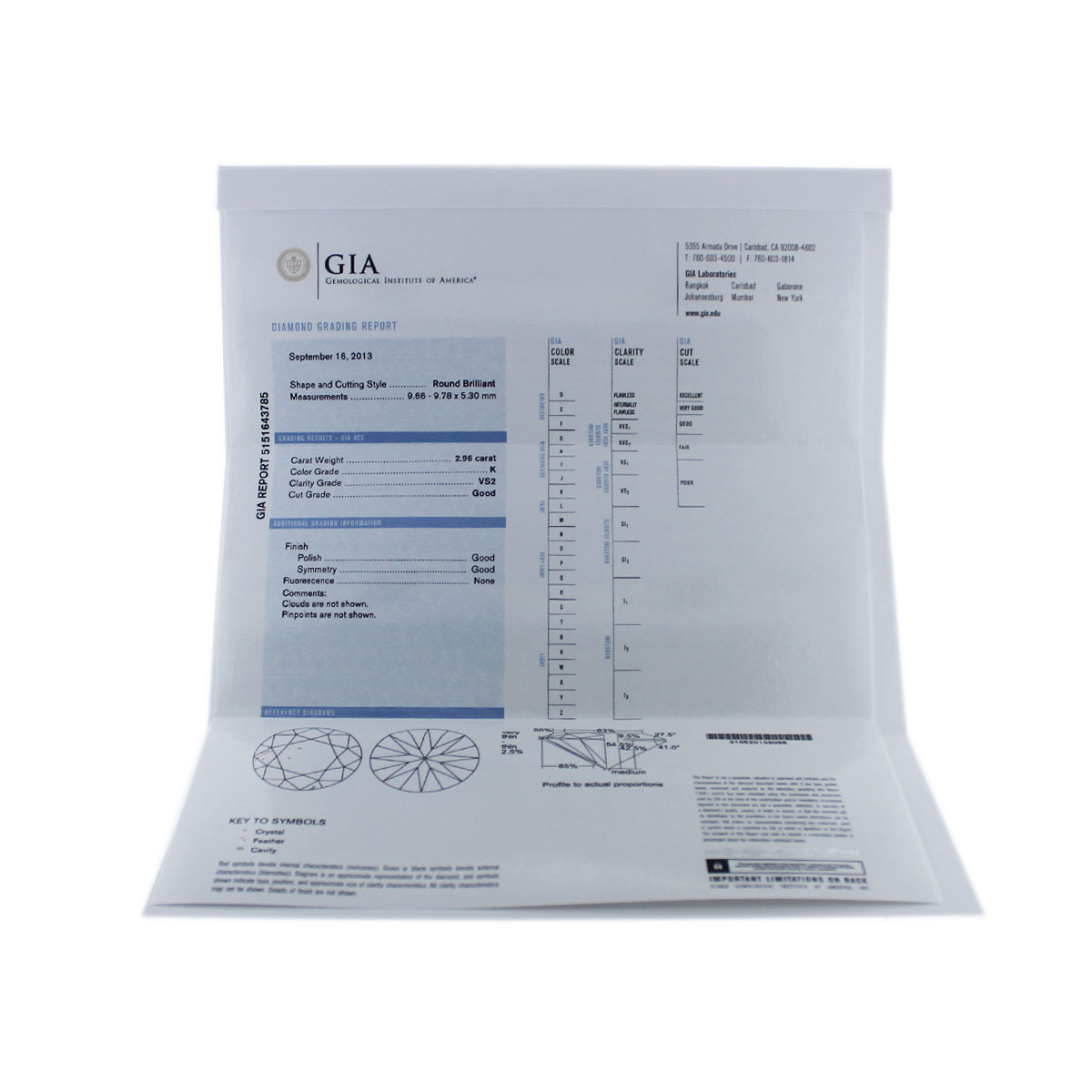 November marks a number of things in American Society: the much-anticipated Thanksgiving dinner, the long-awaited end of hurricane season and this year brings us a cut-throat election. November also brings new birthstones to the table: topaz and citrine.

While the most traditional form of Topaz is the Imperial Topaz, adopted by the Russian Czars in the 1800s, this color is described as a 'magnificent orange body color with pink undertones.' Topaz, prized for its antiquity, also comes in a number of other colors including yellow, pink, orange and purple.
Citrine is considered the "healing quartz." While the gemstone is valued for it's support of vitality and health,  it's also valued to promote 'encouraging and guiding hope, energy and warmth within the wearer.'
Citrine is extremely plentiful within nature and relatively affordable. It's colors range from light yellow to dark brown-orange.