Introducing the Bluetooth Headset Made of Sapphire and Mother of Pearl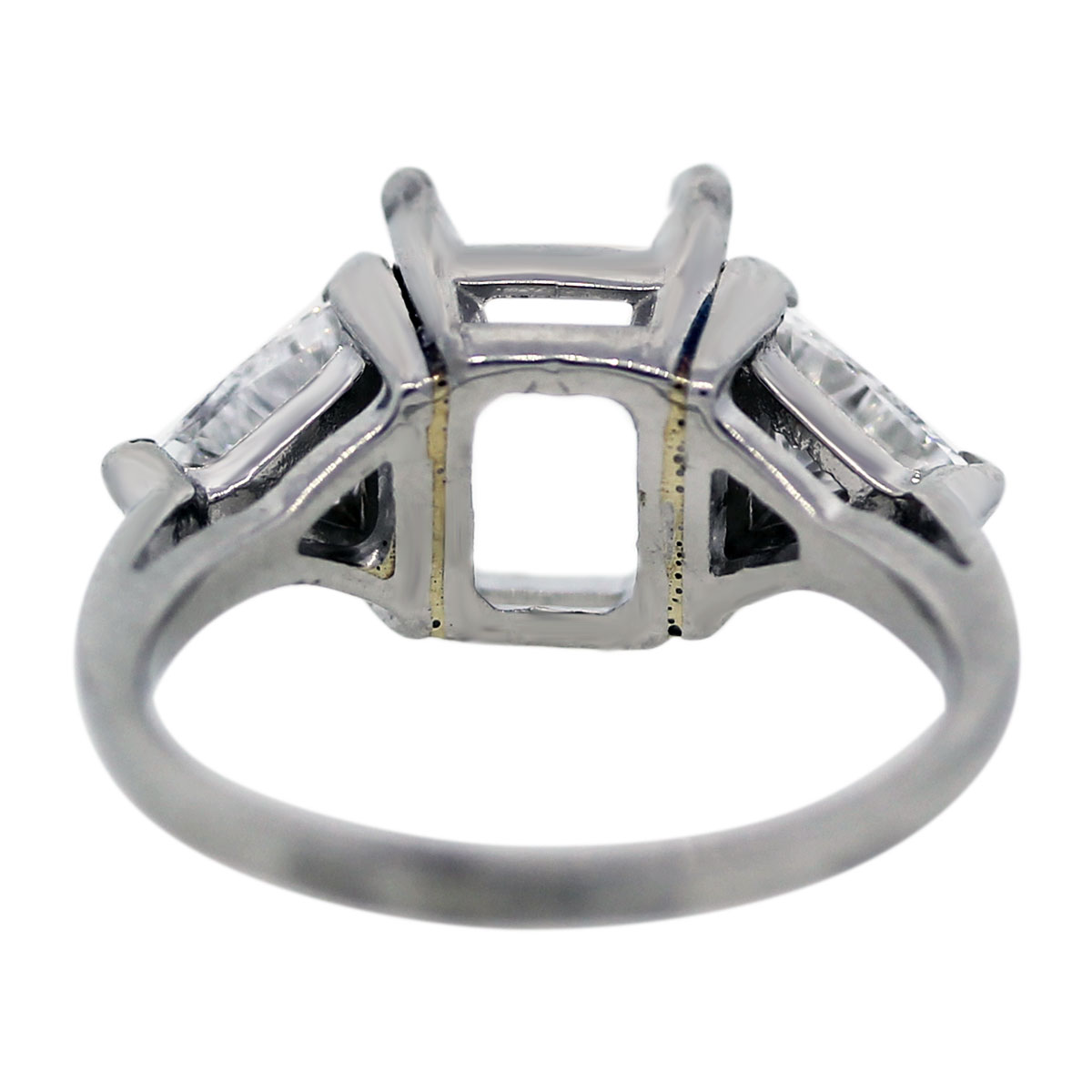 Have you ever made the mistake of talking to someone you THOUGHT was addressing you, only to find out they were talking on their Bluetooth device? Have you ever been talked to by a stranger when YOU were talking on YOUR device? It may only be an instant, but it is an uncomfortable minute.
Well, Mobiado isn't going to change that. It will just have the Bluetooth wearer looking a little more stylish when that uncomfortable moment occurs. A new Mobiado M-headset combines Bluetooth technology with a sapphire crystal and mother of pearl case.
Mother of Pearl makes this one shell of a headset. Photo from Mobiado.com
The case itself is made from anodized aircraft aluminum. The device apparently is durable, and remarkable discrete. The M-headset is available in two styles. You can select from either Black Mother of Pearl or Gold Mother of Pearl. What the heck, we have two ears don't we?
The company continues to build its brand and reputation for combining art and technology with the new device. You may still look like a crazy person talking to yourself, but you'll look good doing it.
What are your thoughts?