With the holidays vast approaching, it's no wonder that many are sitting around, contemplating the best gift ideas ever. It's really no use–the internet answers all of these questions for you!! Check out some great jewelry ideas for the ladies this holiday season. Whether you're gifting to your mom, your sister, daughter, wife, or girlfriend–they all like jewelry and these are my top picks from the Raymond Lee Jewelers showroom.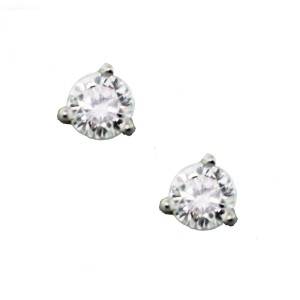 A great option to consider if the recipient doesn't have a pair of diamond studs. Every girl should have a pair of diamond studs.
These amazing Bangle Bracelets are a great pick for the holiday season, found here.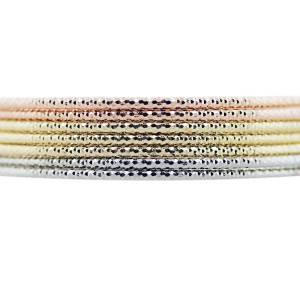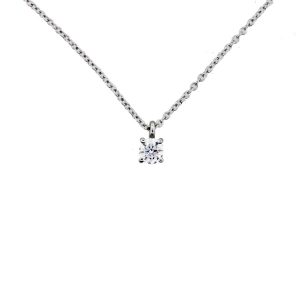 There are few women alive that don't swoon over Tiffany & Co. jewelry for the holidays. Whether you're delving into the trademark Tiffany & Co. Sterling Silver or part of their diamond collection, you're likely to melt the heart of the recipient.
Super cute idea to hang off the side of your favorite purse, or around a thin necklace around your neck! These 18K White Gold and Diamond Purse Pendants, from Raymond Lee Jeweler are an adorable way for the girl in your life to showcase the loves of her life: Diamonds and Purses!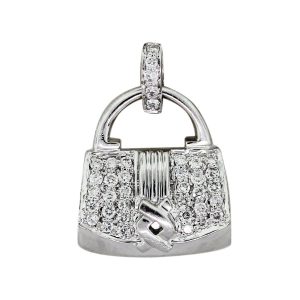 While the holidays bring lot's of joy and love, finding the perfect gift for the woman in your life is the best justice you can do yourself. Click around the Raymond Lee showroom or jump into one of the South Florida locations this holiday season!