Do you need a Rolex tune up? Probably! If you love your luxury watch as much as we love all of ours, then we know you want to take good care of it. And our $159 Rolex tune up is the perfect fix for maintaining your favorite Rolex(es.)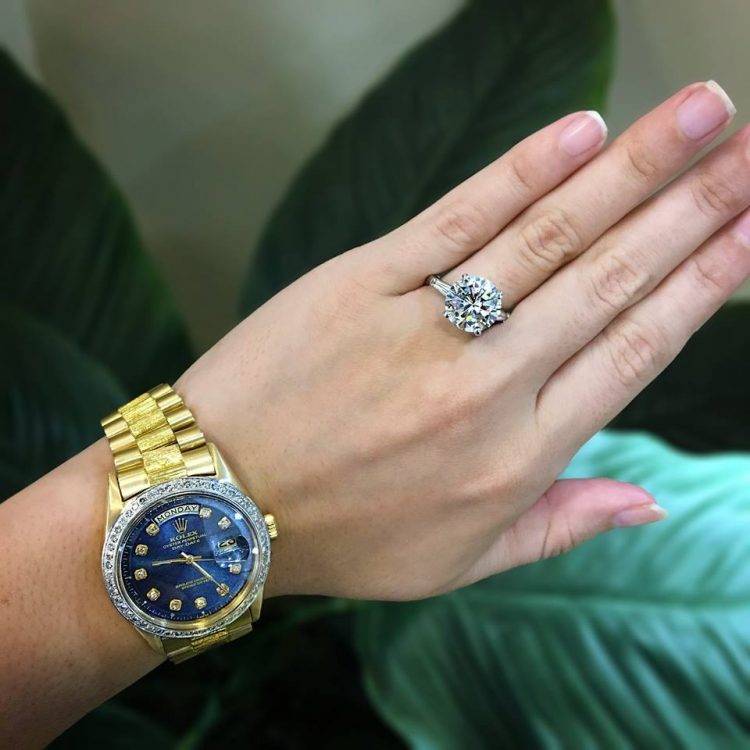 At Diamonds by Raymond Lee, we cater exclusively to South Florida's most discerning clientele. Our beautiful, state of the art showroom is chock full of the most incredible designer engagement rings and wedding bands, plus our own highly curated collection of high quality diamonds. But even we recognize it's not all about the bling, and we wanted to provide an experience just as luxurious for our watch lovers.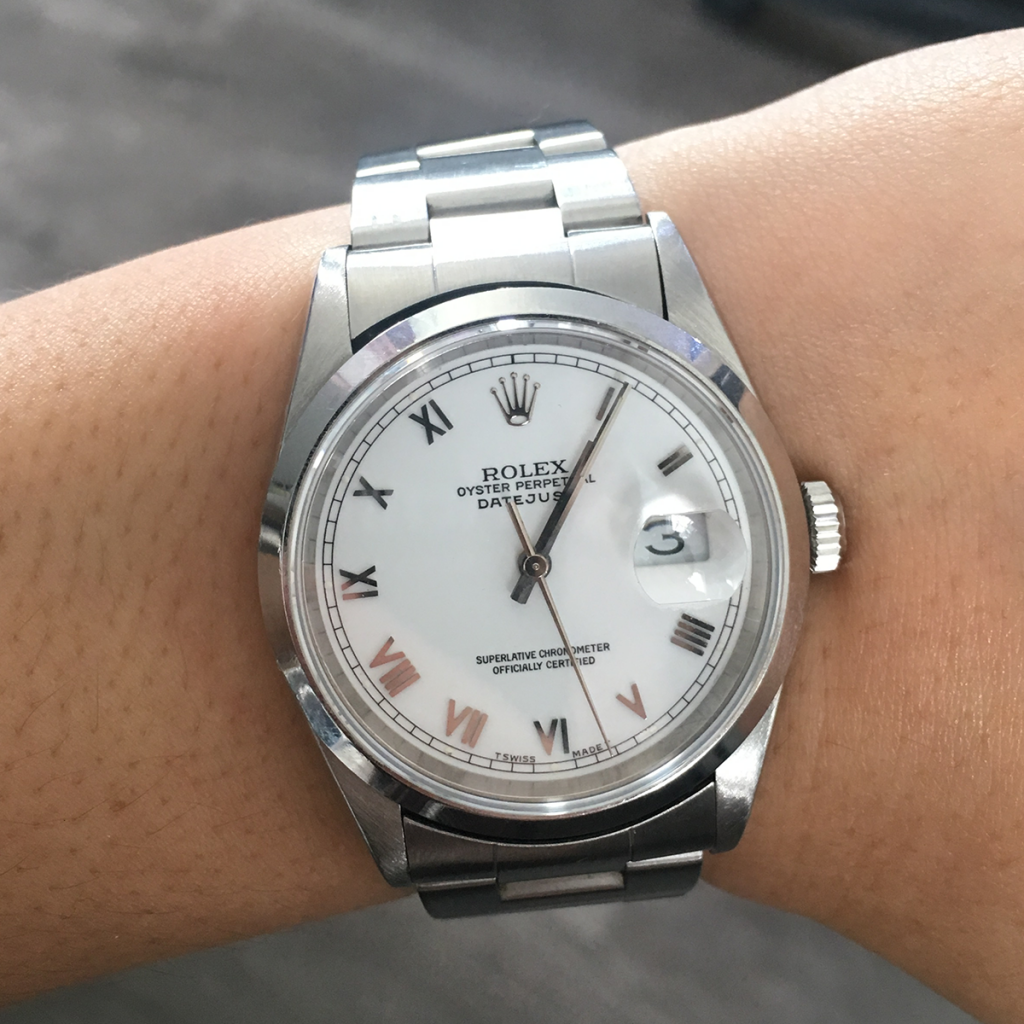 So now, in addition to being South Florida's only all luxury bridal jewelry showroom, we've added to our repertoire. We built a cutting edge, open and airy watch workshop that gives our horology fanatics a peek into the inner workings of our watchmakers craft.
And to celebrate our new addition we're offering a Rolex tune up. For $159 we give your Rolex an overhaul that restores it to factory quality. We'll give your Rolex the TLC it needs to last as long as your love affair with it.
Our Rolex tune up includes the works:
Inspection & maintenance of movement
Thorough cleaning
Refinishing case & crystal polish when needed
Inspection & replacement of gaskets as required
Water resistance test as necessary
And if we discover your Rolex needs more than the basics during its tune up? Our iron-clad policy of dropping everything to call you comes into play. We recognize that you entrust us with your watch or jewelry for repair. So the decision to have any work done is your call. Anything that falls outside the scope of our crystal clear, agreed upon estimate & repair recommendations needs to get the all clear from you first. We want our clientele to be empowered partners with us in the care and keeping of their fine jewelry and timepieces. So no "surprises" for you when you come to pick up your watch.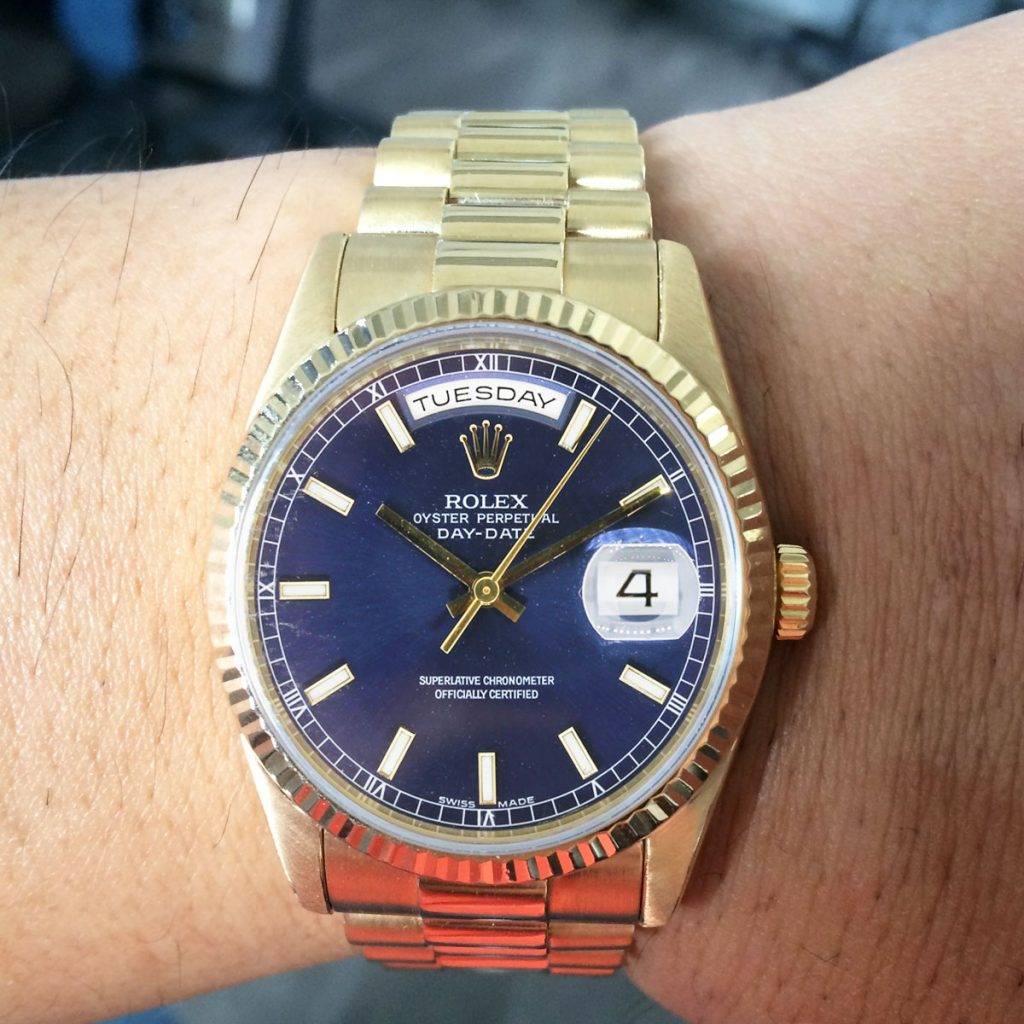 Our expert watchmakers enjoy performing complicated services on the rarest of watches, using our cutting-edge technology. Some – but not all – of the "toys" in our workshop?
Witschi Proofmaster M machine for water resistance testing
Witschi Chronoscope M1 timing machine
Greiner Vibrograf ACS 900 cleaning machine for cleaning watch movements
Bergeon No 6928-vr winding and testing machine.
Stop by our store, let us pour you a craft beer from our Diamonds on Tap bar, and we'll discuss exactly what you need. If you're coming in for a Rolex tune up, it's a straightforward process & intake conversation. But we still like to consult with you to make sure we're performing your repair exactly the way you want us to.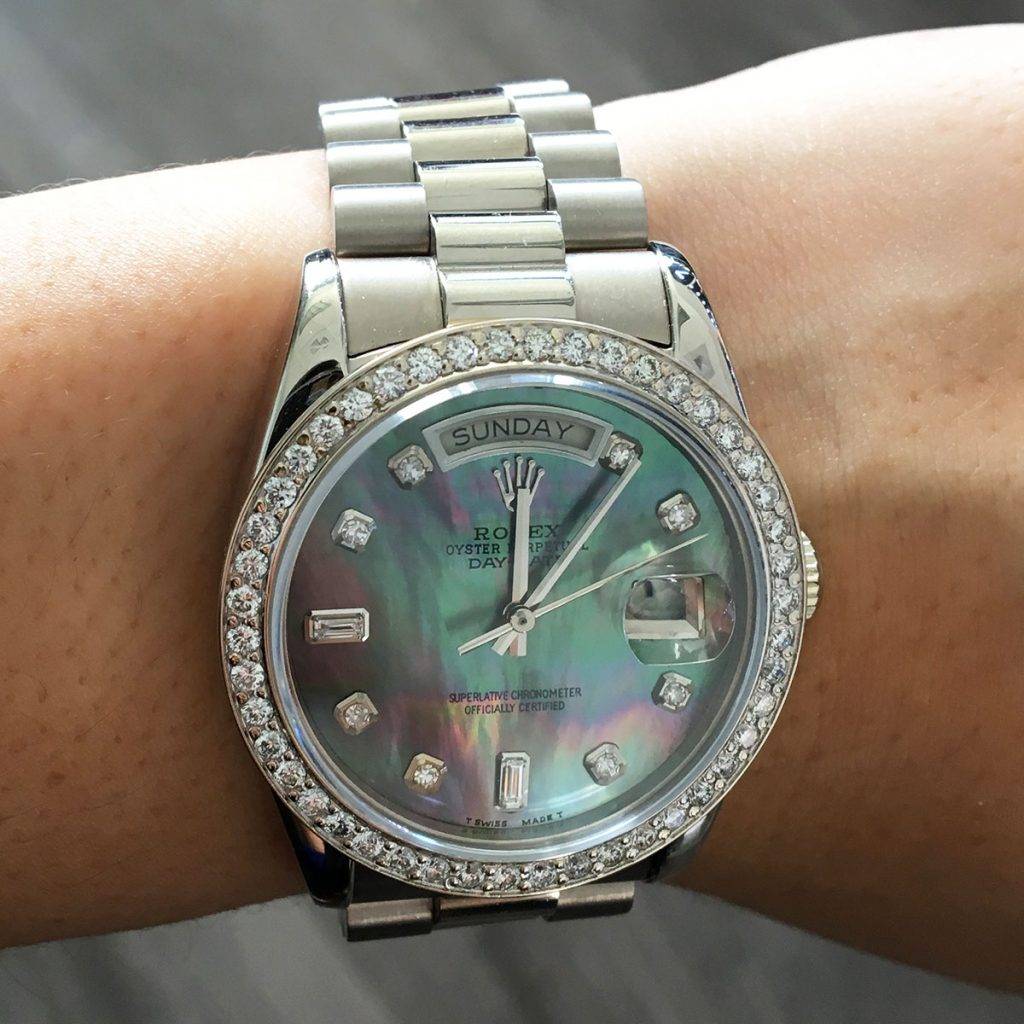 Our goal is to make sure your Rolex stays in the best condition possible, but it's also to see you leave our store smiling from ear to ear.