Why a Pre Owned Rolex is a Good Investment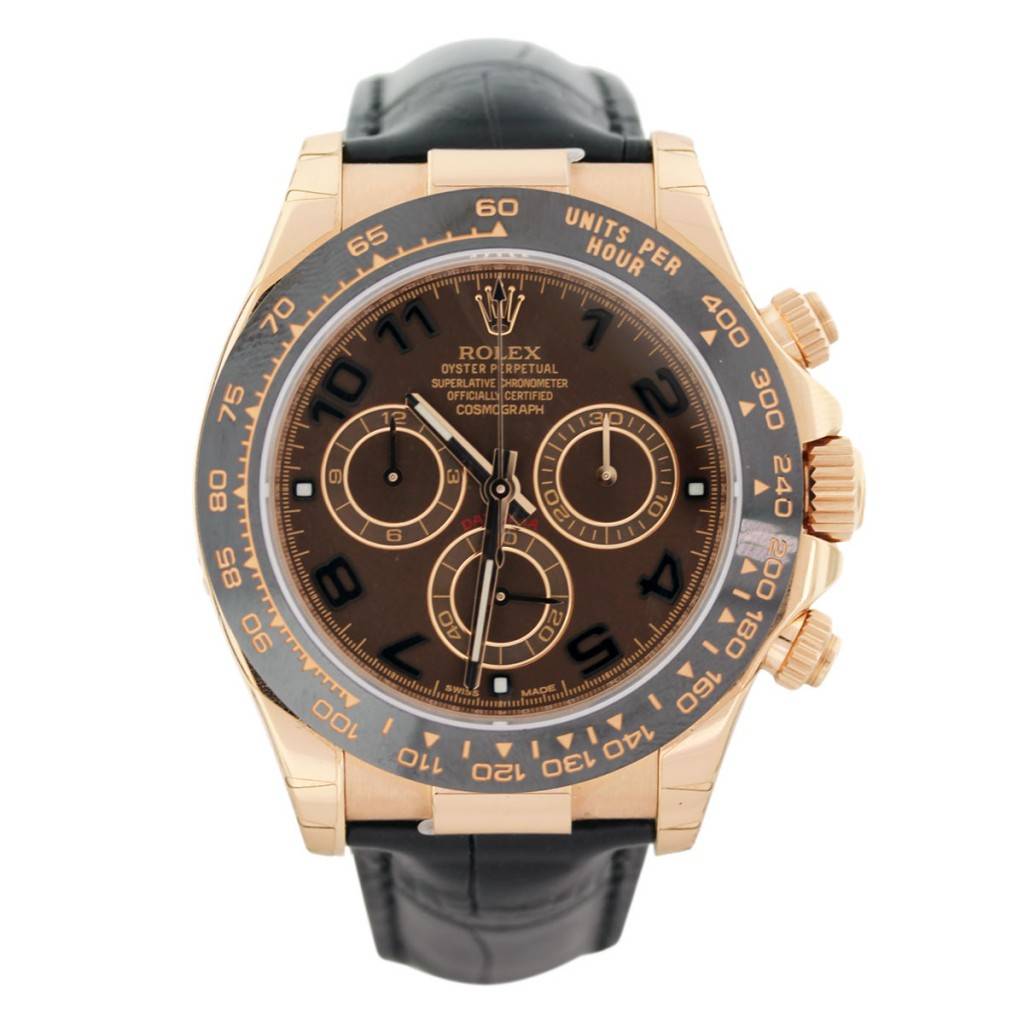 People choose different ways to invest in their future. Some people prefer stocks and bonds and other people choose jewelry. Stocks and bonds rise and fall in their worth, and sometimes they can become completely worthless. This is the chance people are willing to take.
Jewelry on the other hand, is somewhat more stable. Over time jewelry prices can increase significantly. A world renowned watch  like Rolex commands high prices in the retail market and in the second hand luxury watch market. When a Rolex is a rare model, a vintage model that's been well cared for, or even a contemporary watch the wearer is simply tired of, we buy it – and pay a lot.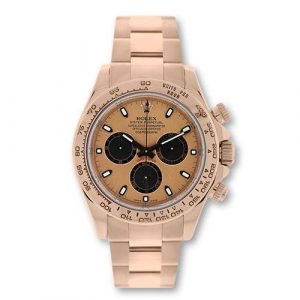 Here are a few reasons why people might want to consider investing in a pre owned Rolex Watch:
A Rolex watch is known to hold its' value over time. Not too many watches can make this claim.
Rolex comes with a warranty that may still be in force at the initial time of purchase. If not, the estate jeweler or watch dealer you're doing business with should be happy to provide you with a 1 year warranty.
It can be resold for more than the pre-owned price. This is especially true with rare vintage Rolexes.
Watch collectors pay a really hefty price for a Rolex. And so do reputable watch buyers. Still, make sure you compare quotes to get the best offer.