Valerio Antiques Art Deco: Palm Beach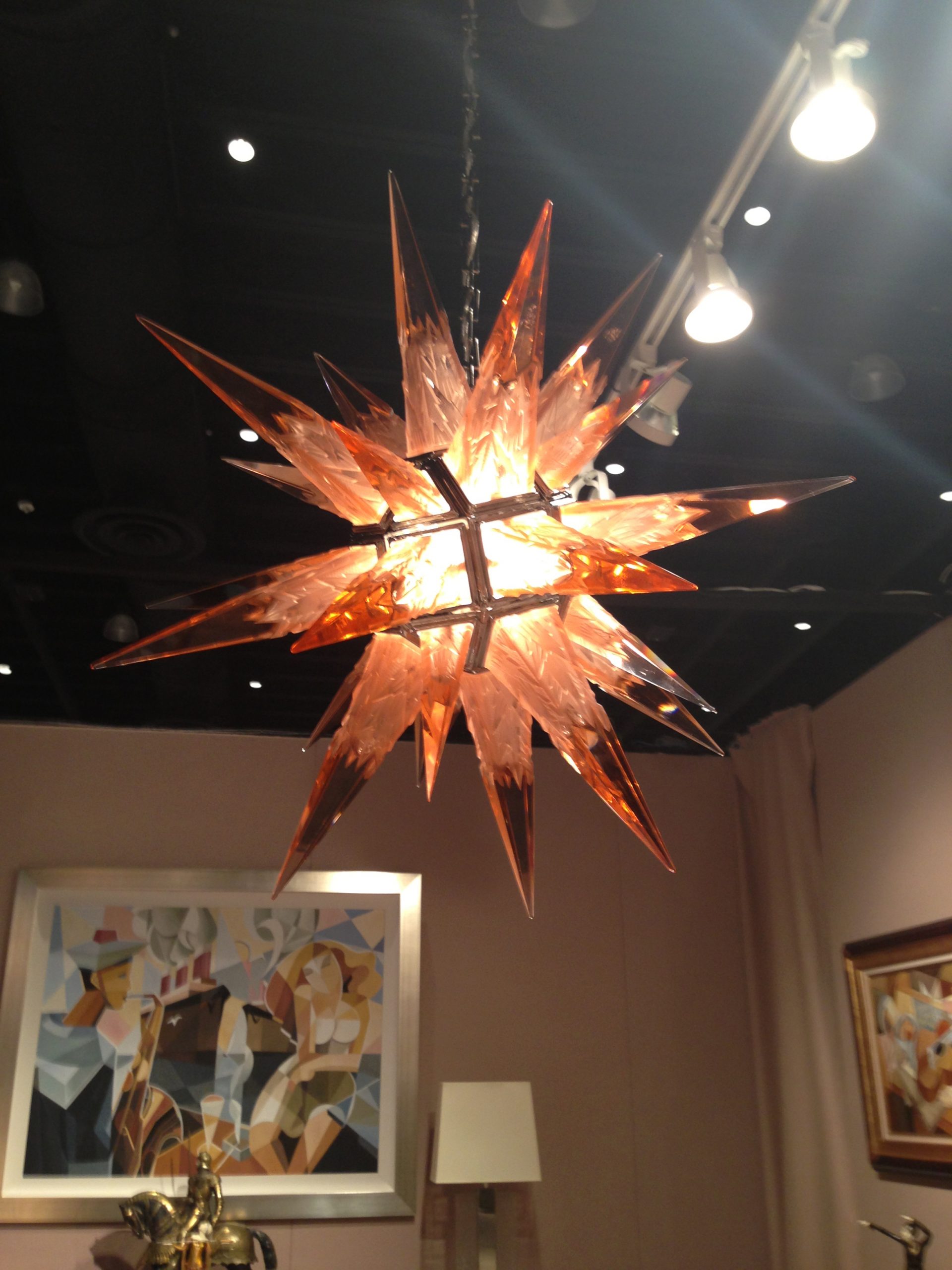 Valerio Antiques Art Deco: Palm Beach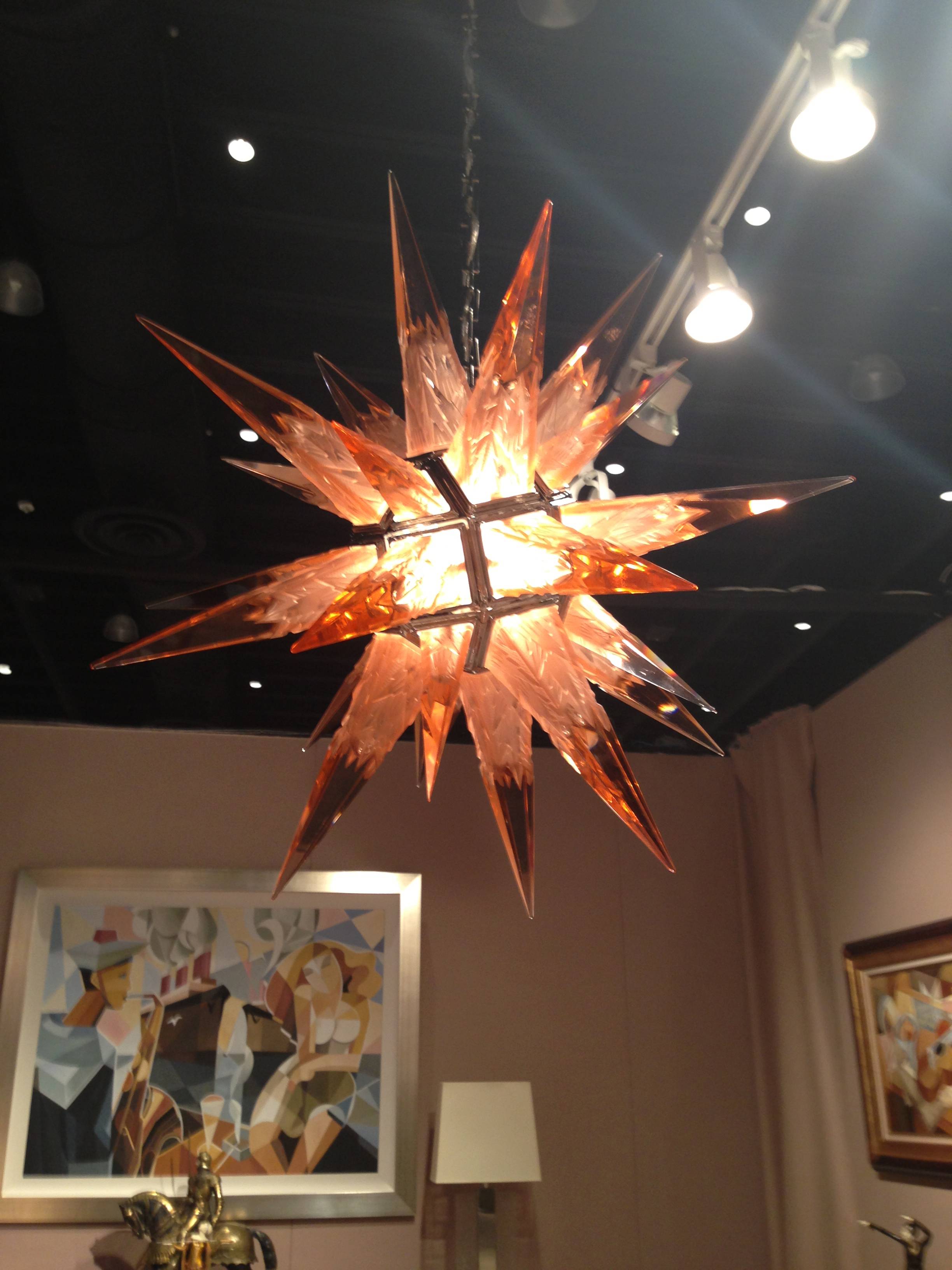 Valerio Antiques at the Palm Beach art, jewelry and antique show
Valerio Antiques is widely known for its myriad of antique items. This business sells art deco inspired and original art deco pieces. The company was recently part of the Palm Beach Art, Jewelry and Antique Show. The set up of their kiosk had intricate light fixtures and beautiful furniture throughout their room.
Valerio has been a business since 1982, which was the prime for the Art Deco age. Valerio specializes in furniture, art vases, sculptures consisting of bronze and chryselephantine and other accessories from the 20th century.
Antonio Amado is the proud owner of Valerio Antiques and is a master of the art deco age. He is a very experienced art collector and is considered an expert of his field. He has been collecting art deco pieces for over twenty years as well. To see more of Valerio Antiques items log on to their website Valerioartdeco.com.
Related articles