Recap of the Spectacular 2020 Boca Raton Concours d'Elegance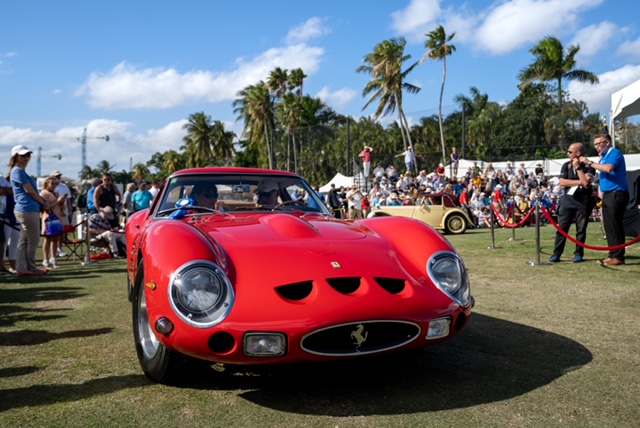 Another Boca Raton Concours d'Elegance is in the books. For those who sadly missed it, we are here to recap the entire weekend blow out for you.
With the conclusion of the 14th Annual Boca Raton Concours d'Elegance (2020) this past Sunday evening, it was a bittersweet moment, as this spectacular charity-organized event full of classic cars and motorcycles only continues to impress and entertain. We are already eagerly awaiting next year's Boca Concours. Until then, we have memories and pictures to share, as a way to relive and pay tribute to the most extravagant, and our personal favorite, car show in the nation.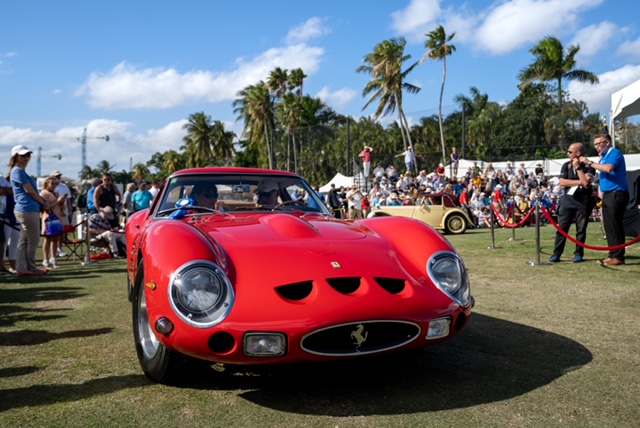 The entire three day event was an absolute blast. There were so many incredible vehicles, guests, and gourmet eats to relish in.
Let's cruise through some of the highlights of the 14th Annual Boca Concours d'Elegance
The weekend blow out began on Friday, February 7th at the Boca Airport Atlantic Aviation with the classic Hangar Party.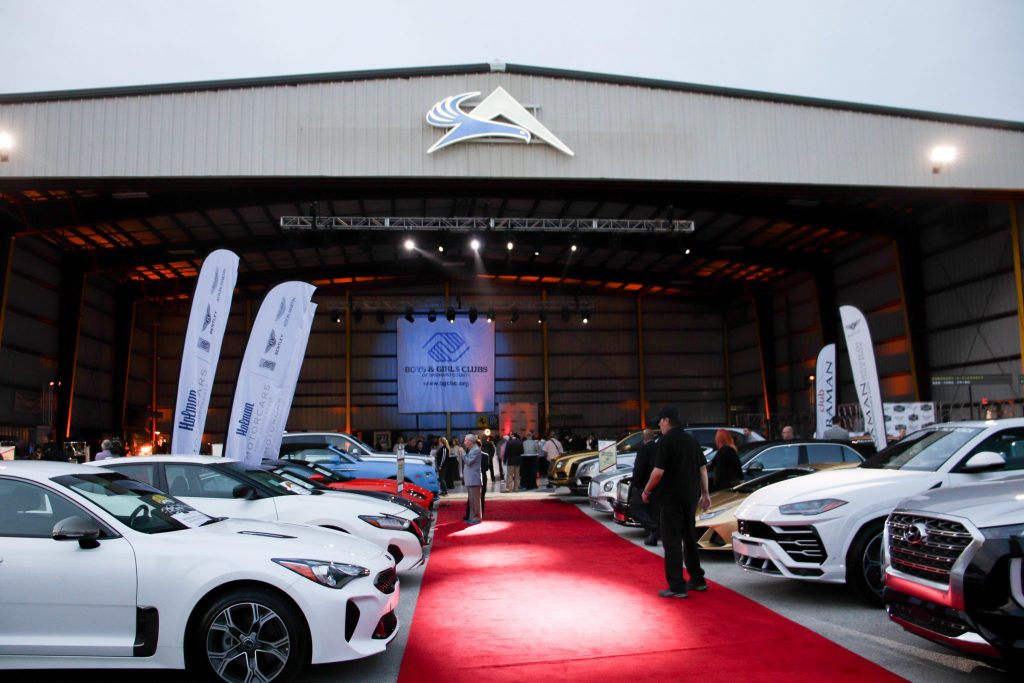 The Hangar Party
As soon as you arrive at the Hangar Party, your eyes immediately double in size by the pure grandness of the event. There's a red carpet awaiting you and as you walk down it you are comfortably girdled by the finest luxury cars and exotics of various makes and models.
Looking around you will see many different private jets and airplanes, which you can explore at your very leisure…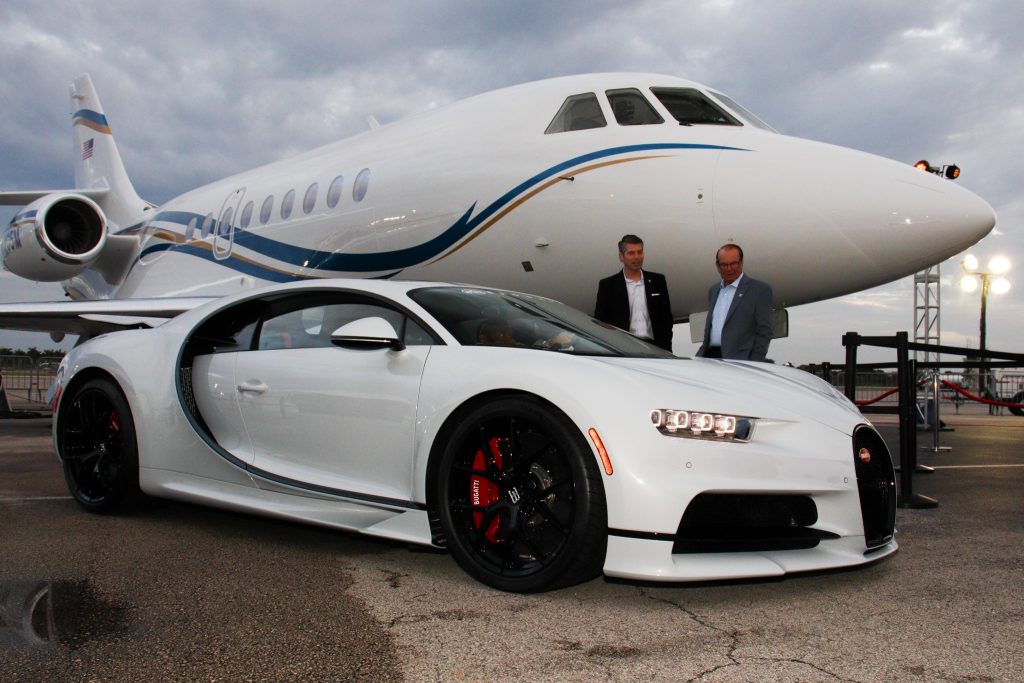 A Ferrari resting high above you…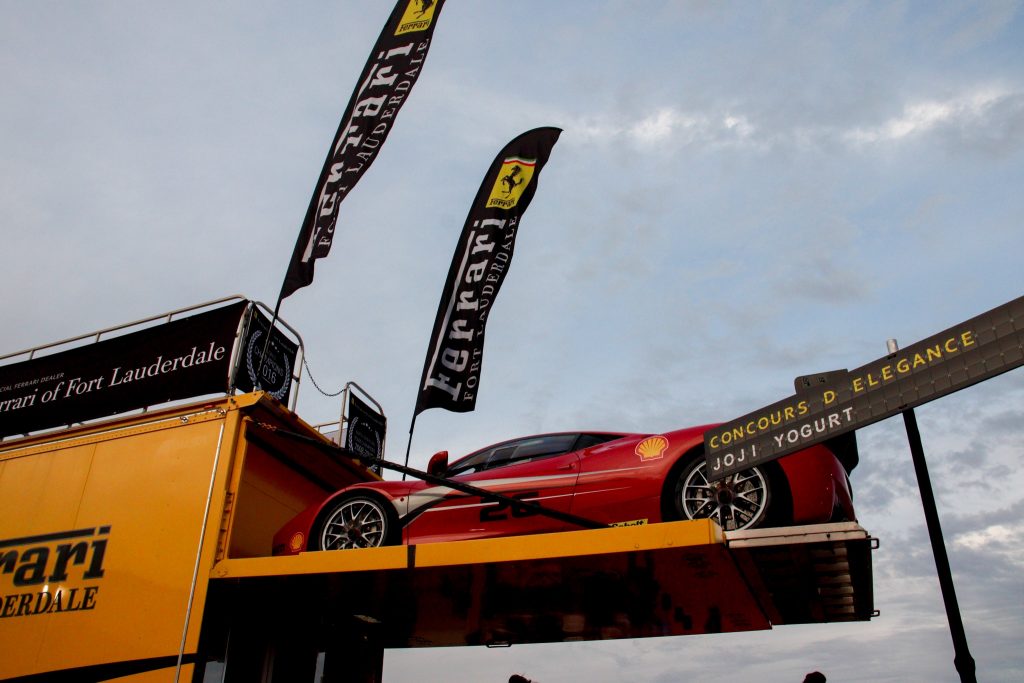 …and countless other impressive vehicles any which way you look.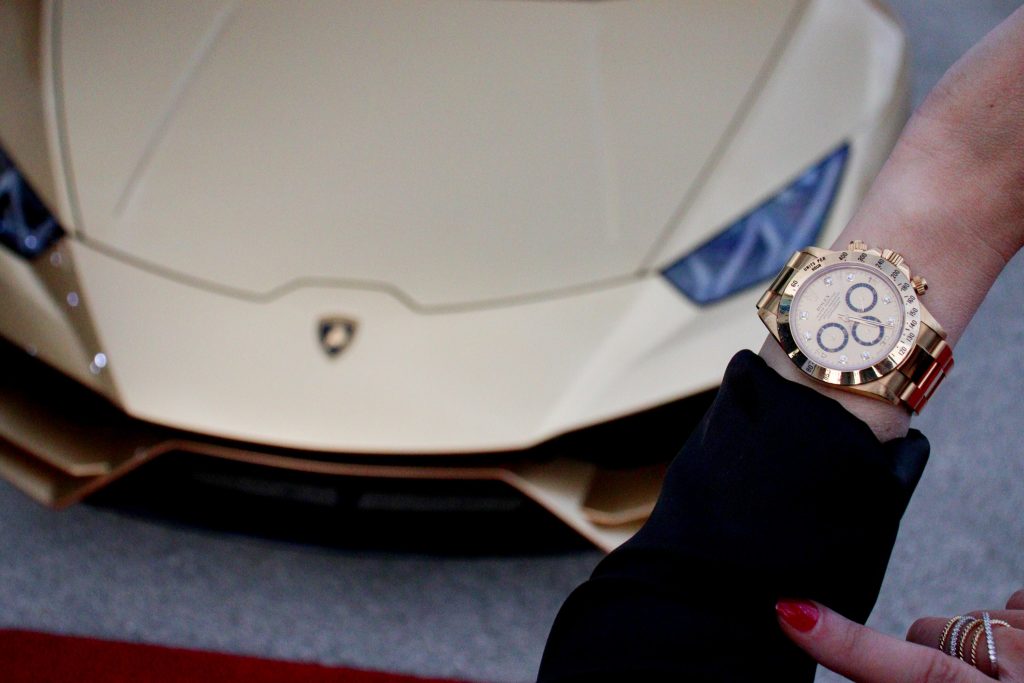 At this point, the party was just getting started. There were tons of people there and the founders of Boca Concours d'Elegance, Rick and Rita Case, were greeting guests, dressed to the nine.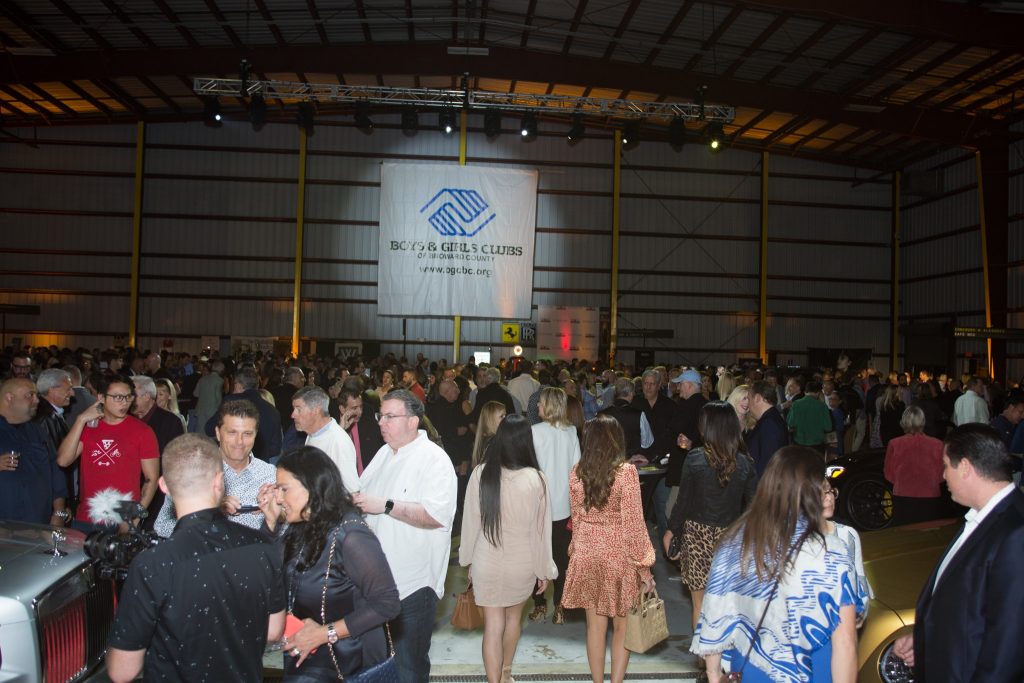 There was, of course, entertainment and drinks and people really let loose in the fun yet classy way that you've come to expect from the Boca Concours Hangar Party.
Inside there were local benevolent vendors with all types of goodies and complimentary offerings.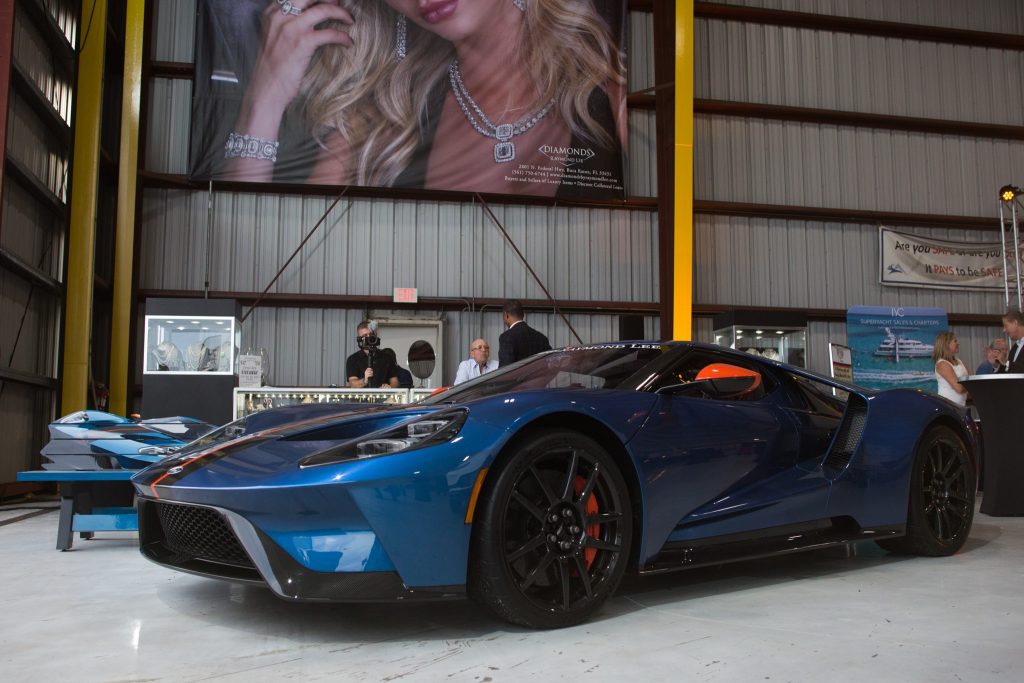 Diamonds By Raymond Lee set up a booth displaying some of the finest diamond jewelry you will ever see.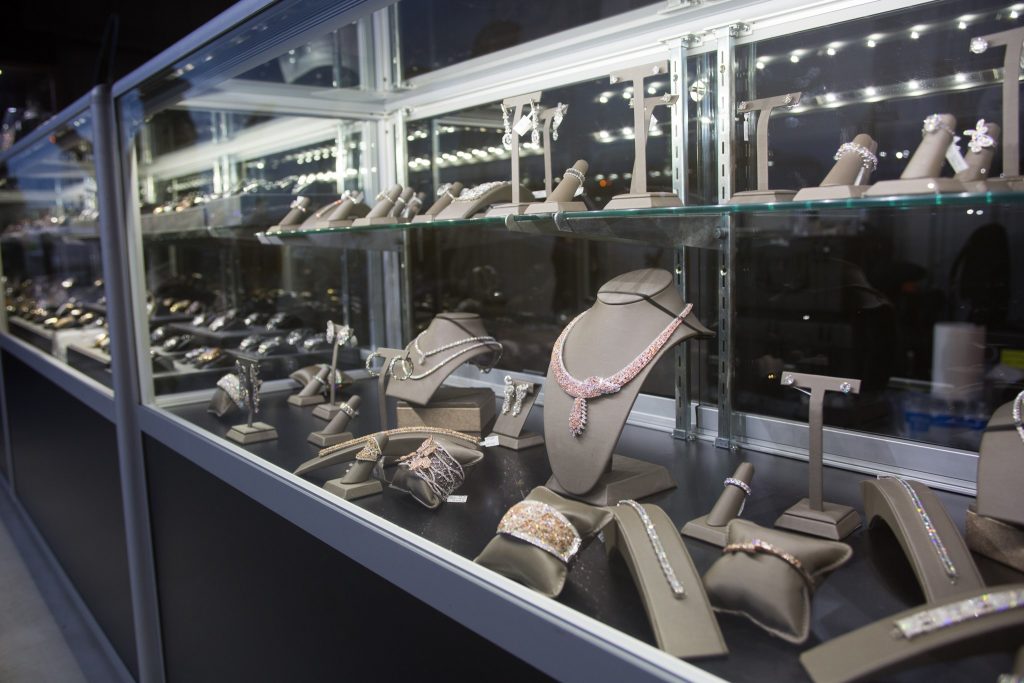 As the night grew darker, the event only lit up more. People were having such a great time and the ambiance of the party was phenomenal…
Did we mention there were drinks? An open bar with every cocktail concoction imaginable was at your beck and call thanks to Potions in Motion and other vendors.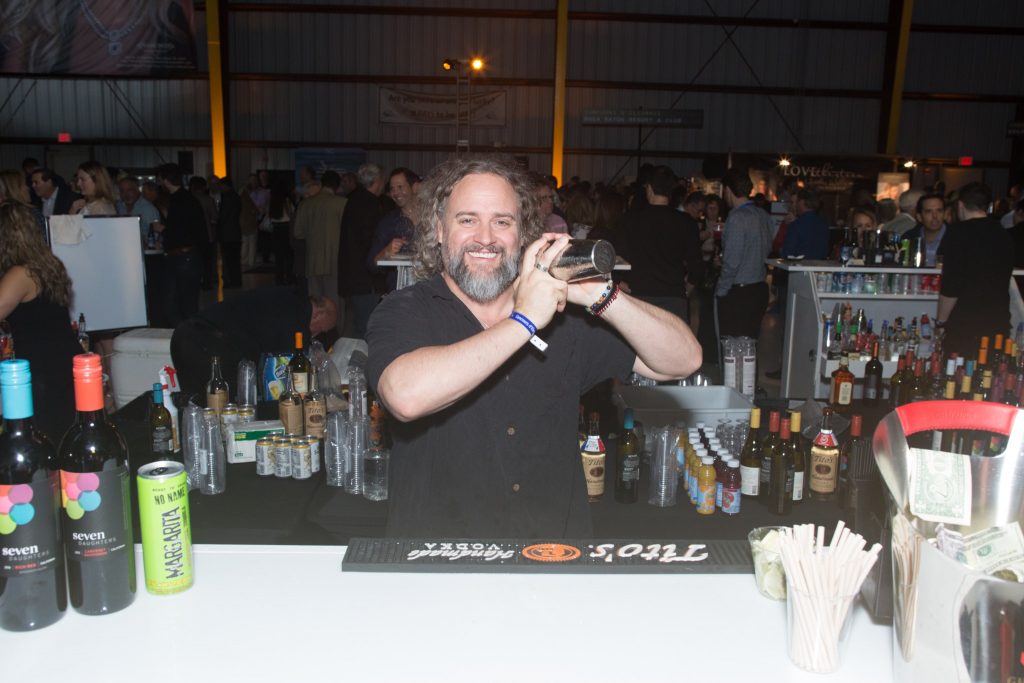 With a full belly and the pulse of some proper drinks in you, there's nothing better than perusing fascinating cars and aircrafts while mingling with people.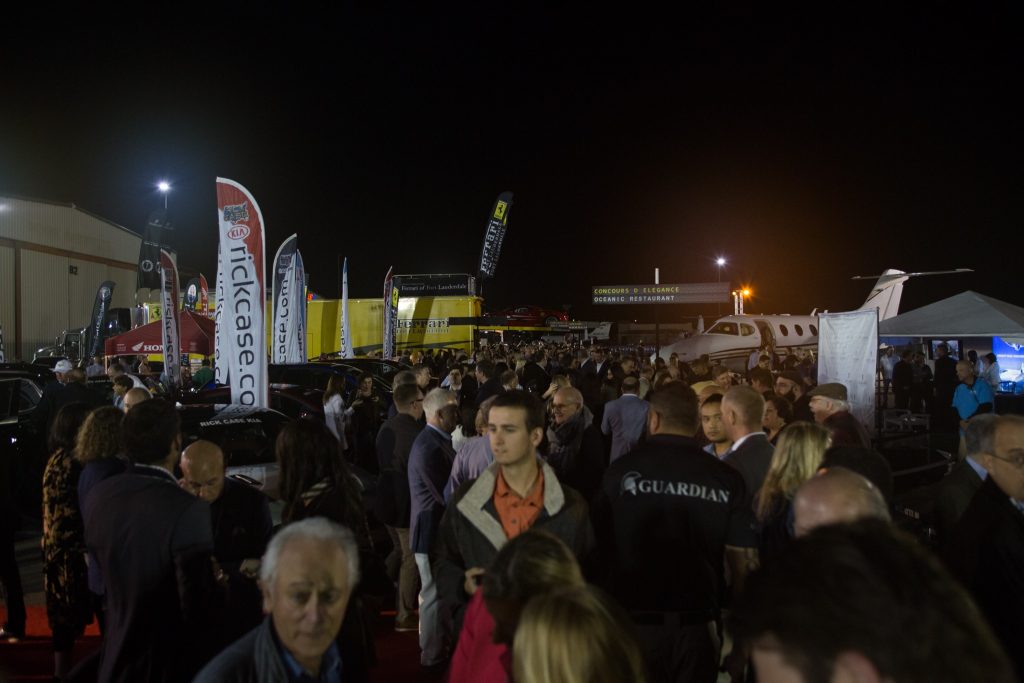 Maybe we shouldn't speak for everyone, but we can say confidently that this was one of the best parties in a long while. It was the perfect vibe of lightheartedness and grandeur. Nothing tingles the senses quite like the Hangar Party.
After a good nights rest, day 2 began – the Mecum Gallery Exposition & Automobile Fine Arts Society Show and the much awaited Grand Gala Dinner, Auction & Live Show…
Mecum Gallery Exposition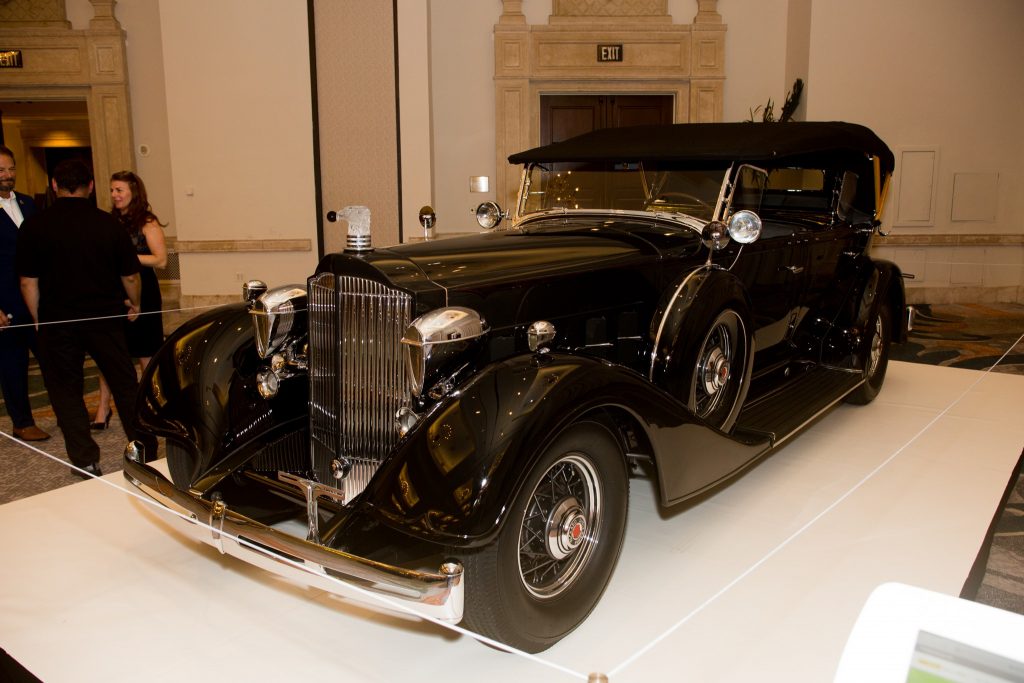 Let's have a look at some of the cars Mecum had on display, and for direct sale, at the 2020 Boca Concours d'Elegance x Mecum Gallery Exposition, which was located at Boca Resort & Club.
1947 Delahaye 135MS Figoni ET Falaschi Narval Cabriolet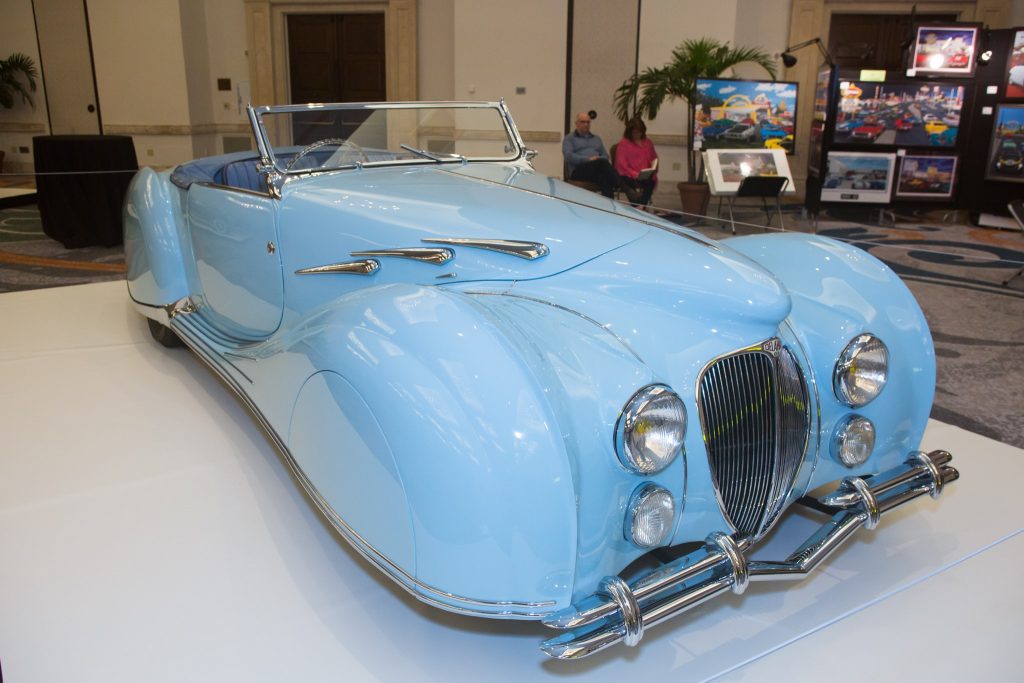 1947 Rolls-Royce Silver Wraith with custom coachwork by J.S. Inskip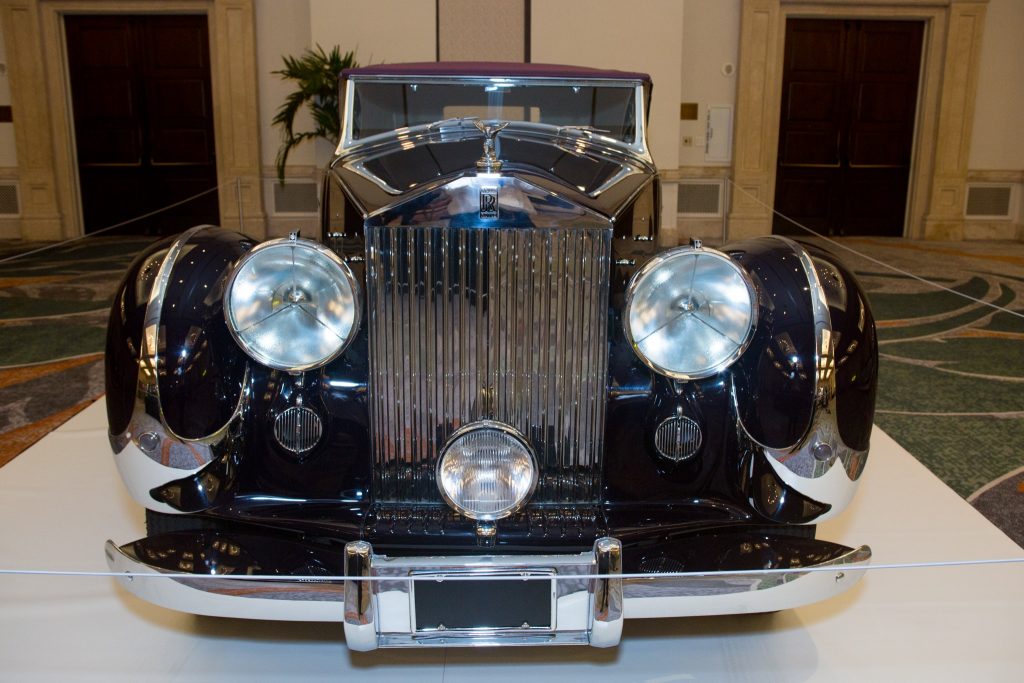 Ken Eberts doing a live painting of the Rolls-Royce Silver Wraith. It was truly incredible to witness him in his zone.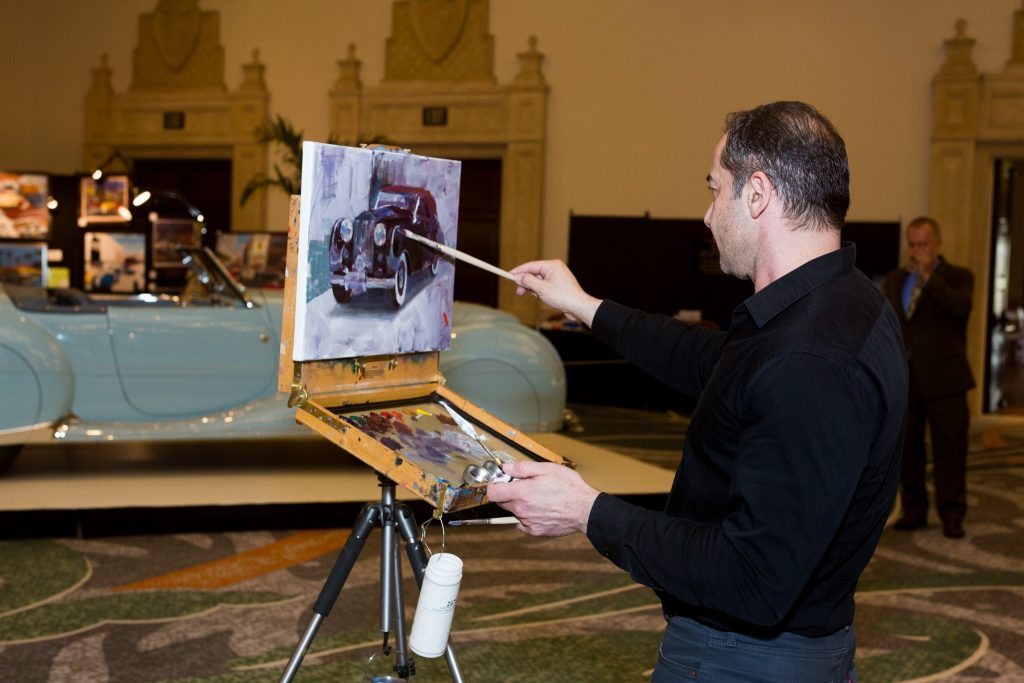 There were even some remarkable motorcycles…A ridiculously rare 1922 Brough Superior Mark 1, one of two known survivors of the earliest of George Brough's glorious masterworks, side by side with an absolutely stunning 1953 Vincent Black Shadow.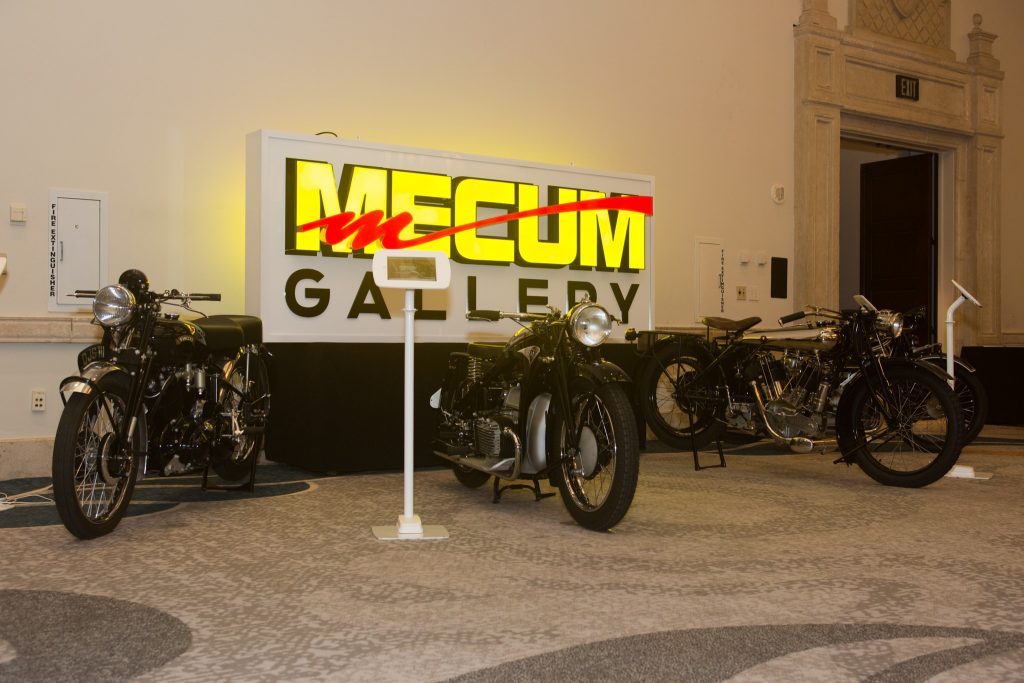 1935 Lincoln Model K V-12 Roadster, one of only 30 produced in 1935. This car was the winner of an AACA National First prize in 1977.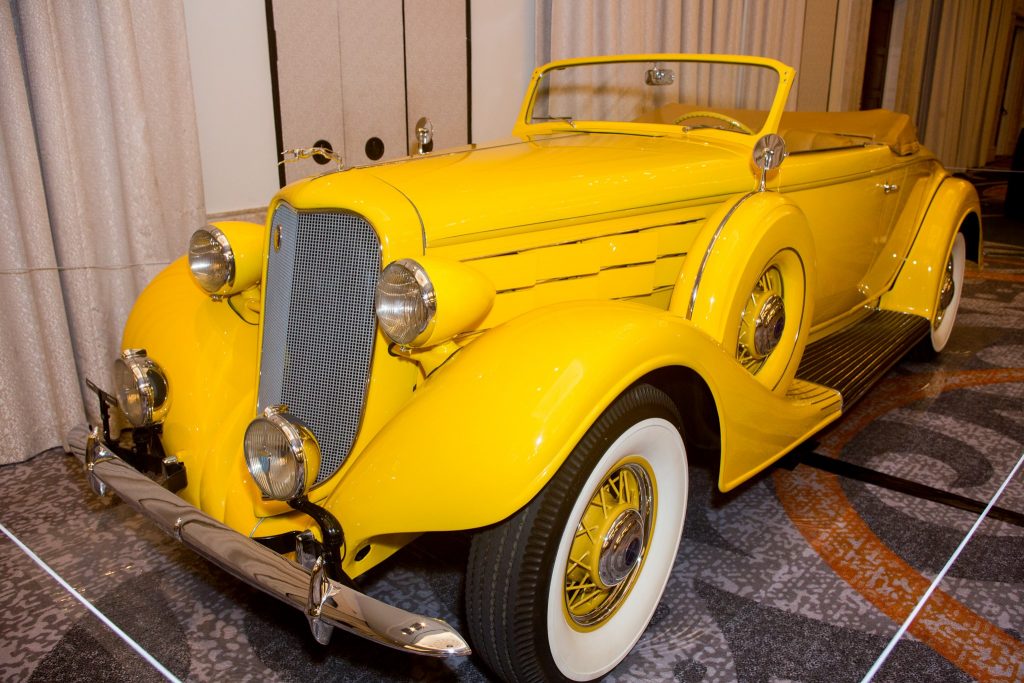 1951 Talbot-Lago T-26 Grand Sport Saoutchik Coupe – Former 1st in Class Winner at the Pebble Beach Concours d'Elegance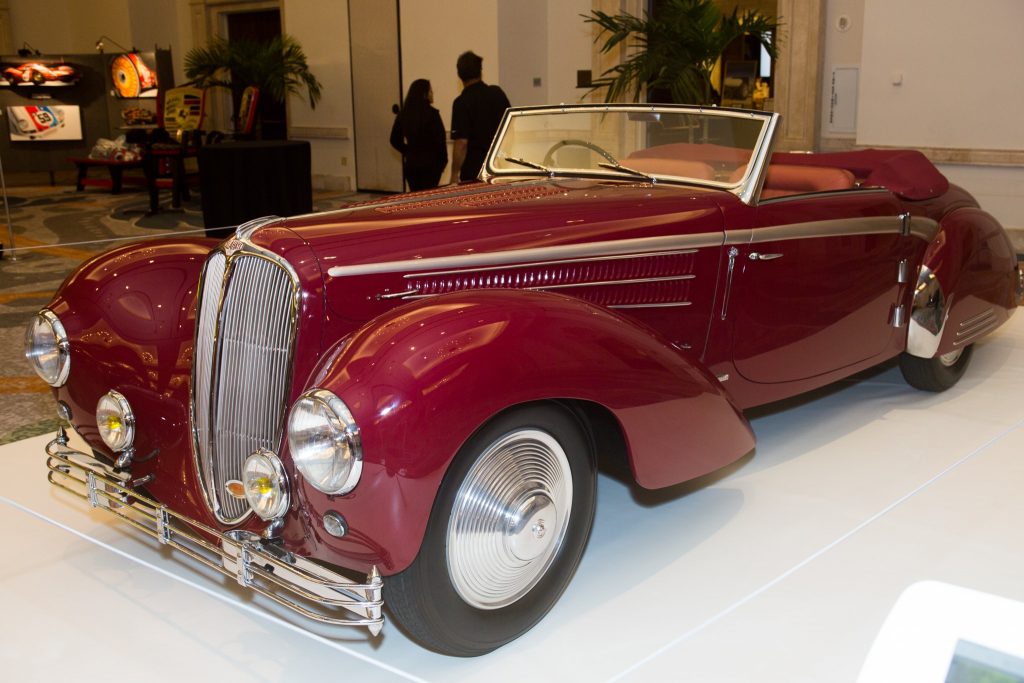 Possibly the finest Ducati Corse on the planet.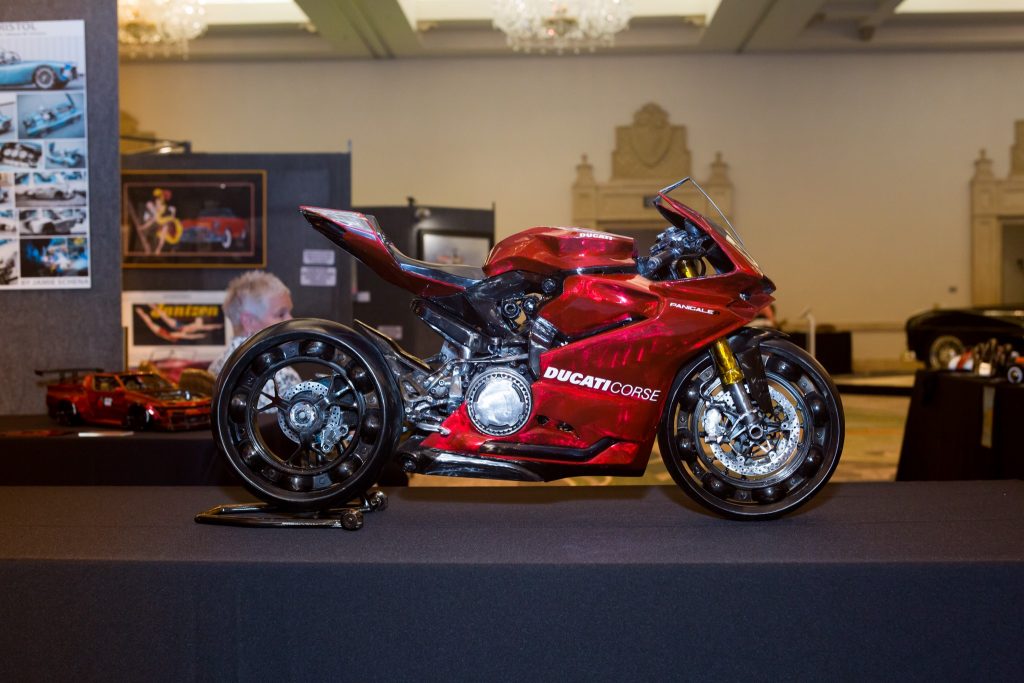 …and more.

Altogether, there were over $40 million worth of cars in the Mecum Gallery Exposition.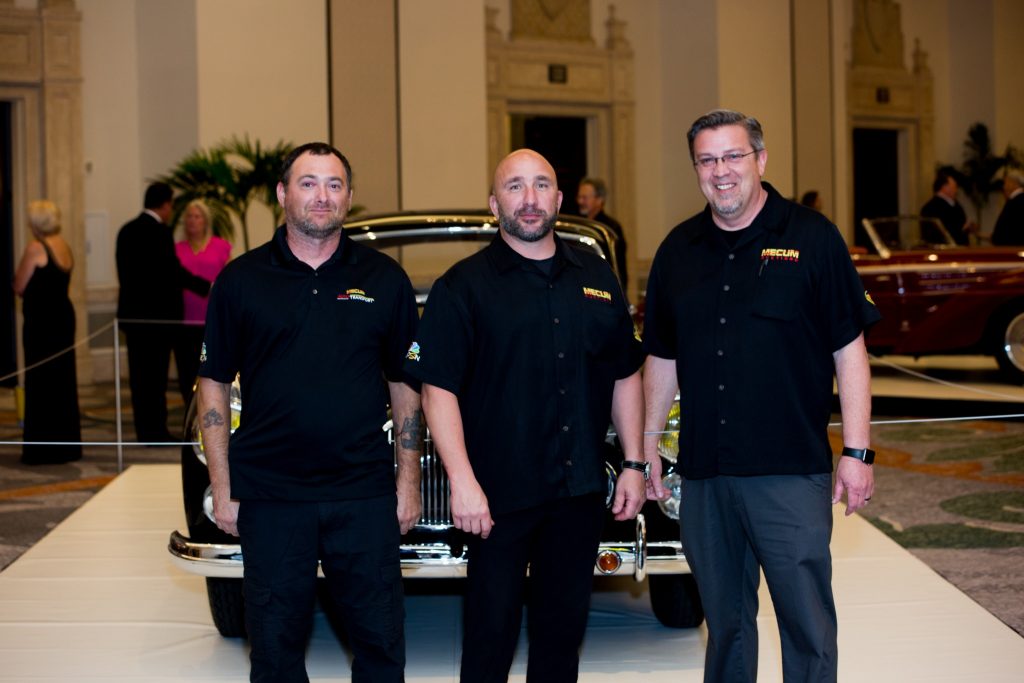 It was an immensely fascinating spectacle of classic vehicles. The world's best. There were two seminars as well and so much was learned at those. Mecum is the definition of world-class.
The Grand Gala Dinner, Auction & Live Show starring Billy Gardell and Helio Castroneves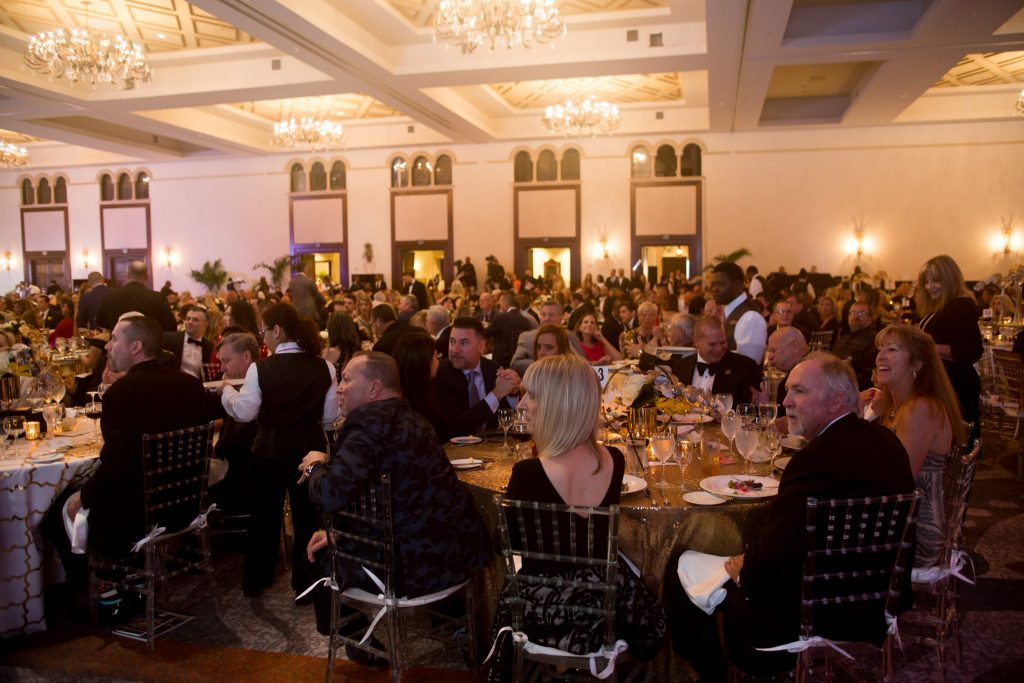 The splendor of the Grand Gala commenced Saturday, February 8th in the evening. The Grand Gala is pure opulence, faithfully living up to its name "GRAND".
The evening got underway with a cocktail reception and a large silent auction. There were many fabulous items and prizes stretched around the table that attendees were are able to bid on.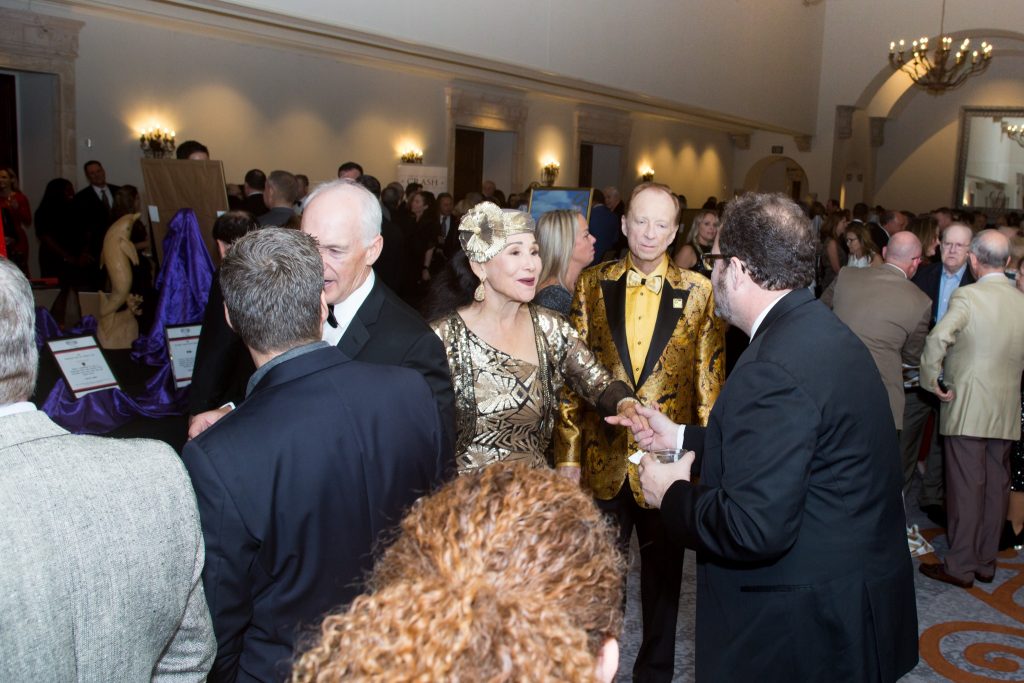 There was also a raffle for a chance to win a $5,000 shopping spree at Diamonds By Raymond Lee and a preview of the live auction later that would take place later in the night.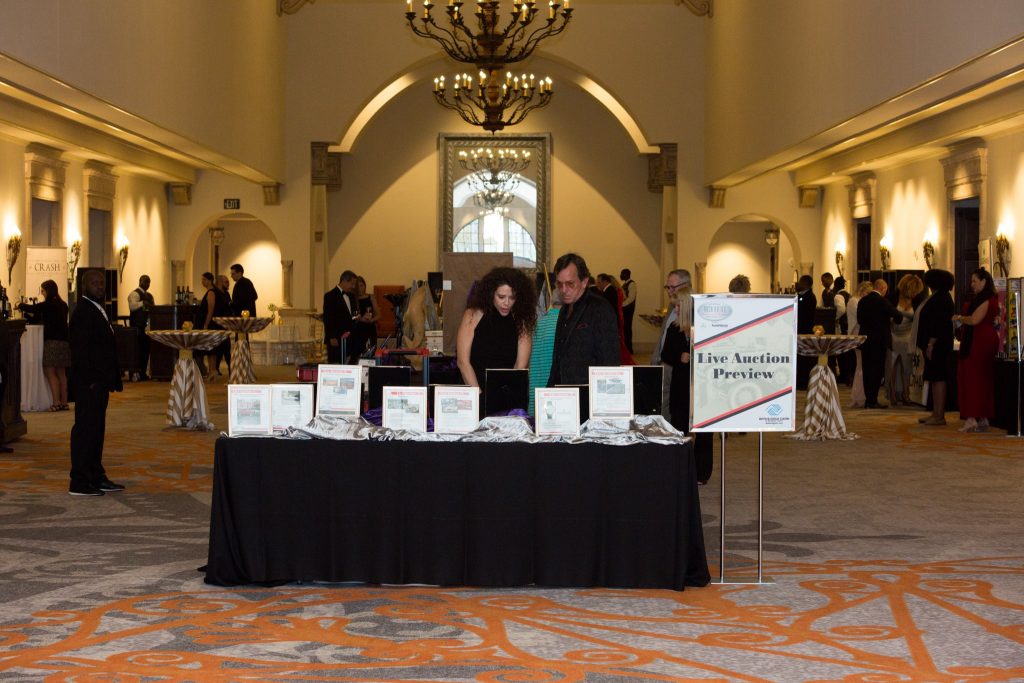 During the reception, everyone coalesced with their choice of cocktails, wines or champagne…or all of the above.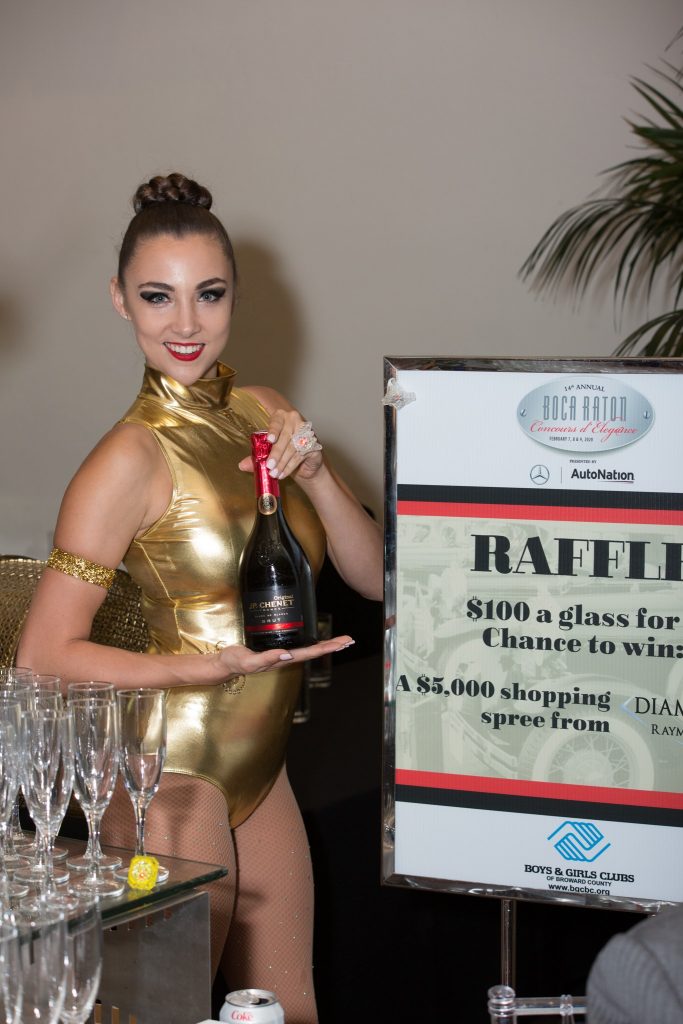 A master ring dancer showed off her impressive skills, even pouring drinks as she was suspended in air.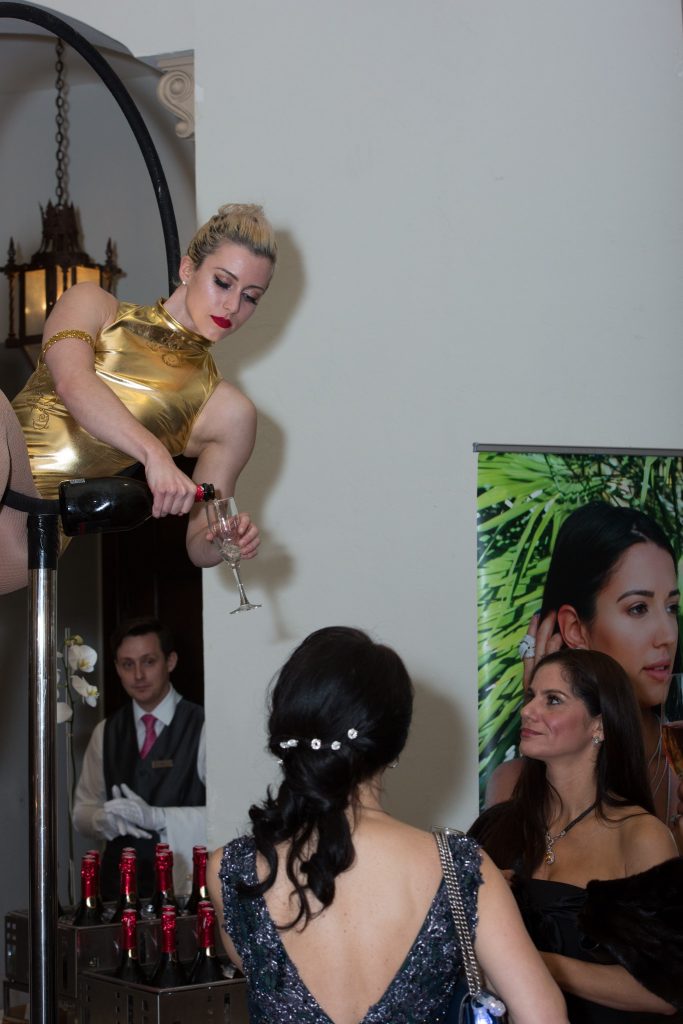 The Rolls-Royce Silver Wraith and the painting of it by Ken Eberts was moved to the reception area so guests could marvel at the works of art.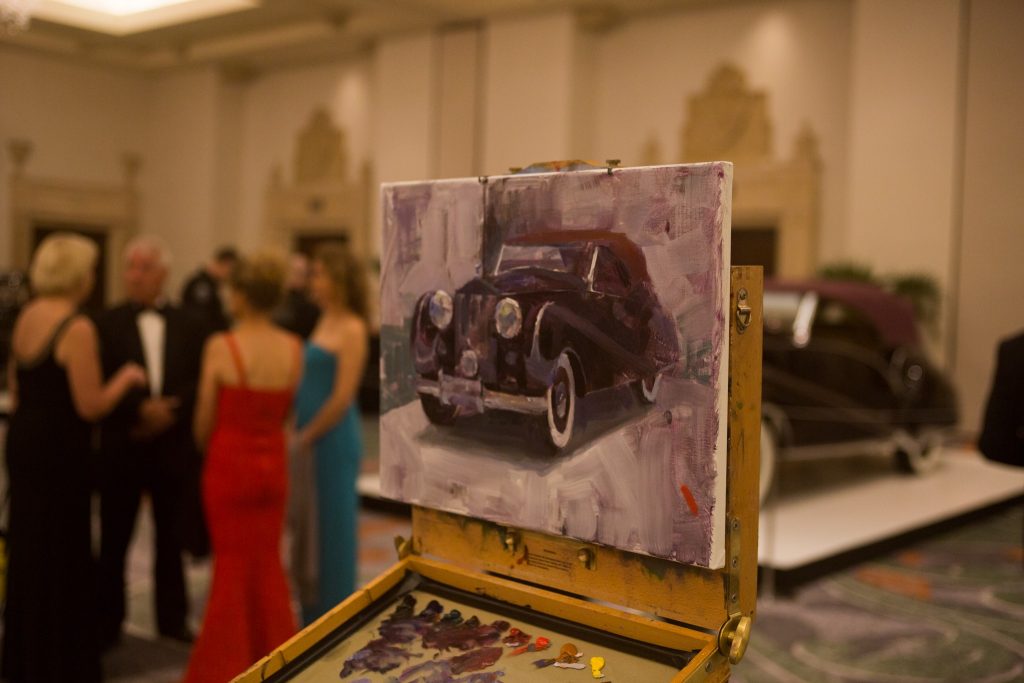 Following the cocktail reception and entertainment, we all took our seats for the heavenly multi-course dinner. The entire ballroom turned into a five star banquet, glistening with crystal that topped the table.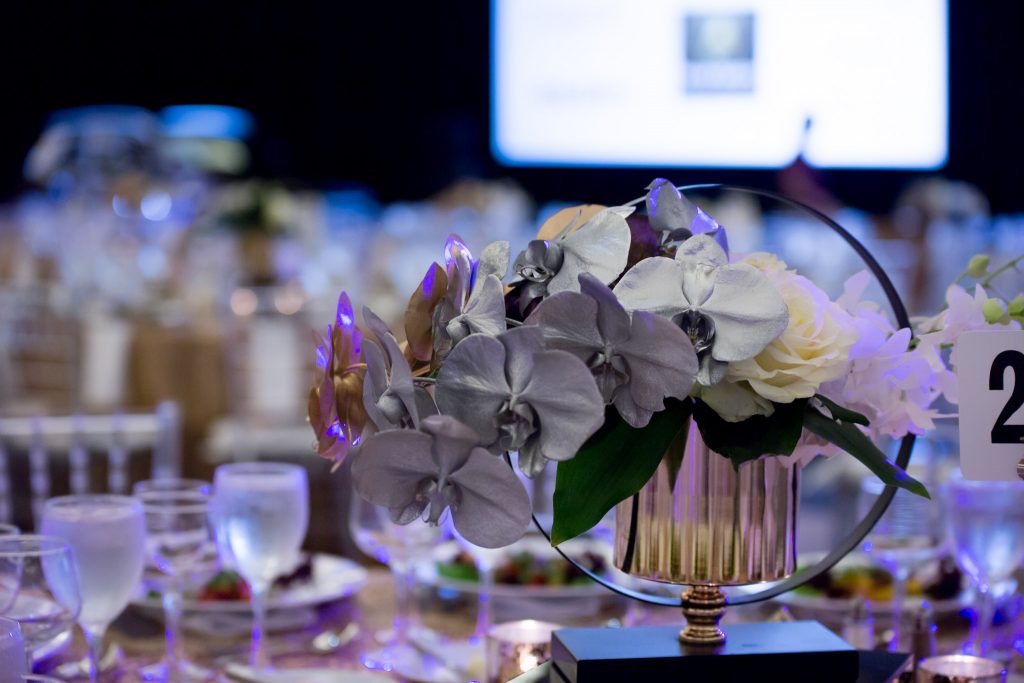 After deeply satisfying our palates and our appetite, the first live performance was set in motion. It involved a fascinating proceeding of hand paintings by two magnificent artists. The performance was almost unbelievable as they were able to create the most resplendent paintings all with just their hands and some paint. Moreover, they did it in what seemed like a flash. It was immensely absorbing, beguiling, and even amusing.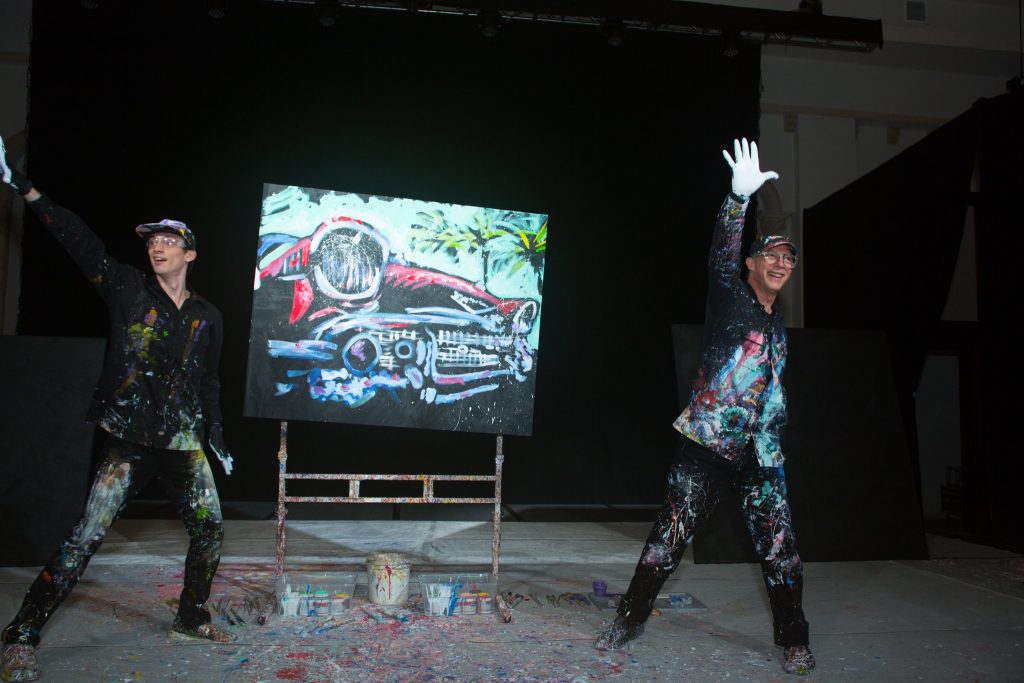 Afterward, they inaugurated the Awards. The 2020 Boca Concours d'Elegance award ceremony gave way to the following winners:
Scott Keogh – The Automotive Lifetime Manufacturer Achievement Award
Helio Castroneves – The National Lifetime Racing Achievement Award
William Lehman Jr – The Automotive Lifetime Dealer Achievement Award
Clin Brown – Dream Makers Society Induction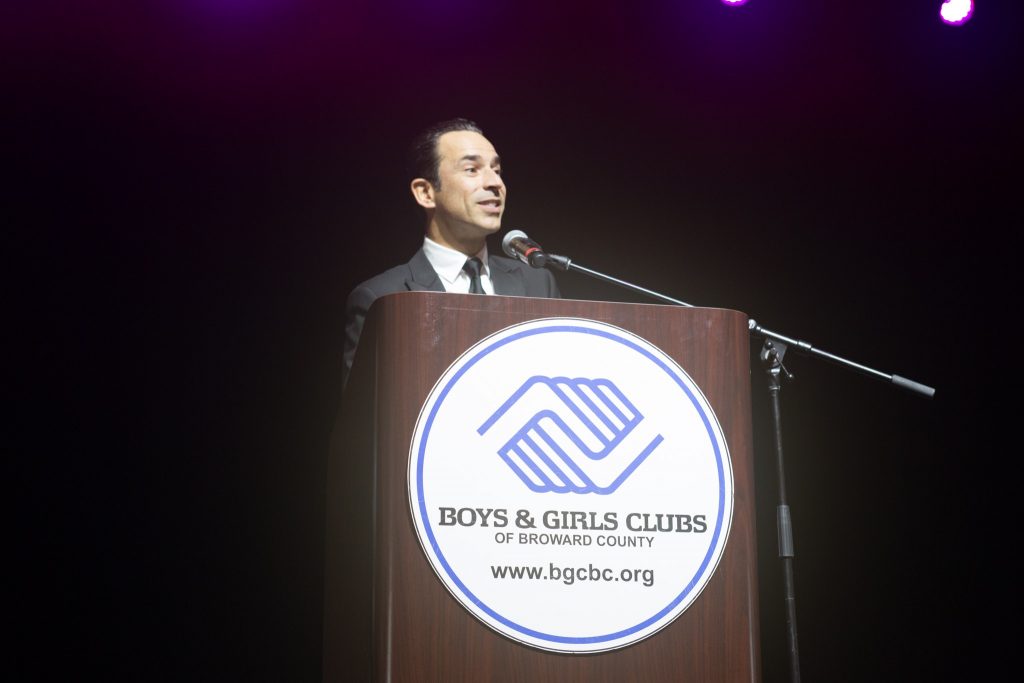 Then some special guests took honorary pictures with Rick and Rita Case and there was a special performance by some of the kids from the Boys and Girls Clubs of Broward County. They sang a wonderful song.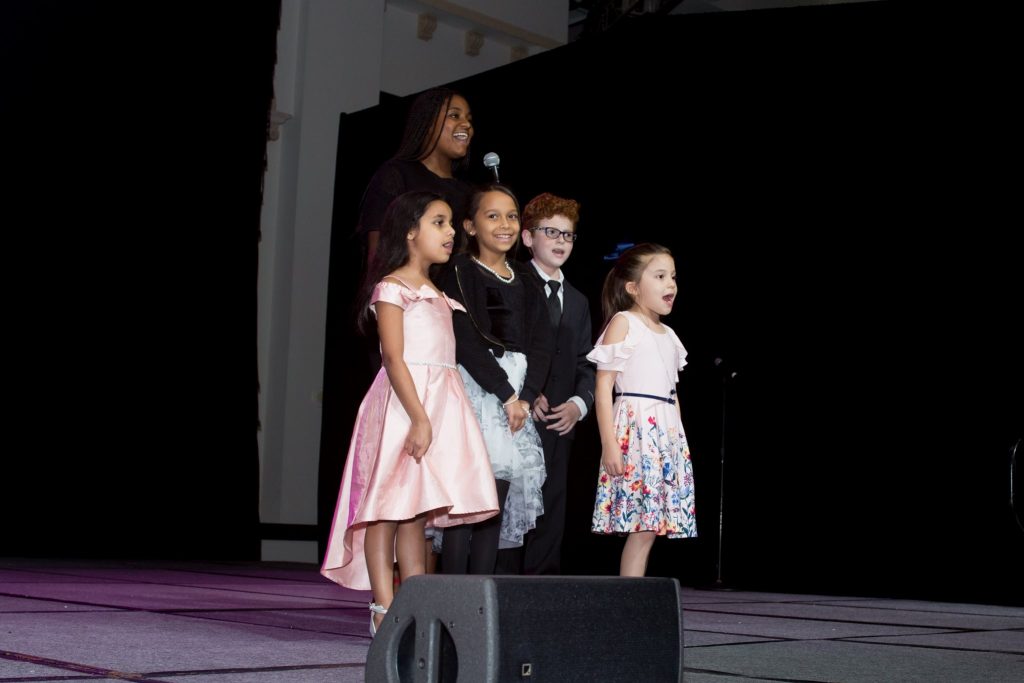 And the drinks continued to flow!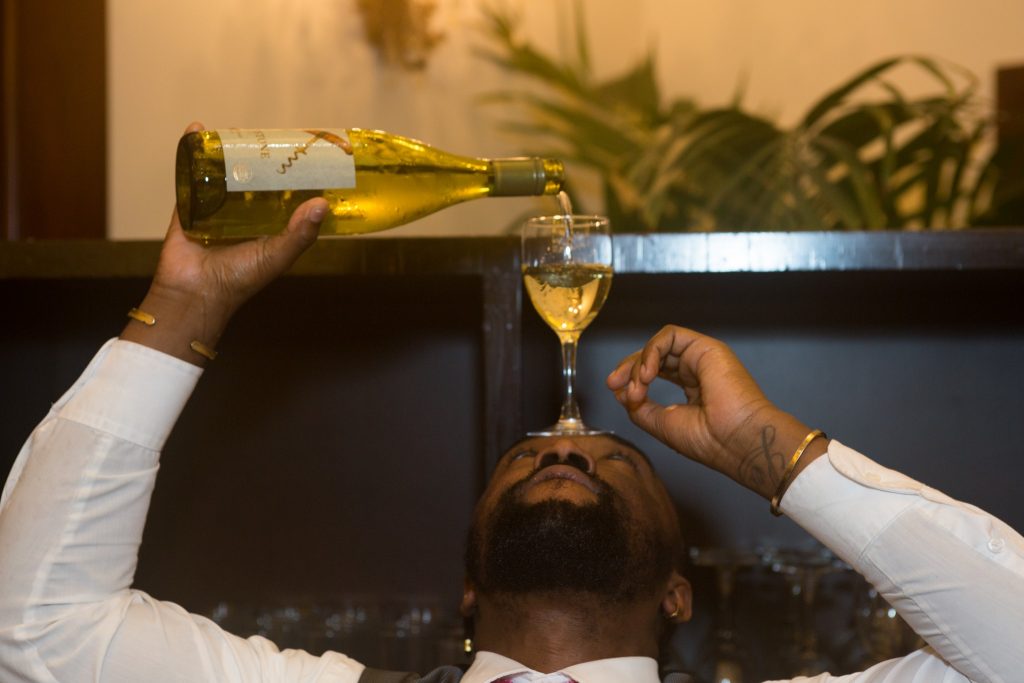 The night ended with a hilarious performance by actor and comedian Billy Gardell. He absolutely crushed it on stage and everyone got an ab workout from all the laughs, which was much needed after all the drinks and food.
2020 Boca Concours d'Elegance Main Event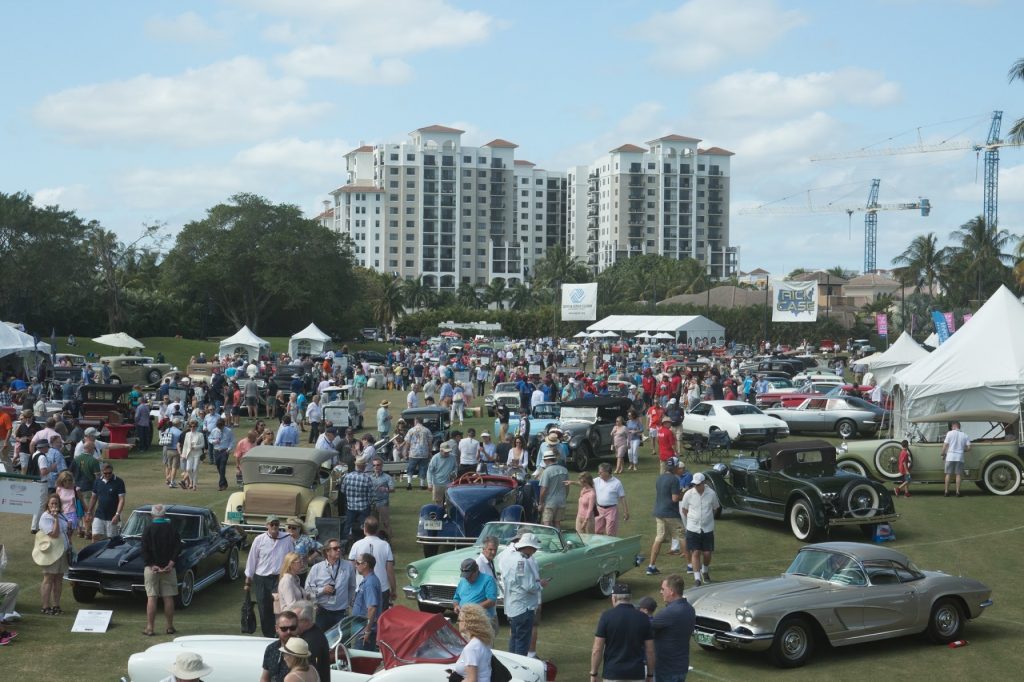 The main event began at 10am on Sunday. There were so many stunning classic cars and motorcycles on the Boca Resort's show field. It was a sight to see.
Guests wade through all the delightful vehicles as expert judges examined the vehicles to see which would be awarded during the ceremony in the afternoon.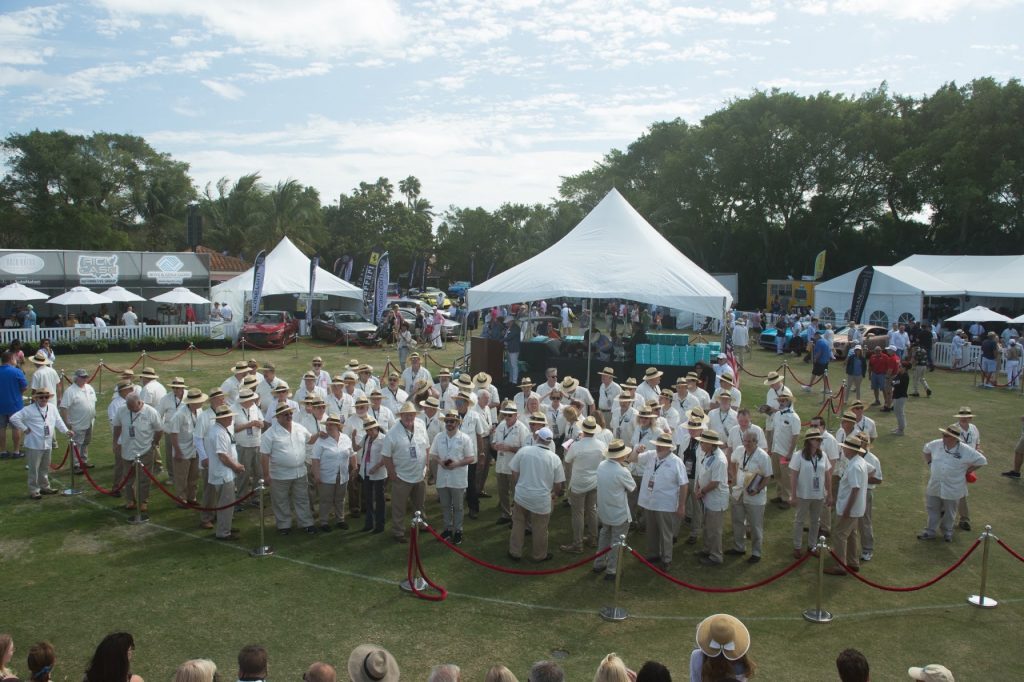 Here is a small sample of the cars on display at the 14th Annual Boca Concours d'Elegance:
1960 Fiat 500 Jolly, Ghia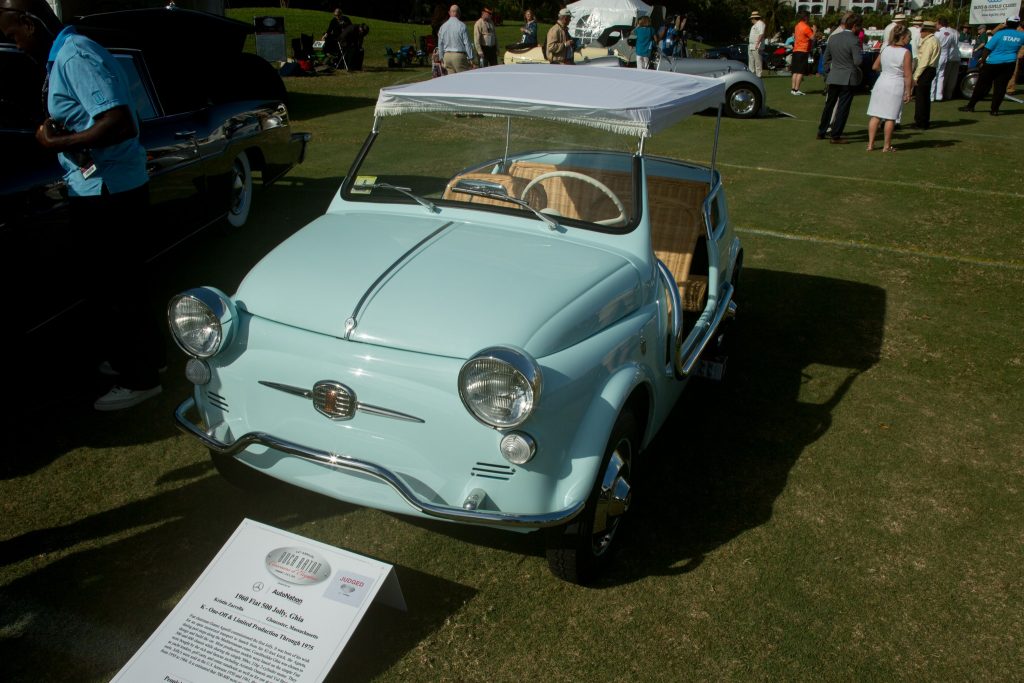 An American post war Chrysler with wooden doors and a wooden trunk and grill.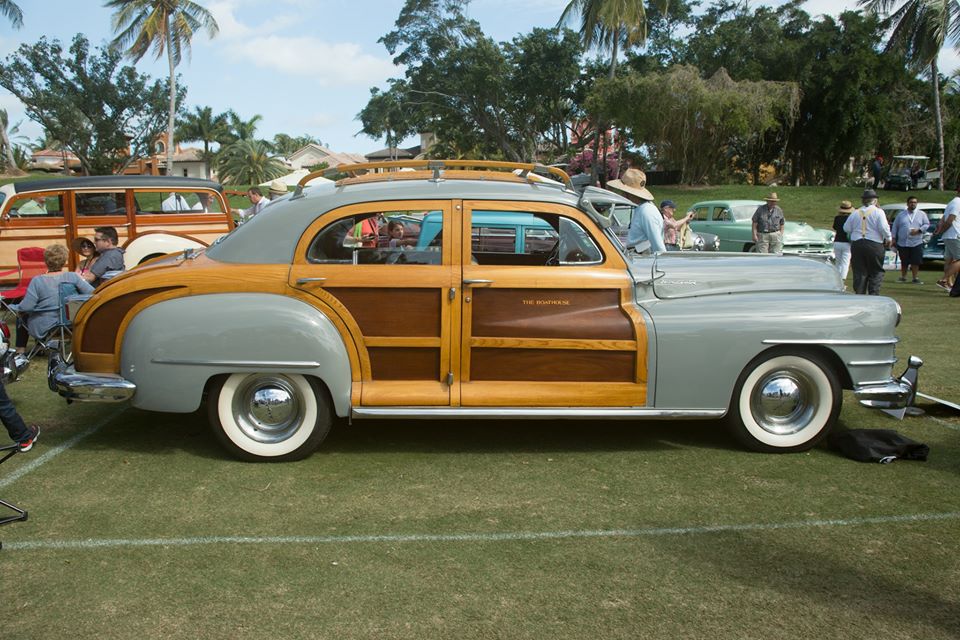 Duesenberg Model A Coupe (Marque of the Year)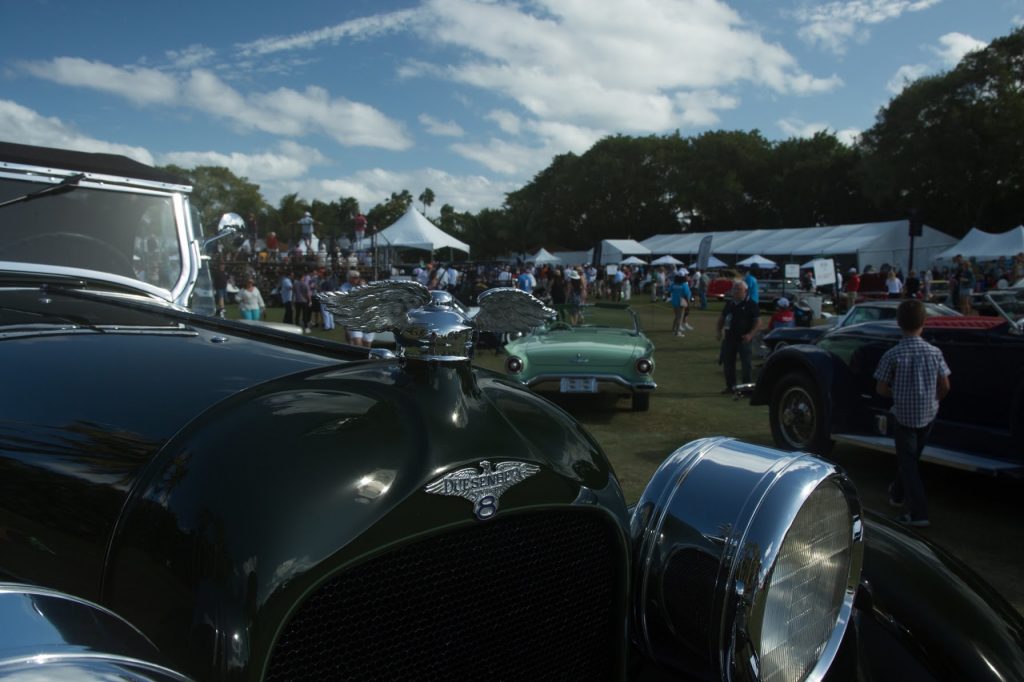 ACD Museum entered several cars into the competition.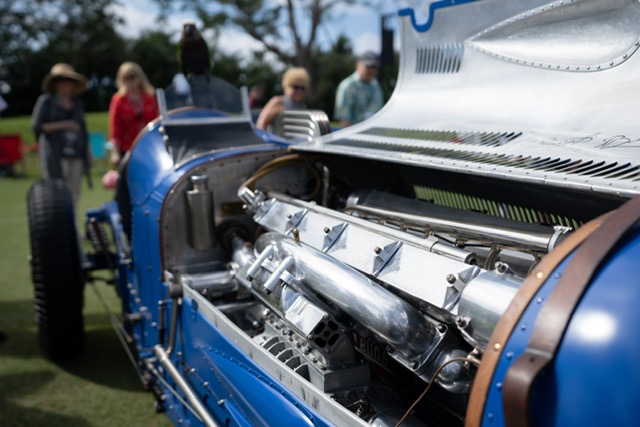 There was plenty muscle at the show too…like this Barracuda…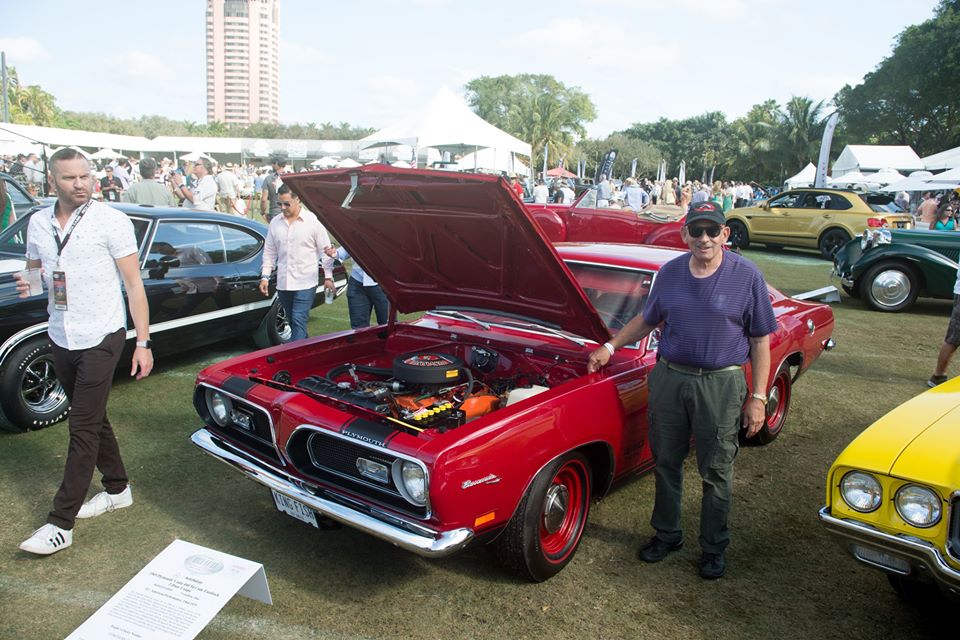 And this gorgeous blue Ford Shelby.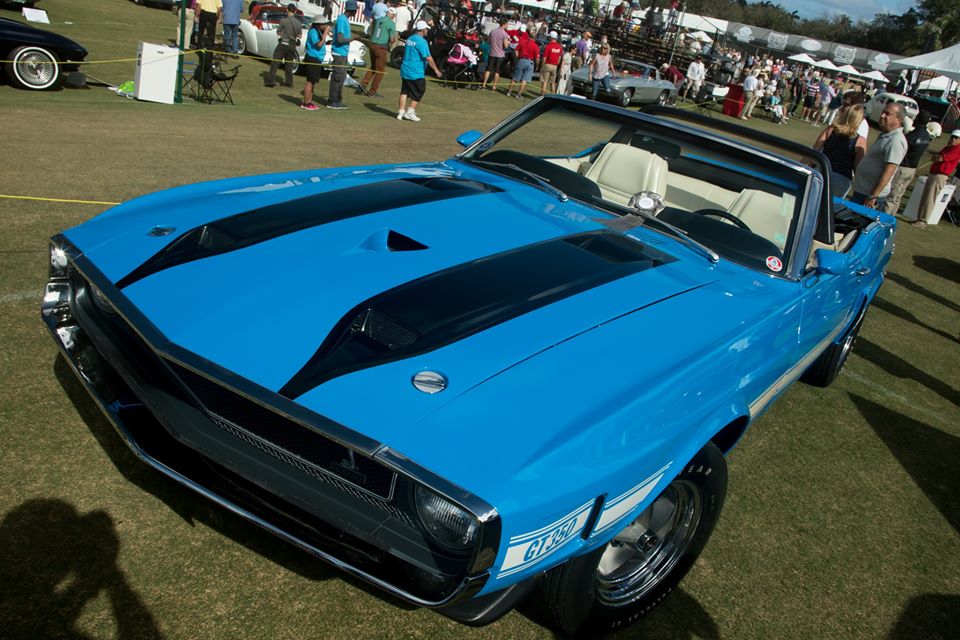 Then, you also had around 50 motorcycles to revel in!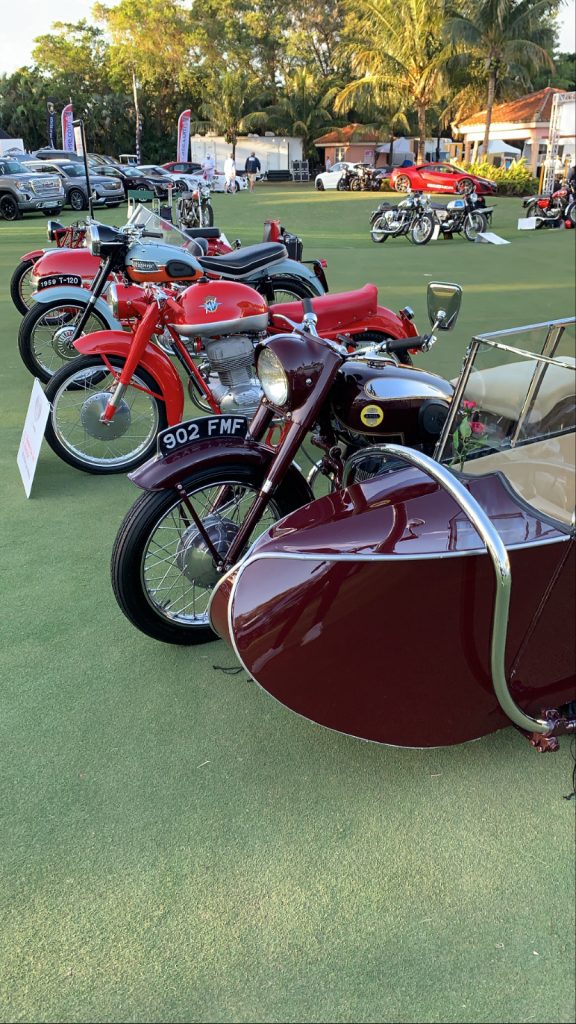 Outside the main competition, Lamborghini brought out a gang of cars and SUVs. The modern contrasted beautifully with the classic.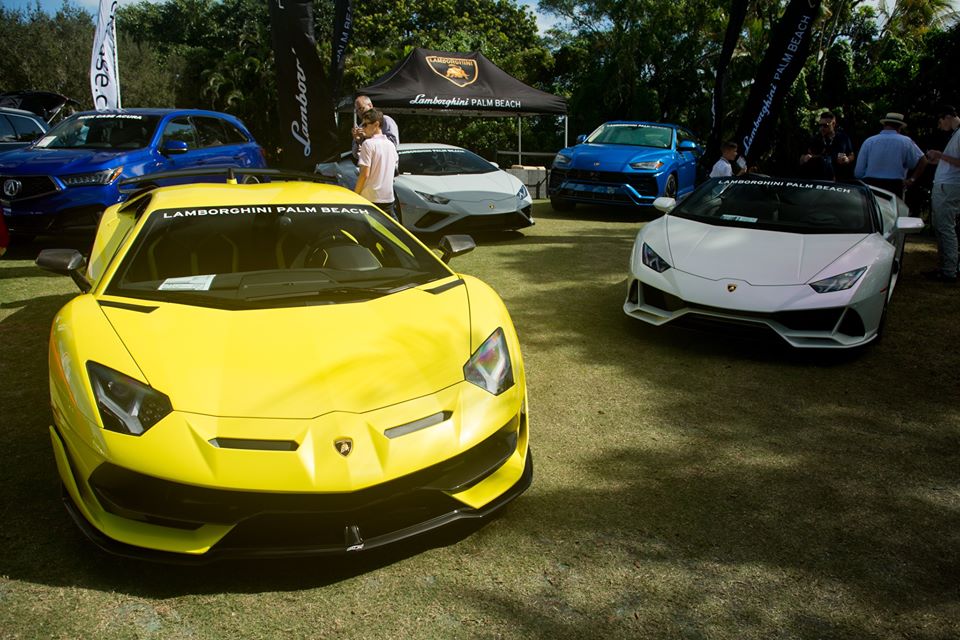 Here are the judges getting ready.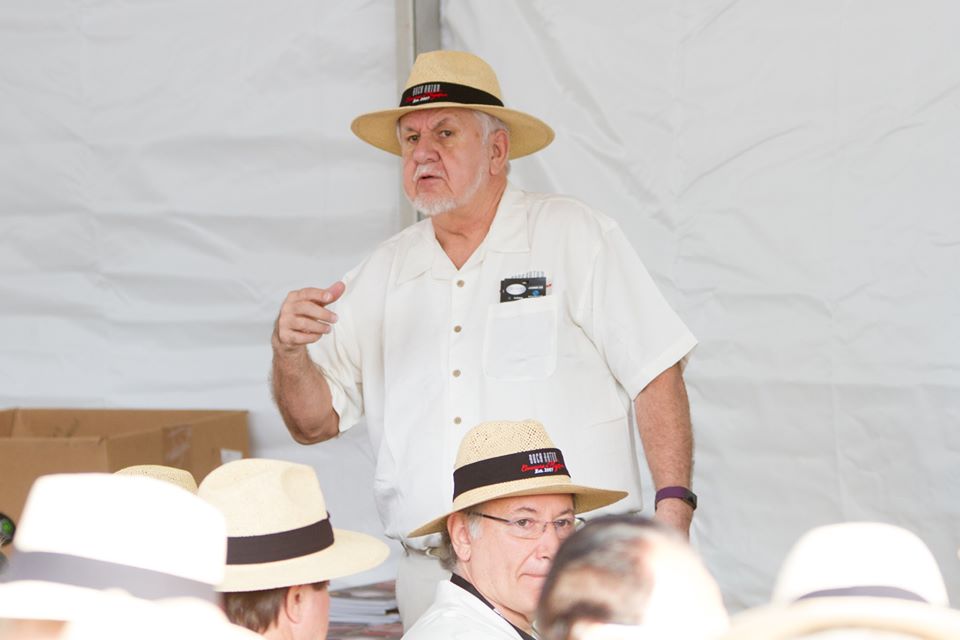 A classic Ford Corvette owned by Diamonds By Raymond Lee.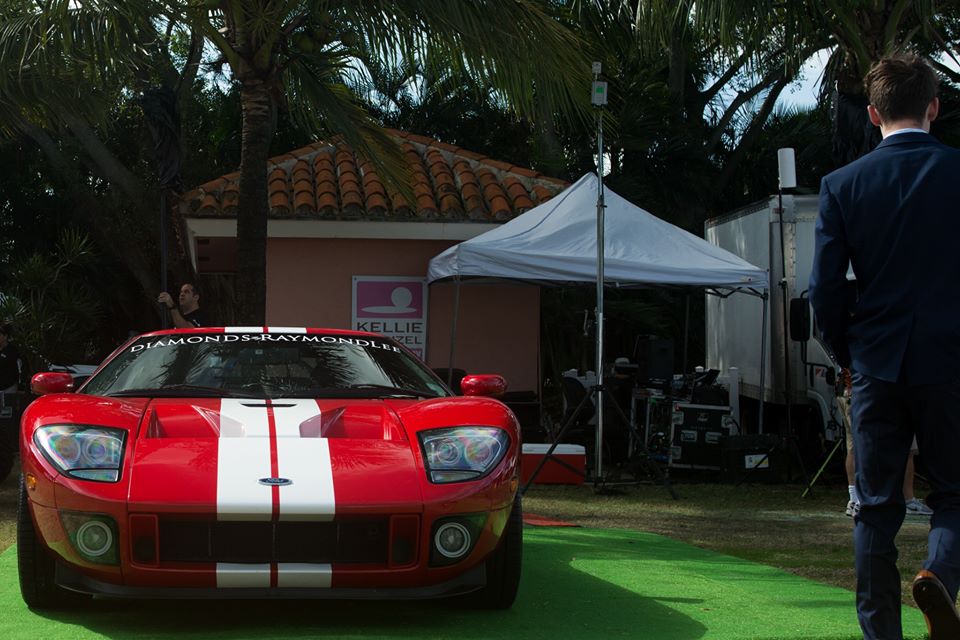 The Boys and Girls Clubs of Broward County were at the show learning about all the cars and the history of automobiles.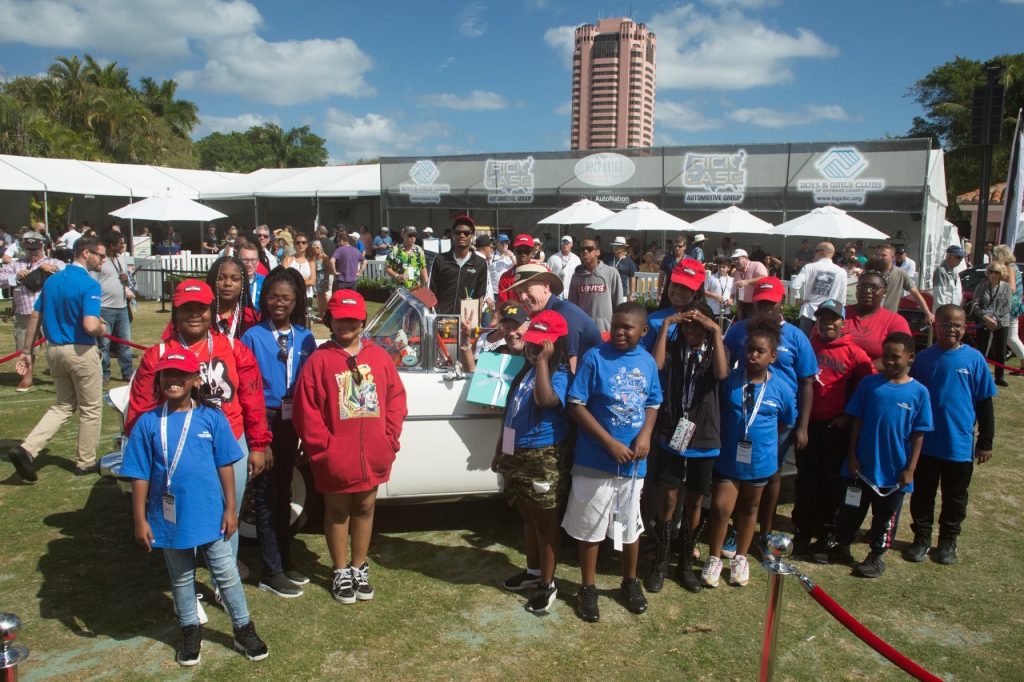 The Concours d'Gourmet food was off the charts. There were around 30 restaurant pop-ups in the pavilion and although it was hard to sample everything, most guests tried as all the food was so tantalizing.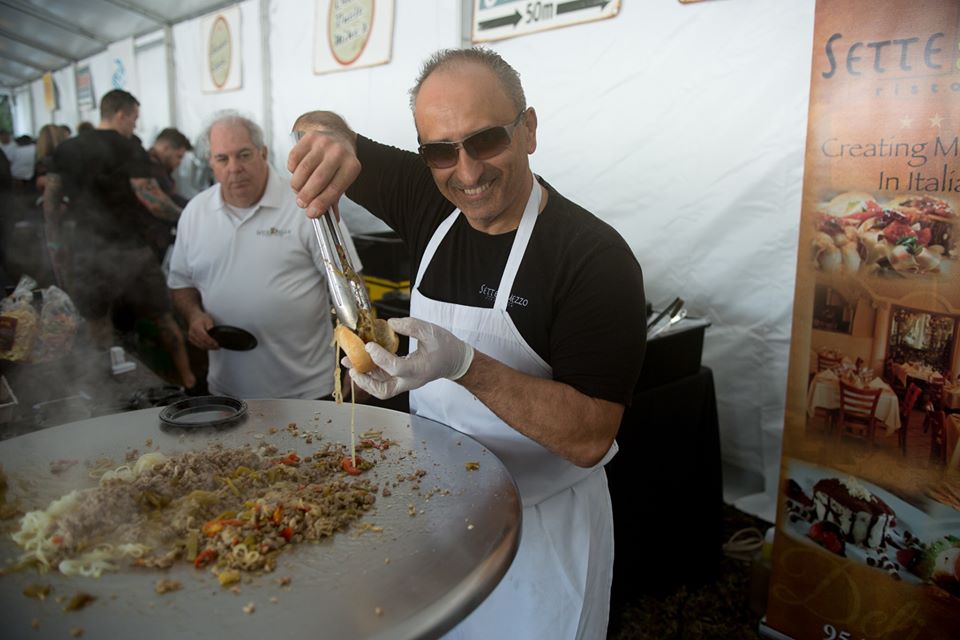 As always, drinks were on deck too. From cocktails to beers to spirits, nothing was left behind.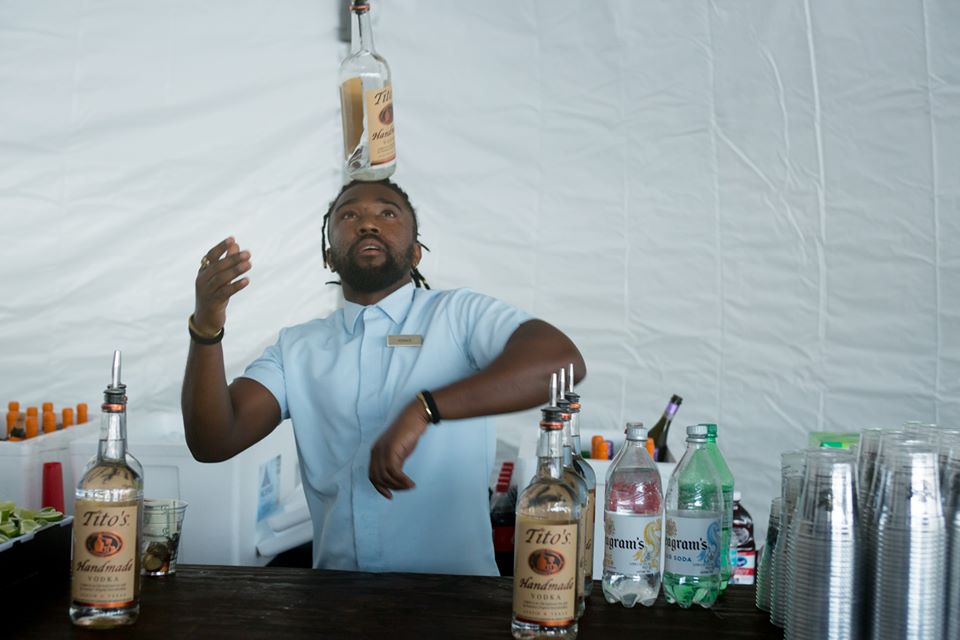 After the delectable lunch, the award ceremony commenced. Some of the winners include:
A beautiful, black 1936 Auburn 852 Cabriolet, which won an Excellence in Class Award
The Tucker 1044 maintained its winning streak at the Boca Raton Concours d'Elegance. The car was awarded Best in Class (One-Offs and Limited Production Through 1975). Billy Gardell chose Tucker 1044 as his favorite automobile in the field, so it was also awarded the Billy Gardell Trophy.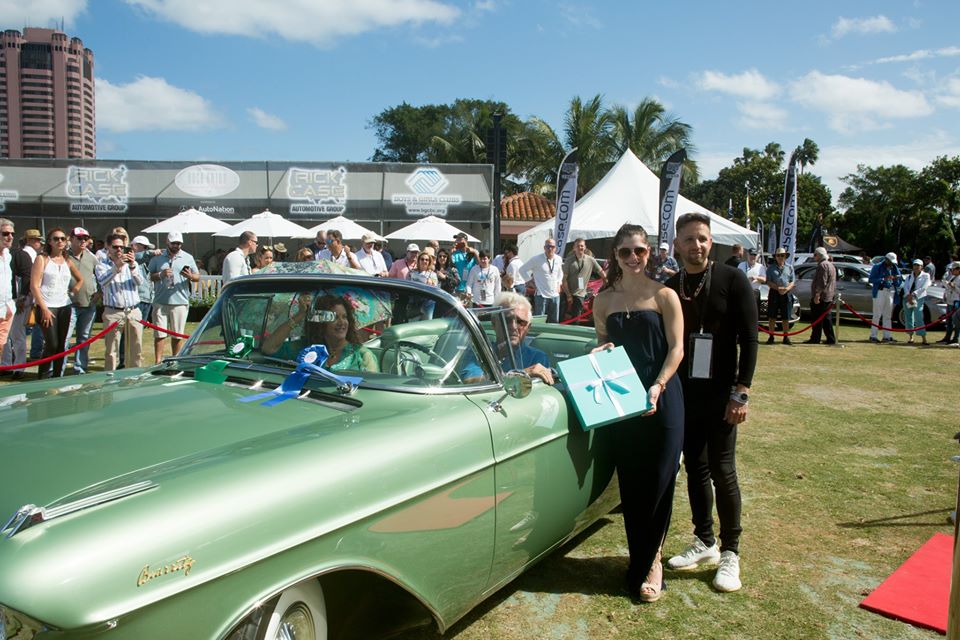 Best of Show Award
Remember the 1962 Ferrari 250 GTO that we did a feature on back in December? Well, unsurprisingly it won BEST OF SHOW at the 2020 Boca Concours d'Elegance.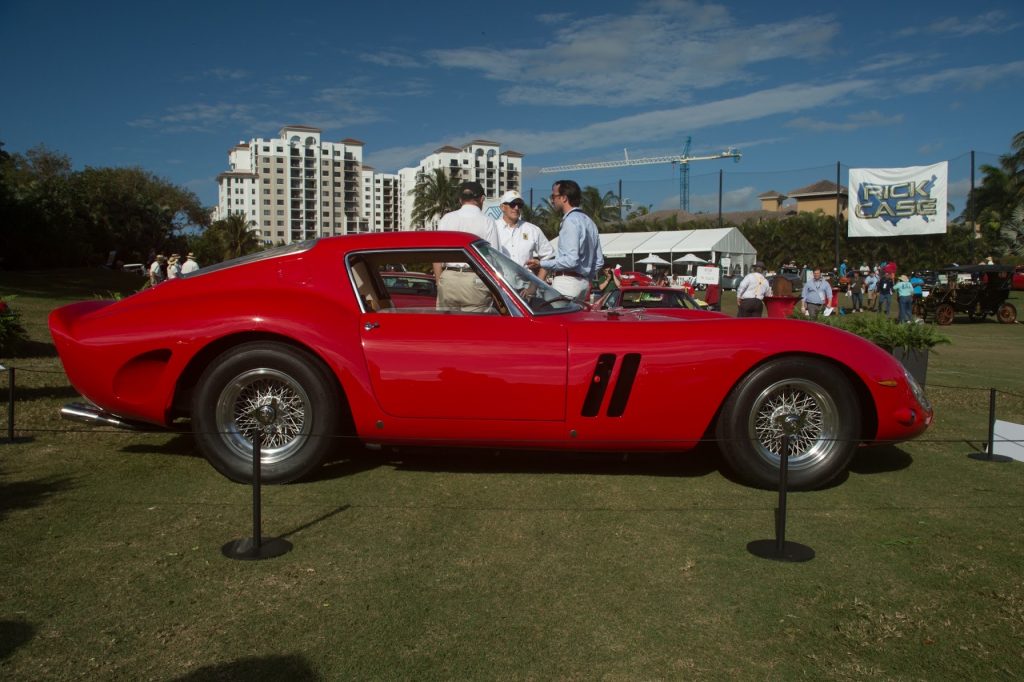 Naturally, it also won the Best in Class Award (winning the Ferrari Through 1975 class).
This 1962 Ferrari 250 GTO is a magnet for people of all ages. It's even more impressive than it was when Ferrari first produced it back in the 1960s, and that's saying a lot. It is an extremely rare car and it is ubiquitously considered the best Ferrari ever.
It has a 3 liter V12 engine fitted with six Weber carburetors. The power grants approximately 320 horsepower, so this is a very powerful pony by 1960s standards. Rightfully so, as this car took part in the 1962 Tour de France automobile race.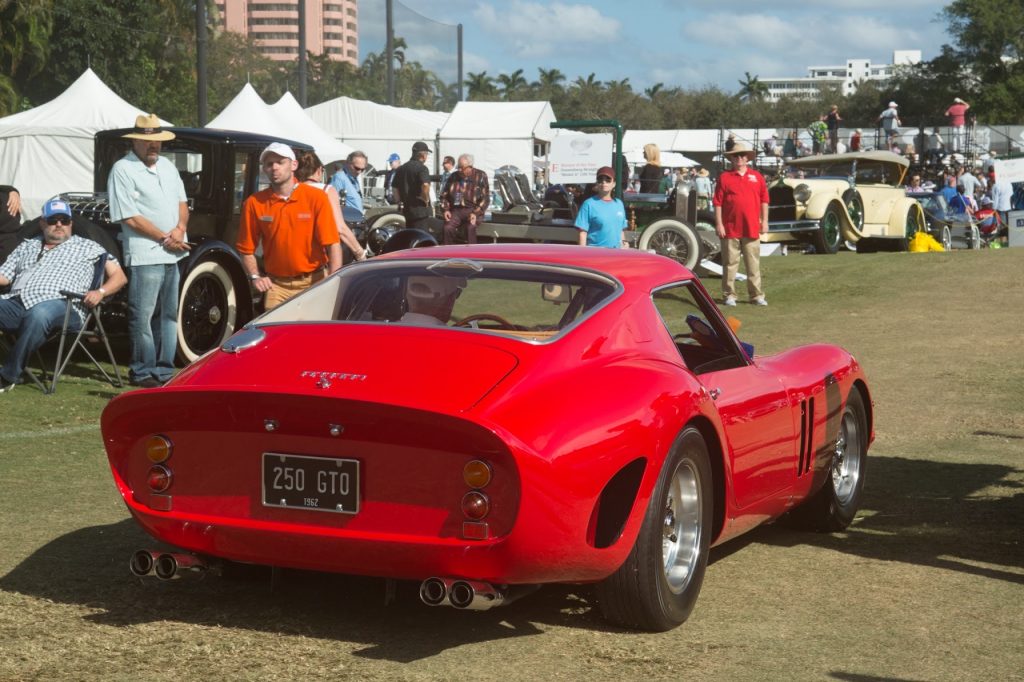 If you want to learn more about this Ferrari 250 GTO, read this: 1962 Ferrari 250 GTO at the 2020 Boca Concours d'Elegance.
Winners of the various classes doing a victory lap.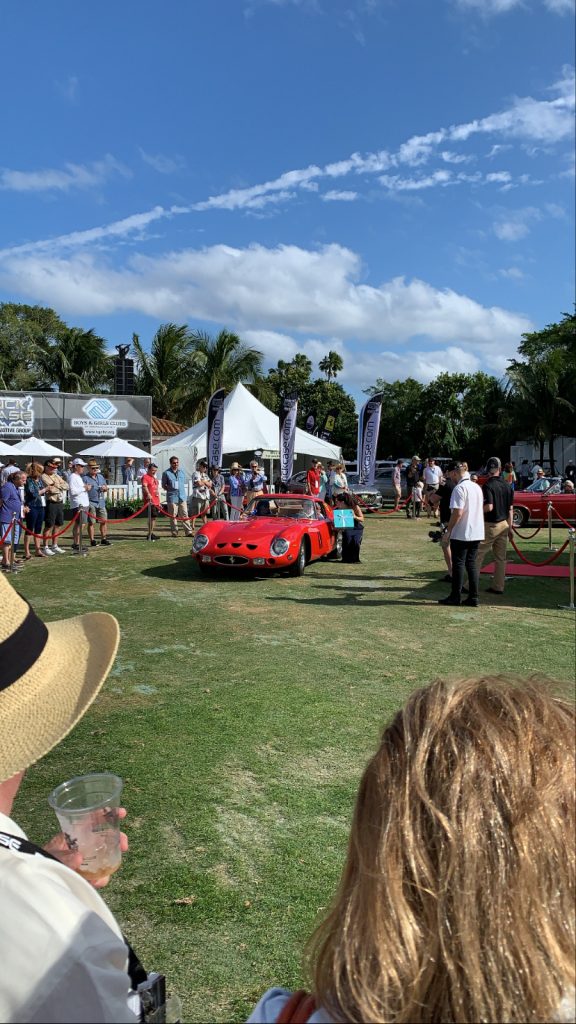 Here is the winner of the new class 30 Under 30. A class for entrants 30 years or younger who've put $30,000 or less into the restoration of their vehicle.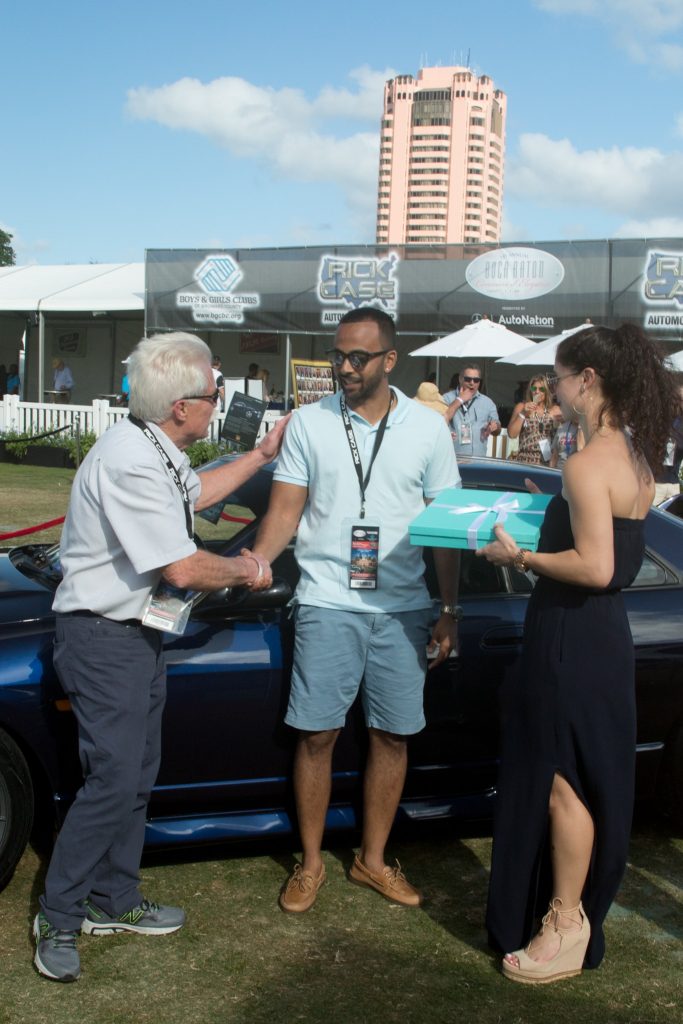 Stay tuned for more info on the winners as we will be recapping the main event in-depth in a couple of weeks.
BOYS AND GIRLS CLUB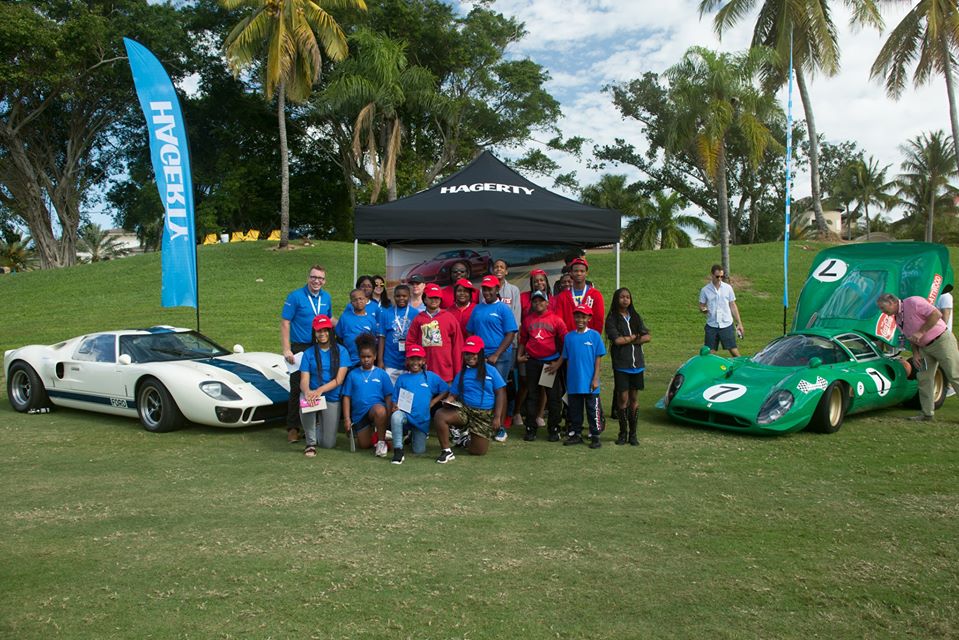 The entire 2020 Boca Raton Concours d'Elegance benefited the Boys and Girls Clubs of Broward County, as always. All of the proceeds for the Boca Concours d'Elegance, including the auctions at the Grand Gala, is going to the Boys and Girls Clubs of Broward County. We don't know the official number of how much was raised this year but we do know that over the last 14 years there's been well over $10 million donated to the Boys and Girls Clubs of Broward County from Boca Raton Concours d'Elegance efforts.
Thanks to Rick and Rita Case, the Boca Concours team, and all of the guests who attend, the Boca Concours is the largest Concours for charity in the world.
See more photos from the entire Boca Concours d'Elegance weekend extravaganza
Diamond Jewelry and Swiss Watches at the 14th annual Boca Concours d'Elegance – Diamonds By Raymond Lee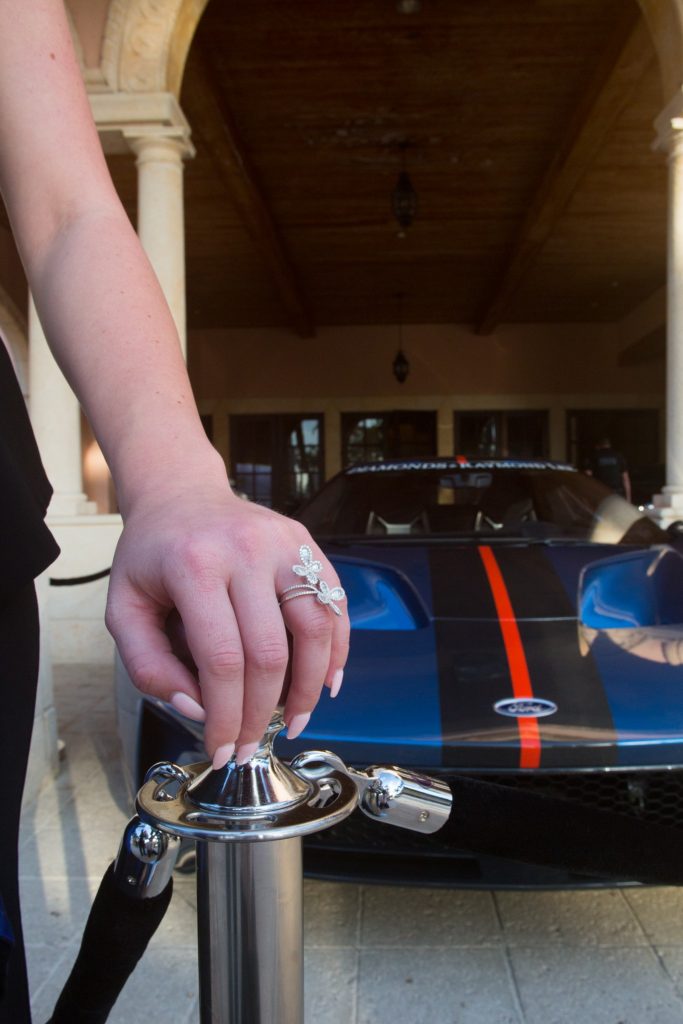 Here we have gorgeous emerald drop earrings, a graduated diamond tennis necklace, a Cartier love bracelet, and a two tone Datejust. Absolutely Stunning!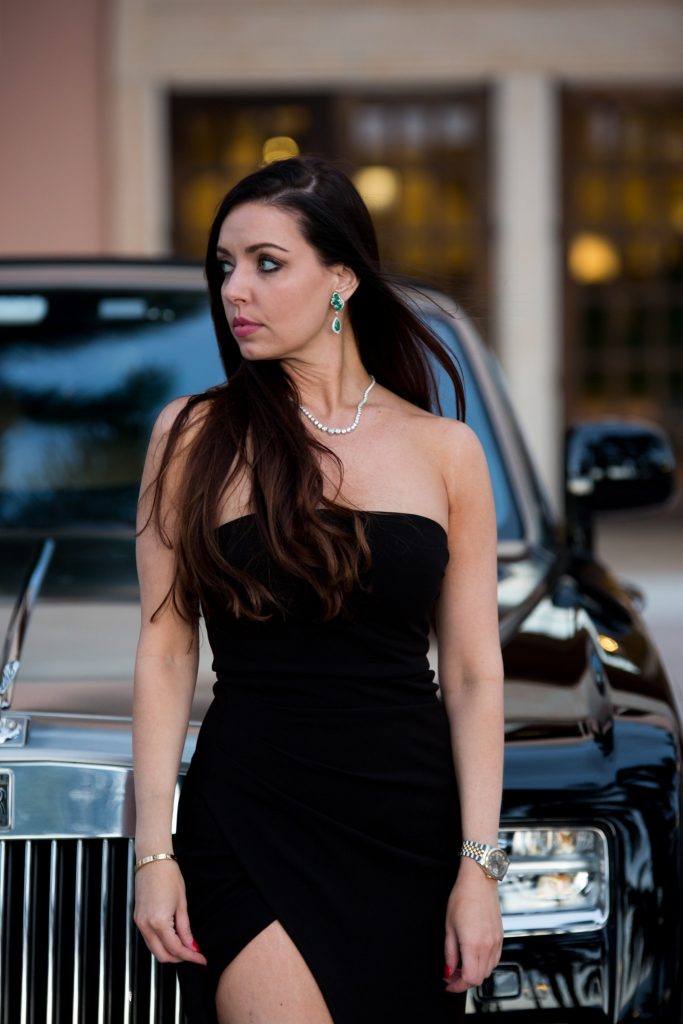 Diamonds and Sapphire Rolex Daytona with an 18K White Gold 2.60Ctw 4 Row Diamond Wrap Around Ring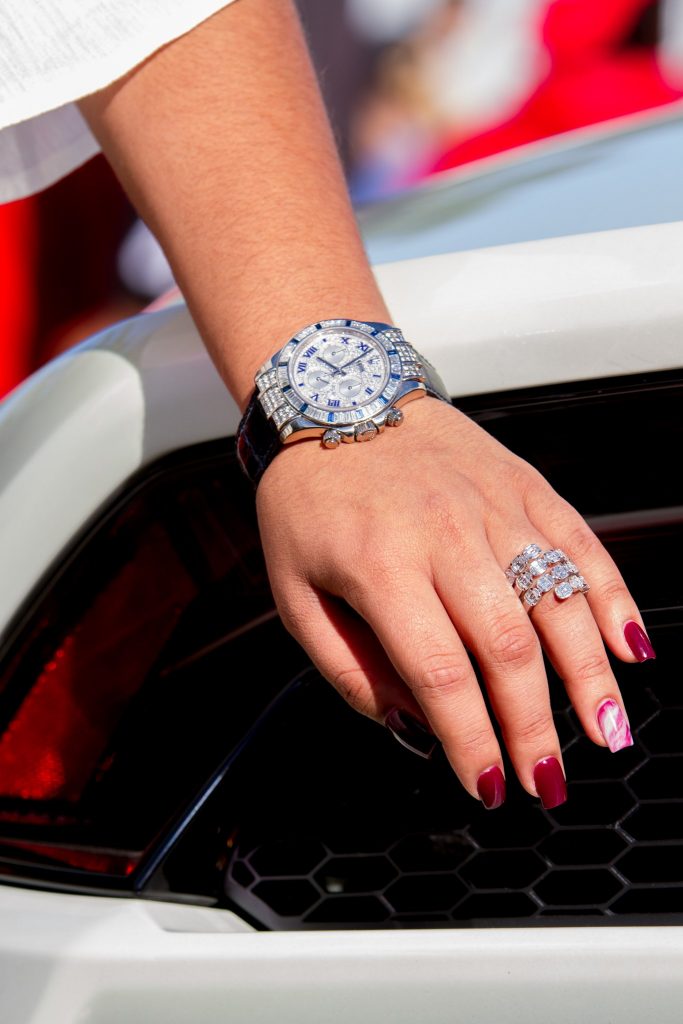 A pair of diamond drop earrings with a sapphire pendant necklace and a diamond butterfly motif ring.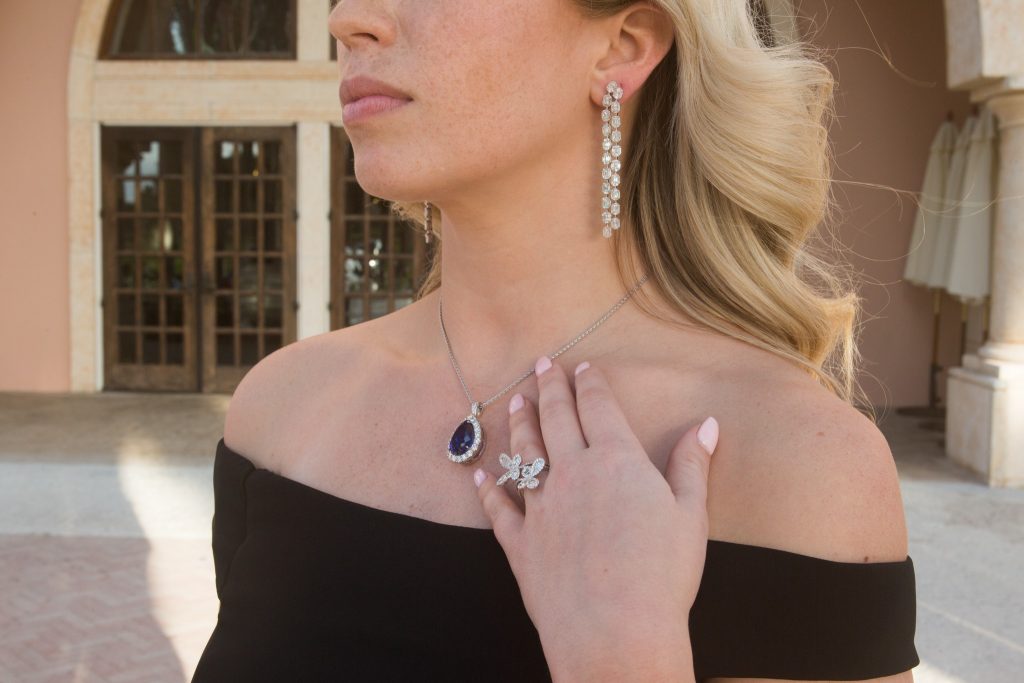 A breathtaking diamond halo necklace with baguette and round brilliant diamonds.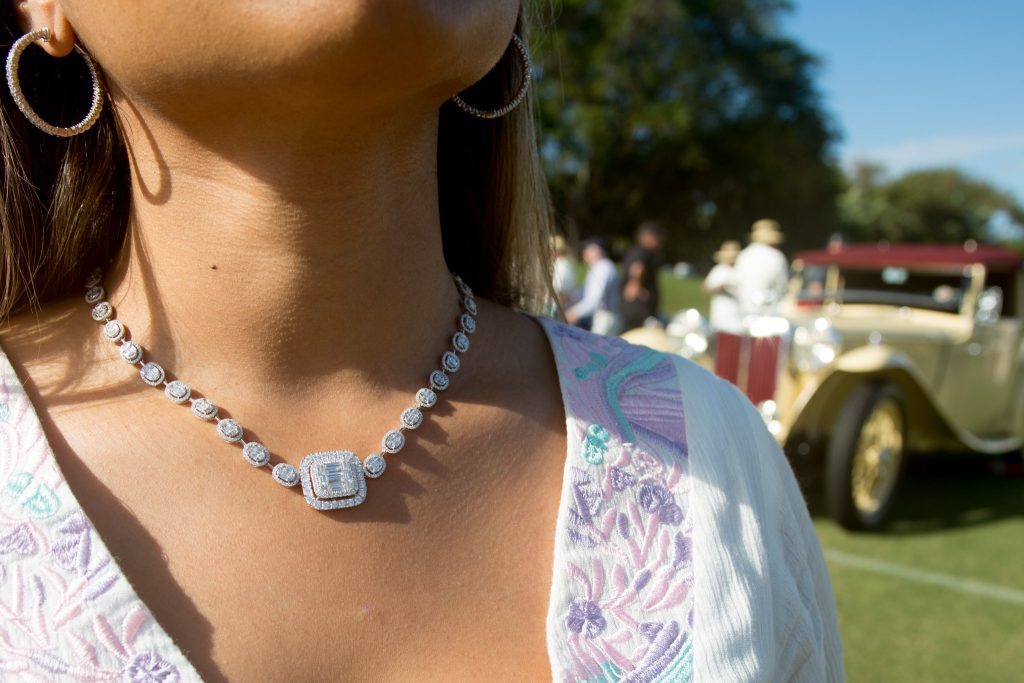 Yellow on yellow on GOLD – Best Place to Buy a Rolex in Boca Raton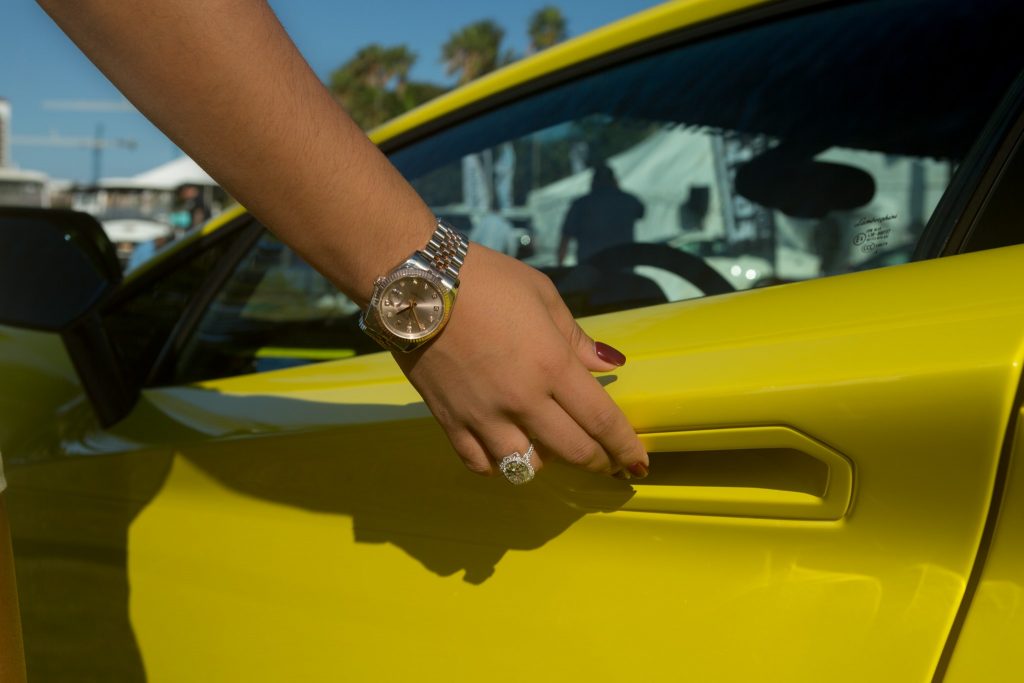 More diamond jewelry and watch photos at the 14th annual Boca Concours d'Elegance in 2020
Shop Gemstone & Diamonds Jewelry and Luxury Watches at Diamonds By Raymond Lee