10 Fabulous New Years Eve Earrings
New Years Eve is a night to sparkle and shine! Check out these 10 earring styles that will make you the brightest star at the party!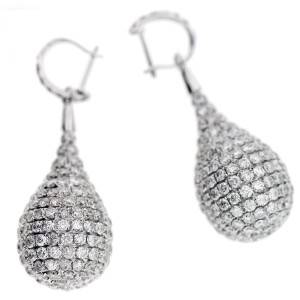 These 18K White Gold Raindrop Pave Diamond Drop Earrings are incredibly fabulous!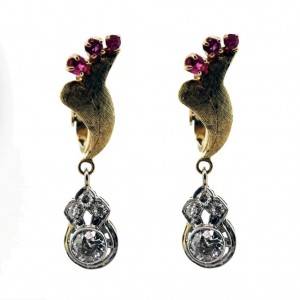 These Vintage Ruby and Diamond Earrings will compliment a sparkly red party dress or a classy gold cocktail dress perfectly!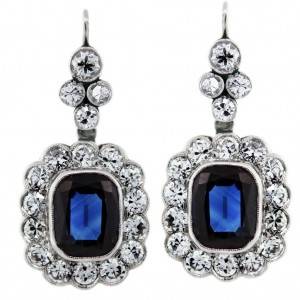 These 6 carat blue Sapphire, Diamond and Platinum Dangles will turn heads and start rumors!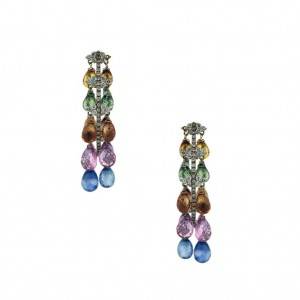 Break out your inner Diva in these Fancy Color Sapphire Briolette Diamond Hinge Inside Out Hoop Earrings!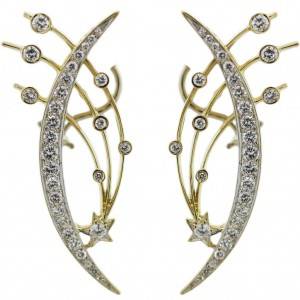 Shoot for the stars in the New Year and show the world how bright of a star you are wearing these 18K Yellow Gold Diamond Crescent Spray Earrings.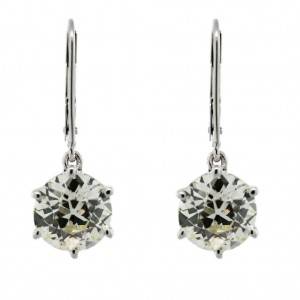 If you're feeling bold and powerful this New Years Eve, try on a pair of these 14k White Gold 5 Carat European Cut Diamond Drop Earrings. Jaws will drop!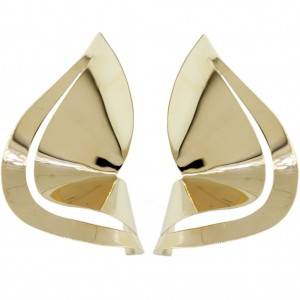 These 14k Yellow Gold Large Sculptural Earrings are like your fortune cookies into the new year!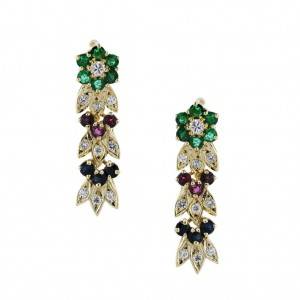 While incorporating an air of fabulous, these 14k Yellow Gold, Ruby, Sapphire and Diamond Flower Drop Earrings would pair perfectly with your vintage new year's eve attire.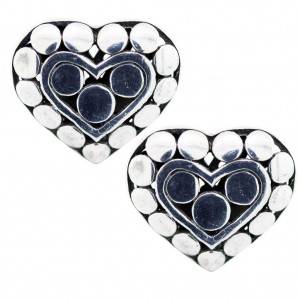 John Hardy's intricate Asian-inspired designs incorporate shiny sterling silver! Compliment your silver sparkling or White House, Black Market inspired duds.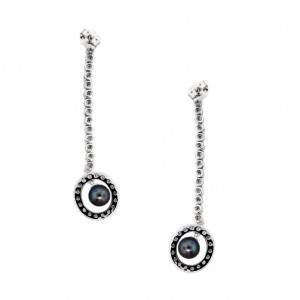 These gorgeous 14k white gold, diamond and black pearl drop earrings would compliment any dark colored formal or cocktail wear!