Mikimoto Celebrates 120 Years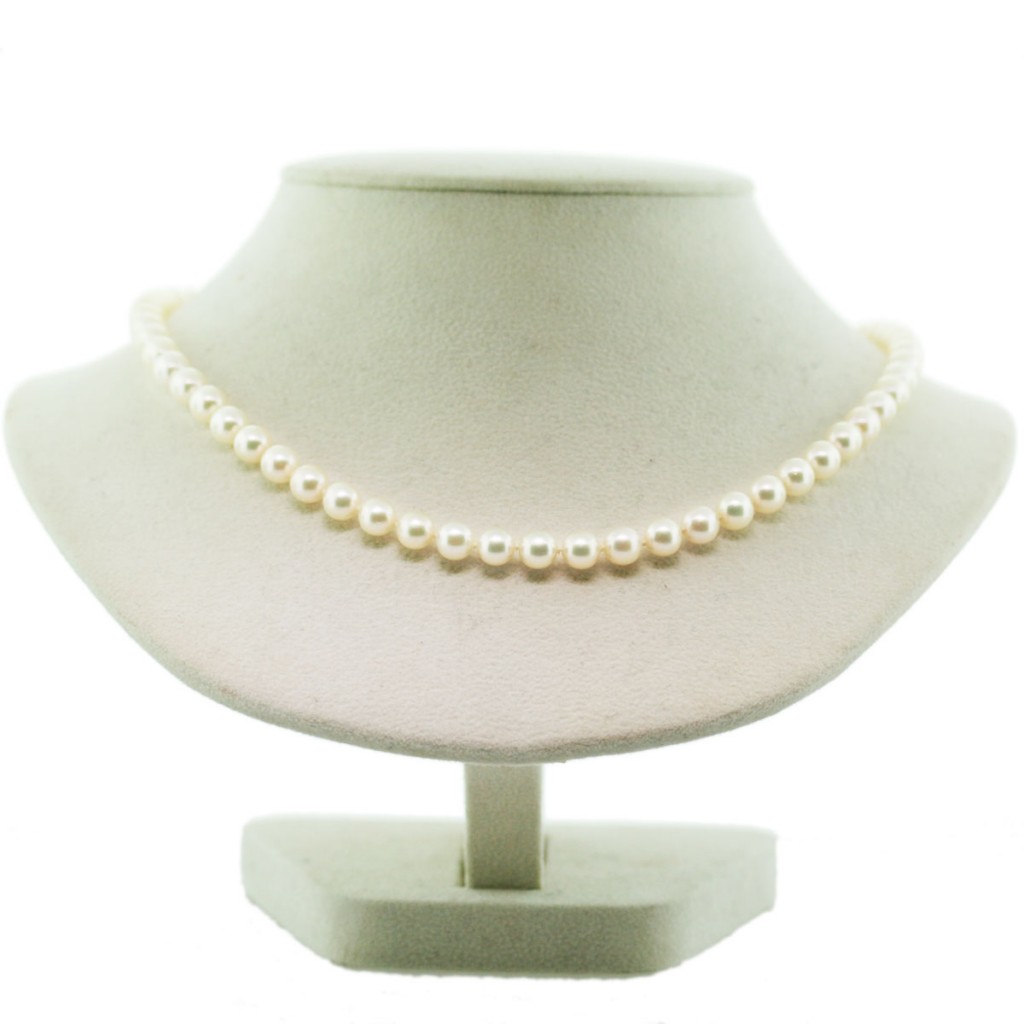 Mikimoto has done it again. All of his creations are displayed on beautiful back drop sceneries. Mikimoto has been providing exceptional jewelry for more than 120 years. The most impressive symbol that would best describe the Mikimoto brand are the beautiful Akoya Strand Pearl Necklace. These fabulous pearls are available in various sizes, styles and lengths. If Mikimoto fans were passing out grades, these pearls would certainly get an "A."
The pearls come just in time for the summer. It just so happens that Pearls are the tradition jewel for the month of June. This makes celebrating 120 years with Mikimoto even more rewarding.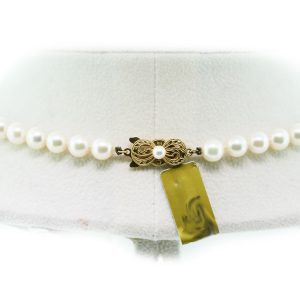 The older the better, is probably a good line one can use, to describe the cultured pearls. Kokichi is the founder and creator of the world's first semi precious spherical pearls, which was originally created in 1893. In 1905, 12 years later, Mikimoto went even further and designed and cultivated a perfectly round pearl.
Mikimoto opened his very first store, featuring his invention of his infamous round pearls in 1899, in Ginza shopping district. The shop was located in Tokyo. The first overseas store, owned by Mikimoto opened in 1913 in London. Was is really impressive is Mikimoto's recreation of the Liberty Bell, in Philadelphia. The Bell was found in New York City's fair. It took 12,250 pearls and an estimated 366 diamonds to design the "Million Dollar Bell."
How do Mikimoto Company celebrate its rich history of inventions of time jewellery? Mikimoto does it in style and with class. Fans, pearl lovers, and jewelry fanatics can download an anniversary commemorative wall paper theme, featuring the Mikimoto's own brand of perfectly stranded rounded pearls, which are designed and perfectly fit for a queen.
The Collection includes two gorgeous pearls in the form of a single drop pearl. It's a pendant style necklace, with a matching pair of earrings. Comprised with 18 karat white gold chains and diamonds. The waterfall series of Mikimoto series of jewellery is found at Harrods Fine Jewellery located on Bond Street, inside its fabulous showroom.