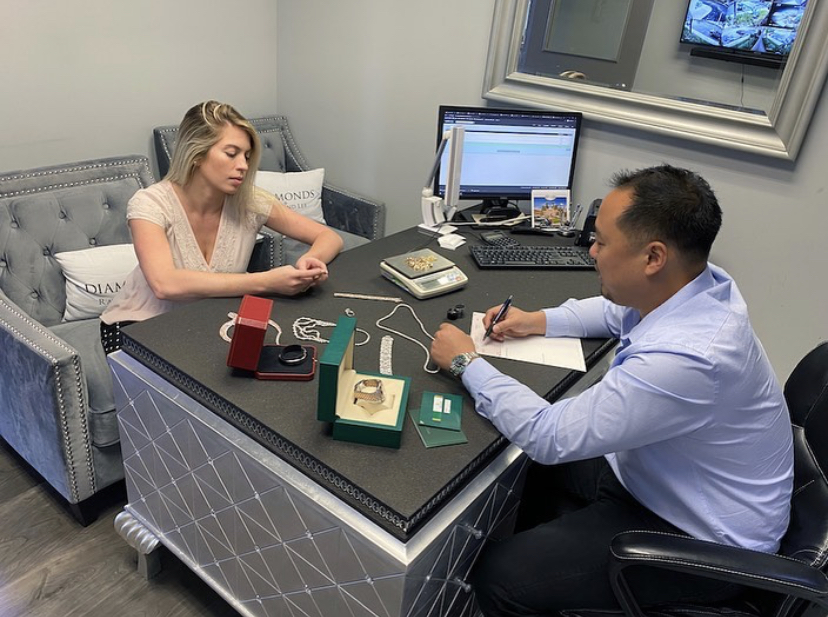 Step One: Fill out the form below with your details. We will contact you, then proceed to send you a shipping label.
Step Two: Place your items inside proper packaging, then send it out with the label we provided. Please notify us by phone or by E-Mail once you have done this.
Step Three: We will notify you when we receive the package, then we will fulfill the requested service.
Step Four: We mail you back the item. Done!