Henri Daussi Engagement Rings: 6 Things You Need to Know
Henri Daussi engagement rings speak to the heart of the modern, glamorous bride. With every ring more unique than the last – and every single setting designed around the perfect center diamond of your choice – it's no wonder why Henri Daussi engagement rings look custom made. They practically are!
Because every Daussi ring is built around the diamond, you get a setting that's a match made in New York between Henri Daussi's expert jewelers and the diamond you love. We can't get enough of these rings, so we wanted to explore some of the major things you need to know!
1.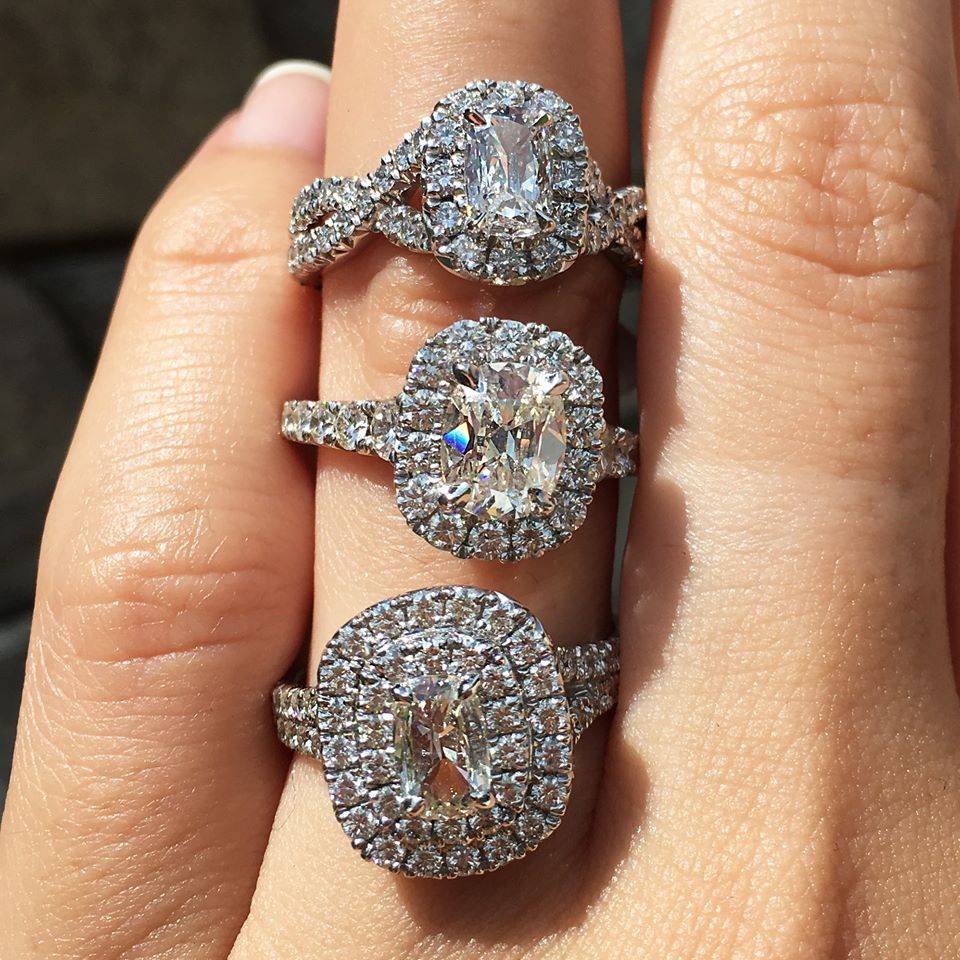 The brand was founded by the eponymous Henri Daussi Loots in Antwerp over 60 years ago. It started out as "Andiamond" and focused on just diamond cutting. Henri himself was a master diamond cutter, and invented one of the first diamond cutting wheels. This let him make uniform facets, rather than the beautiful, but imperfect hand cutting techniques popular back then. This enabled him to cut beautiful, proprietary shapes. Today, the company is still owned and operated by the Loots family, and they're still famous for their incredible diamonds, especially the proprietary Daussi Cushion Cut.
2.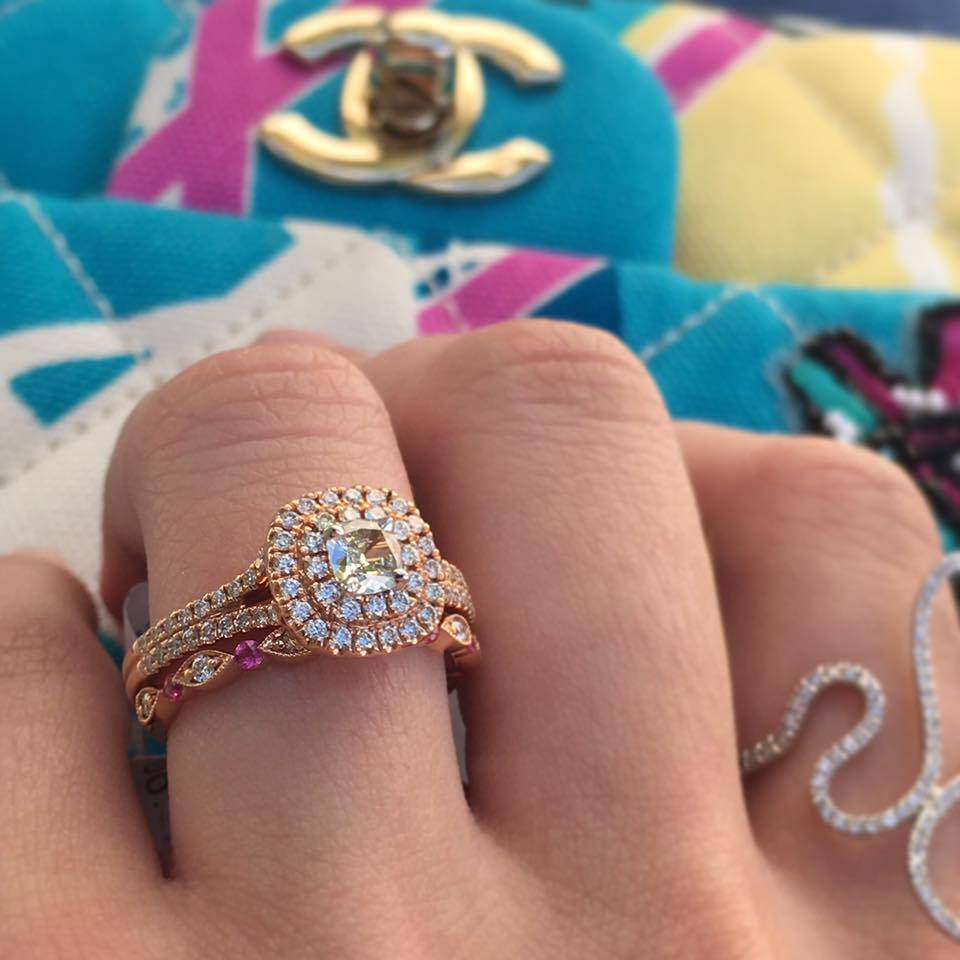 What makes a Daussi Cushion Cut so special? Aside from their striking beauty, they look 10% and 30% larger than the typical cushion cut, thanks to elongated portions, top secret facet patterns, and a larger table.
3.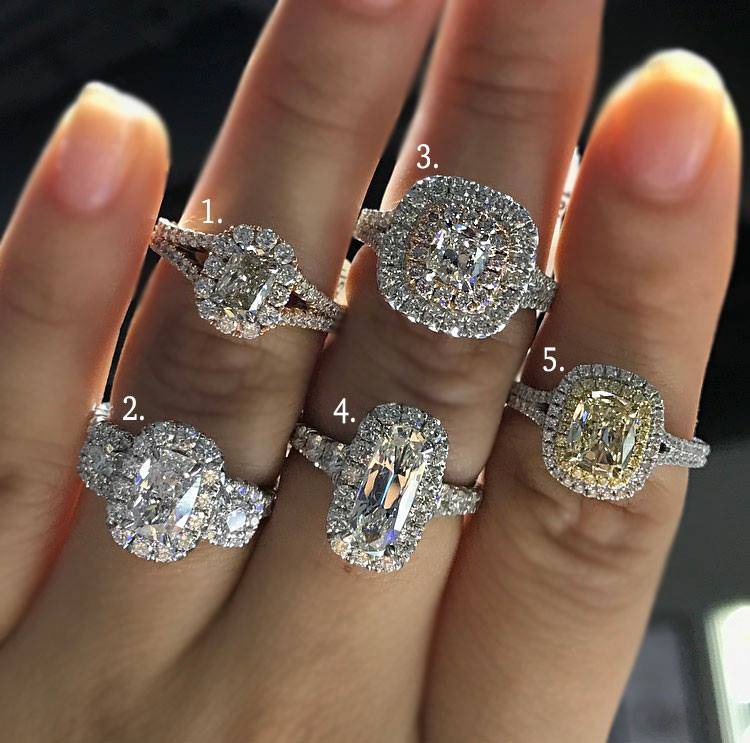 But you aren't tied to a Daussi diamond! You can build your perfect ring around the center stone of your choice, whether it came from Daussi or elsewhere. Because every setting is built around the center stone, you'll still get a flawless, custom look.
4.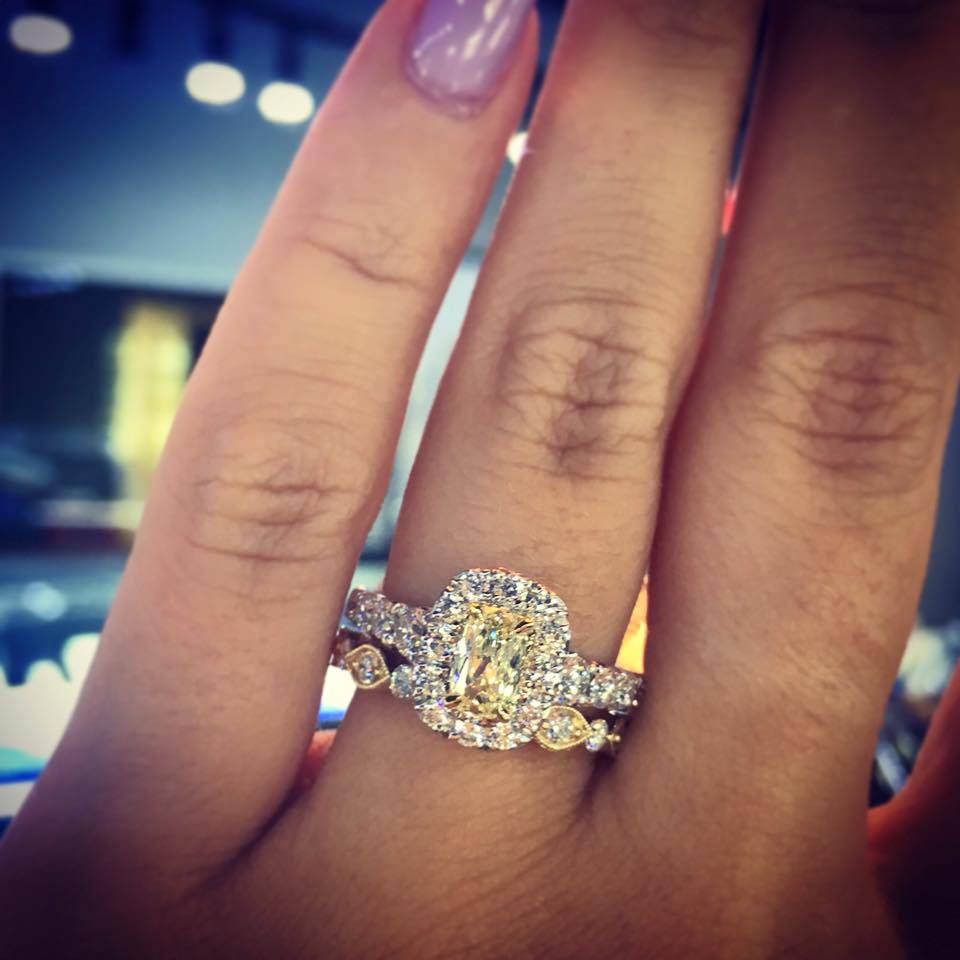 It's this respect for the center stone that make Henri Daussi engagement rings so stunning. Smaller diamonds look enormous. A stone with unique length to width proportions becomes the star of the show in a Daussi ring. And with the use of rose gold, pink diamonds and fancy yellows, they're able to make diamonds that fall just-shy of fancy colored and make them look remarkable, rather than subpar.
5.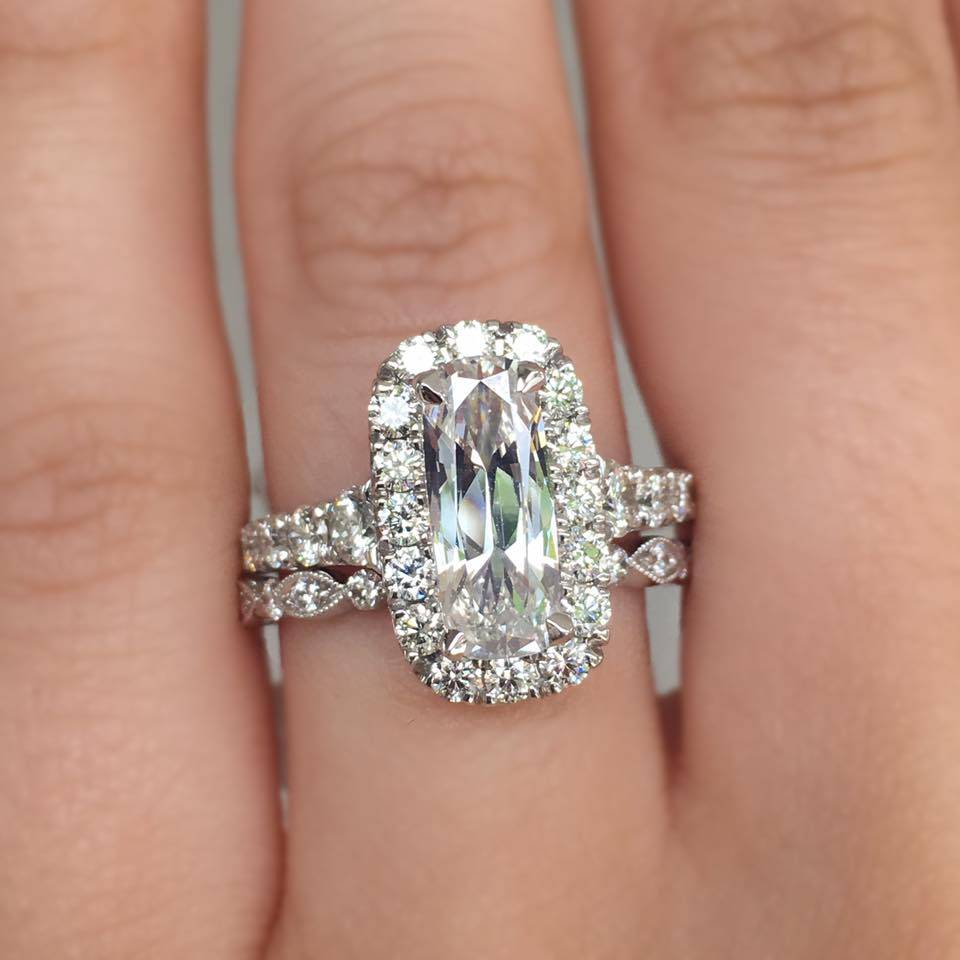 Every HD ring uses 14 karat gold, 18 karat gold, or platinum. Most of the designs use F color, SI clarity diamonds, except for styles that end with an "O". They use I color, SI clarity diamonds.
6.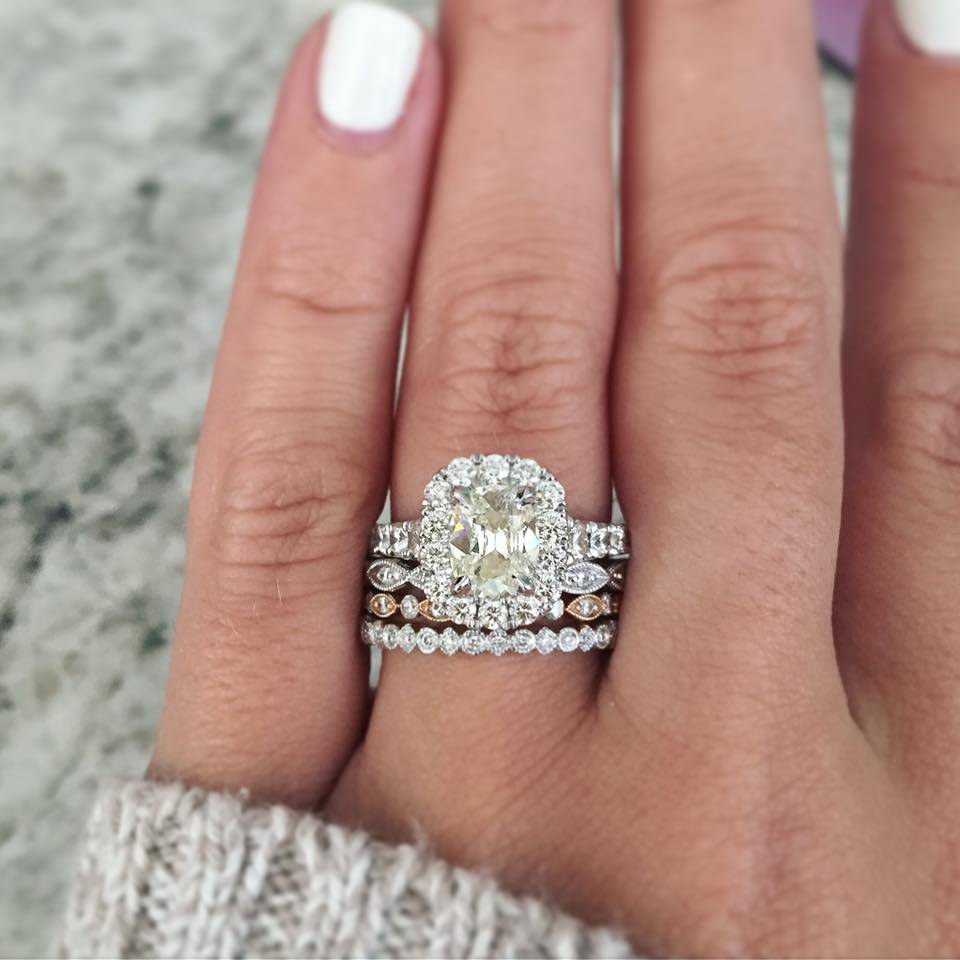 Henri Daussi engagement rings are just the beginning – just wait til you see the wedding bands! These stackable, covetable treasures are one of our favorite ways to mix, match and layer to create one of a kind bridal sets. And our brides agree.