Fun Proposal Ideas for Spring
Here at Raymond Lee Jewelers, we spend our days assisting our customers in selecting the perfect engagement ring to help symbolize their love for one another. We custom design pieces that capture each individual's unique style. No matter what type of piece you're looking for, whether it be nontraditional or traditional style, we have the means to provide you with exactly what you want.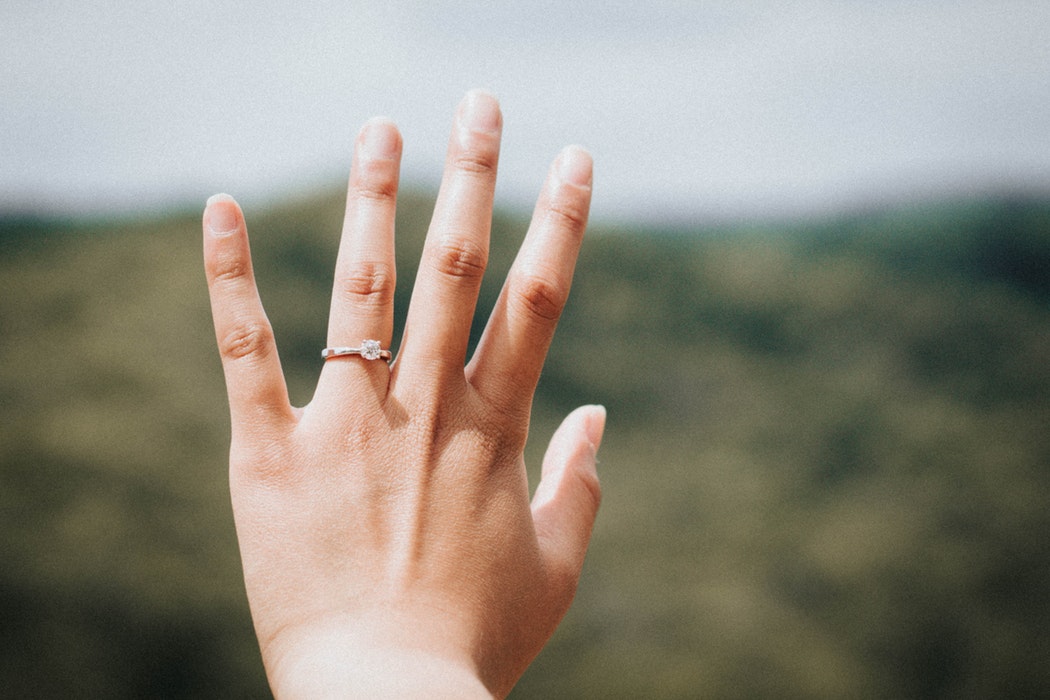 Proposal ideas for Spring
Today we're talking all about Spring. We wanted to help inspire you to propose to your partner by sharing with you some of our favorite ideas for a nice Spring proposal. Below we've got four ideas for the perfect Spring proposal to help get you in the mood and give your partner the proposal they've always dreamed of.
One of the first proposal ideas we have for the Spring is a garden proposal. Though this can be done in a normal garden, it would be even more beautiful to do it in a park garden. This is a great idea for those who love the outdoors and love the garden scenery. 
Next up we have the picnic proposal idea. Consider planning a whole day of special events leading up to a nice picnic at the beach. Top it off with a beautiful proposal and this one is one for the books. 
The third proposal idea for Spring that we have here on our list is a proposal at sunset. Take a nice long walk on the beach or hiking up a mountain before waiting until the sunsets. Then ask your partner to look how beautiful it is while you discretely pull out the ring and ask them to marry you.
Are you or your partner boat lovers? You could consider taking them on a nice long boat ride and then asking them on the water. If you want to make this proposal really intimate you could choose to take a ride on a Gondola and some nice music to top it off.
Related: Fabulous Spring Trends from Raymond Lee Jewelers
Raymond Lee Jewelers
These are just some of the fun and amazing proposal ideas for Spring 2019. If you're having a hard time choosing the perfect ring for yourself or for your partner, consider making a trip to the store and having one of our experts help you. Our team of diamond advisers is dedicated to assisting you in choosing the perfect engagement ring with ease and confidence. 
For commonly asked questions, please visit our FAQ page. During regular business hours, we can be reached by phone, email, or live chat. For after hour inquiries, please fill out our contact form and we will get back to you next business day.
Areas we serve
We are located in southern Florida in the city of Boca Raton. We proudly serve Boca Raton and the surrounding following areas: Palm Beach, Fort Lauderdale, Miami, Broward, and Miami-Dade. Stop by the store and talk to one of our experts about picking out the perfect engagement ring for your proposal. 
For more information you can also chat online, or email one of our diamond advisers at info@diamondsbyraymondlee.com. Or feel free to visit us at 2801 N Federal Hwy, Boca Raton, FL 33431. Our hours of operation are Monday through Friday 11am-7pm, Saturday 10am-5pm, and Sunday 12pm-5pm.