Cartier Supports Queen's Cup Polo Once More
Marco…Polo. Polo…Cartier. Cartier…Polo. Polo…Cartier.
See how really simple marketing is? It is getting you to associate one word with another. That is the case with Cartier's decision to support the prestigious Queen Cup polo tournament again for 2013. It is the second year of Cartier's sponsorship.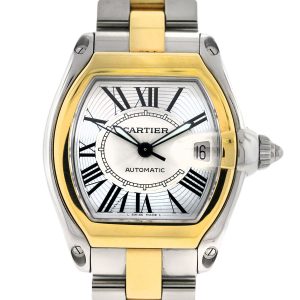 Cartier has long cultivated its image with the sport, going back to 1985. It was then the luxury brand began its International Day. That same year, Cartier gained some calculated notoriety by sponsoring Elephant World Championships for the sport of polo in Nepal. They also conducted the Cartier World Polo Cup on Snow that took place in Switzerland that same year. It was polo on a frozen Lake St Moritz. Last year, the brand sponsored its first ever event in Beijing, China. It followed Cartier's Dubai Polo challenge.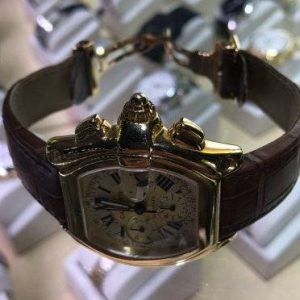 The Cartier Queen's Cup is without question one of the world's most prestigious polo tournaments. Like the Queen's Cup, Cartier International Day takes place at the Guards Polo Club. The club is in Windsor Great Park in the U.K.. Previous riders have included Prince Charles and Prince Harry, both in presence of Her Majesty Queen Elizabeth II. There were also a few close friends. More than 25,000 have attended.
Marco…Polo. Polo…Cartier. Cartier and polo continue their association. Marco apparently is left to fend for himself.