Thirsty Thursday: Blue Ice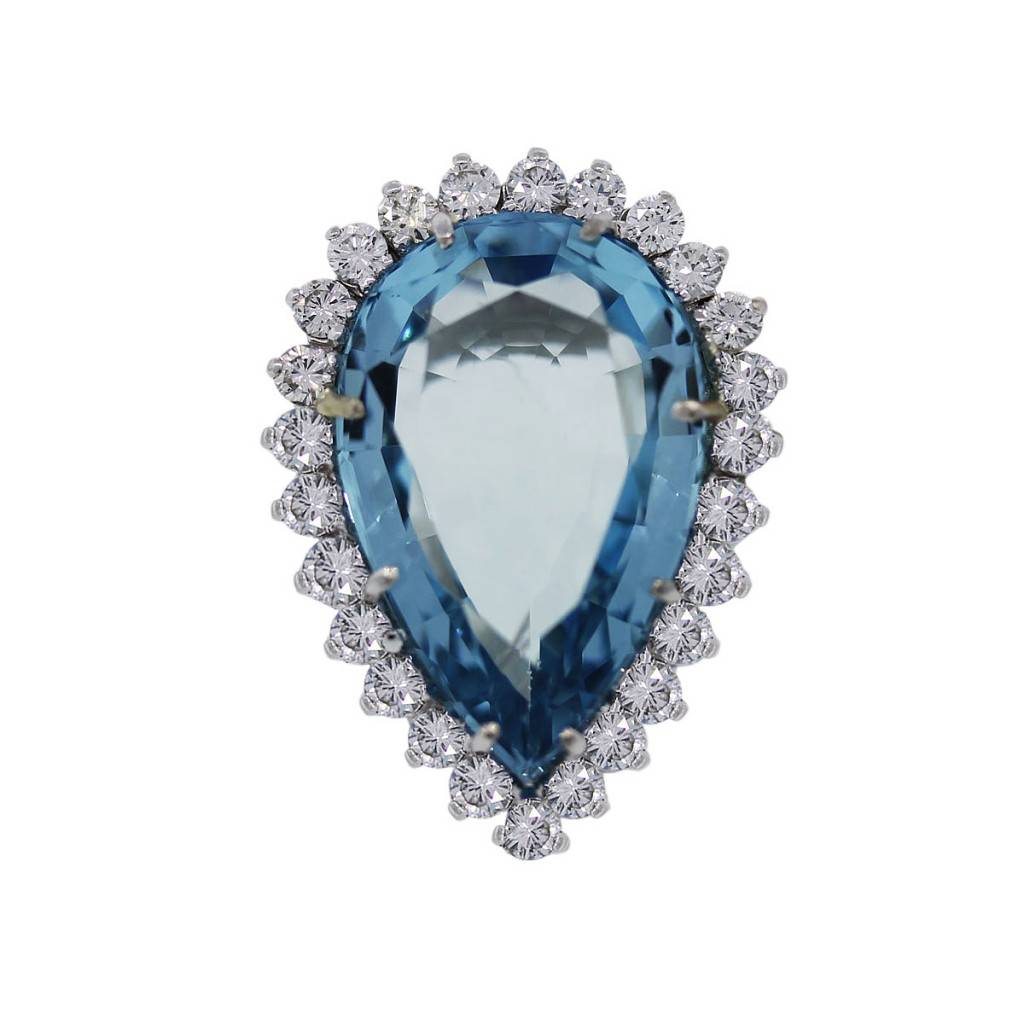 Well, it's not Blue Steel but frankly we'll take these blue ice cocktails any day. The ring in question puts even Derek Zoolander's best look to shame with a 16 carat precisely pear shaped aquamarine. A beryl cousin of emerald, aquamarines' gorgeous, crystal clear facets display their brilliant blue color. And nothing complements a beautiful gemstone like a healthy smattering of diamonds all around it. Such is the case with this fantastic cocktail ring, which features approximately .80 carats of round brilliant, VS diamonds all around it, set into 14kt white gold.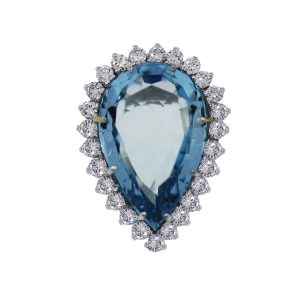 Something so pristine, so classically cool, deserves quite the happy hour concoction. This blue margarita also has a sprinkling of sparkly crystals around it, although we can't decide if the sugar or diamonds are sweeter. Check out the recipe here.